PC games releasing in September 2021
It may be Fall, but the game releases aren't dropping off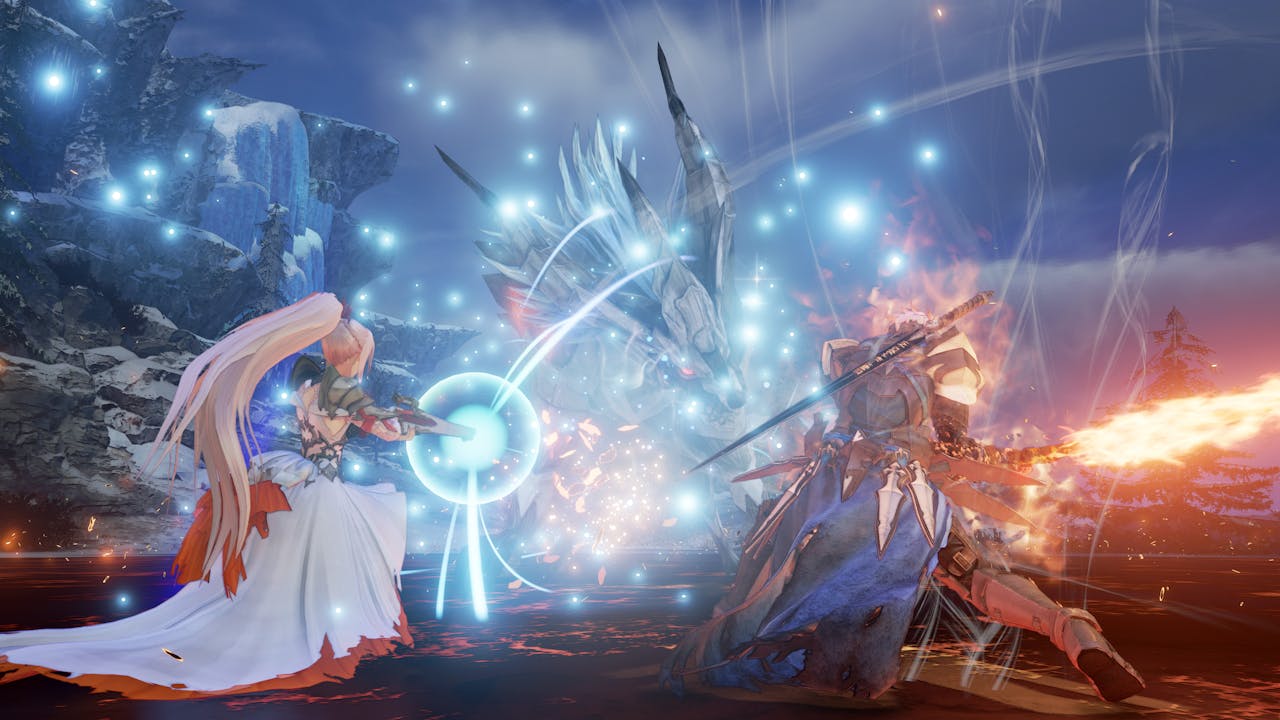 It's 'time' to experience the explosive next-gen, first-person shooter action with your DEATHLOOP Steam PC key.
From exciting strategy releases to action-packed time loops, September starts the new season of gaming with great games coming soon to a PC near you.
A Total War Saga: TROY - September 02
Based on the legendary Trojan War story by Homer, the game is full of Gods and Monsters that you can recruit to help you besiege Troy. Whether that's asking for favors of the Gods to boost your soldiers, or having a Minotaur roaming around the battlefield, these will give you an advantage in the war.
Unlike other Total War games, there is a greater emphasis on soldier to soldier combat to reflect the source material. Infantry classes will have greater variances between speed and strength meaning you will have to plan your army accordingly. There will also be new abilities, such as flanking and anti-flanking, which determine weapons, and stances of the soldiers.
A Total War Saga: TROY was released on the Epic Games Store last year, but is releasing on Steam on September 2, 2021 alongside new DLC.
---
---
Share this post