PC Games that are perfect for Newbie Gamers
These titles are a great way to start your games library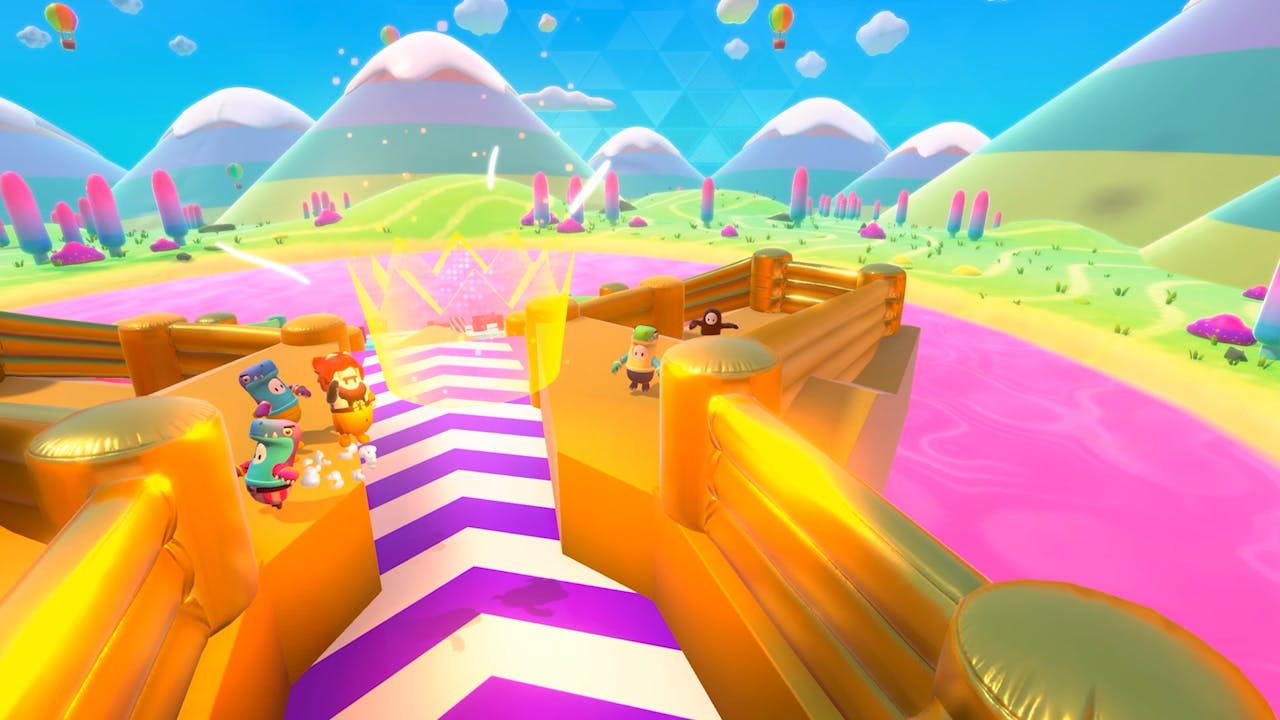 Build your own Platinum Collection is your dream ticket to superpowered Steam games! Unlock hours of gaming excitement by selecting the games of your choice; all while...
If you're looking to get into gaming as a way to relax or connect with friends, then you're not alone. Gaming is increasingly becoming a way to escape from the real world and relieve stress for people.
In this blog post, we will highlight ten games, with varying styles, that are perfect to become one of the first games in your collection.
Whether you'll enjoy building a house, running fast and collecting coins, or traversing tricky terrain in a truck, there will be a game in this list that you can kick back with and relax.
The Sims 4
The Sims 4 allows you to express your creativity better than most games on the market. Whether you're creating your own characters to extreme levels of depth - such as how high your cheekbones are, to running their lives, and determining their careers, relationships, and happiness.
This game allows you to go at your own pace, and build a virtual life as you play God for your families. Earn money as your characters and you will be able to upgrade your house with complete control of the size, contents, and even the wall colors!
---
---
Share this post