With a ton of game announcements and updates, find out what the PC Gaming Show 2022 was all about!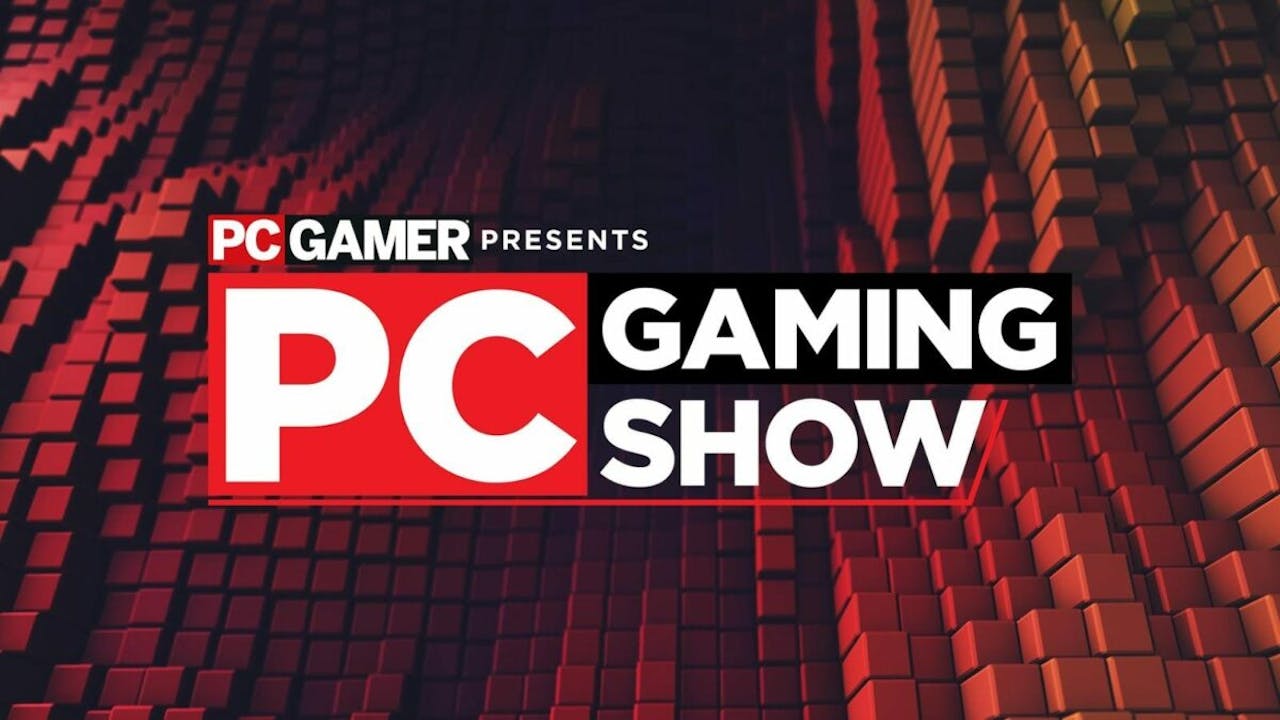 PC Gaming Show is one of the more popular streamed gaming events of the year, credited to the combination of a multi-year meta-narrative, interviews with the developers, and an incredible repertoire of games on display, both indie and Triple AAA. How many games exactly? Come with us, and hosts Sean Plott & Mica Burton on this journey and find out!
Shiro Games Overview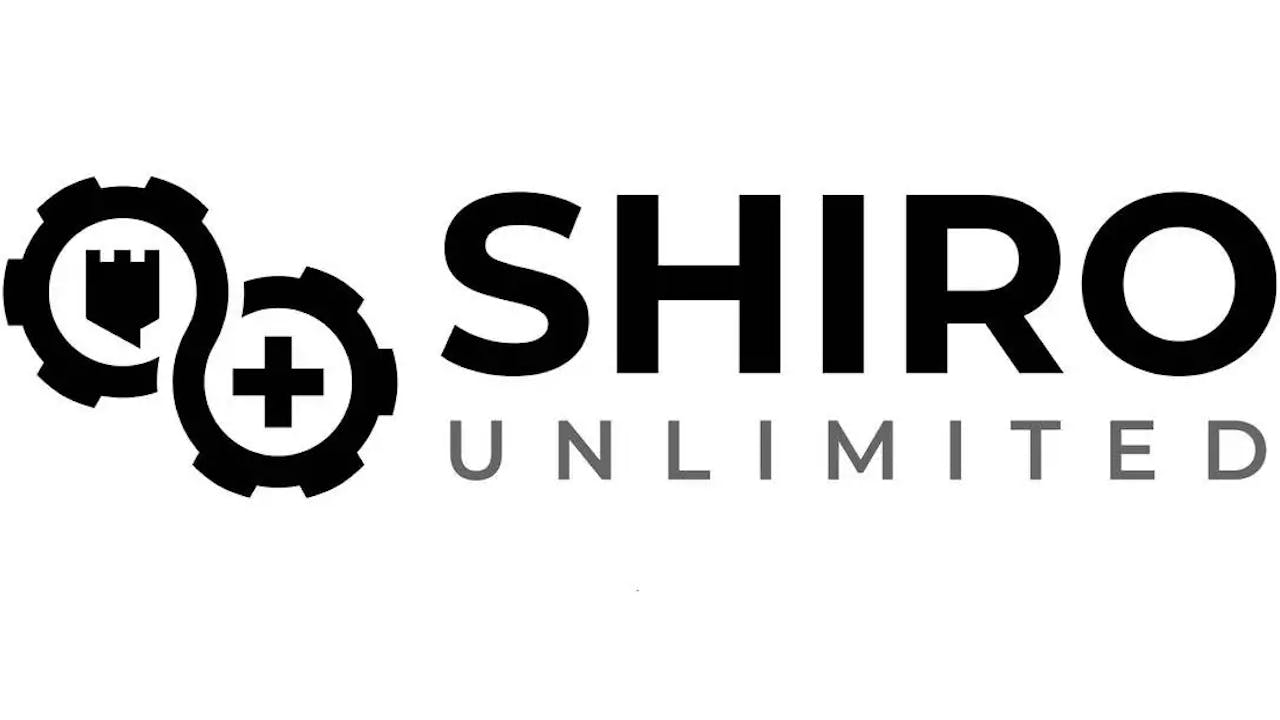 Rapid-fire game showcase
Hot on the heels of Bohemia Interactive, Shiro Games gave us a quickfire overhaul of their future games roadmap and what they had planned.
Dune: Spice Wars, currently in Early Access, is receiving a co-op and competitive multiplayer mode.
Northgard is receiving a new expansion, telling a new chapter in its story, aiming to be set after the end of the first campaign and describing the events of a post-Ragnarok world.
Much like Dune: Spice Wars, Wartales is a strategy title from Shiro Games that is also receiving a co-op mode this summer.
We learned that two new titles are coming from Shiro Unlimited, their new publishing label. The first of these being Abyssals, a sci-fi city builder title telling the tale of a juvenile civilisation beneath the sea.
The second new title closed off Shiro Games' stint: Decarnation, where a dark story hides behind the pixel art style of this 2D horror title.
Discover a new land filled with mystery, danger and riches with your Northgard Steam PC key. 'Very Positive' rated strategy game based on Norse mythology
---
---
Share this post