PC Gaming Show 2023 Overview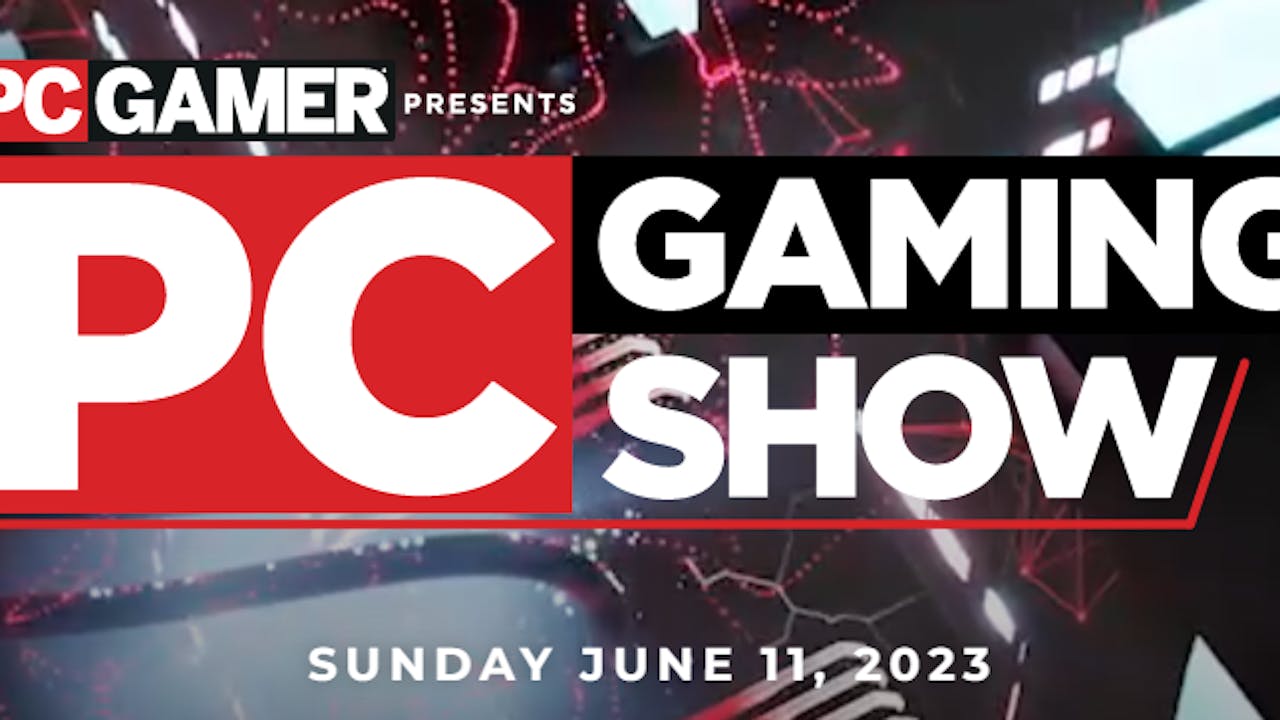 Lords of the Fallen
Explore two different worlds — the land of the living and the Umbral plane. Fight for your life in the Land of the Living against gargantuan creatures, and then head to the Umbral plane... to fight for your life even harder against the ghosts of those you've slain. The two worlds are built on top of each other, meaning that traversal on one makes you move in the other, too, offering a unique multi-exploration aspect! But be wary, as threats await you on both planes of existence, and death is a punishment — as every other soulslike title.
Lords of the Fallen is set to release on the 13th of October!
That's it for everything shown at the PC GAMING SHOW 2023! With 63 announcements, this action-packed showcase is a great one that you definitely won't want to miss out on! Thanks for reading, and we hope you found something you're looking forward to!
---
---
Share this post