We could see some more Persona games on the horizon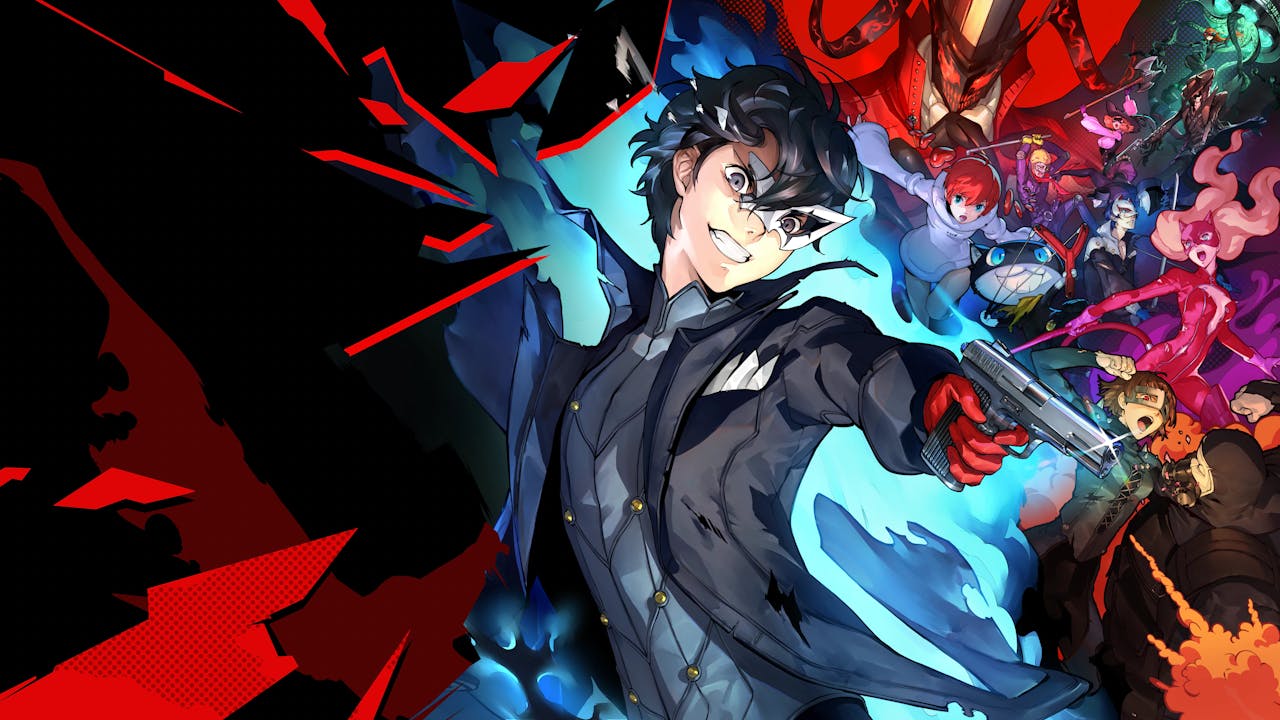 Join the Phantom Thieves and strike back against the corruption overtaking cities across Japan with your Persona 5 Strikers Steam PC key.
SEGA and ATLUS's formidable Persona series has been around for some time, but PC gamers in particular felt the love when popular releases such as Persona 4 Golden and Persona 5 Strikers made their way to Steam PC recently.
Now, PC and console gamers alike could be getting some brand-new adventures, or possibly remastered classics on a new platform to enjoy, as part of the series' 25th anniversary later this year. The event, due to kick off from September this year, will see a host of announcements being made by the publisher and developer on all things Persona - and, as it appears, we'll be hearing about some 'game information'.
In a statement on the official Persona 25th Anniversary website, the studio said [translated] "In 2021, the 'Persona' series exceeded the cumulative worldwide sales of 15 million units. We would like to express our sincere gratitude and gratitude to all those who have watched over and supported us for a long time .
"And in September, the 'Persona' series will finally celebrate its 25th anniversary. With gratitude to all of you, we are preparing a lot of fun as PERSONA 25th Anniversary YEAR for about one year from September 2021 this year to autumn 2022 next year.
"We will announce various Anniversaries such as 25th commemorative goods, various events, collaborations, and of course game information. Please look forward to it."
---
---
Share this post