Persona 4 Arena Ultimax - Meet the Characters
Meet the characters in Persona 4 Arena Ultimax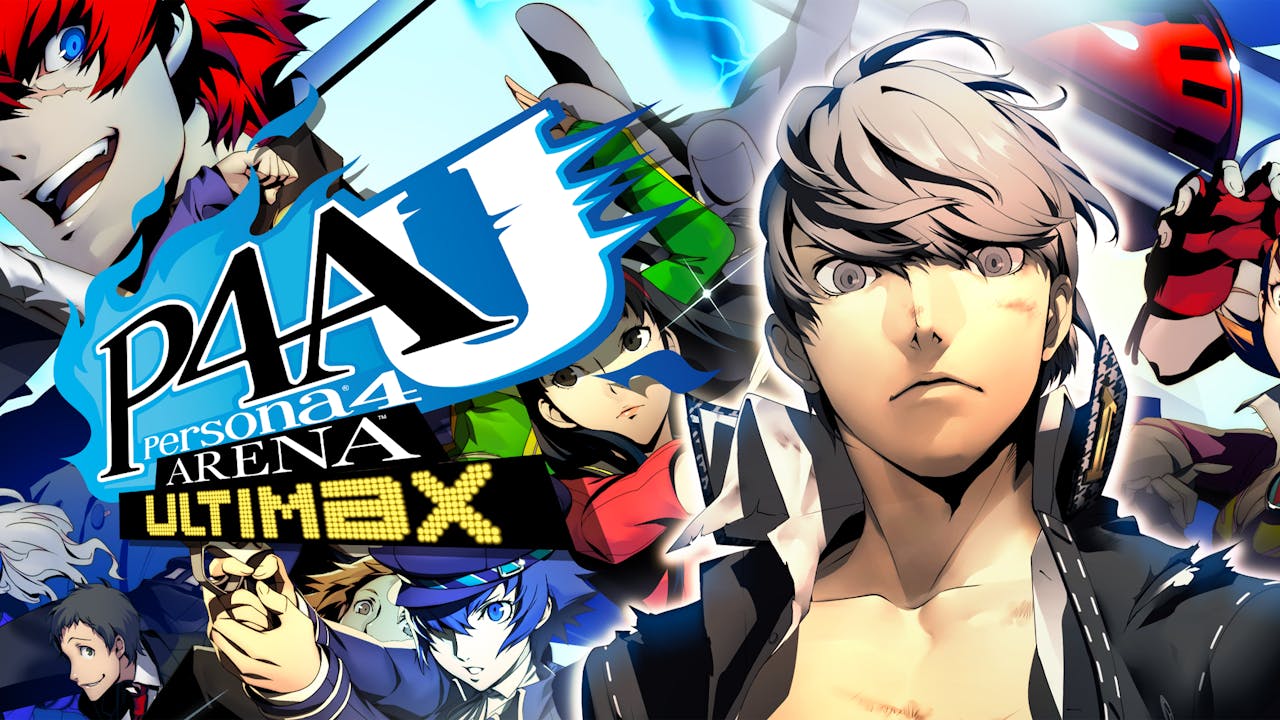 In Persona 4 Arena Ultimax experience the latest entry into the beloved Persona 4 series with a thrilling fighting twist. Join the heroes as they combat an army of Shadows in...
Persona 4 Arena Ultimax finally makes its way onto Fanatical on 17th March. Originally released in arcades back in 2013, P4 Arena Ultimax follows the exploits of the colorful cast of characters from Persona 3 and 4, with all the previously released DLC included in the bundle. A red fog has descended on the town of Inaba following a harrowing announcement from the Midnight Channel – the world will end in one hour...
Those familiar with the fighting game-meets-visual novel style of Persona 4 Arena will find themselves engrossed in a compelling story with incredible, stylish visuals and exciting combat. Newcomers will find an easy to learn, rewarding fighting game overflowing with interesting characters, anime authenticity and massive combos!
What are we getting?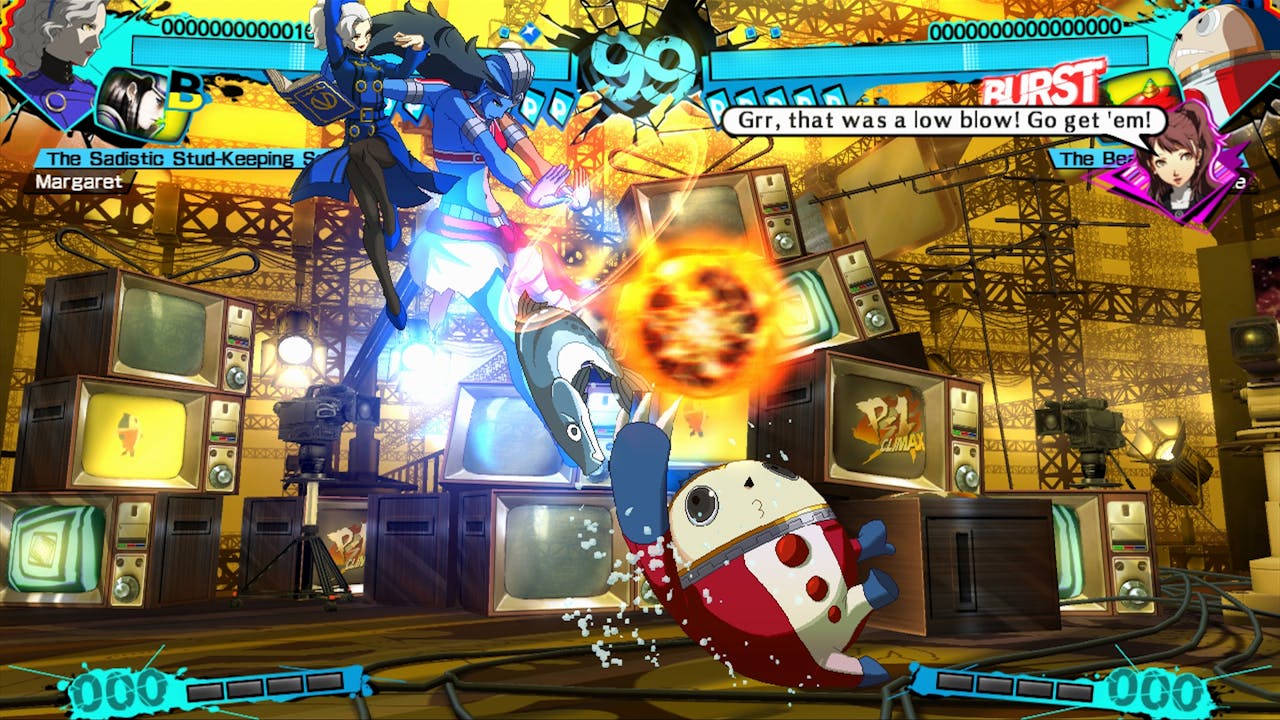 Persona 4 Arena Ultimax sees the return of P4 protagonist Yu Narakumi – as well as the 12 other playable characters from Persona 4 Arena. Ultimax also includes 5 DLC additions as well as 2 returning characters from Persona 3 and a brand new character for a total of 21 playable combatants with a wealth of special moves, combos and unique arcana.
Sho Minazuki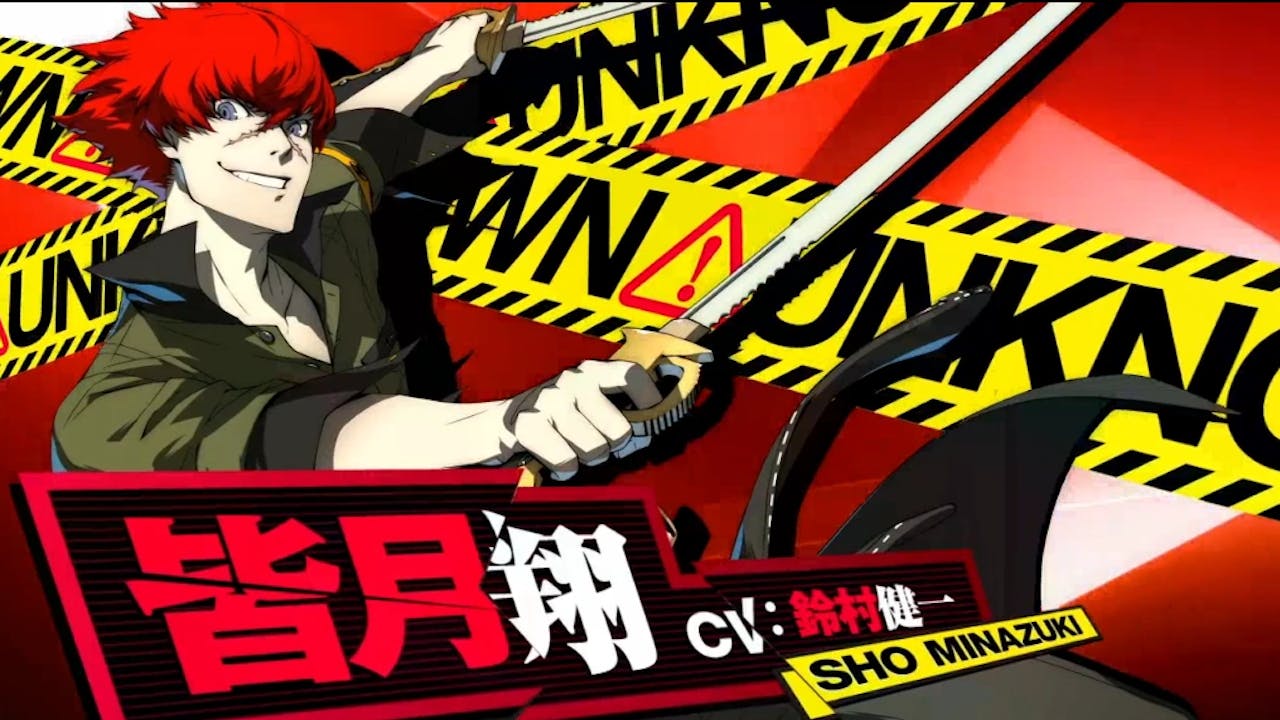 Sho Minazuki is a brand new addition who serves as the main antagonist – a bitter orphan who has been subjected to numerous experiments at the hands of Shuji Ikutsuki – a vicious manipulator who has created his ideal soldier in Sho. He's a great choice for traditional fighting game fans as he is the only character to use a 3 button layout – strong reversal potential and a reliance on speed make The Scar Faced Dark Messiah a great addition to the roster.
Yukari Taneba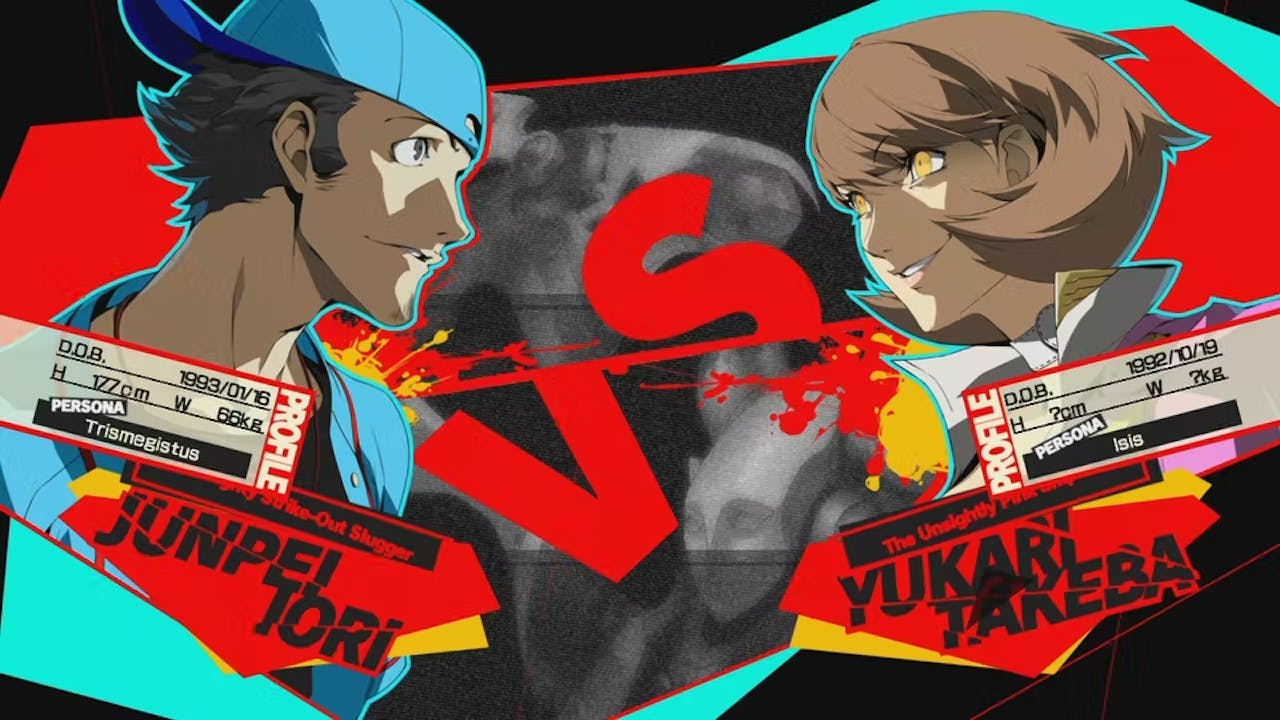 Yukari Taneba makes her return from Persona 3 – a member of the Special Extracurricular Execution Squad who uses her archery skills to keep enemies at a distance. Her agility and ranged attacks make her a formidable defensive option. She uses her Isis Persona to create space to allow her abilities to shine – the danger lies in enemies getting too close.
Junpei Iori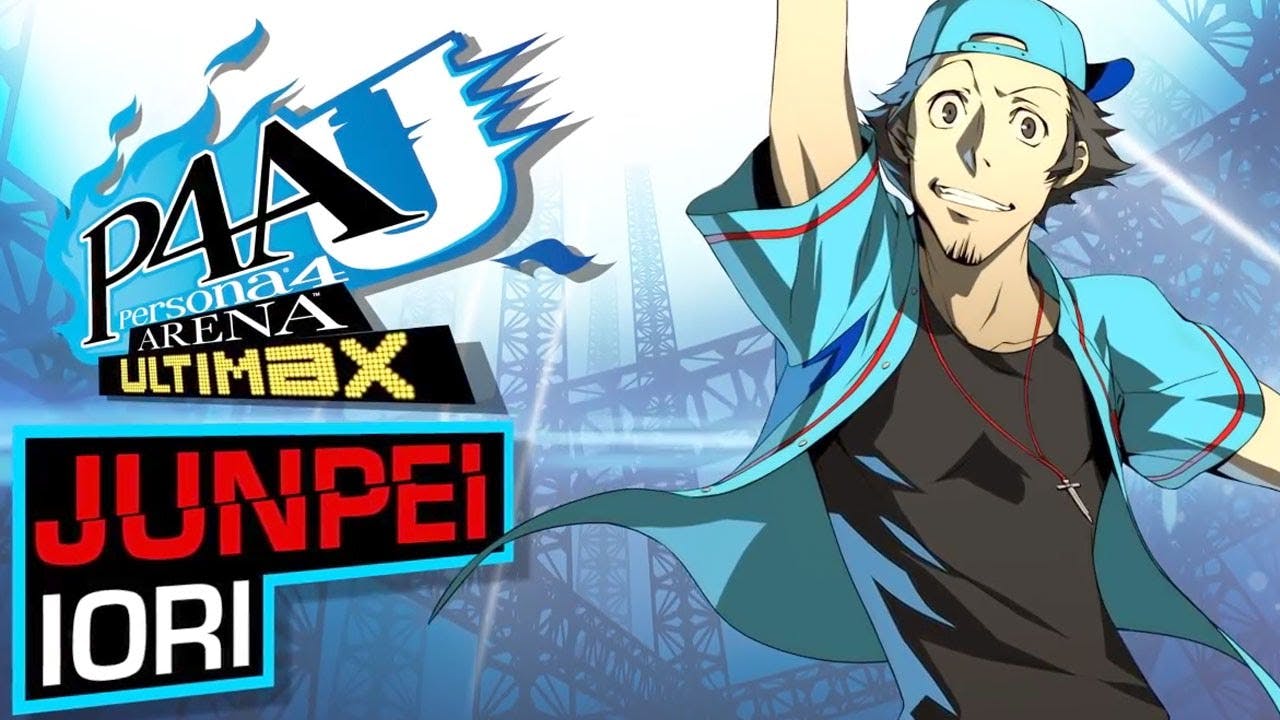 Junpei Iori is the second of the returning cast from Persona 3 – and he comes out swinging. Not to be distracted by his goofy, puerile personality, he's swapped out his two-handed sword for a baseball bat. Known as the Mighty Strike-out Slugger, Junpei uses heavy hitting combos to deal big damage on his foes – just be wary of the charge up on many of his moves which leaves him vulnerable to counter attacks. His unique baseball themed mechanic isn't for everyone, requiring continued use of his bat to build his gauge that awards buffs and other perks – creating an extra layer of focus in an already chaotic UI.
Whether players decide to focus on learning a new character or rely on more familiar faces, Persona 4 Arena Ultimax promises a huge amount of variety with a steep but rewarding learning curve. The signature anime visuals are at their stylized best as the complex, engaging story drives players through the colorful, chaotic combat making this the definitive version of the popular brawler. Persona 4 Arena Ultimax is available to preorder now from the Fanatical store.
---
---
Share this post