What you'll get in this edition of one of the 'greatest games of all time'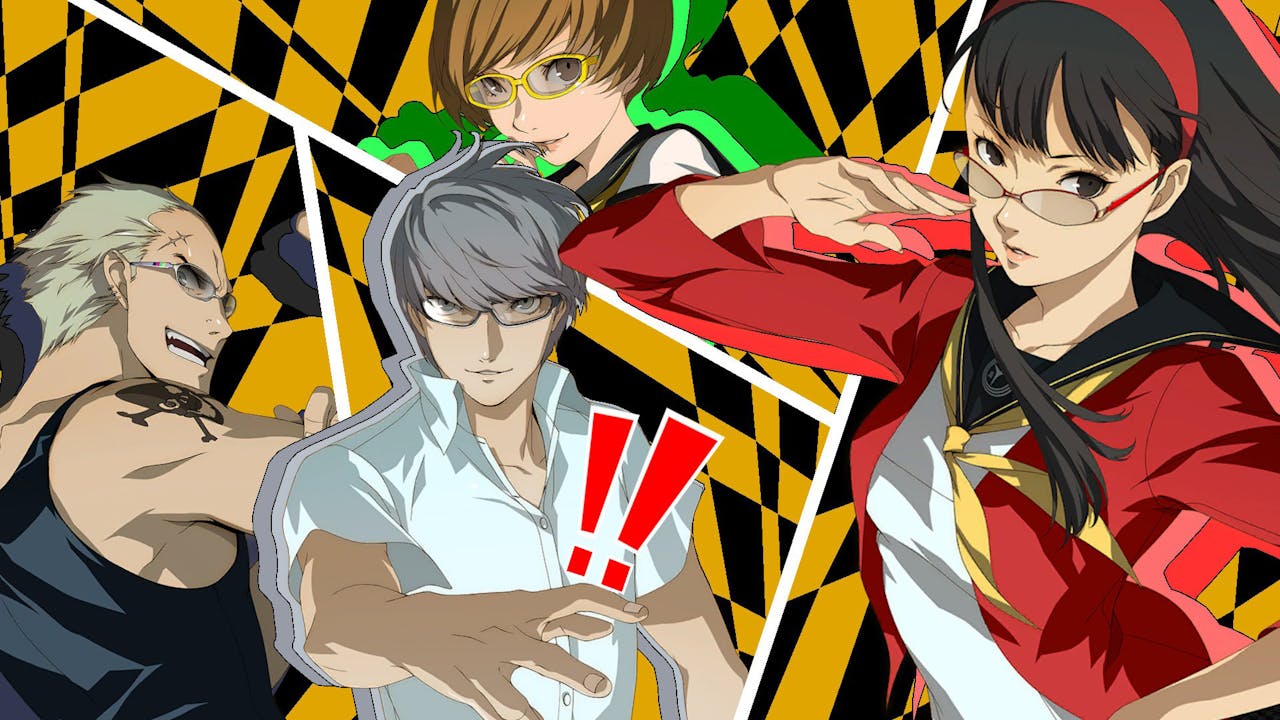 Experience an enhanced version of one of the 'greatest games of all time' with your Persona 4 Golden - Deluxe Edition Steam PC key. Includes Digital Artbook & Soundtrack.
ATLUS and SEGA's series of Persona RPGs have been entertaining console gamers around the world since 1996 - and Persona 4 Golden is the first of the series to get a release in English on PCs.
Originally released as Persona 4 in 2008 on the PlayStation 2, it later received an enhanced and expanded release on the PSP in 2012 titled Persona 4 Golden. This new PC port lets players tweak the game's resolution, anti-aliasing, and shadows to make it look better than ever before.
Persona 4 Golden - Digital Deluxe Edition comes with fun extras for fans of the series, so let's take a look at what you can expect from this edition!
Pursuing my true self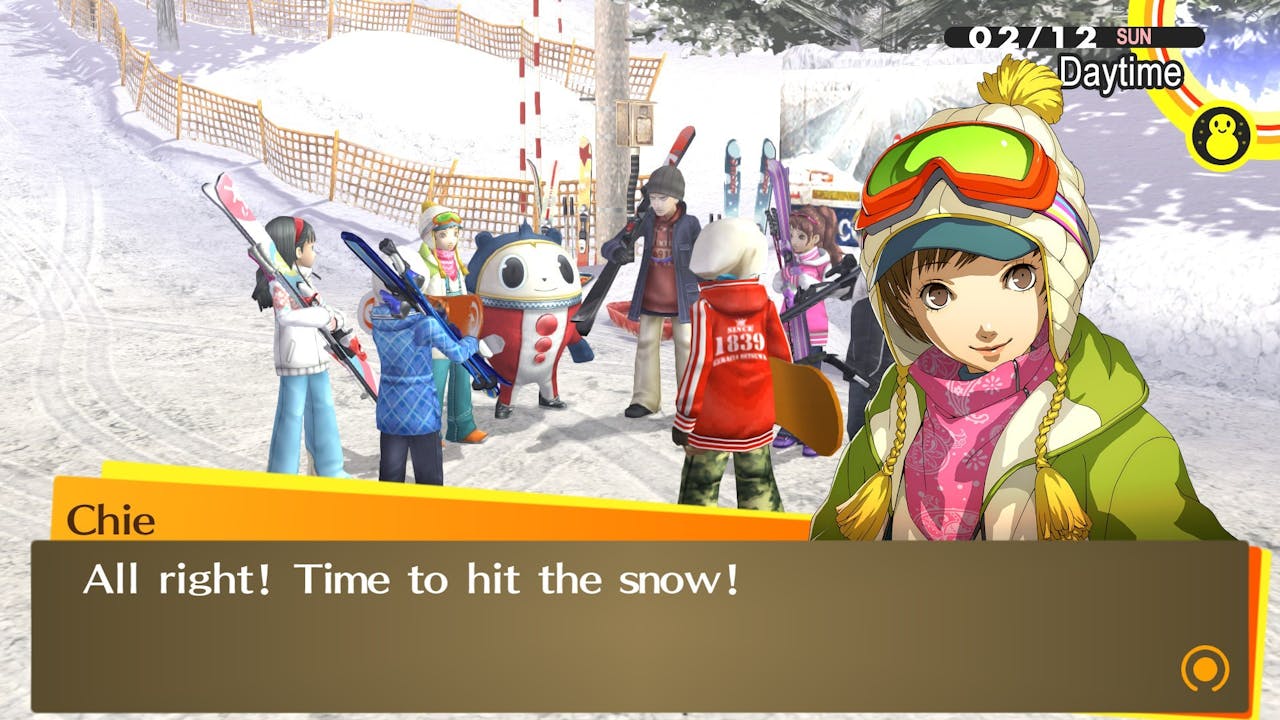 Persona 4 Golden - Digital Deluxe Edition comes with the core game. A rich adventure featuring over 60 hours of gameplay, players help teenagers in the country town of Inaba solve a series of murders by completing dungeons in the fantastical TV World.
Gameplay alternates between improving your attributes and Social Links with fellow classmates at school during the day and venturing into the dungeons at night. PC Gamer's Chris Schilling notes "the genius of Persona 4 Golden is how brilliantly it intertwines these two seeming disparate ideas."
Players fight enemies in the traditional JRPG turn-based style. Much of the fighting is done through the monstrous titular Personas your party members project from their inner self.
Over time, Personas can be upgraded, merged, or discarded. Both the dungeons and high school sequences feed off each other to make Persona 4 Golden a truly memorable game.
You're a part of me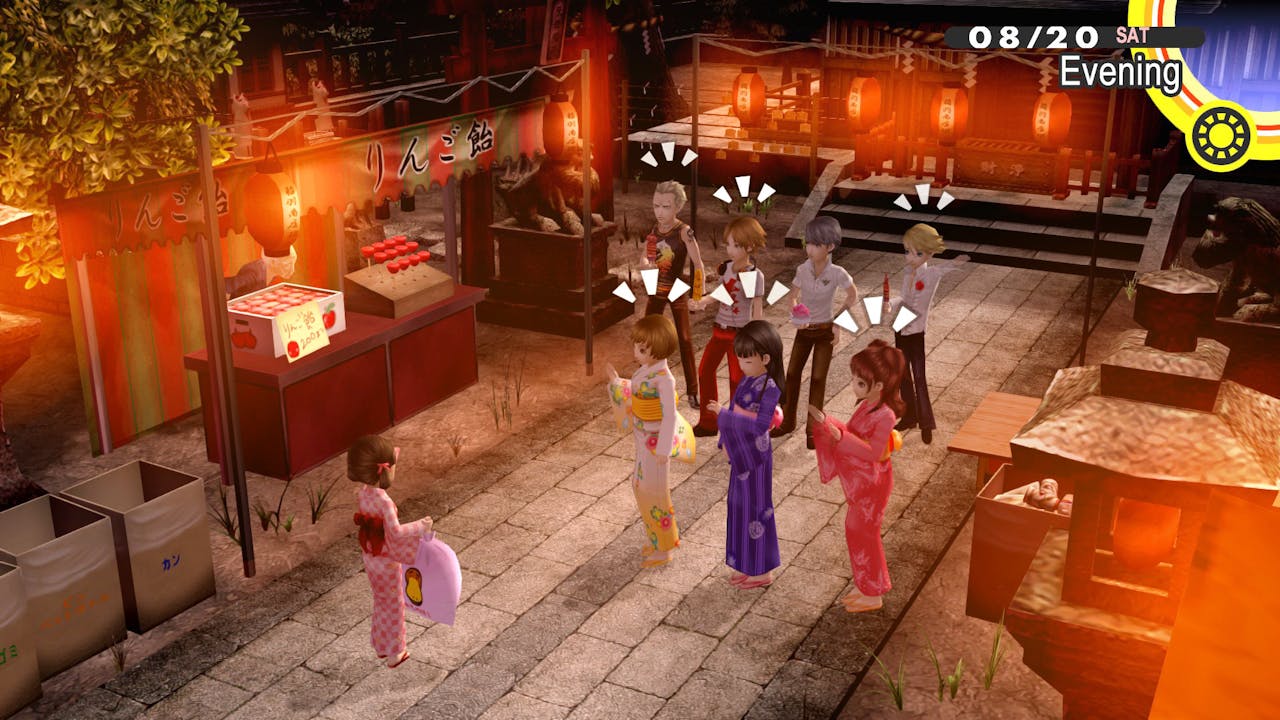 One of the goodies Persona 4 Golden - Digital Deluxe Edition comes with is a Digital Art Book. Featuring concept art of both the human and Persona characters in the game by Shigenori Soejima, this digital tome lets you sample art playful and scary alike that inspired the art you see in the game itself. It's always interesting to see how games are created, and its concept art is a big part of that.
You're me and I'm you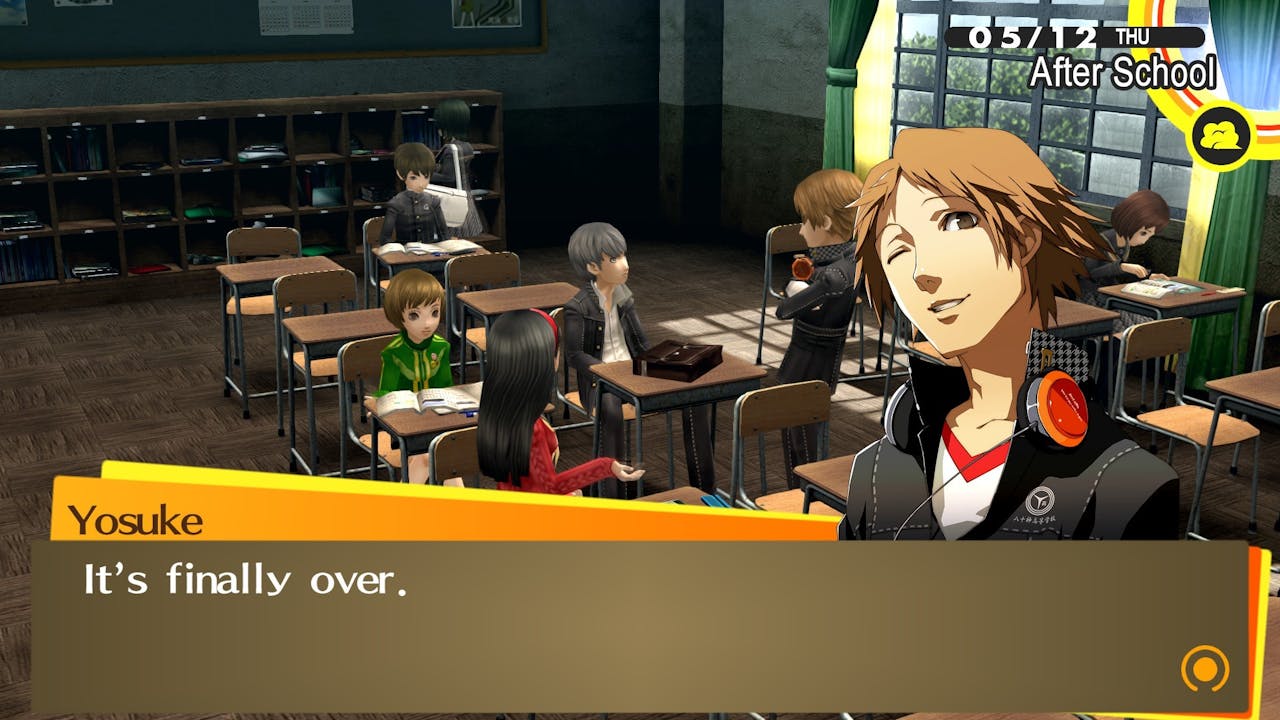 The other great bonus you get with Persona 4 Golden - Digital Deluxe Edition is a 9-track digital soundtrack by Shoji Meguro with vocals by Shihoko Hirata. Meguro's quirky JROCK and JPOP soundtrack alternates can be exciting, relaxing, or moving all at once.
Think of it as a sampler for the full soundtrack in the game itself.
All of them are me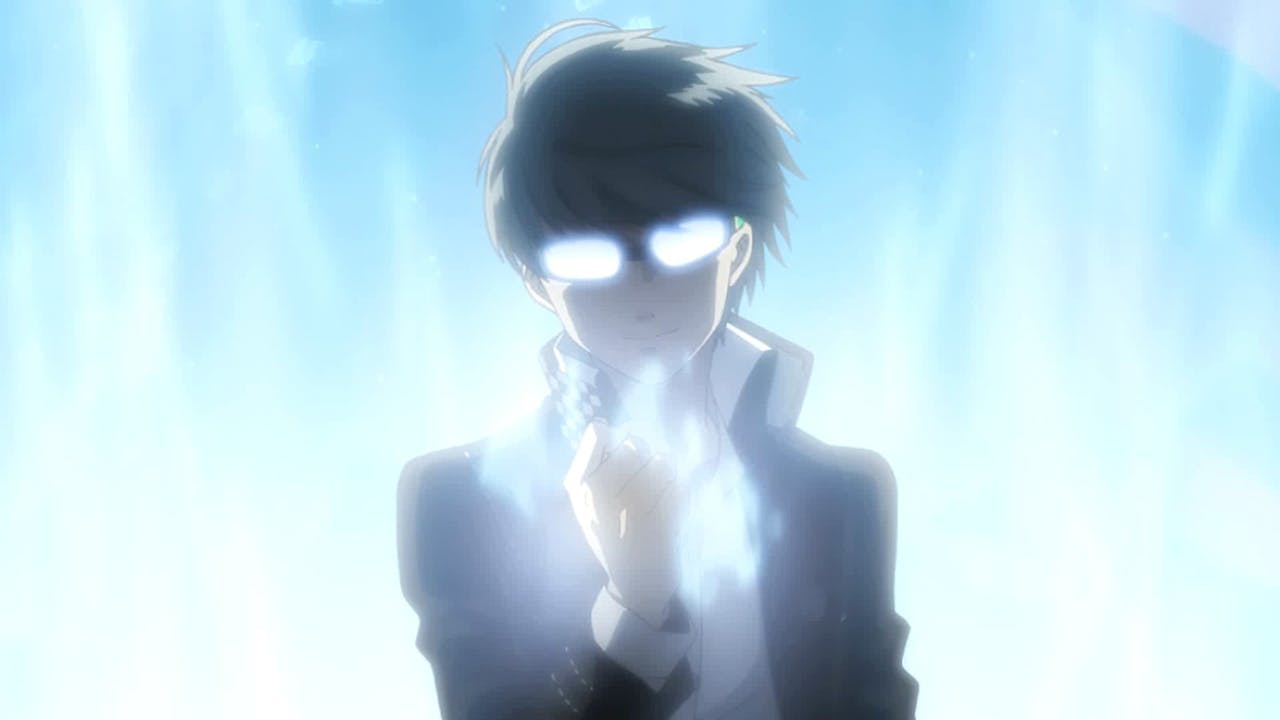 Article by Mat Bradley-Tschirgi
---
---
Share this post