Check out what you'll receive with this edition of the anime action-adventure RPG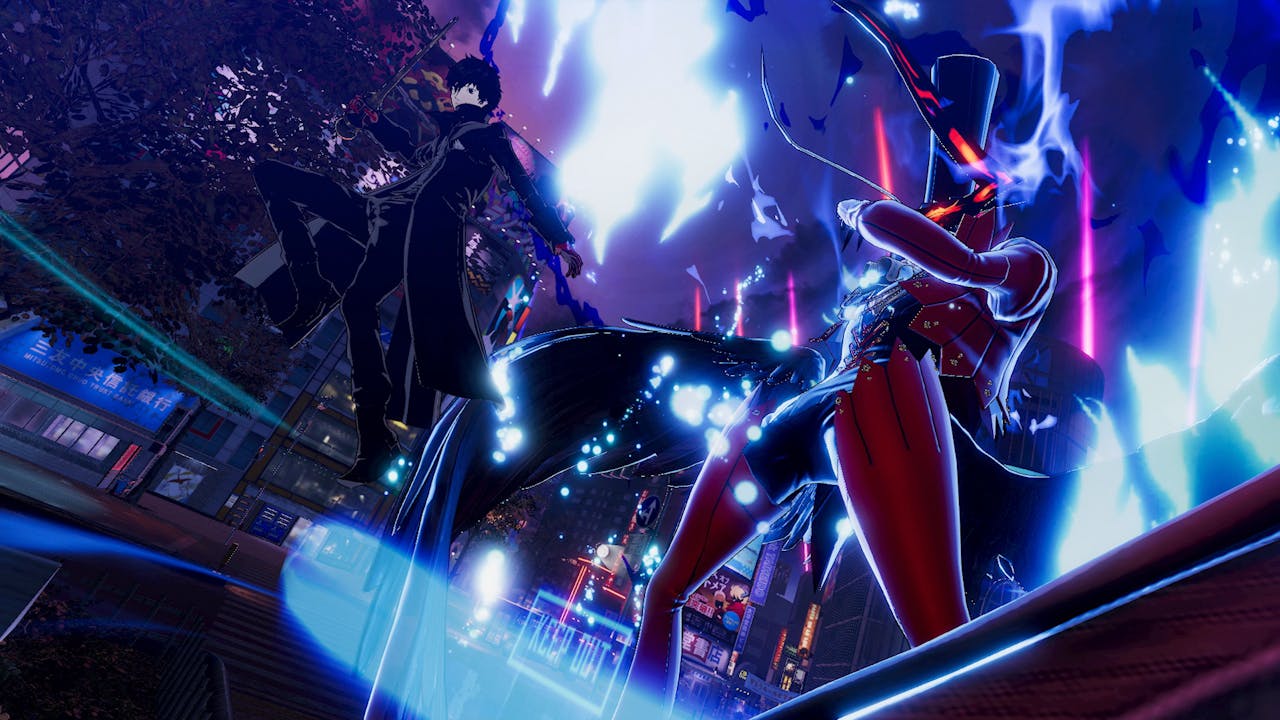 Join the Phantom Thieves and strike back against the corruption overtaking cities across Japan with your Persona 5 Strikers - Deluxe Edition Steam PC key. Includes bonus...
If hack 'n slash anime action is your forte, you'll be thrilled to hear that a spin-off title based on the PlayStation classic Persona 5 is coming to PC, and it looks awesome!
Persona 5 Strikers, a crossover between the Dynasty Warriors series from Koei Tecmo and the 2016-released Persona 5 from Atlus, is a anime action-adventure RPG which throws you into mysterious story where a group of friends are pitted against evil forces. Set four months after the events of Persona 5, protagonist Joker and his friends are transported to an alternate version of Tokyo, where they must form the mighty 'Phantom Thieves of Hearts' once more and do battle.
The game launches in February 2021, and there's also a Deluxe Edition available too. Wondering what extras you'll get in this one? Well, we're here to guide you through everything that's included in the Persona 5 Strikers - Deluxe Edition.
The base game (obviously)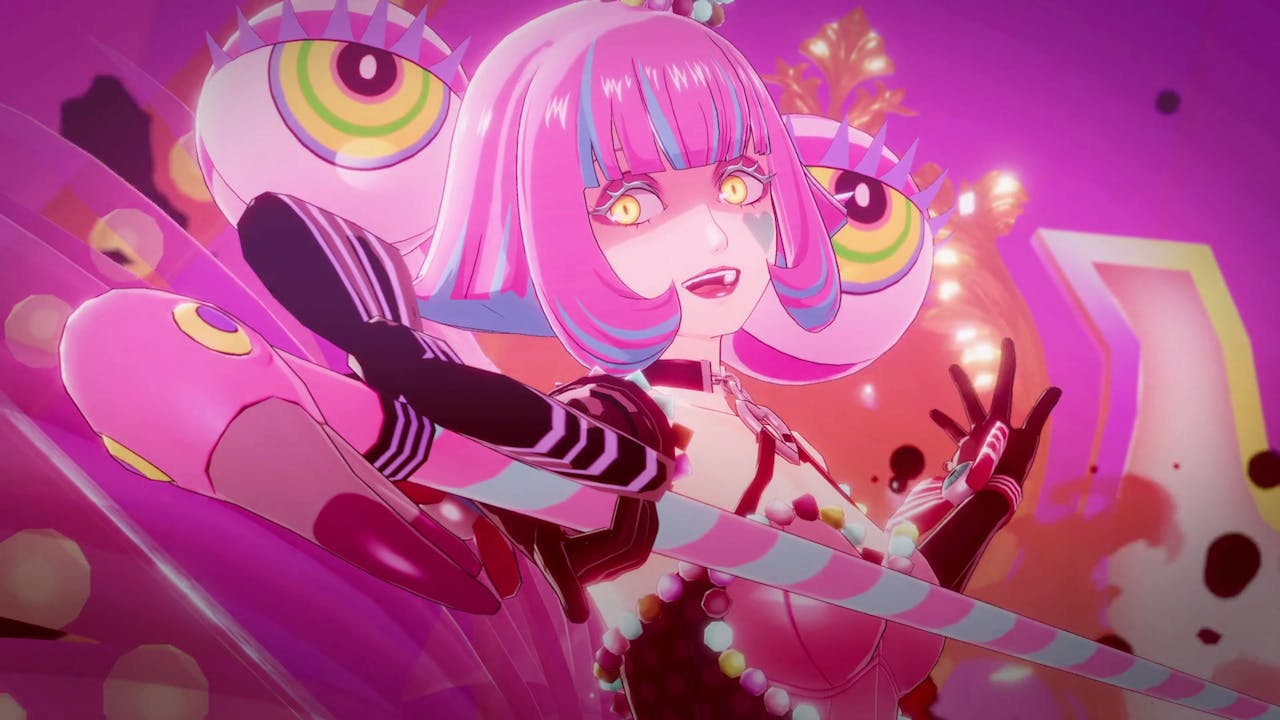 Of course, the Persona 5 Strikers - Deluxe Edition includes the Persona 5 Strikers base game, in which a summer vacation with close friends takes a sudden turn as a distorted reality emerges. You'll join protagonist Joker and the group as they battle across Japan on an epic road trip, revealing the truth and redeem the hearts of those imprisoned at the center of the crisis.
Finding random loot drops and defeating mini-bosses will unlock new Personas for Joker to use, and you'll also be able to fuse new Personas by taking them to the Velvet Room. The game uses the 'B.A.N.D. system' in which players can increase stats and unlock bonuses by increasing the system's overall level.
In an active party, you'll be able to select up to four characters (three alongside Joker) as well as standby party members who can be swapped in. Battles are real-time combat, but you can pause the battle while accessing your Persona skills in the command menu.
Much like Persona 5, Persona 5 Strikers sees the return of story dungeons, in which you can use stealth to avoid conflicts - and the 'Third Eye' mechanic also returns, which allows you to highlight an enemy's strength and interactive objects nearby.
---
---
Share this post