The scores are in for SEGA and ATLUS' new action RPG
Join the Phantom Thieves and strike back against the corruption overtaking cities across Japan with your Persona 5 Strikers Steam PC key.
No one likes a spoilt Summer vacation, whether it's due to bad weather, a pandemic... or people being trapped in a distorted realm!
Fortunately, the Phantom Thieves are back and they're ready to strike out against evil in SEGA and ATLUS' new hack 'n slash action RPG Persona 5 Strikers. Combining Persona 5 with elements of Dynasty Warriors, the game lets you travel across Japan and dynamically control your team during explosive action combat.
Since the game launched on Steam PC on February 23rd, players have been lapping up the action - and have already rated the game 'Overwhelmingly Positive'. But what have the critics been saying since P5S' arrival? Let's find out!
What have the critics said so far?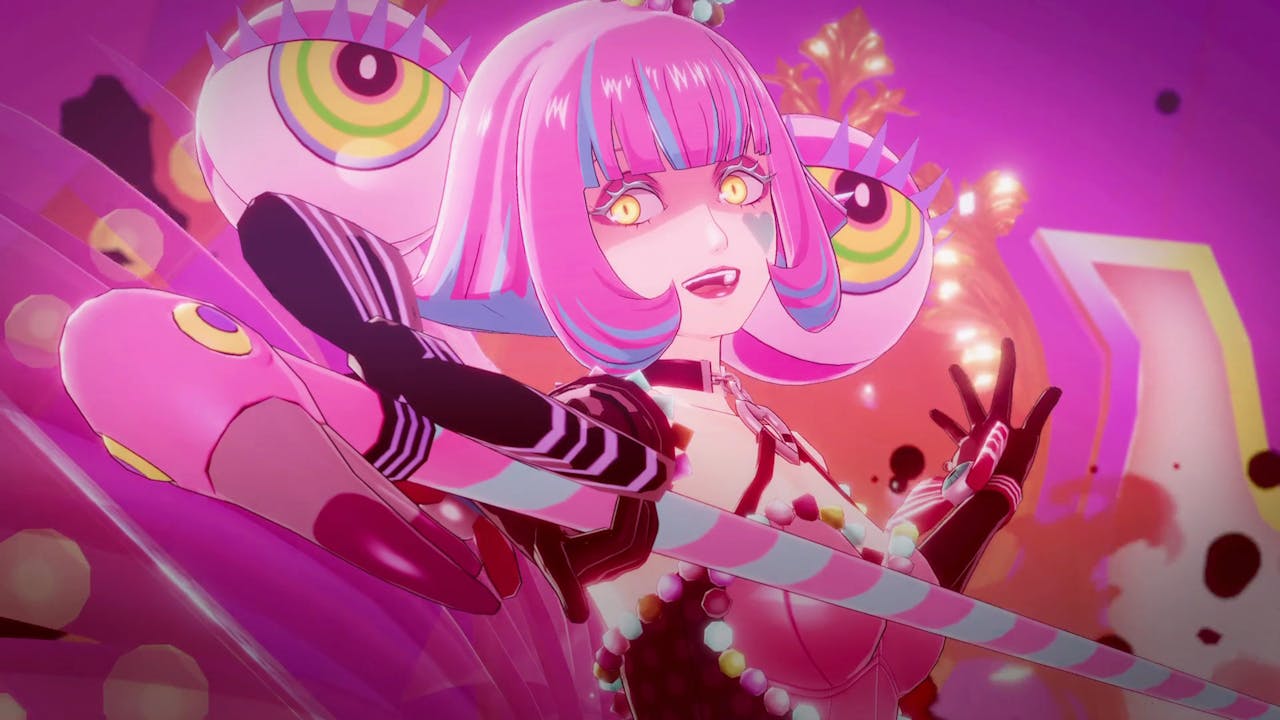 At the time of writing, Persona 5 Strikers on PC had scored 'Generally favorable reviews' with an overall Metascore of 80.
Windows Central - "Persona 5 Strikers delivers the meaningful story, relateable characters, and complex mechanics fans expect from mainline games but switches the gameplay up to focus on action over time management" - 100/100
Jeuxvideo.com - "What can we say except that fans of the planetary hit of Atlus will be delighted to find in Persona 5 Scramble the real sequel they were waiting for, and that even perhaps, they did not expect" - 85/100
Millenium - "Persona 5 Strikers is a successful crossover, bringing a true sequel to iconic JRPG. Among other things, it'll allow fans to learn more about the high school band led by the Trickster. With Strikers, Omega Force delivers: it's a demanding title, particularly enjoyable and complete enough to take you on a road-trip for countless hours" - 85/100
PC Invasion - "No fusion accidents here: the merging of Persona 5 and the Musou games has resulted in a very strong Persona indeed" - 85/100
Game Rant - "Acting as a sequel to the critically acclaimed JRPG, Persona 5 Strikers is a fantastic continuation for the Phantom Thieves" - 80/100
RPG Site - "Smart, sensible tweaks have been made across the board to the usual Musou gameplay template to remain faithful to the spirit of Persona 5 and the game is that much stronger for it. If ATLUS were to ever revisit the Phantom Thieves again in a new title, whether it be a mainline or spin-off entry, they better include the characters from Persona 5 Strikers. Please? Pretty please?" - 80/100
PCGamesN - "The Phantom Thieves arrive on PC in a more streamlined form than the main Persona series, but an equally engaging one that's as stylish as it is action packed" - 80/100
---
---
Share this post