The Fanatical
Blog
Latest AAA, Indie & Game Bundles
Receive Games Instantly
Save Money
100% Authentic Keys
Persona games we want to see on PC
By Guest - 23rd Jul 2021Games
What other fun titles from ATLUS' popular series do we want, and should expect to see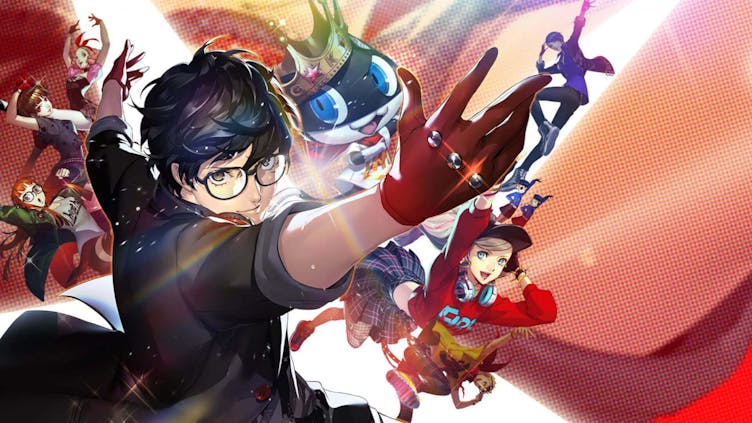 Join the Phantom Thieves and strike back against the corruption overtaking cities across Japan with your Persona 5 Strikers Steam PC key.
The Persona games have seen a recent boost in popularity due to the franchise's expansions onto PC, and across to new consoles.
The series, which is known for its quirky characters, gorgeous anime cut-scenes and deep stories, has a long and interesting past. One could think that the Persona series paved the way for itself, when really, this franchise is simply a spin off of Megami Tensei.
The two share similar aspects - using personas in combat and stories which centre around a shady or demonic presence within Japan. While similarities are shared, each game features a self-contained story, making it a great series for newcomers.
Persona 5 Royal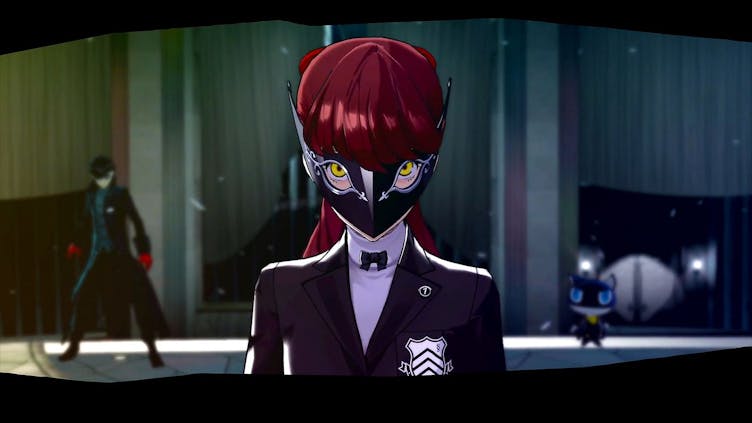 While PC players have been treated to perhaps the best Persona title in Persona 4 Golden (we have some bias) there's no denying that the most recent instalment is an absolute treat. Persona 5 Royal is the updated release, which sees Joker and the Thieves perform heists in the dead of night to save friends, classmates and maybe the world.
Considering Joker and the crew are already on PC in P5: Strikers, it would be nice to see their mainline outing as well.
Persona 3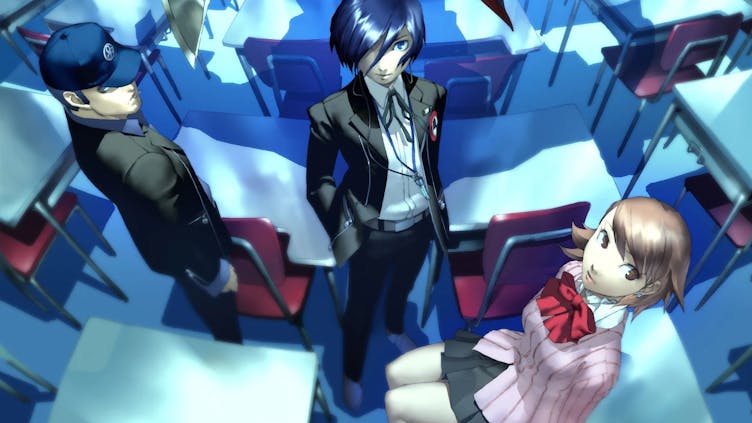 The third Persona game is actually the fourth in the mainline series as Persona 2 was released in two entries. This outing first came to PlayStation 2 back in 2006 and saw classmates join the Specialist Extracurricular Execution Squad (SEES) to investigate the dark hour, an hour which occurs as one day passes into the next.
Of course, there are lots of nefarious goings-on in this hour and it's up to highschoolers to stop them. P3 often ends up high on people's lists for the best Persona game. While it was a little repetitive, there's no doubting that this instalment featured a brilliant and enigmatic cast.
Persona 5: Dancing in Starlight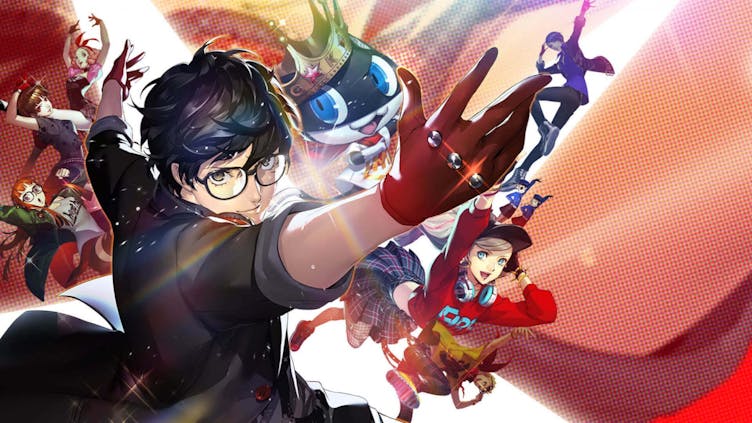 There's no denying the draw of the Persona series. Outside of gaming, there has been anime, Manga, merchandise, and spin-off games. This spin off is one you may not expect as it eschews the RPG formula and turns towards musical rhythm game.
Yep, there are a couple of these games which ask the player to tap button presses in time to the superb catchy soundtracks while watching the cast bop away on screen. They're remarkably fun and definitely lean into the lighter side of the franchise.
Shin Megami Tensei III: Nocturne (original)
The Persona series was itself a spin-off of the hugely successful series Megami Tensei, which follows characters as they battle evil in a post-apocalyptic version of Tokyo. Nocturne is the third entry in that series and the most acclaimed. In fact, when the director's cut was released, it sold out quickly everywhere and was rushed into reprinting.
Why? Because Noturne was the first time the SMT series was localised in the West, earning a whole new fanbase. In this entry you get to beat up the devil, which is rather fun. Though the SMT series isn't strictly an RPG, the roots are there.
Revelations: Persona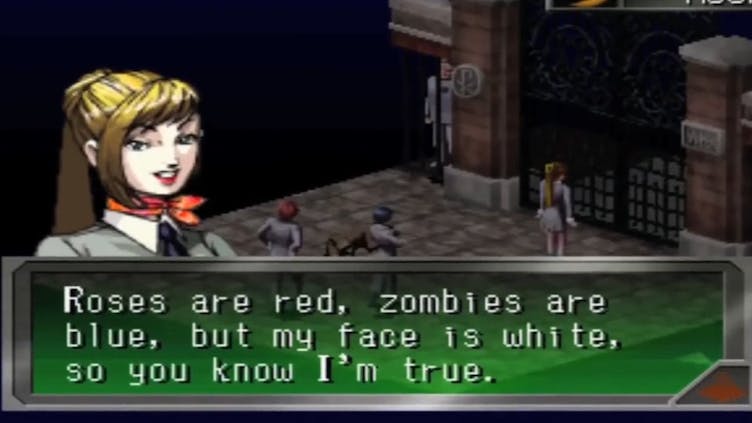 And this is where it all began. First released on PlayStation, Revelations was the first spin-off when developers asked the question 'what if Shin Megami Tensei, but in a high school?'. It's here that the demon personas originate, and players got to create new demons and utilise the in battle.
While it's perhaps the weakest in the series when it comes to story, the nostalgia is wonderful and the combat system is robust and tactical. As this is the year of Persona anniversaries, it would be bonkers if this wasn't remastered for a modern audience.
Article by Daniel Lipscombe
---
Share this post
Double down on turn-based RPG action with the Death End Re;Quest 1+2 Bundle - featuring two Steam PC keys Anime gaming veterans Idea Factory.
Double down on turn-based RPG action with the Death End Re;Quest 1+2 Bundle - featuring two Steam PC keys Anime gaming veterans Idea...
Double down on turn-based RPG action with the Death End Re;Quest 1+2 Bundle -...
Ends in
32

:

54

:

15
or until sold out
Subscribe to our Email Newsletter to get Fanatical promotions direct to your inbox.
You can unsubscribe via the newsletter at any time. By subscribing to our newsletter you agree to our Privacy Policy.