Fans of the post-apocalyptic action game want a sequel - but will they get one?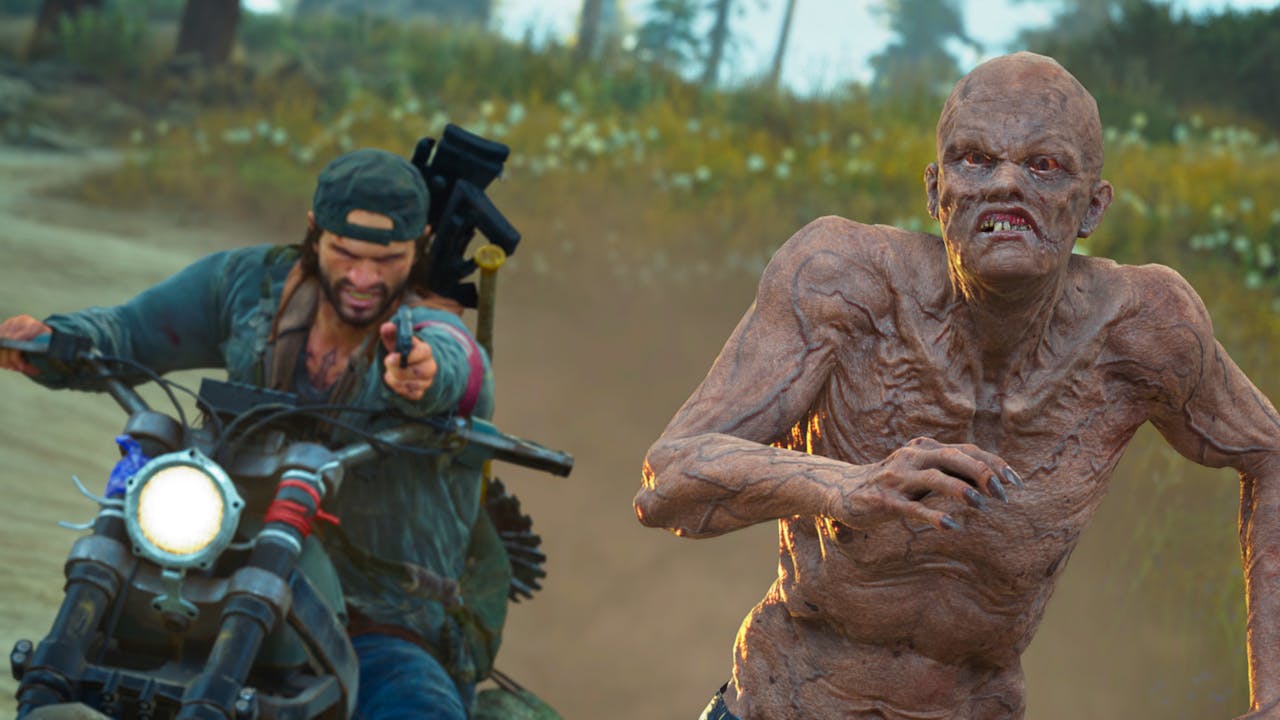 Grab your motorcycle and prepare to survive in an unforgiving post-apocalyptic world with your Days Gone Steam PC key. The PS4 exclusive action-adventure, now on PC with...
After news broke that Sony isn't looking to develop a sequel to Days Gone - the former PS-exclusive that will now be launching on Steam PC in May - gamers have united to sign a petition, urging the company to reconsider.
The 'Sony to greenlight Days Gone 2' petition was set up on the Change.org site by gamer Kanhai Raval, based in Canada. Since its arrival earlier this month, the petition has now had over 67,000 signatures in support for developer Bend Studio to be given the opportunity to work on the post-apocalyptic action series once again.
In a recent Bloomberg report, as reported by VGC, Days Gone 2 has been rejected due to the original game's 'Mixed or average reviews' on Metacritic for the PS4 version - with members of the development team being moved onto upcoming Naughty Dog projects acting a support team.
The petition target is 75,000 and will most likely achieve this goal by the end of the month, but it's unclear as to whether this will change the outcome of Sony's decision. The success of the PC version of the game could help the franchise, but only time will tell.
Days Gone sees you step into the dirt flecked shoes of former outlaw biker Deacon St. John, a bounty hunter trying to find a reason to live in a land surrounded by death. You'll have to scavenge through abandoned settlements for equipment to craft valuable items and weapons, or take your chances with other survivors trying to eke out a living through fair trade.
Of course, ransacking houses and trading aren't the only survival factors in this world as vicious gangs and hordes of zombie-like creatures known as 'Freakers' roam the land. In addition to the gripping story that the original PS4 title introduced, the PC version will feature a number of bike skins as well as three additional modes - New Game Plus, Survival, and Challenge.
PC gamers will also get ultra-wide monitor support, unlocked framerates and improved graphics such as increased level of details, field of view, foliage draw distances.
---
---
Share this post