PewDiePie game kicks off latest epic BundleFest
By Sam Jones
- 21st May 2018
News
Legend of the Brofist among first Steam key bundle line-up for May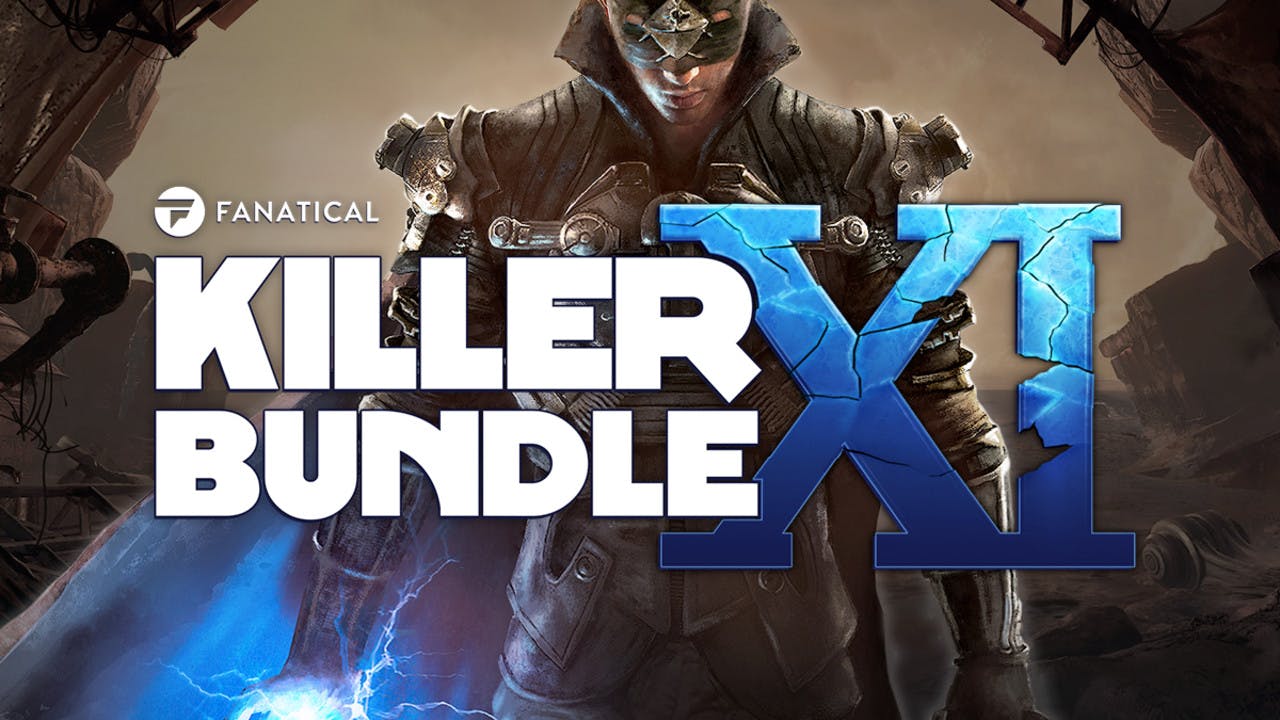 The latest jam-packed BundleFest has arrived and we're kicking it off with a top-notch bundle featuring a game by a YouTube superstar.
Swedish entertainer and streamer PewDiePie's collaborated indie game, PewDiePie: Legend of the Brofist, is just one of ten never-before-bundled games in the epic Killer Bundle XI. You'll only pay $4.99 for this great bundle, with a huge $144 saving on the normal retail price.
Killer Bundle XI is now on sale, and ends at 8am PST (11am EST / 4pm BST) on June 5th. Killer XI is among a number of unmissable bundles appearing this week as part of BundleFest, the biggest and best bundle event of the year. In total, nine new bundles will be launched on the Fanatical store this week, with massive savings on game retail prices. New bundles are revealed every day this week at 8am PST (11am EST / 4pm BST) through to Friday, May 25th.

What's in the Killer XI Bundle?
All killer, no filler. For one great price, you'll receive ten awesome Steam games, with a saving of around $144!
You'll be side-scrolling through Steampunk London and alien infested hives one minute, and exploring mythical and sci-fi open-worlds the next.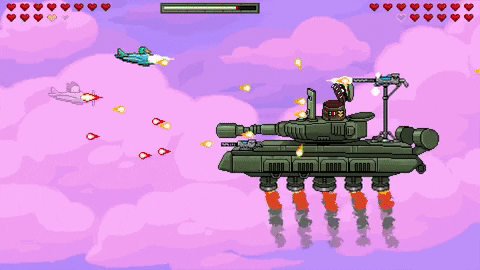 PewDiePie: Legend of the Brofist
Genre: Pixel 2D platformer
Developer & Publisher: Outerminds Inc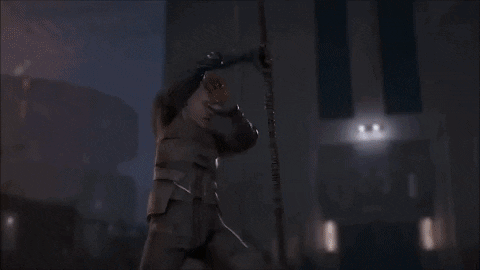 The Technomancer
Genre: Action RPG
Developer & Publisher: Spiders, Focus Home Interactive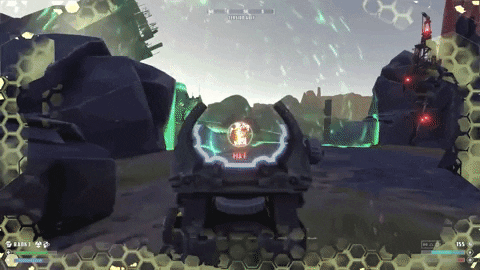 The Signal From Tölva
Genre: Action FPS
Developer & Publisher: Big Robot Ltd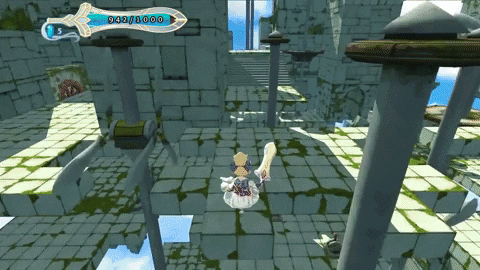 Forward to the Sky
Genre: TPS action-adventure
Developer & Publisher: Animu Game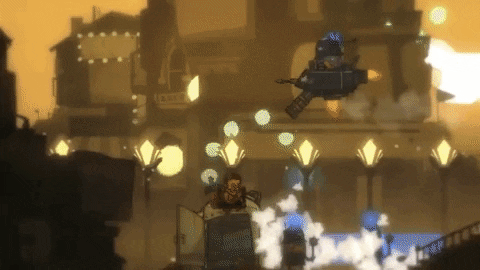 The Swindle
Genre: Action RPG
Developer & Publisher: Size Five Games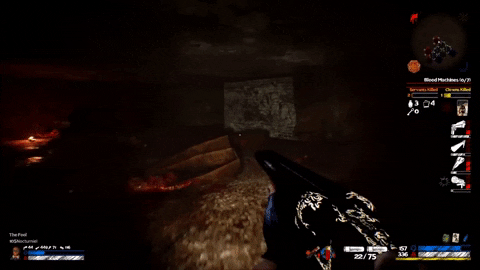 UNLOVED
Genre: FPS action horror
Developer & Publisher: BlueEagle Productions, Paul Schneider
Zenith
Genre: Fantasy action RPG
Developer & Publisher: Infinigon, BadLand Publishing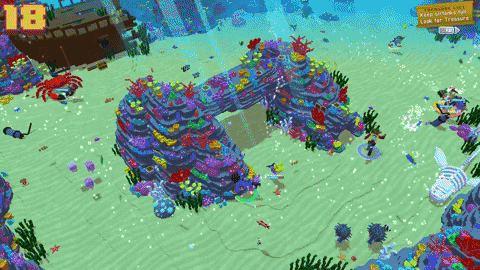 Think of the Children
Genre: Action co-op
Developer and Publisher: Jammed Up Studios, Surprise Attack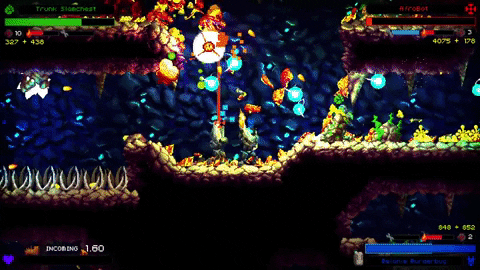 Hive Jump
Genre: Action sci-fi co-op
Developer & Publisher: Graphite Lab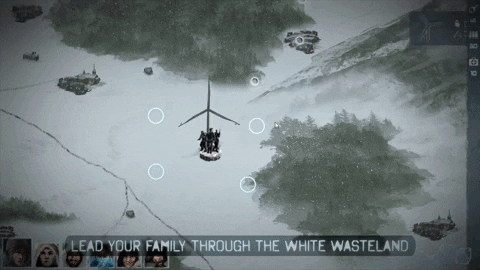 ICY: Frostbite Edition
Genre: Strategy RPG
Developer & Publisher: Inner Void, Digital Tribe
---
Share this post