Pillars of Eternity II: Deadfire Obsidian Edition - What's included
By Sam Jones
- 20th May 2020
Games
What you'll get in Obsidian Entertainment's latest RPG in the multi-award-winning series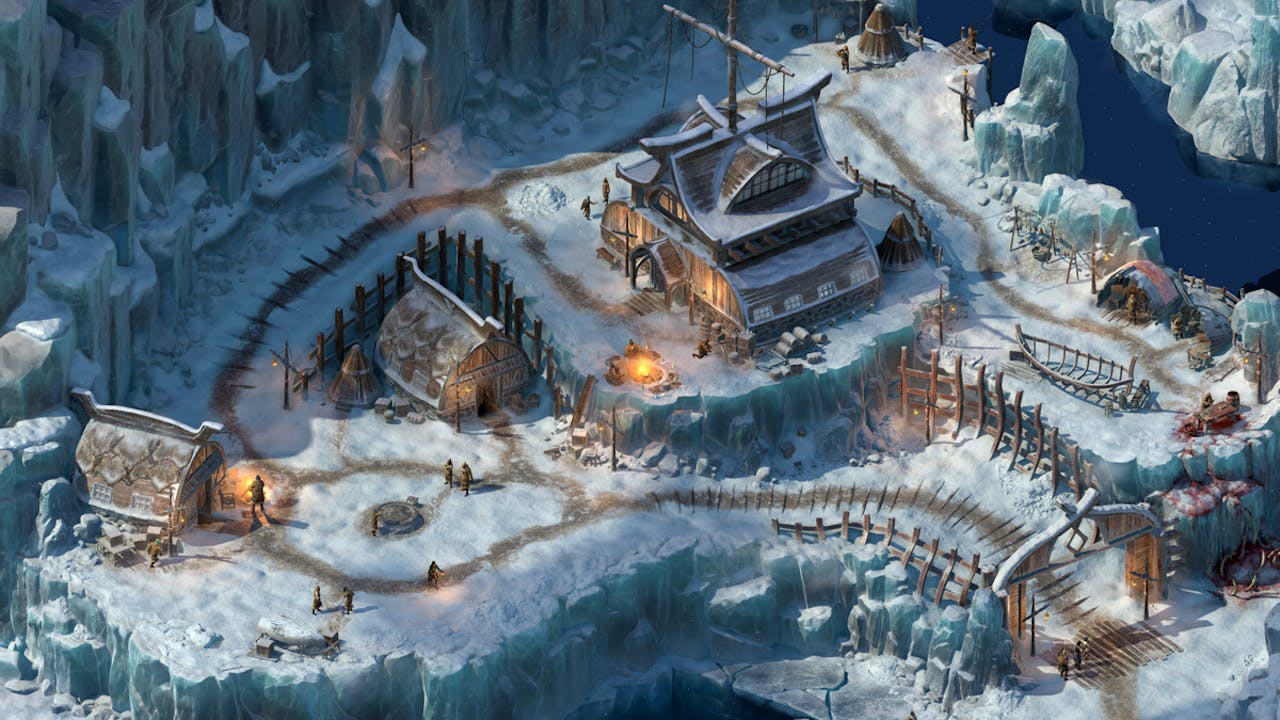 Set sail on a dangerous voyage to exotic lands in isometric RPG action with your Pillars of Eternity II: Deadfire Obsidian Edition Steam PC key. Includes DLC and extra...
If you haven't set sail on a dangerous voyage to exotic lands in isometric RPG Pillars of Eternity II: Deadfire, some would say you haven't lived!
Versus Evil and Obsidian Entertainment's latest installment in the award-winning series takes you on a journey across land and sea with deep narrative and storytelling, immersive dynamic weather conditions and many foes to face along the way. For those wanting to embrace the full PoE II: Deadfire experience, the developers introduced players to Pillars of Eternity II: Deadfire - Obsidian Edition - a mythical voyage with all the trimmings.
If you're wondering which version to treat yourself to, we take a look at what you'll get when purchasing Pillars of Eternity II: Deadfire - Obsidian Edition.
The base game (obviously)
In the Pillars of Eternity II: Deadfire base game, you'll embark on a quest to find a rogue god over land and sea. As the Watcher and captain of your own upgradable ship, you'll set a course and discover the vast Deadfire Archipelago with a brand-new new character customization system, meaningful companion relationships, freedom of exploration, as well as a world that reacts to the complex, moral choices you'll have to make.
As well as four sidekicks joining you on your adventure, you can select from seven unique new and returning companions to accompany you. Watch how they react to each other through the all-new companion relationship system – or create your own custom party members from scratch.
Create a truly custom alter ego with the re-imagined multi-class system, now featuring three sub-classes with their own unique skills. On your travels, you'll witness a living breathing world, creatively built on hand-painted backgrounds integrated seamlessly with 3D models, dynamic weather and lighting, and stunning visual effects.
Keeping your ship in tip-top shape is just as important as keeping everyone alive when you do end up venturing into the unexplored regions. Captain your crew and upgrade your ship wisely to repel boarders, survive canon fire, and keep a potentially mutinous crew in-line.
You can customize your boat stronghold to serve as a mobile base for exploring islands and for ship-to-ship encounters. Claim new ships by stealing them from enemies or go down the more conventional route and purchase one.
---
Share this post