All the content jam-packed in this fantastic strategy sim
Build a world for wildlife with your Planet Zoo Deluxe Edition Steam PC key. Include the base game, three distinctive animals, official soundtrack, and digital wallpapers!
Park simulations have been popular since the glory days of Theme Park and Rollercoaster Tycoon - and back in November 2019, a new sim opened its gates to the world.
Frontier Developments' Planet Zoo, a game in the tradition of Zoo Tycoon, combines rich graphics, a large variety of animals and the compelling gameplay of a management sim into a modern classic of the genre.
The developer has a strong history in the park sim genre making such classics as RollerCoaster Tycoon 3, Planet Coaster, Jurassic World Evolution, and the aforementioned Zoo Tycoon... and Planet Zoo might be their best one yet!
To really get the most out of owning your own virtual visitors attraction, you'll want to check out Planet Zoo - Deluxe Edition, and we've got all the details on what's included with this edition, right here.
From your zoo crew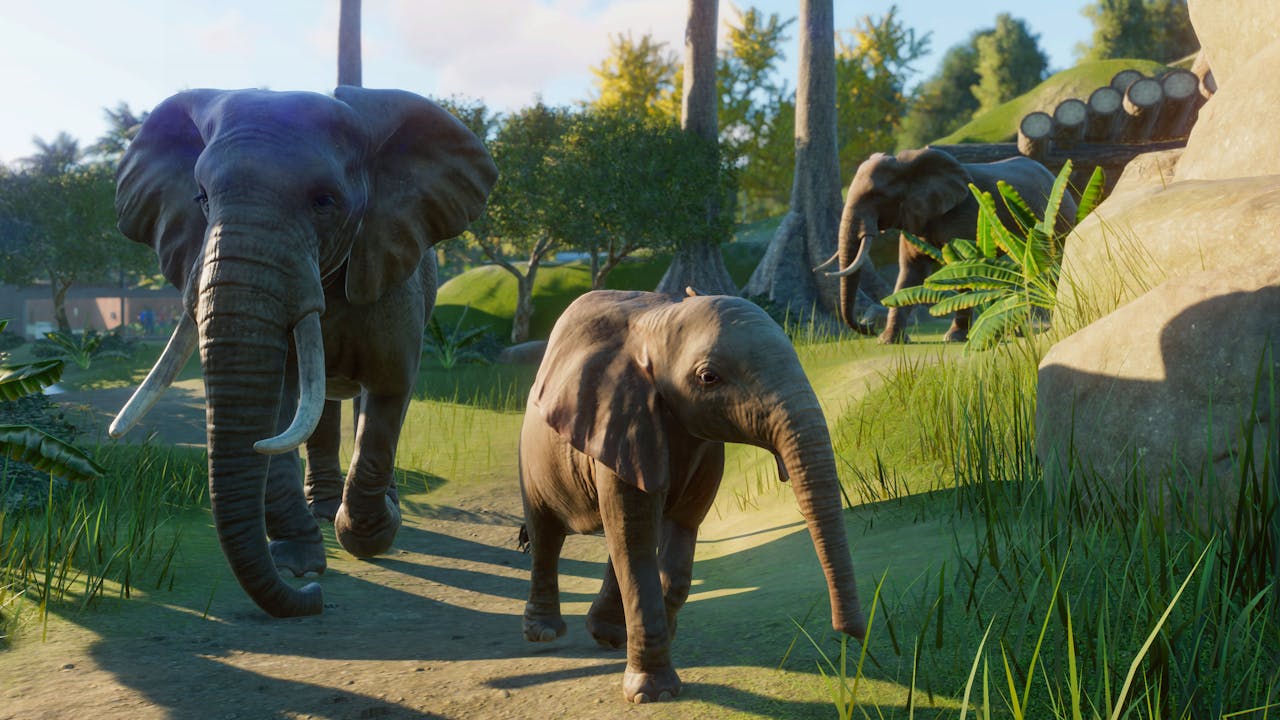 Planet Zoo - Deluxe Edition comes with the base game. Players can have fun with a rich single-player campaign or go more freeform with the Sandbox modes.
Different animals have different needs you'll need to cater to in order to let them thrive. In a meaningful touch, players can even release new offspring of animals back into the wild.
PC Gamer's Christopher Livingston notes players can really dig into the micromanagement of a park "all the way down to elements like which colors of balloons you sell in a particular vendor stall and how much to charge for each individual color".
It is balancing details like these on both a micro and macro level that makes games like Planet Zoo so fun.
Take an animal degree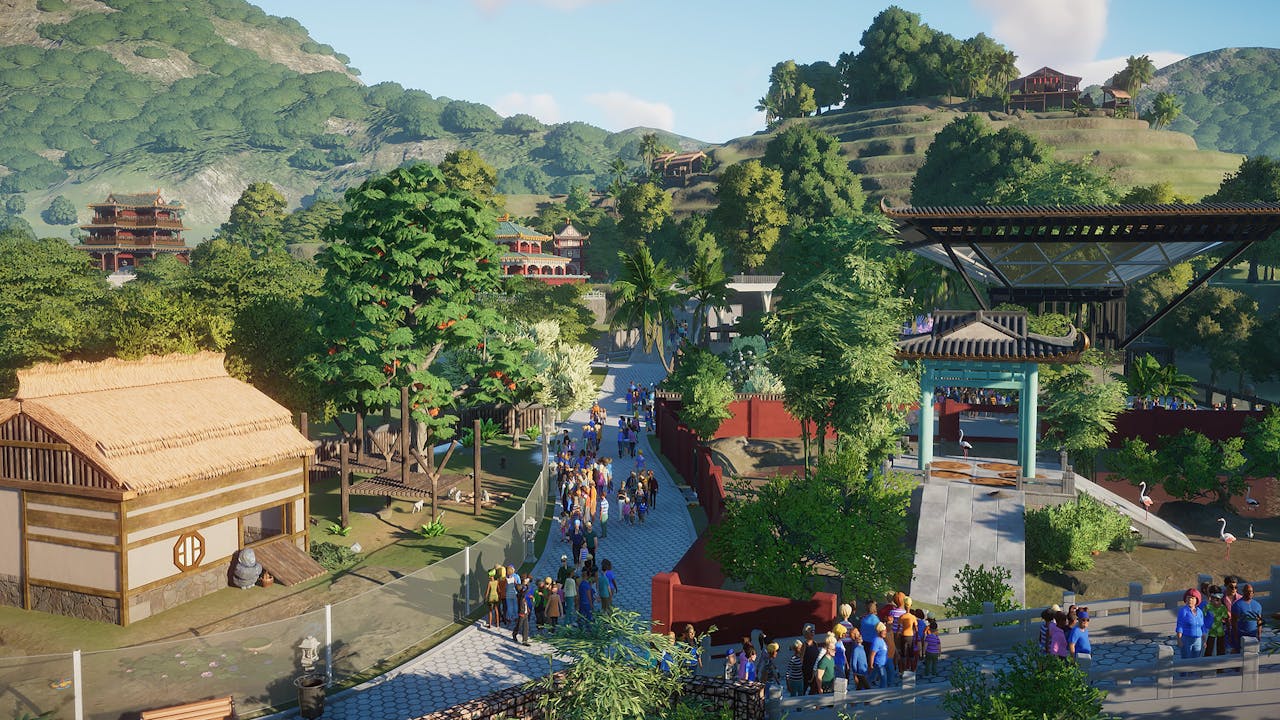 Animal lovers can rejoice in Planet Zoo - Deluxe Edition with three exclusive animals they can add to their zoo: the Pygmy Hippopotamus, Thomson's Gazelle, and the Komodo Dragon.
The Pygmy Hippopotamus is a smaller hippo. Smaller animals are often cuter than the bigger ones. You want the cutest varietal of hippos in your zoo, don't you?
The Thomson's Gazelle are a real wonder in motion as they can run at top speeds up 60 mph. Preferring to live in large groups, you'll need a big space in your zoo for these beauties.
The Komodo Dragon are huge lizards famous worldwide for their prehistoric swagger. Challenging to care for, Komodo Dragons are bound to be a draw for new visitors to your supreme zoo in the making.
Symphony fit for a zoo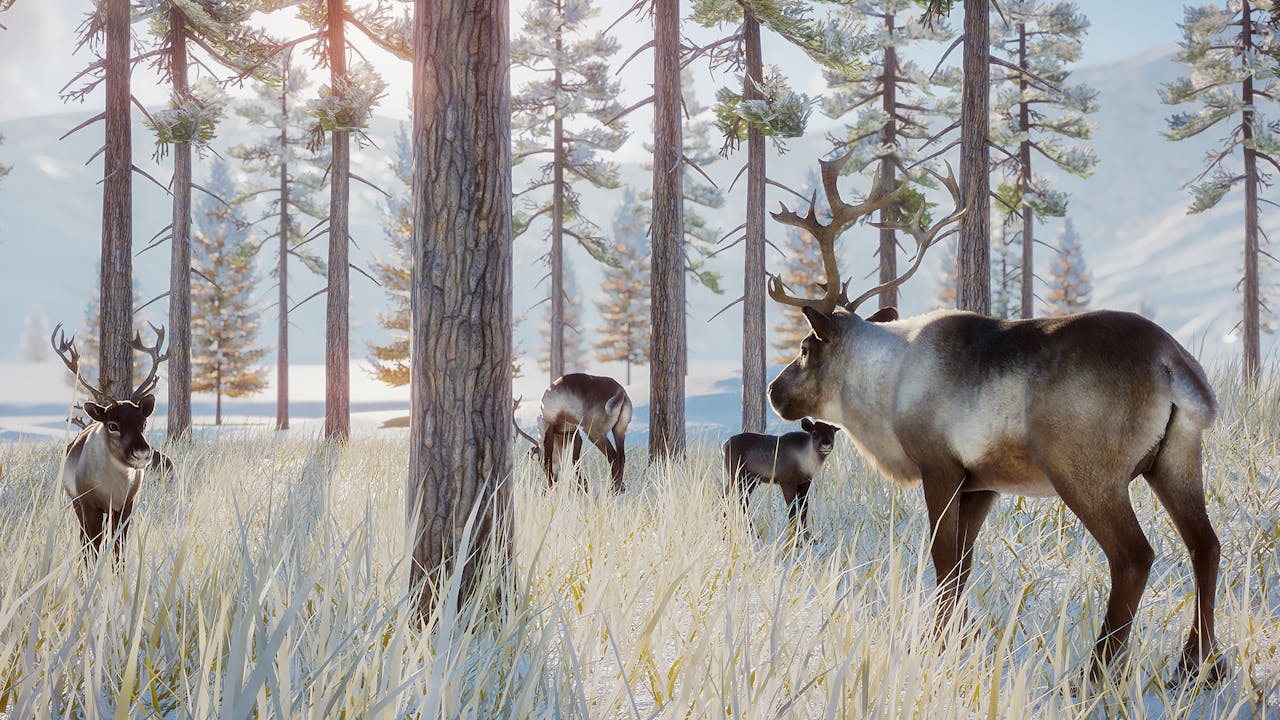 A great game soundtrack can help make simulation games more immersive. Jim Guthrie and J.J. Ipsen's score to Planet Zoo does all this and more. Planet Zoo - Deluxe Edition comes with the original soundtrack to the game with 18 tracks to listen to.
It's relaxing and often playful at times sounding not unlike music you might hear wandering to different parts of a real zoo.
Wallpaper wonders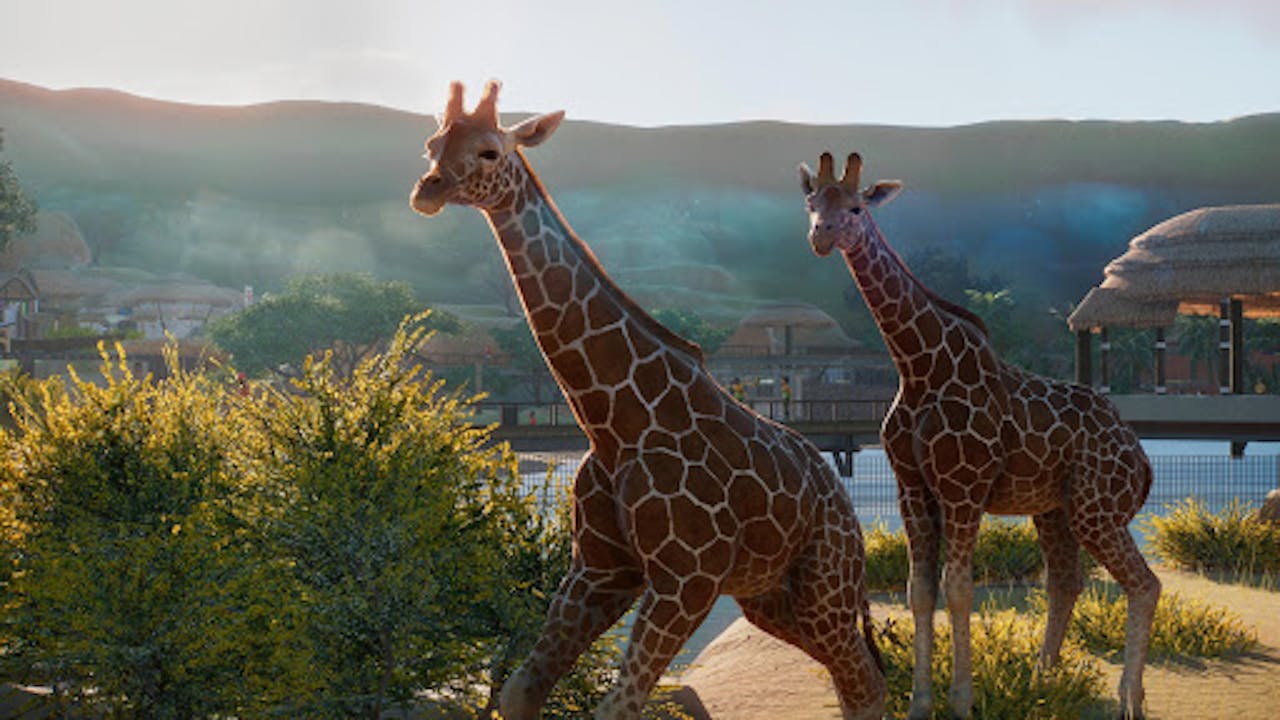 Planet Zoo - Deluxe Edition seals the deal with its extras by providing a set of wallpapers you can use as desktop backgrounds. Both animals and environs alike in Planet Zoo are enticing to look at.
A touch of nature through the lens of Planet Zoo might be just what your computer needs.
Zoo follies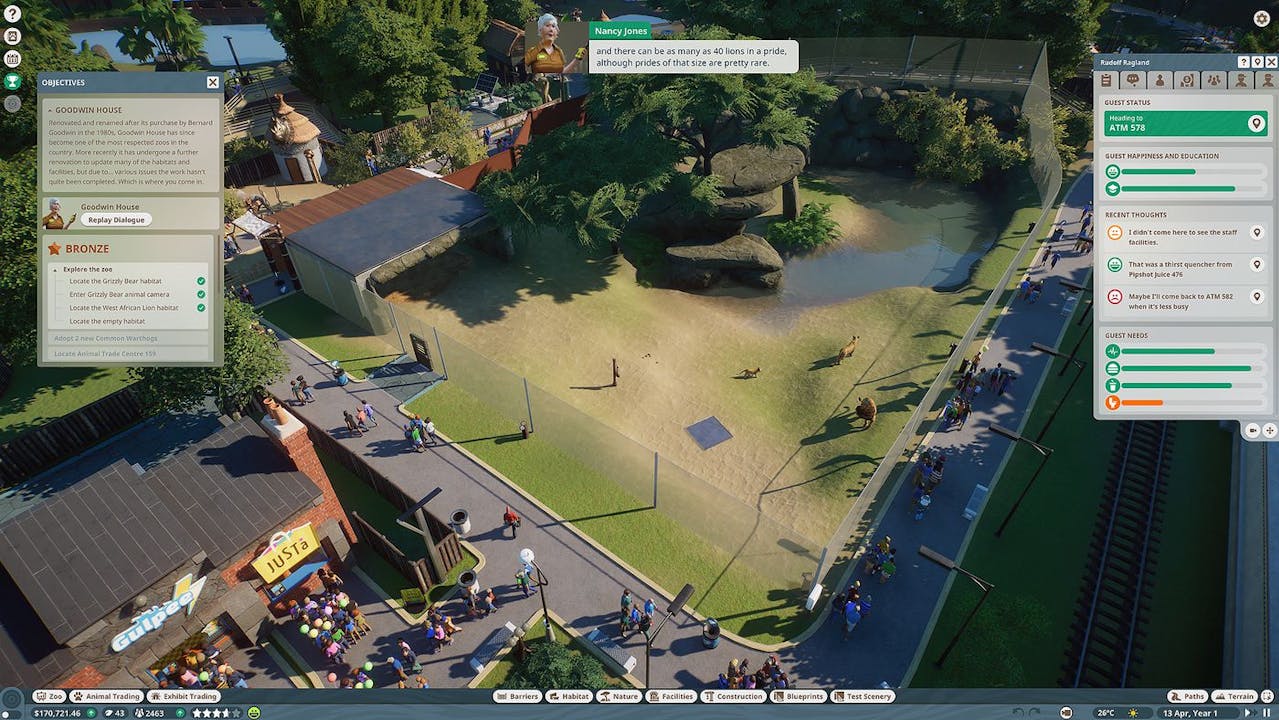 Planet Zoo - Deluxe Edition comes with the base game, 3 extra animals, the official soundtrack, and a set of desktop wallpapers for one great price.
Pre-order an officially licensed Planet Zoo - Deluxe Edition Steam PC key from Fanatical right now!
Article by Mat Bradley-Tschirgi
---
---
Share this post