So many games, so little time - hop to it and build your luxury line-up!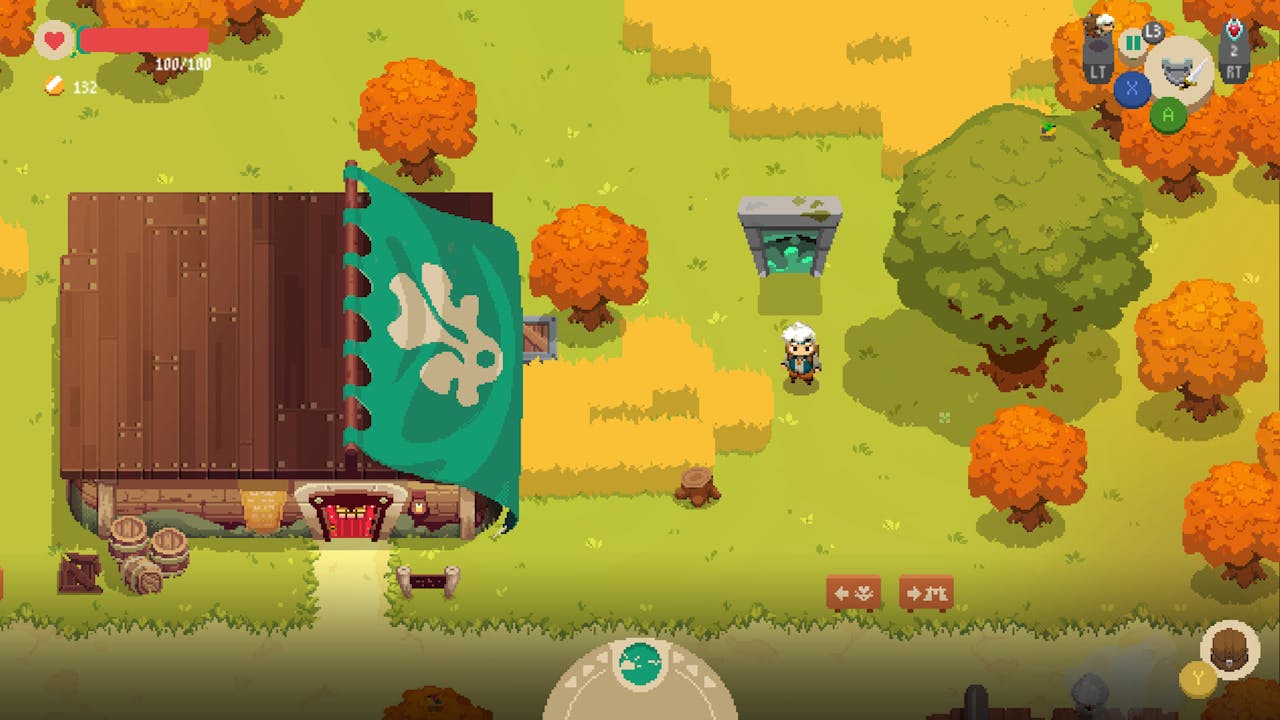 It's time for our newly refreshed monthly Platinum Collection, exclusively on Fanatical! Build yourself a top-tier gaming bundle for your PC and enjoy superpowered savings....
We all love bargains, especially with brand new games being as expensive as they are nowadays.
And now's the perfect time to pick up some Steam PC game gems with our collection of popular titles in the brand-new November edition of the Platinum Collection - Build your own Bundle.
But what games should you choose? We hear some of you ponder. Well, we've picked our top five picks to make choosing a little bit easier.
Saint's Row IV: Game of the Century Edition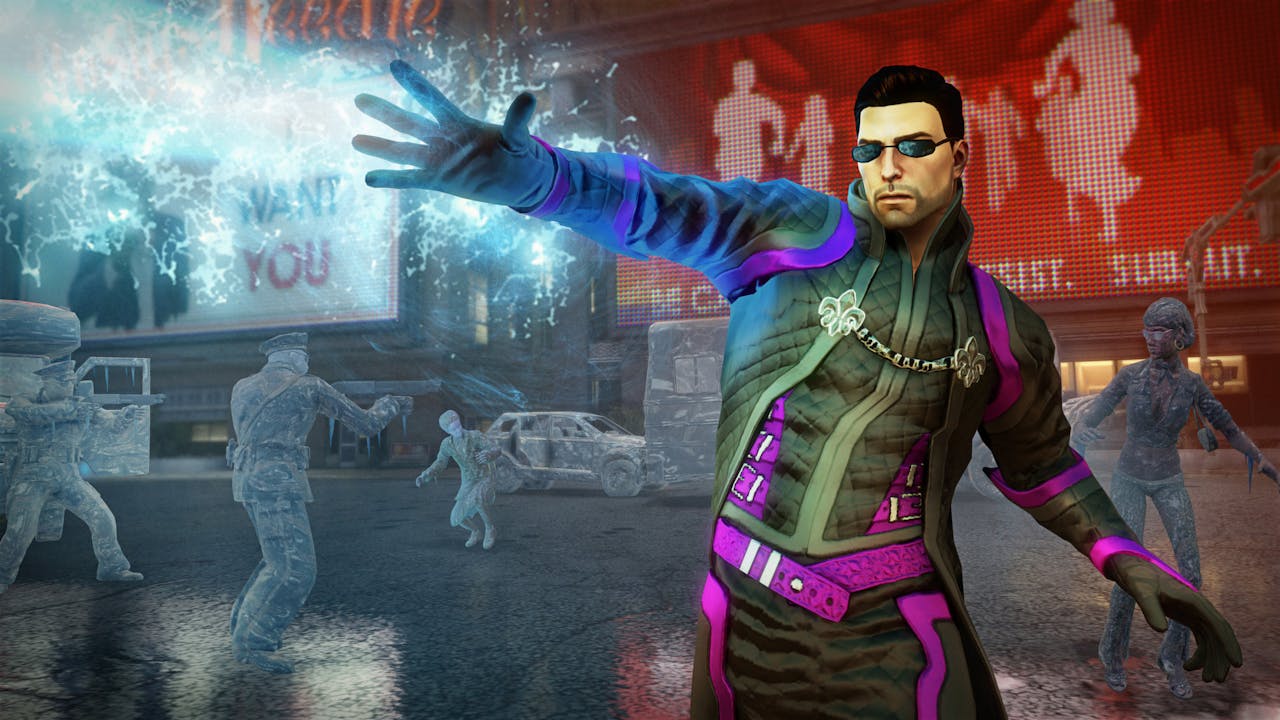 Releasing in 2013 to critical acclaim, Saint's Row IV sees the player take on the role of the leader of the Third Street Saints, now President of the United States, during a worldwide alien invasion. Oh, and you're also a FREAKING SUPERHERO!
Featuring the wacky gameplay introduced in Saint's Row: The Third mixed with some nostalgic Crackdown elements and powerful superhuman abilities, you'll be regrouping with your friends in a last-ditch effort to save the world in this hilarious, action-heavy open-world adventure.
You can also play co-operatively with a friend and beat the story together!
Moonlighter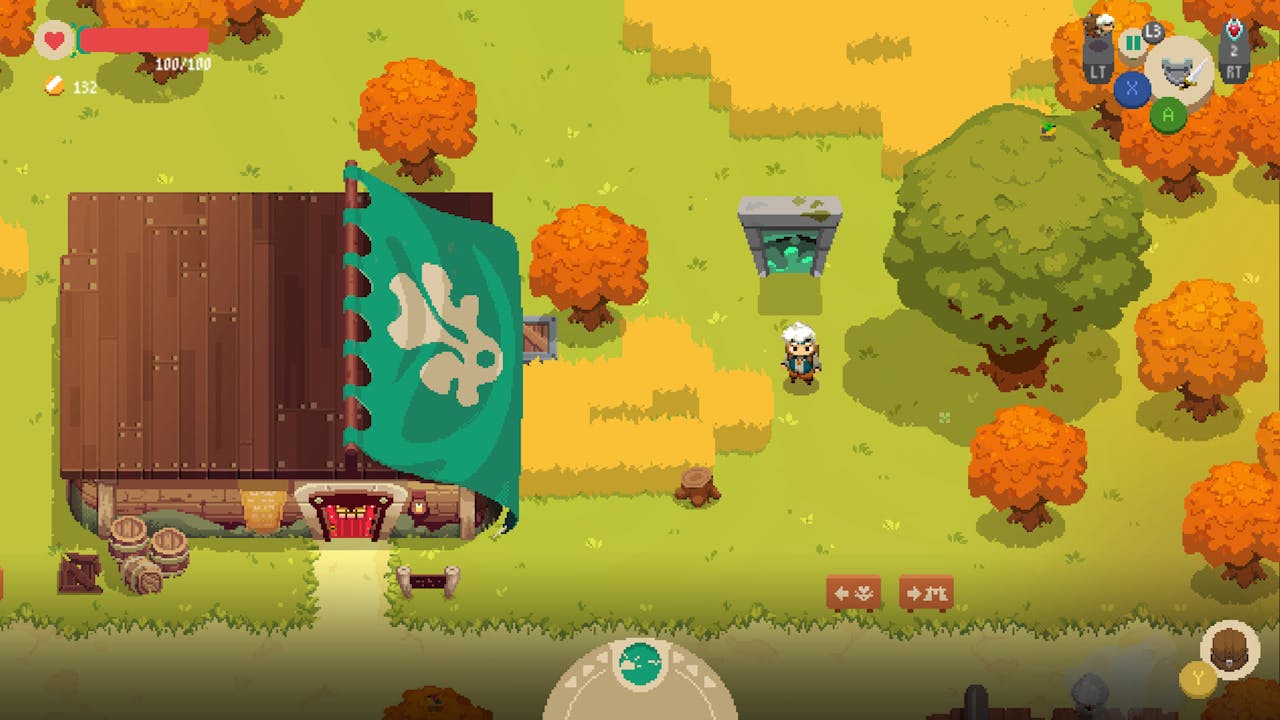 A different take on the Rogue-like genre, Moonlighter features two very different lives of protagonist, Will. During the day he's running his own local store for people to buy and sell their wares.
You'll be managing stock, hiring new workers and investing in the town for new businesses that could help you during your 'other' job. By night, you'll be exploring for treasure in dungeons filled with dangerous enemies and, as this is a rogue-like, you'll use your collected loot to acquire upgrades and equipment to help you on your next run.
Nickelodeon Kart Racers 2: Grand Prix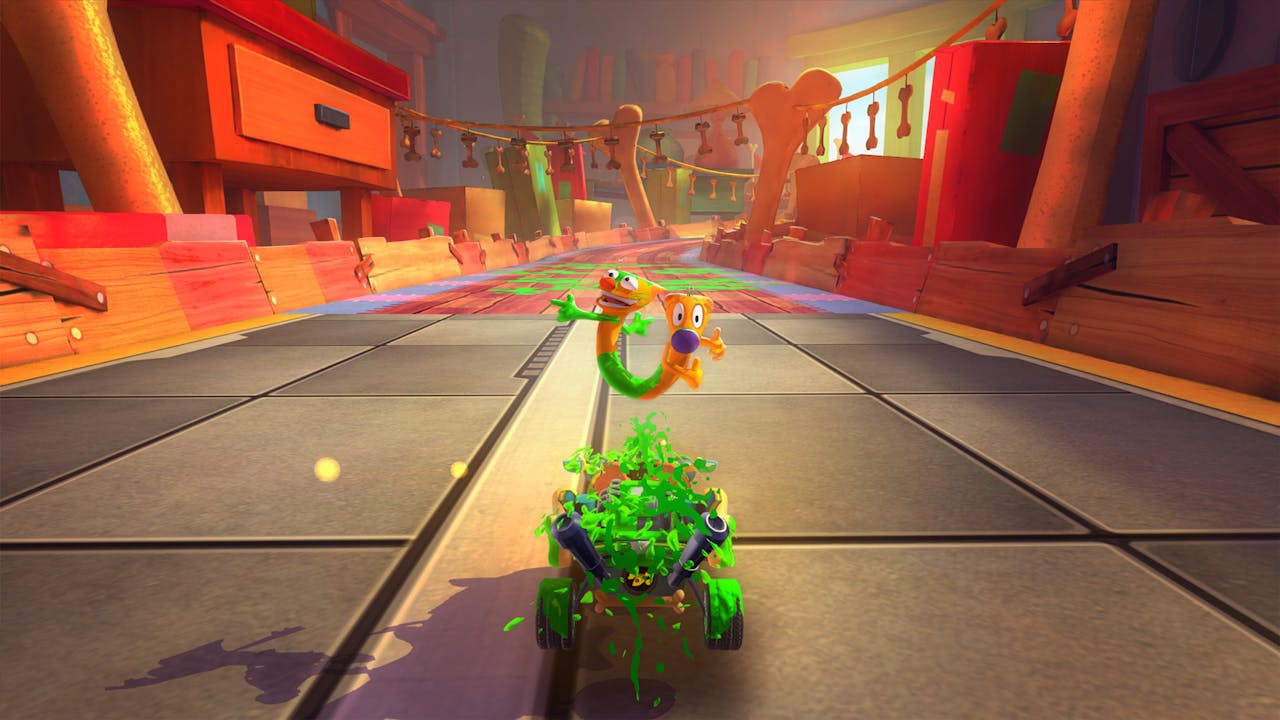 Do you love Mario Kart but don't own a Nintendo Switch? Look no further than Nickelodeon Kart Racers 2: Grand Prix. This wonderful kart racer filled with iconic Nick' characters will scratch that itch perfectly.
SpongeBob, The Rugrats, Hey Arnold, Ren and Stimpy and SO MANY MORE are all here to let you relive your childhood in style, with over 100 playable characters from classic Nickelodeon cartoons you're spoiled for choice and with local and online co-op you can race your friends and family!
Blood: Fresh Supply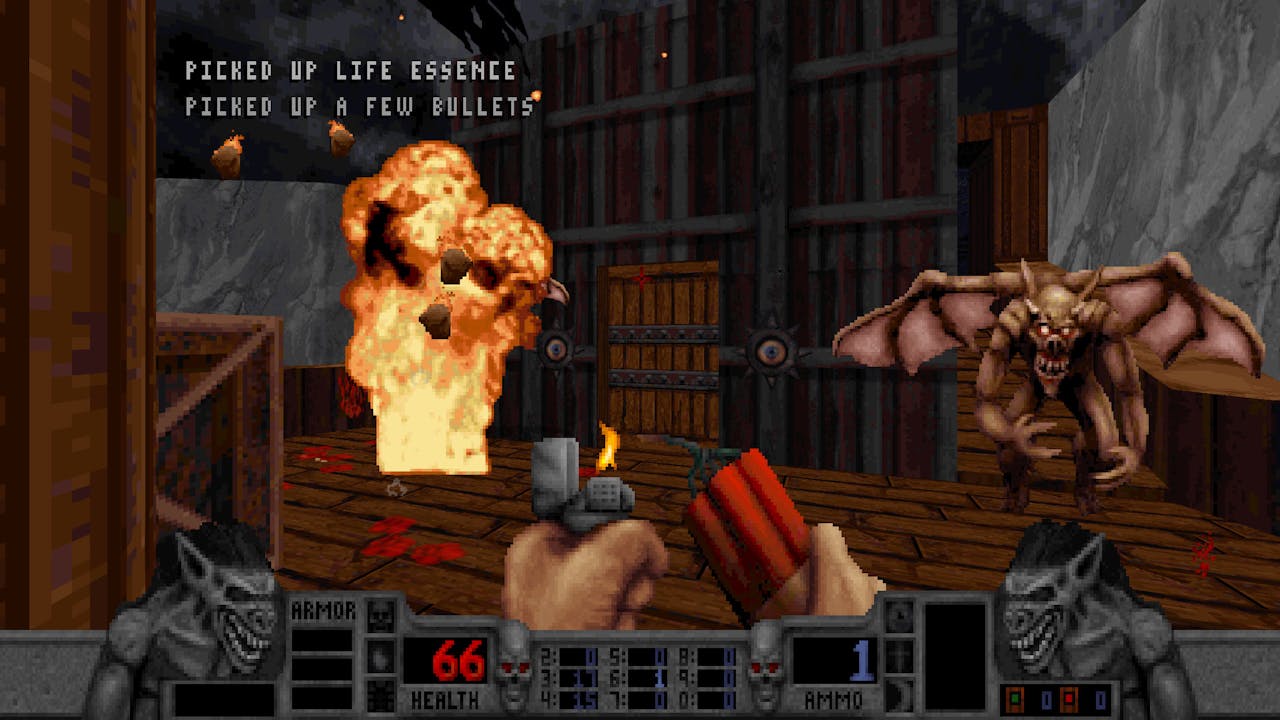 Another one for those who miss the old school arcade days. Blood: Fresh Supply is an updated version of the original 1997 FPS. It's the same game you know and love complete with modern PC optimization and added content such as co-op and competitive multiplayer, achievements and new HUD elements.
Play the way you want with added controller functionality and full remapping support.
Cobra Kai: The Karate Kid Saga Continues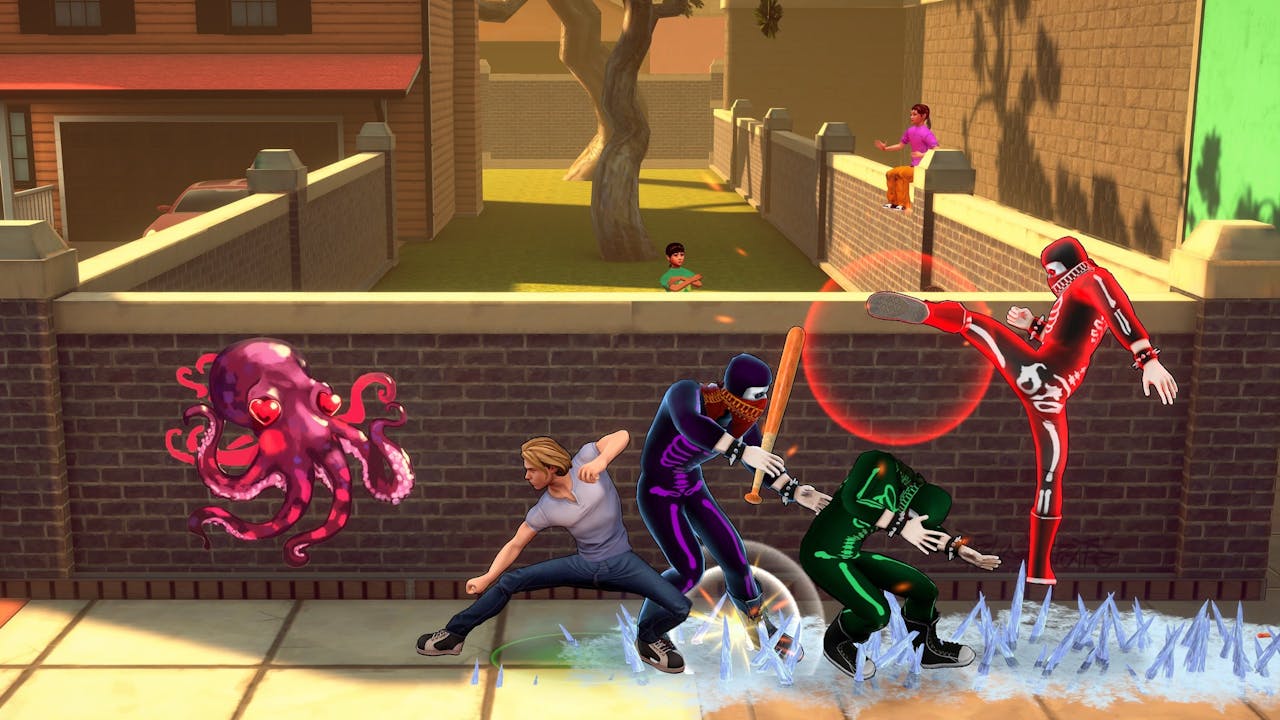 If you long for the old school beat-em-ups, then this one's for you! Featuring a highly stylized art style and a huge variety of moves, Cobra Kai lets you play through either the eyes of Daniel and his students or their rivals, Johnny Lawrence and his disciples in a two-fold story.
Do you have what it takes to master the 40 unique skills and defeat the rival dojo? Prove it.
Article by Curtis Budworth
---
---
Share this post