The games that fellow customers have loved so far!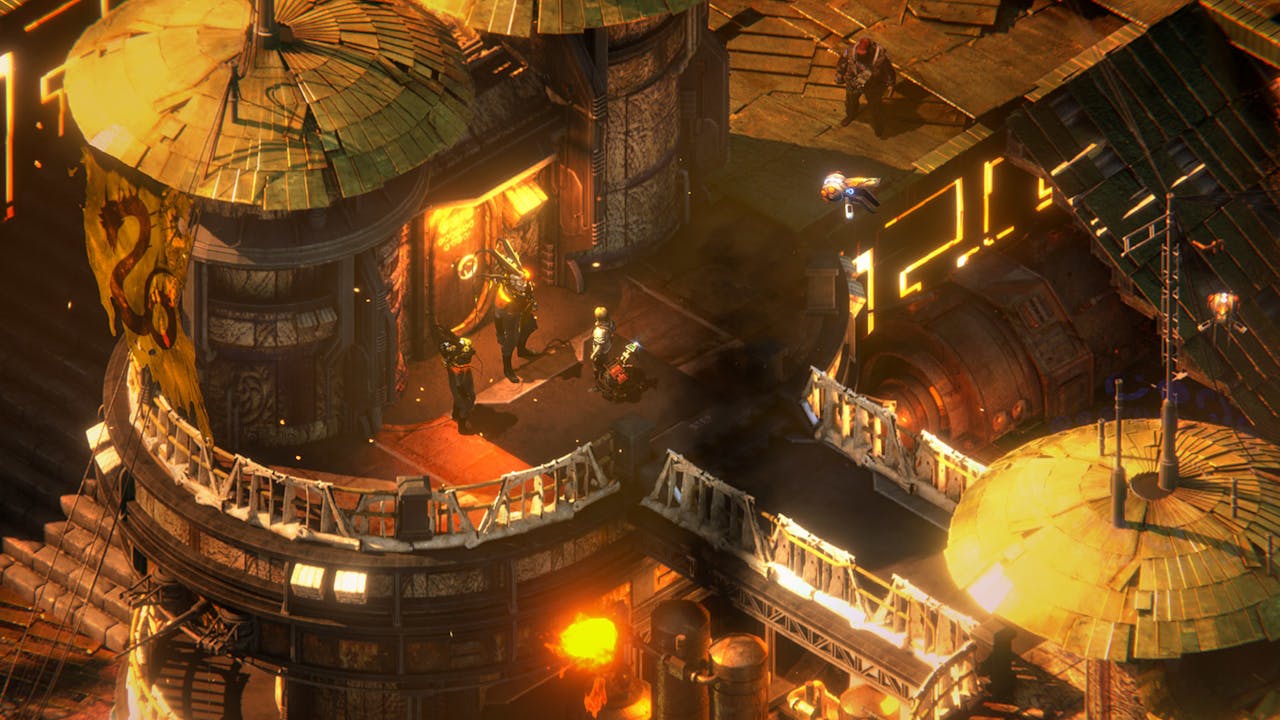 Build your own Platinum Collection is your dream ticket to superpowered Steam games! Unlock hours of gaming excitement by selecting the games of your choice; all while...
It's the same name, but always luxurious. Gamers, it's time to discover a fresh mix of stellar game gems in the September edition of the Platinum Collection - Build your own Bundle.
Featuring five new-to-bundle titles, and seven new-to-Fanatical-bundle games, you'll be able to select your very own unique line-up of gaming splendor from a host of AAA and Indie publishers, with grand strategy, epic action adventures, and much more available. If you're thinking of picking up some games from this collection, but you're unsure which ones, we've rounded up a top pick of Steam PC keys that fellow gamers have been loving so far.
Shantae: Half-Genie Hero Ultimate Edition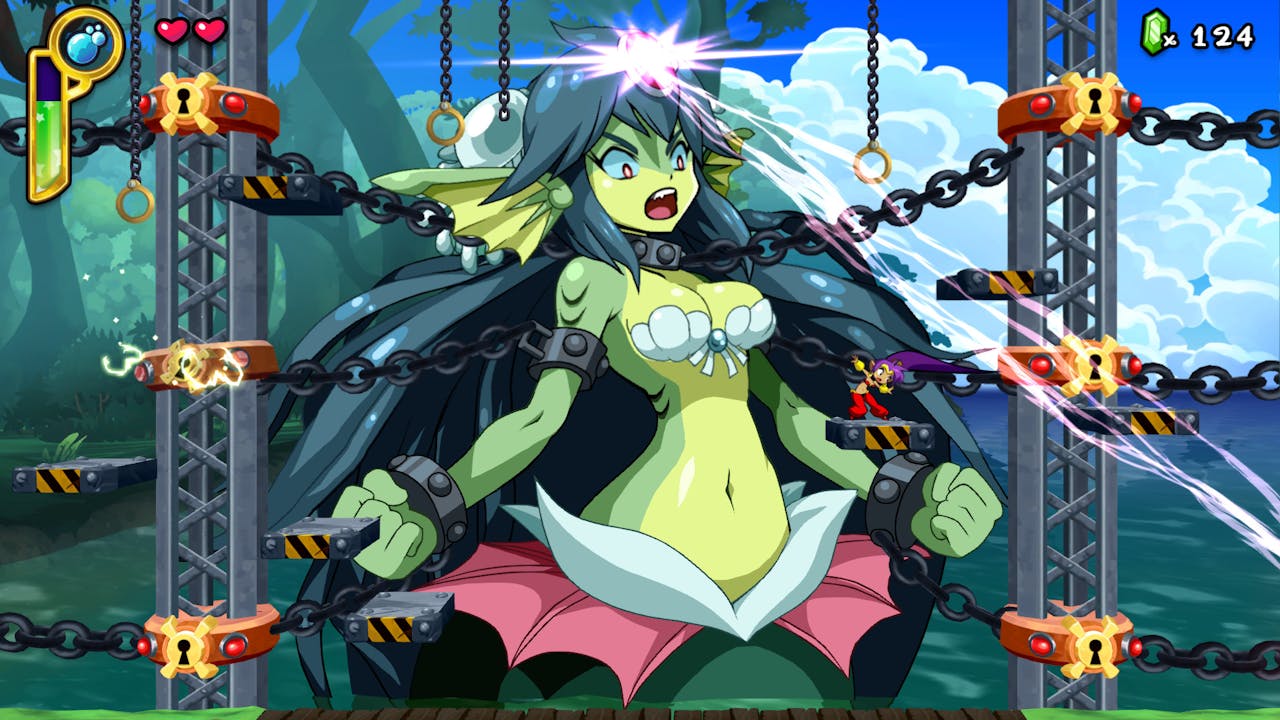 The belly dancing half-genie Shantae returns for another jam-packed adventure, this time in full HD, in Shantae: Half-Genie Hero Ultimate Edition. You'll be tasked with toppling the masterminds behind each criminal caper as you prepare for the ultimate showdown against Shantae's arch nemesis - the bodacious buccaneer Risky Boots!
Use Shantae's devastating Hair-Whip Attack to send monsters flying, or Belly Dance to transform into a more powerful creature form. The new Relic System allows players to unlock new powers and customize moves for Shantae and her many forms.
When Shantae's story ends, you're just getting started. The Ultimate Edition includes all previously released DLC Modes which introduce new characters, levels, and bosses!
---
---
Share this post