Platinum Collection March 2022 - Our Staff Top Picks
So many great games, but what would the staff at Fanatical pick?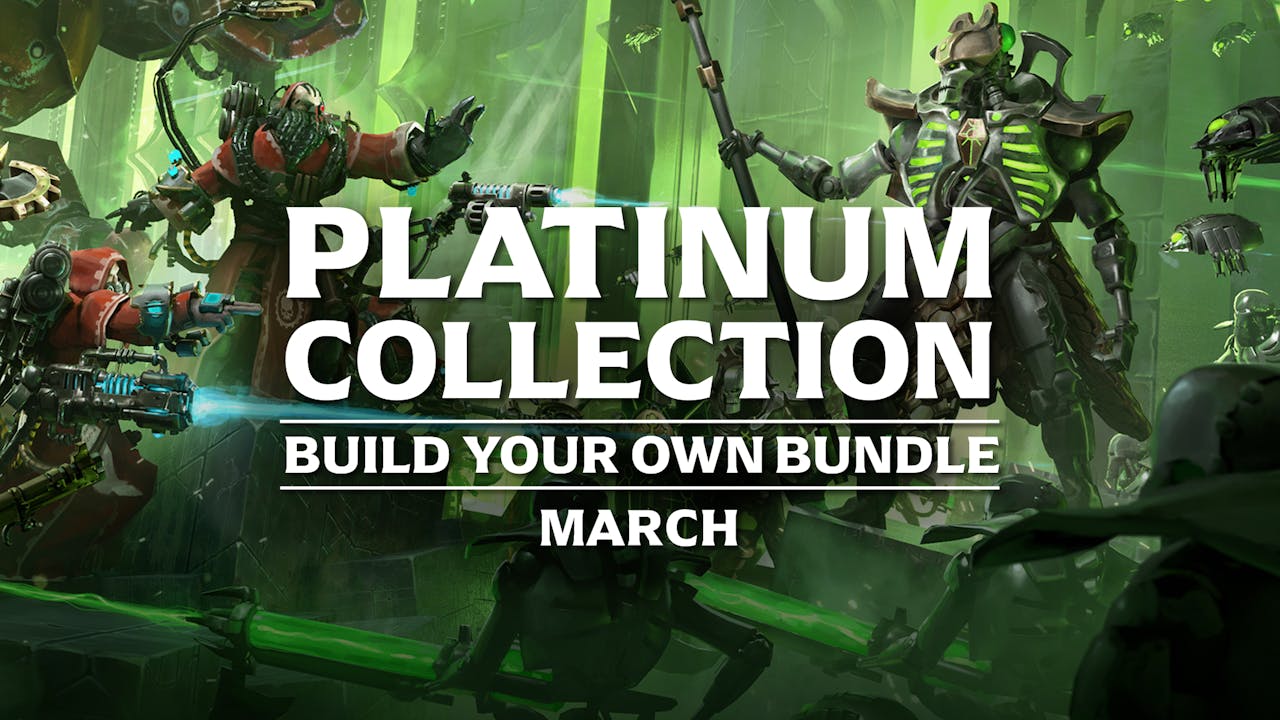 Get ready to dive into a bundle of amazing games with the Platinum Collection - Build your own Bundle, available now only at Fanatical! With 18 incredible titles to choose...
At Fanatical we love nothing more than a Platinum Collection Build your own Bundle, and for March 2022 this is no different. So much so, here is what our pick of games would be, although this was not unanimous across the team, due to the great combination of games you can choose. So somebody had to make an executive decision.
Here is our attempt to choose from February's Platinum Collection - Build your own Bundle.
But what games should you choose?
Tinytopia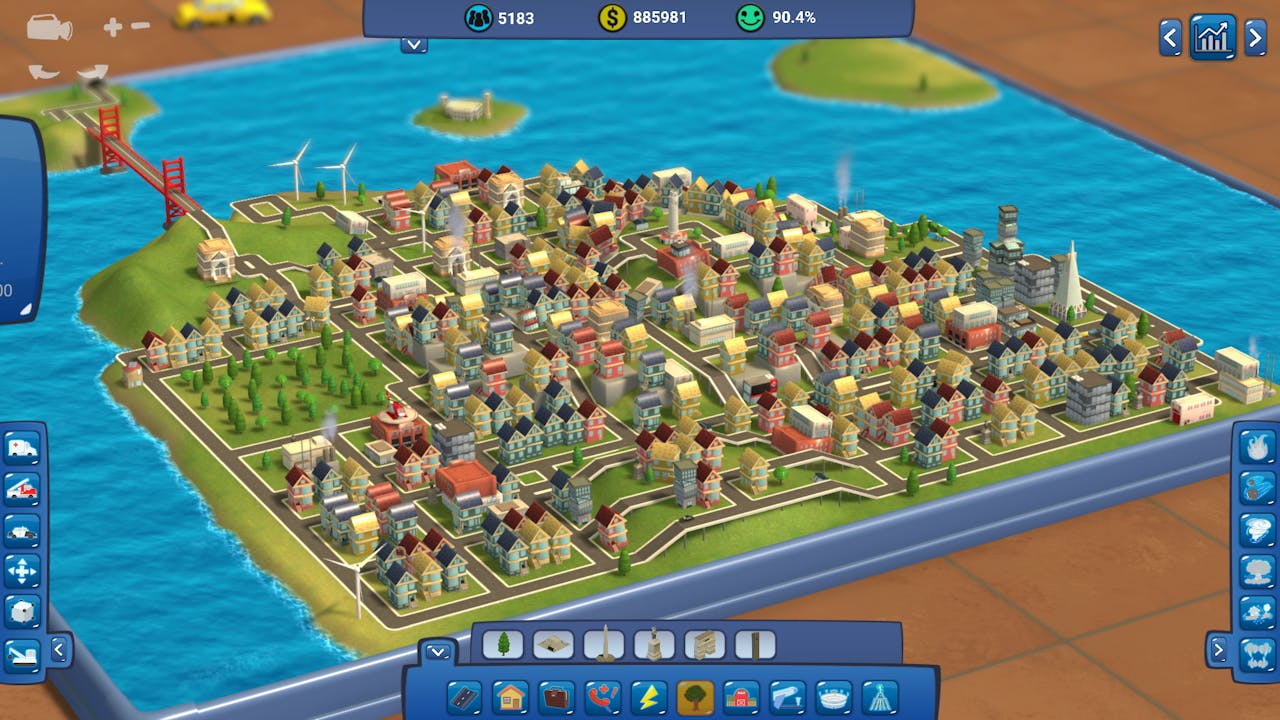 Tinytopia is an innovative city builder in the style of SimCity where you'll have to look after your resources and help your citizens achieve their goals and desires.
Create giant megastructures using various blueprints and should you really want a challenge, then defend your citizens from tornadoes, fires, monster attacks and more.
This is a great fun game to add to your Steam library.
Tropico 5 Complete Collection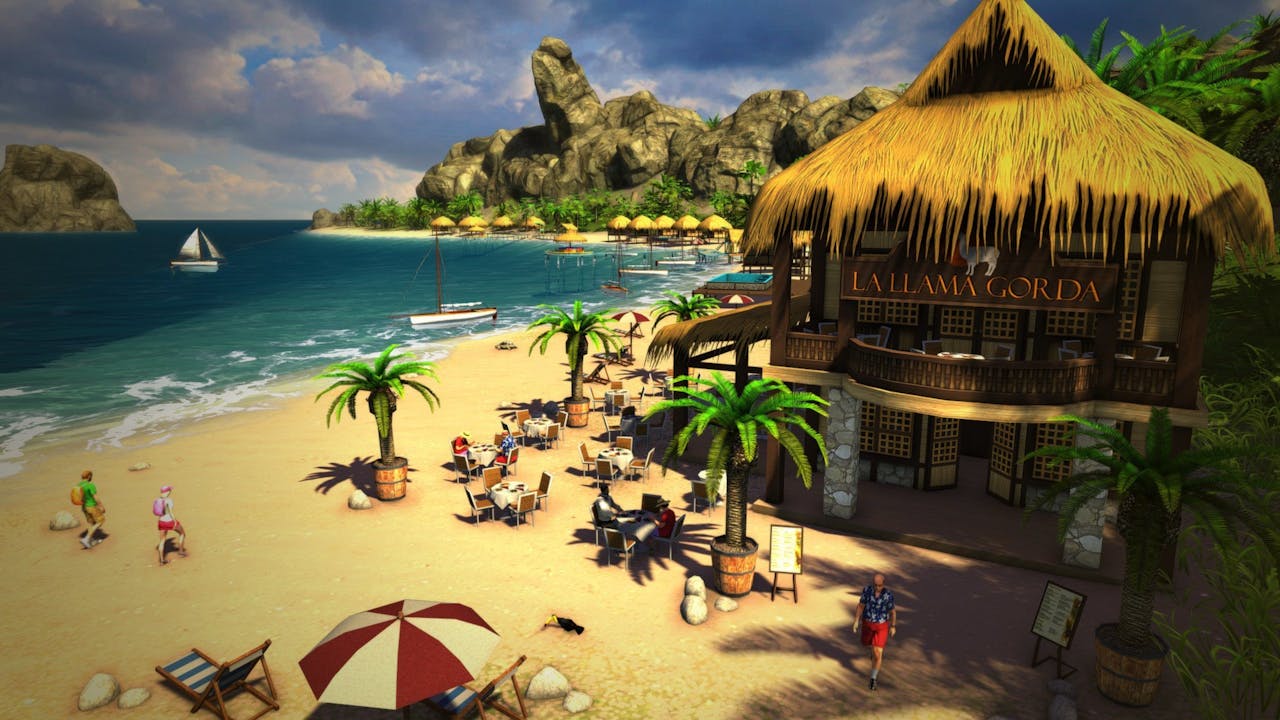 Return to the remote island nation of Tropico in the fifth installment of the critically acclaimed and hugely popular 'dictator simulation' series. The Tropico 5 – Complete Collection offers both newcomers and seasoned fans the ultimate collection with all DLCs. With a total of three extensive campaigns, 40 paradisiacal islands, over 125 buildings and 10 additional scenarios – this Steam PC collection will give you a great deal more than 100 hours of gaming fun, so make sure you stock up on your cigars.
Warhammer 40,000: Mechanicus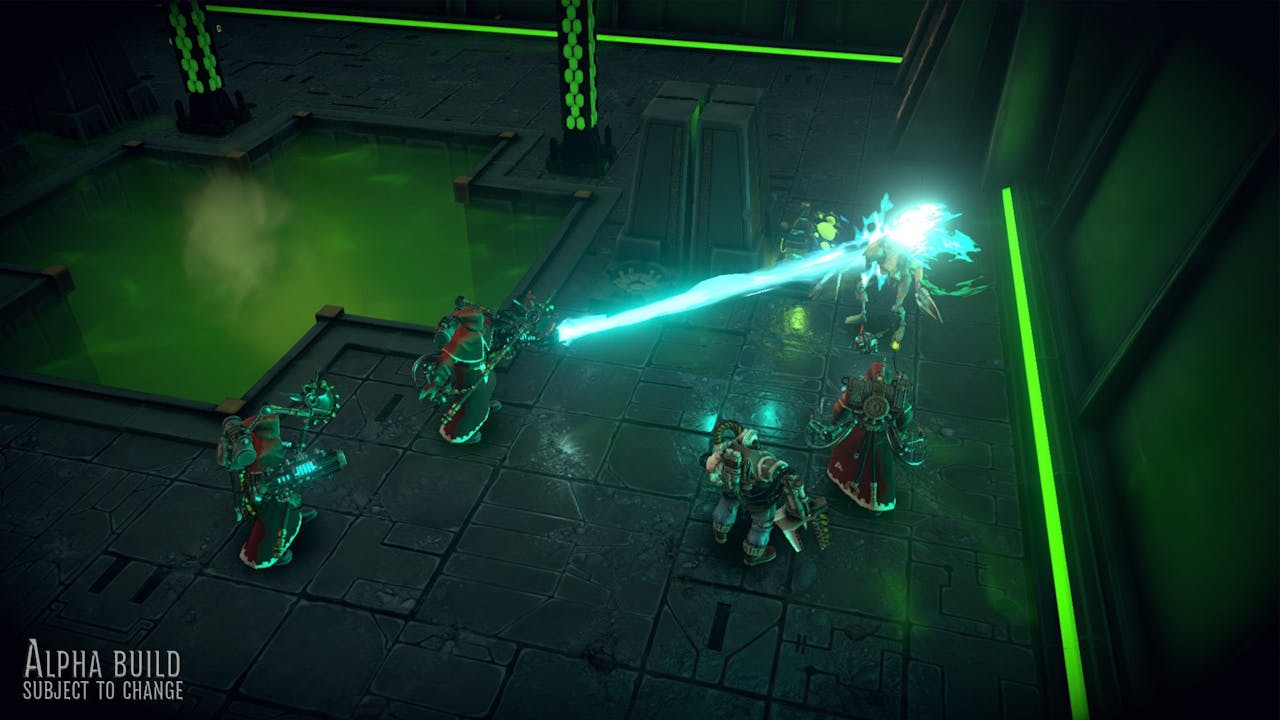 Become one with the machine with your Warhammer 40,000: Mechanicus Steam PC key. In this brutal tabletop-inspired strategy, you will take control of one of the most technologically advanced armies in the Imperium - The Adeptus Mechanicus faction.
Also in the Platinum Collection, you can add Warhammer 40,000: Mechanicus - 'Upgrade to Omnissiah Edition', which includes:
The atmospheric soundtrack featuring the highly acclaimed music of Mechanicus
The stunning digital artbook containing an array of new and previously unseen concept illustrations and art from the development of the game
Enhance your close-quarters arsenal with the hard-hitting power of the Arc Scourge.
NEW: 'Deus Ex Mechanicus' by Andy Chambers - A Warhammer 40,000 short story – "On the dead world of Naogeddon, mysterious tombs, missing explorators and deadly defenders cause trouble for the Adeptus Mechanicus. But the biggest danger might come from within…"
Pine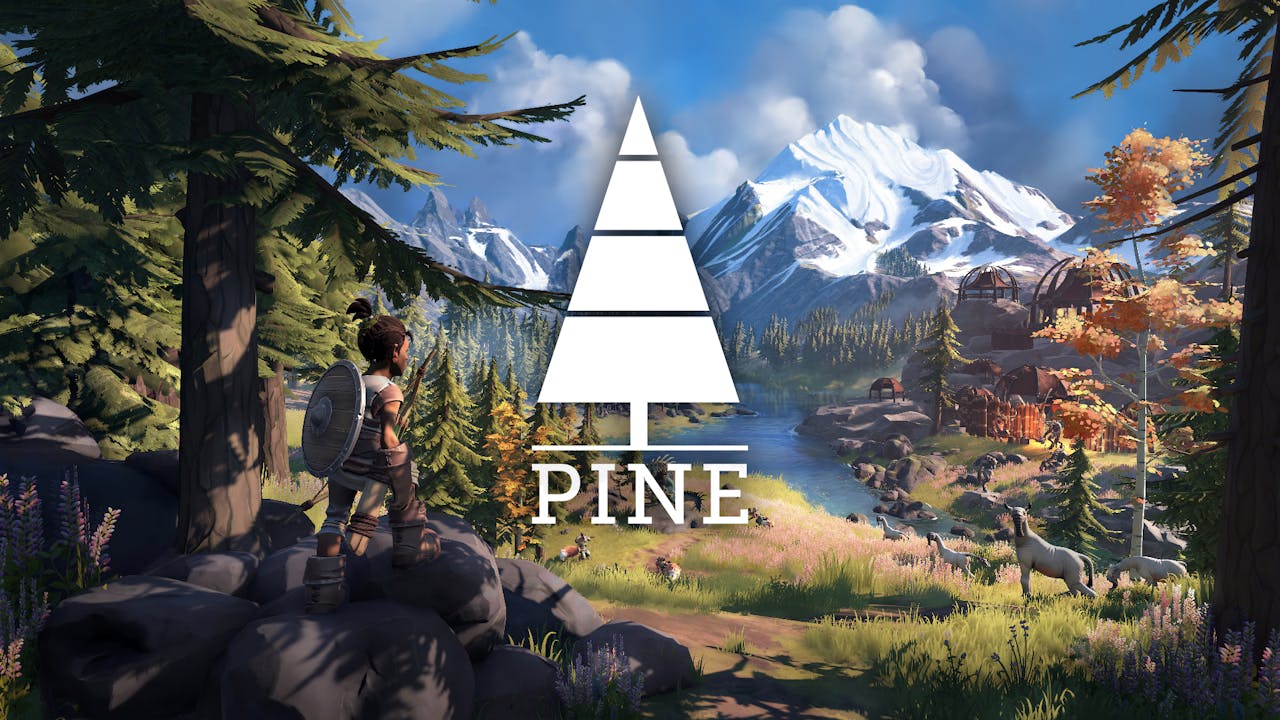 Pine is a beautifully animated open world action adventure simulation game that is set in the beautiful world of Albamare. Here you take on the role of Hue, a smart young adult who will have to explore, trade, and fight his way through a vibrant world filled with creatures much smarter than humans.
As you're looking for a new home for your tribe to settle in, you'll have to engage with the large-scale ecology of Albamare. Prepare by exploring, bartering, talking, crafting and fighting in six different biomes, with and against a diverse cast of species that will not simply help you.
Door Kickers Double Pack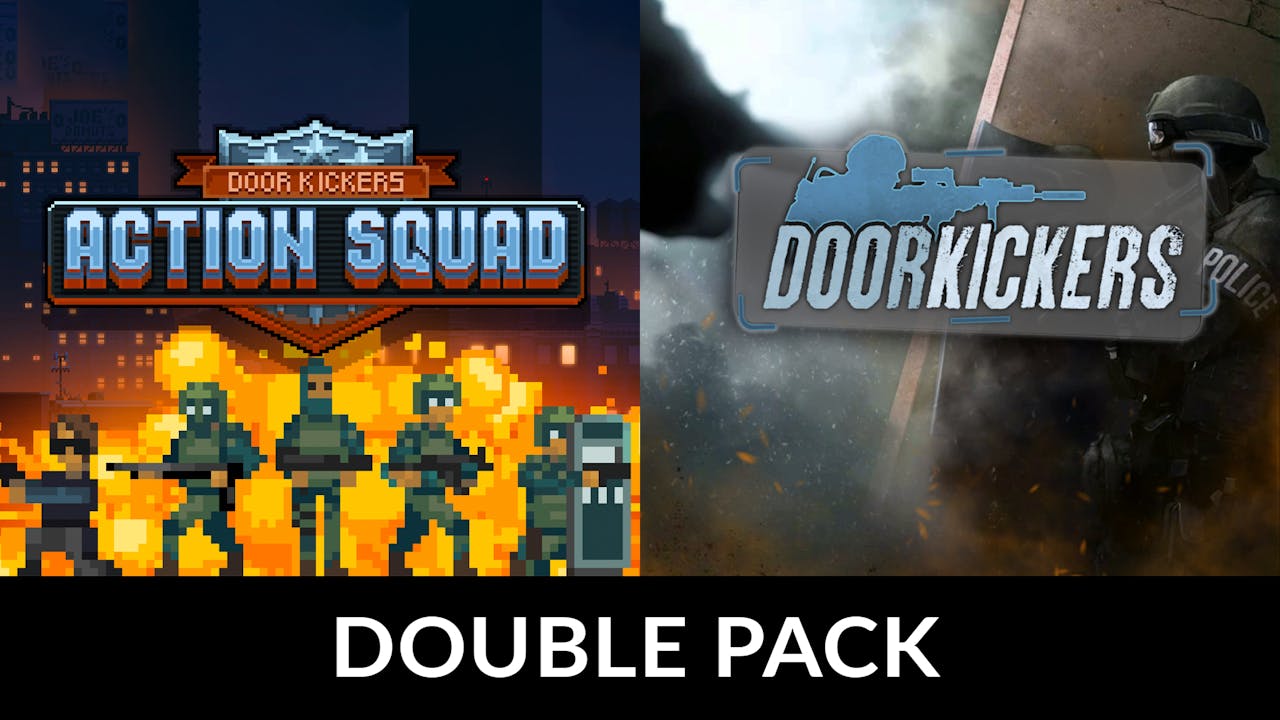 Get a double pack of two Steam keys with the Door Kickers Double Pack.
Rated "Overwhelmingly Positive" by Steam gamers, Door Kickers: Action Squad is a crazy old school side-scroller action game that puts you in the role of a SWAT trooper and sends you to deal with the bad guys!
Door Kickers is an award-winning, innovative real time strategy game that puts you in charge of a SWAT team and lets you command them during a tactical intervention.
Analyze the situation, plan your team's routes, choose equipment and breach points, and coordinate multiple troopers to reach the hostage room before the bad guys get to press that trigger.
---
---
Share this post