Platinum Collection Top Picks
Our Top 7 Games for January's Platinum Collection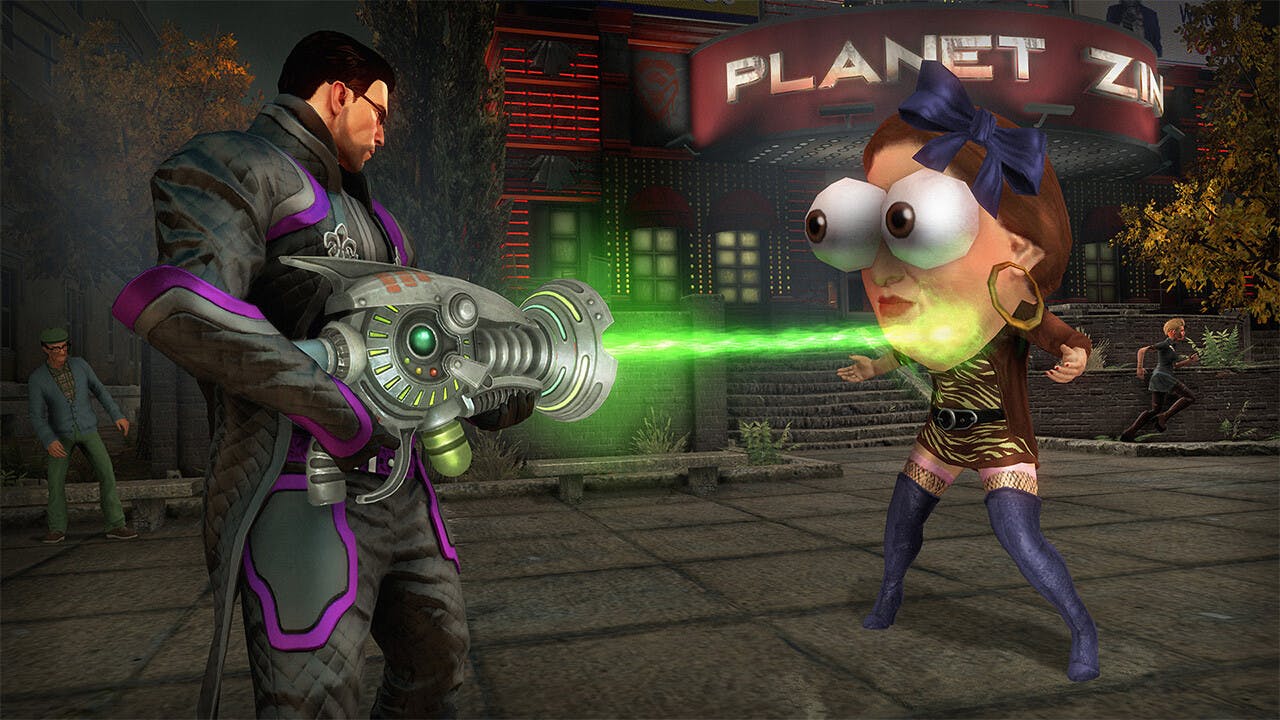 Undecided on which games to pick? We've got you!
The Platinum Collection Build Your Own Bundle is back once again and as usual, it's a great set of games. But deciding which seven to pick can be a tough decision, so here are our top seven games for the January Platinum Collection!
Get ready to dive into a bundle of amazing games with the Platinum Collection - Build your own Bundle, available now only at Fanatical! With 18 incredible titles to choose...
---
---
Share this post