First-ever villain-focused LEGO game arrives this autumn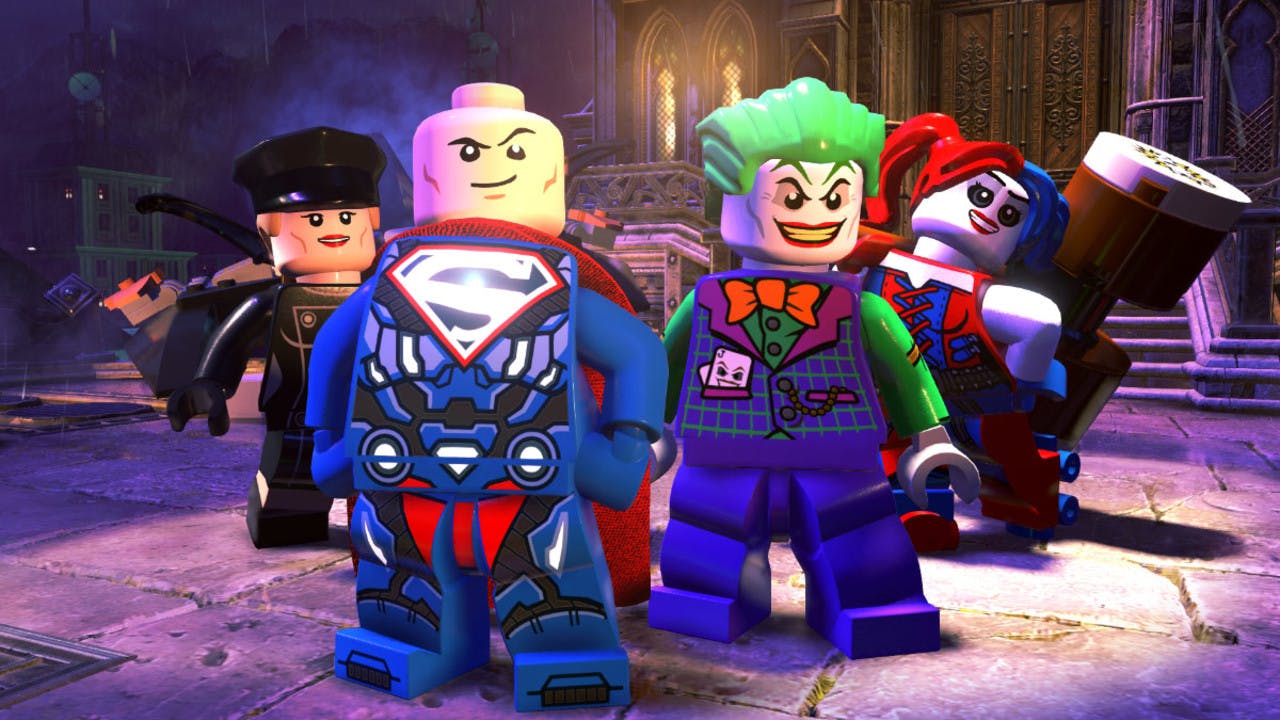 The villains of DC are running riot in the latest LEGO game announced for 2018, allowing players to create their own unique super-villain to join the likes of Joker, Harvey Quinn and Lex Luther.
LEGO DC Super-Villains, developed by TT Games and published by Warner Bros, will be a villain-centric adventure packed with memorable locations and characters from across the DC universe. The story revolves around the disappearance of the Justice League, leaving Earth's protection to a newcomer group of heroes from a parallel universe, proclaiming themselves as the Justice Syndicate.
Renowned DC Super-Villains from the Legion Of Doom discover Earth's newest heroes may not be the heroes that they claim to be. With each player's completely customizable Super-Villain character in command, this team of misfit lawbreakers must join forces to discover and foil the evil plans the incognito strangers have in store.
"LEGO DC Super-Villains provides players a fun and humorous way to cause mischief by unleashing their DC Super-Villain's sinister powers and amusing abilities," said Tom Stone, Managing Director, TT Games. "With an unprecedented amount of customization options to choose from, players can create and customize their character at the start of the story, unlocking new powers and abilities as they progress through the funniest LEGO game to date."
From the outset, players will use their created and customizable character throughout the story, unlocking new abilities and powers as the game progresses. Friends and family can join the story mode at any time thanks to the two-player, local co-op experiences - allowing players to team up during boss fights.
The Deluxe Edition will feature the main game content, Season Pass and early access to the DC Super-Villains: TV Series DLC Character Pack.
---
---
Share this post