#PlayApartTogether - Game industry unites in COVID-19 awareness campaign
18 game industry leaders are backing the campaign to keep gamers safe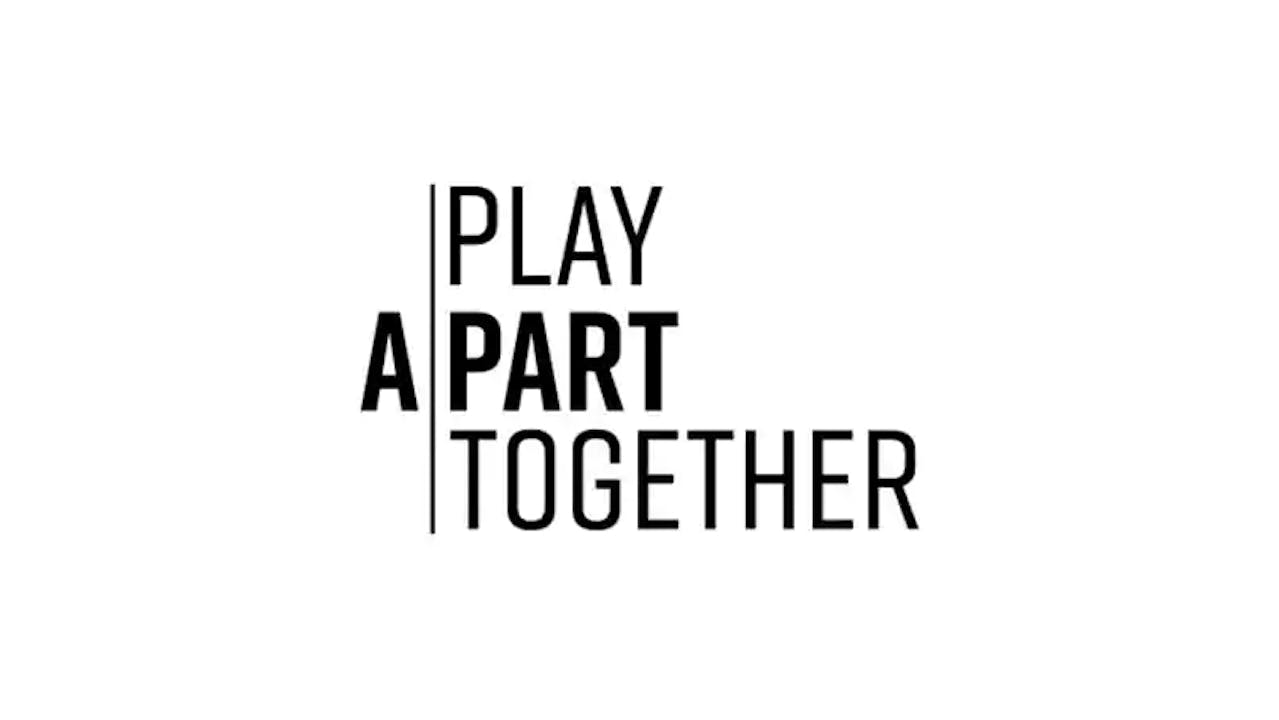 Build your own Platinum Collection is your dream ticket to superpowered Steam games! Unlock hours of gaming excitement by selecting the games of your choice; all while...
As the coronavirus continues to cause havoc across the world, a team of leading names from the game industry have come together to start a new campaign to raise awareness of the World Health Organization's aim to minimize the spread of the virus.
As reported by MCV, #PlayApartTogether is a new campaign that has been designed to 'disseminate key messages' from the WHO, encouraging gamers (and everyone really) to follow guidelines on physical distancing, hand hygiene, respiratory etiquette, and other powerful preventive actions. Among the well-known industry leaders who are participating in the campaign are Activision Blizzard, Amazon Appstore, Big Fish Games, DirtyBit, Glu Mobile, Jam City, Kabam, Maysalward, Playtika, Pocket Gems, Riot Games, SciPlay, Snap Games, Twitch, Unity, Wooga, YouTube Gaming and Zynga.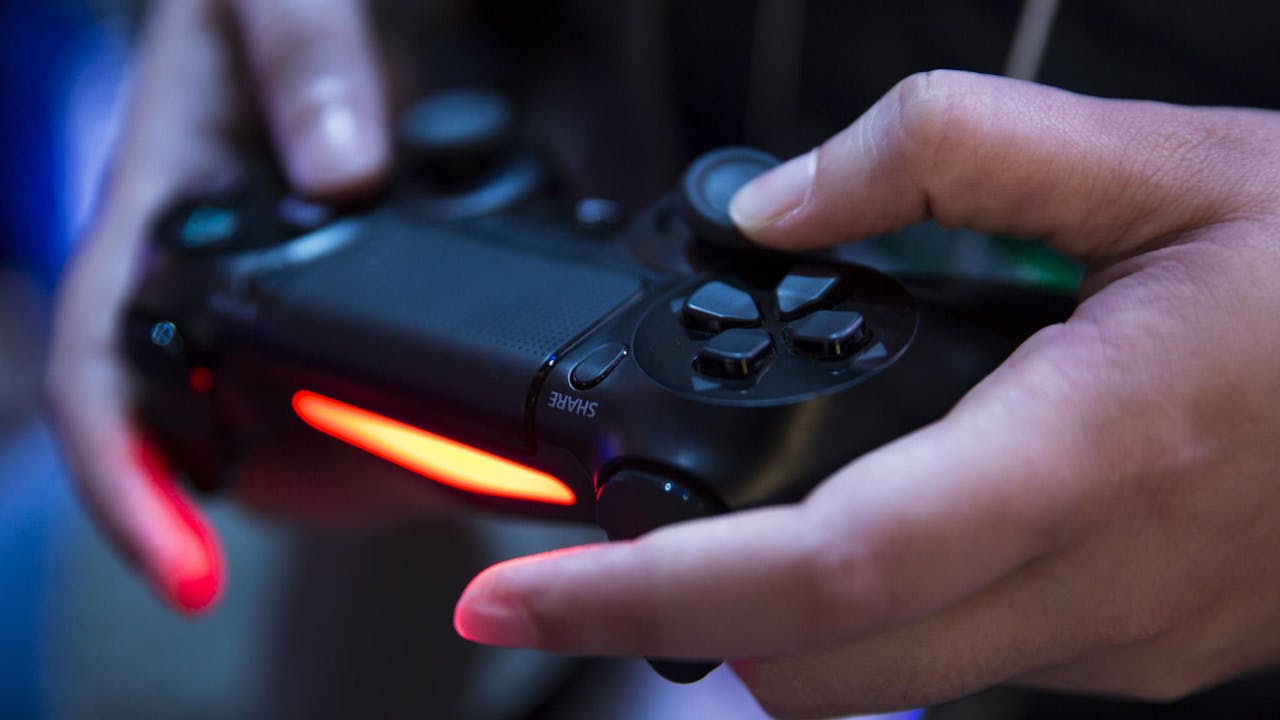 Image credit: Sony
Zynga's president of publishing, Bernard Kim, said: "Our mission at Zynga has always been to connect the world through games, and it has taken on a new dimension as we face this global crisis.
"We are honored to support the important work of the World Health Organization and provide our players with a support system during this period of physical distancing. The #PlayApartTogether initiative activates positivity and community that can help us commit to the urgent task at hand."
As well as promoting general safety guidelines on the pandemic, the campaign will also feature 'events, activities, rewards, and inspiration' for gamers to enjoy, with some of the biggest games in the market getting involved.
Physical distancing shouldn't mean social isolation!" added Riot Games CEO, Nicolo Laurent. "Let's stay physically apart – and take other public health steps such as hand hygiene – to help flatten the curve and #PlayApartTogether to help power through this crisis.
"For Rioters, playing games is more than just a game; it's a meaningful life pursuit. And now, for the billions of players around the world, playing games could help the pursuit of saving lives. Let's beat this COVID-19 boss battle together."
For more information from the World Health Organization click here
---
---
Share this post