Not all games come to PC, but that doesn't stop us wishing. The consoles games we want to see make the jump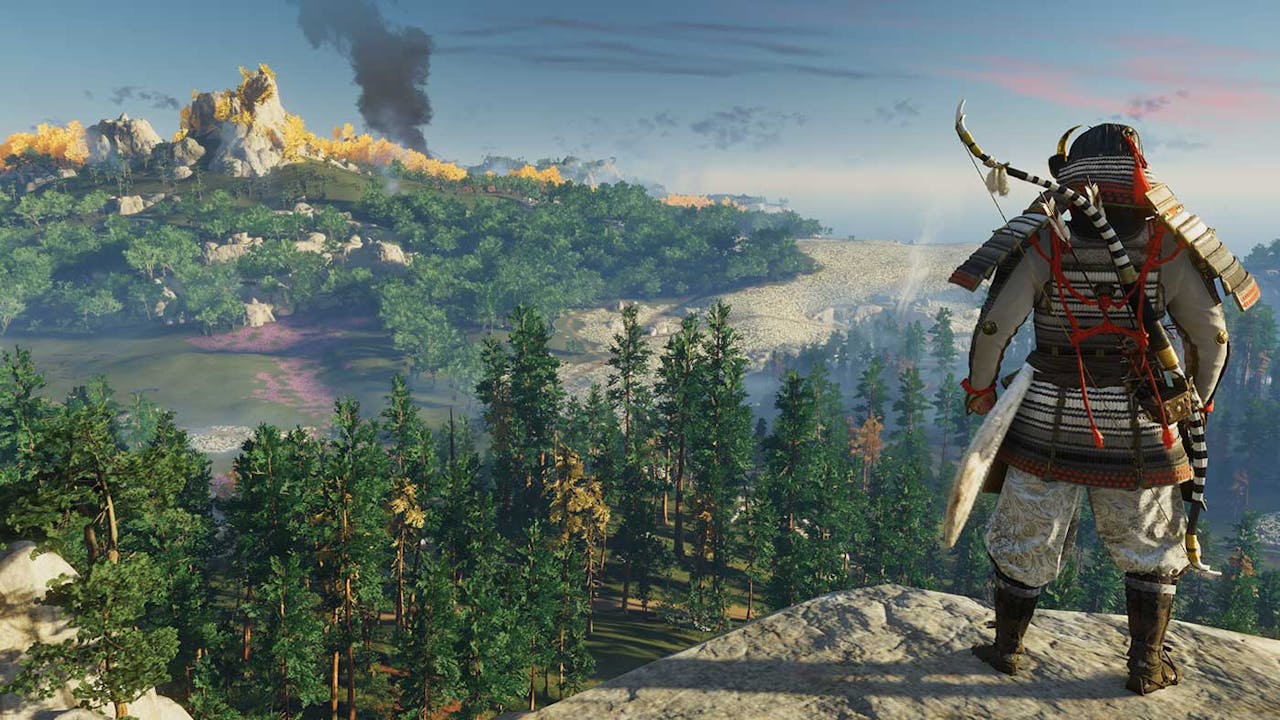 Sony famously likes to invest in exclusives for the PlayStation, keeping big names close to their chest. This means that many games simply aren't available on other platforms and there are often no plans to make them available.
Although there's been more exclusives making the leap to other platforms in recent years than ever before, some games are just out of reach for PC players. That doesn't mean we can't hope and wish though, so Sony, if you're reading this, here's our picks for the top PlayStation exclusive games we want to see on PC.
You can make it happen any moment now... please.
The Infamous series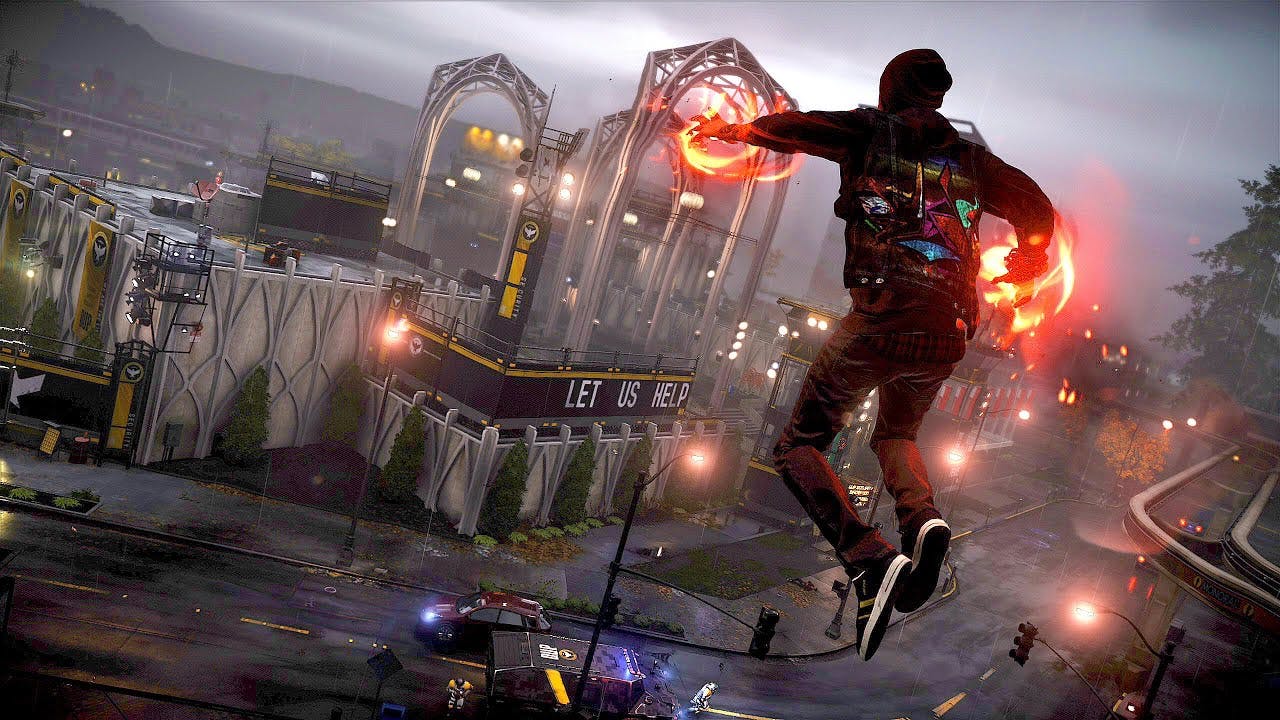 Image credit: Sony
It's hard to remember now but in the late 2000s there was a war of opposing superheroes. Not the Marvel or DC kind, but between Prototype's gritty take on New York and the more comic-book-esque, electricity-powered Infamous.
Since 2009, the Infamous series has gone from strength to strength, with Second Son in 2014 showing off some of the unique features that made the PlayStation 4 such a powerhouse of a console.
We think the Infamous series would be perfect for a PC release as open world superhero games and the PC go hand in hand. Modern graphics cards in particular would be able to ramp up those special effects to a super level, making Infamous on PC more explosive than ever before.
Marvel's Spider-Man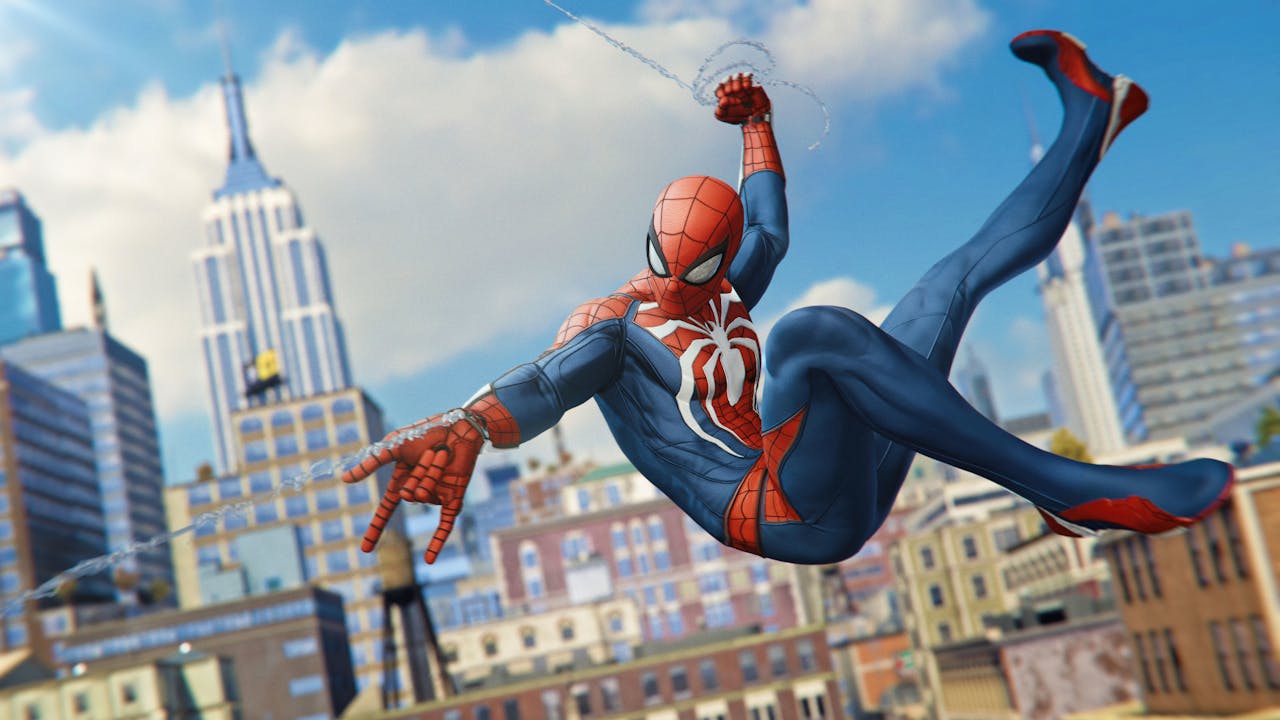 Image credit: Sony
Marvel's Spider-Man is an utter joy to play. With a colossal open New York drenched in sunshine to explore, web-slinging action that just feels perfect, and a take on the main character that's amongst the best ever seen in a video game or film.
Giving PC gamers a chance to explore that city as Spider-Man would be brilliant, with the PlayStation 5 remastered version already out there it feels that it'd be a natural next step to release the game on PC.
Anyway, frankly we need it as repayment for the sadly butchered version of Spider-Man 2 we got all those years ago. Come on Sony, let us have a go at a good Spider-Man game.
Final Fantasy VII Remake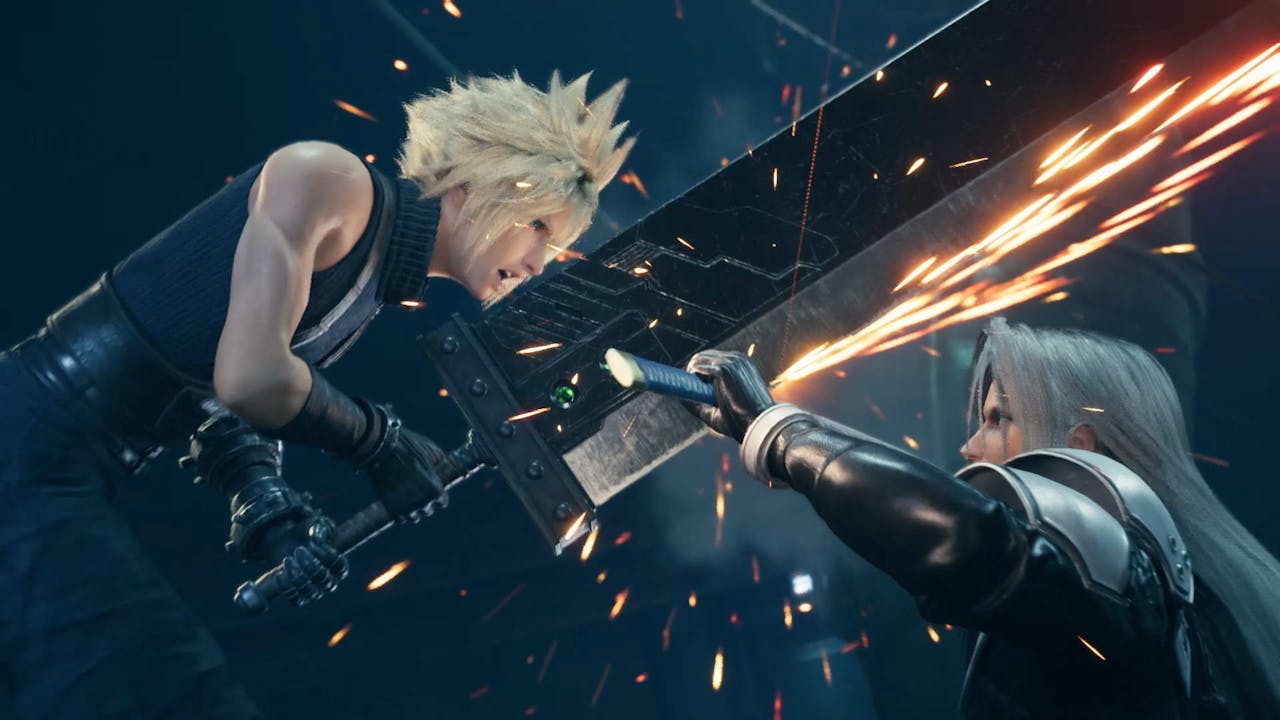 Image credit: Sony
Rumours abound regarding the Final Fantasy VII Remake appearing on PC but as of yet there's nothing confirmed. With all the other Final Fantasy games from III onwards appearing on PC it feels that it would be the perfect home for this revamped instalment.
Split up into multiple sections, the Final Fantasy VII Remake isn't just a straight-forward retelling of the original story. There's huge differences in plot throughout and with a long history with Final Fantasy, PC players deserve to get their chance to play through the new version.
God of War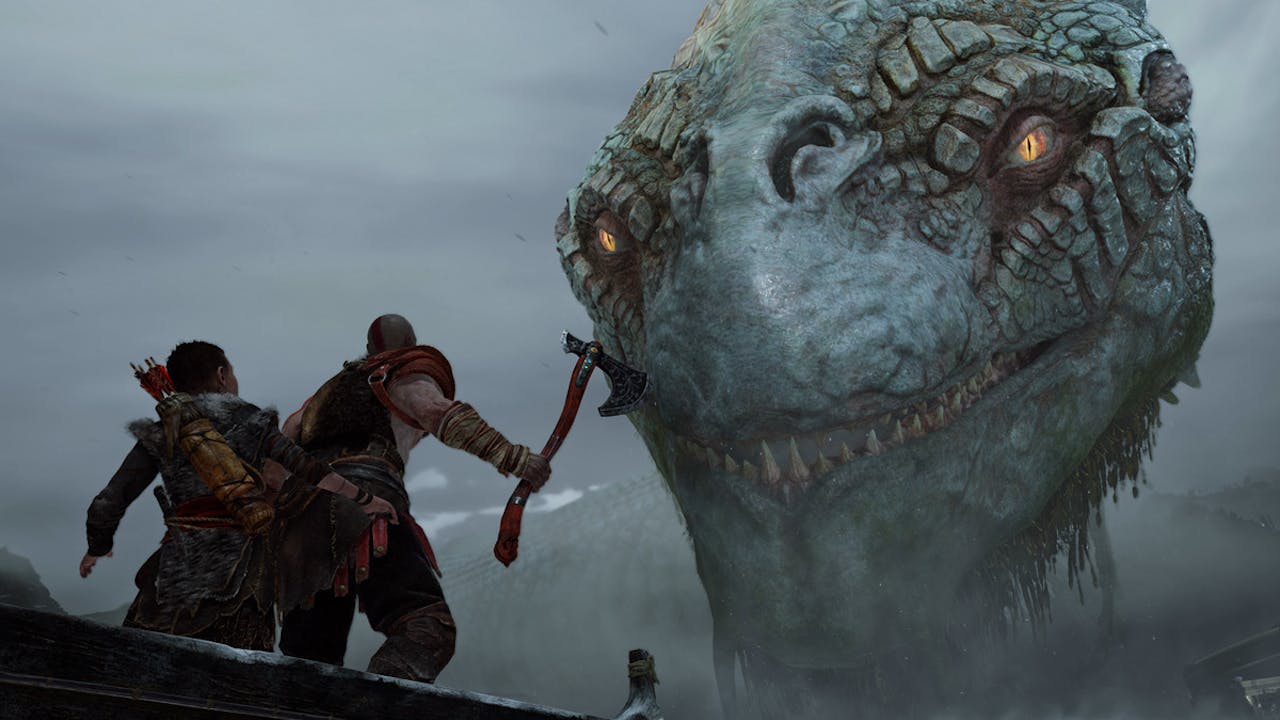 Image credit: Sony
The revamped God of War was a surprise for everyone, not only for the quality and depth of its combat but for the detailed story and surprisingly emotional beats it hit. Getting this game on PC would bring an entirely new audience to this latest in the long-running series, and would mean more people getting a chance to experience Kratos' trials as a father.
Also, as we tend to sit closer to the screen, the tiny subtitles wouldn't be a problem. Win-win!
Tokyo Jungle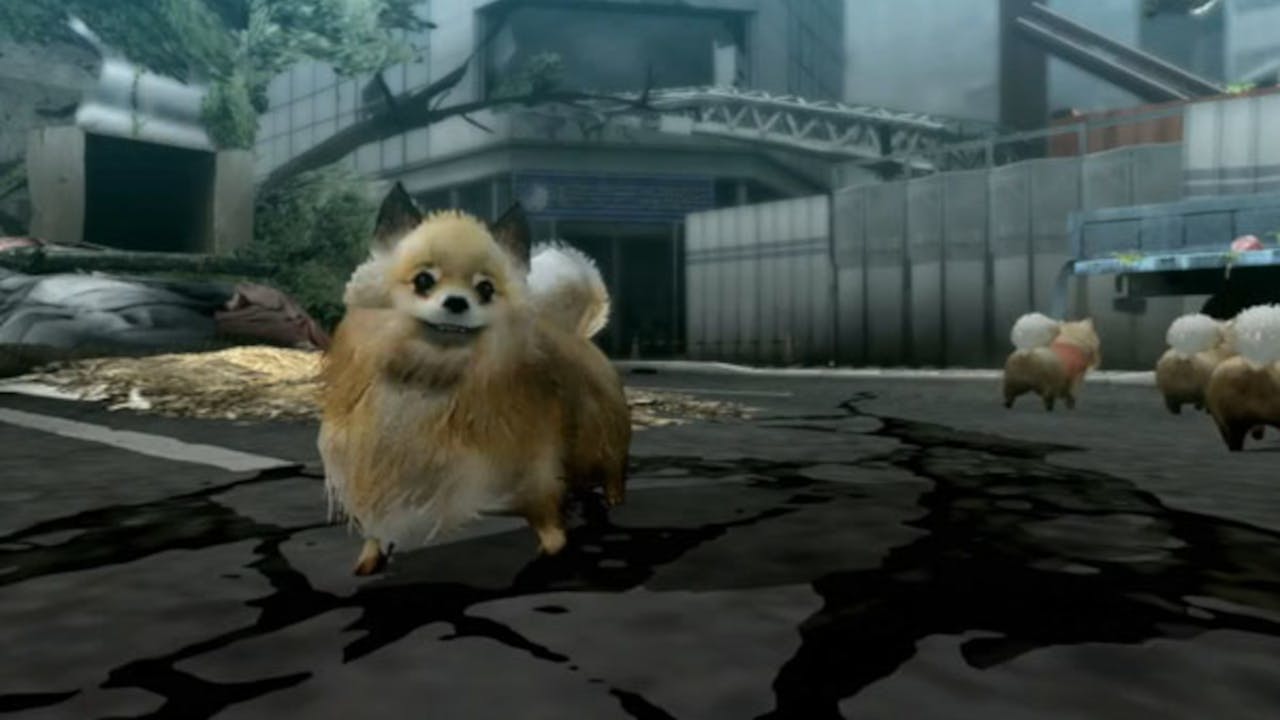 Image credit: Sony
Tokyo Jungle dates back to that time when things were a little more experimental. Set in post-apocalyptic Tokyo, you play as a series of animals in a semi-open world, exploring, feeding, fighting for survival, and even, uh, mating.
It's wild, inventive, and with a huge amount of animals to unlock from pomeranians to lions, you'll have tons to play. In the modern age this game is difficult to get hold of, so a PC release would preserve it for an entirely new generation. Something definitely worth considering, Sony.
Ico, Shadow of the Colossus, and The Last Guardian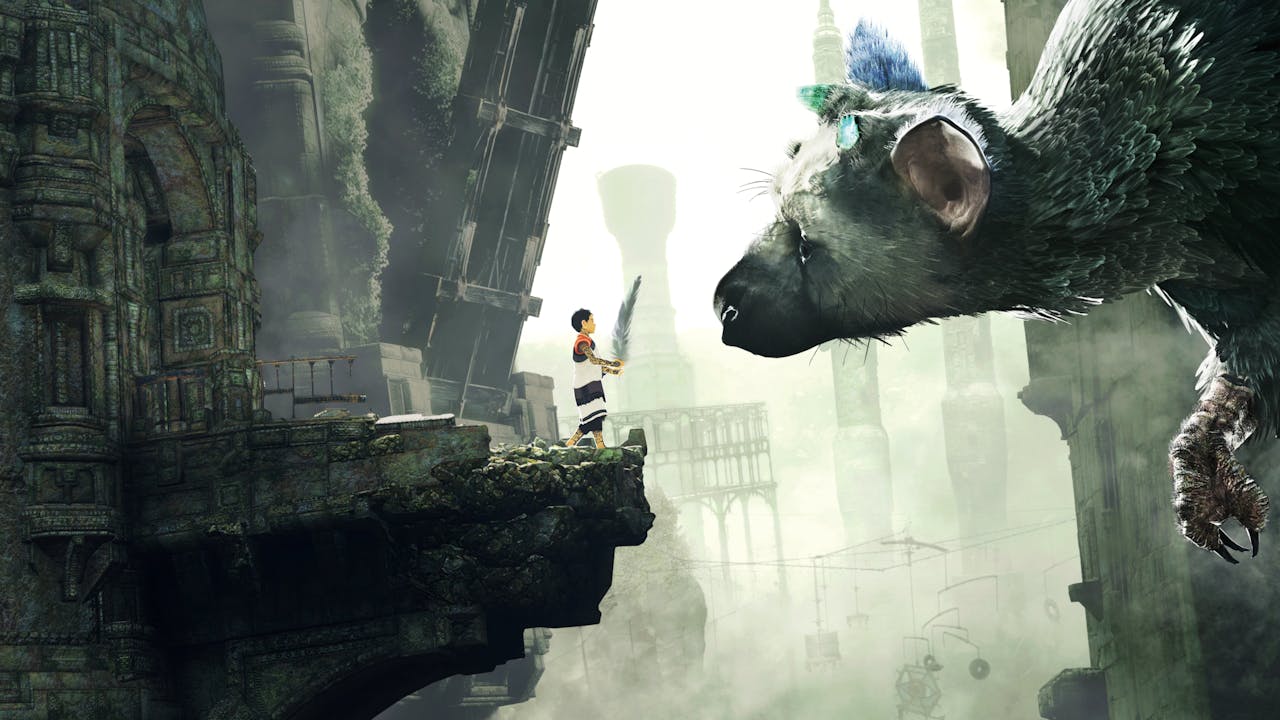 Image credit: Sony
This loose trilogy of games are amongst the best that any PlayStation has to offer. Ico is a beautiful and challenging adventure through a mysterious castle, Shadow of the Colossus is a haunting boss-battler in a brutally beautiful open world, and The Last Guardian features Trico, a creature almost perfectly designed to provoke your emotions.
Bringing this series to PC would open up these often quite niche games to an audience that would surely devour them without a second's thought. Ico, in particular, is becoming a little difficult to source, and is well worth playing for any gamer.
A PC release for these PlayStation exclusives is something that many fans are crying out for, and would surely cause a splash if it happened.
The Uncharted series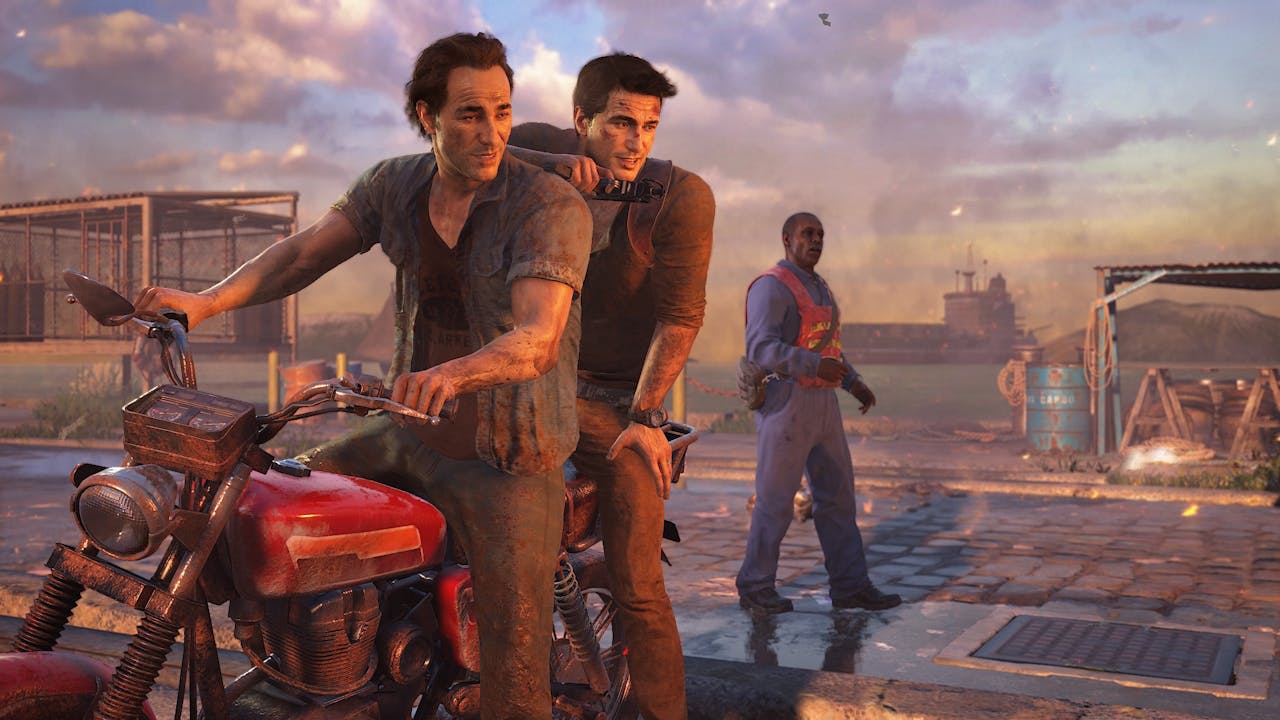 Image credit: Sony
Now the Uncharted series has seemingly finished, it's the perfect time to wrap them up in a bundle and give them to the PC crowd for appreciation. From the original Tomb Raider right to the modern day, action-adventure and big-budget explosive scenes and the PC go hand-in-hand, and the Uncharted series is action at its best.
From the original right up to The Lost Legacy, these adventures deserve to get the PC treatment. There's even remastered versions of the original three games, making a transfer to PC surely less of a task.
Ghost of Tsushima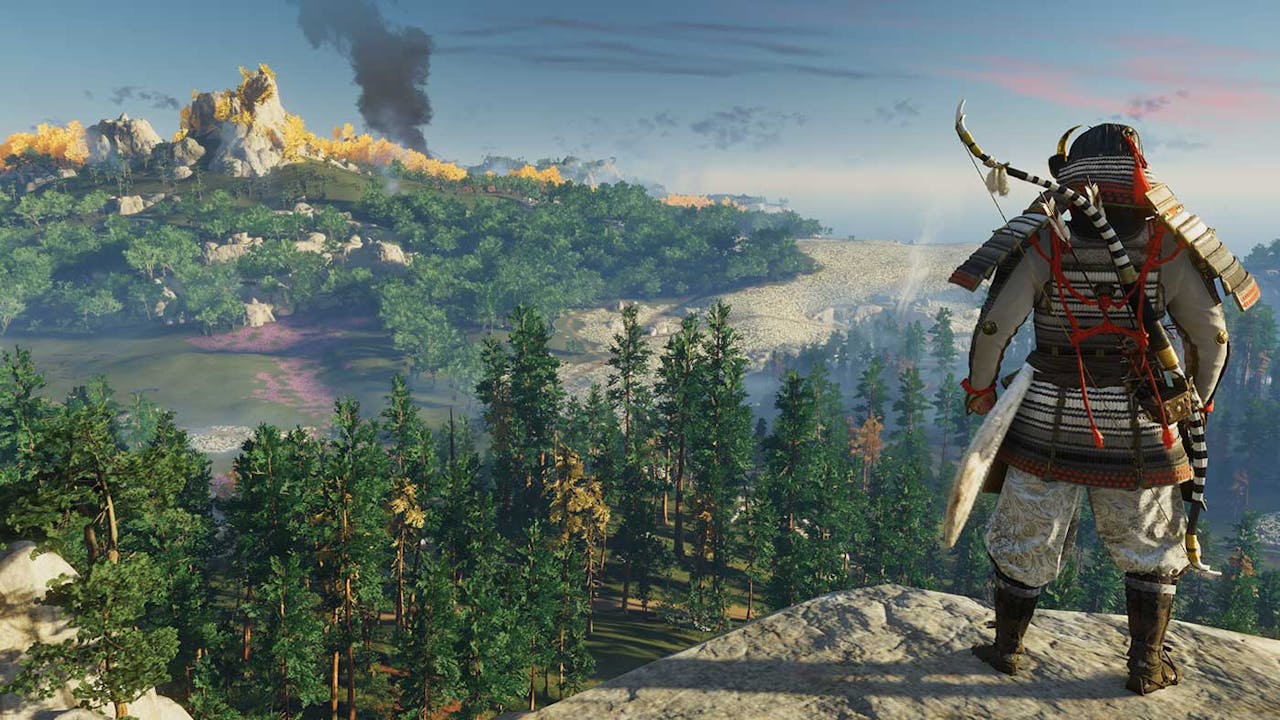 Image credit: Sony
We're well used to open-world action games on the PC, but Ghost of Tsushima is something a little bit more special than most. Its setting is entirely unique, at least in this genre, and it's an era under-explored on PC.
We don't tend to see many games set in 13th century Japan, after all. Bringing Ghost of Tsushima to PC definitely would feel like it's coming home to a platform it could share with many other brilliant open-world games.
With PC hardware, higher draw distances would also be possible, giving it the treatment it deserves.
Demon's Souls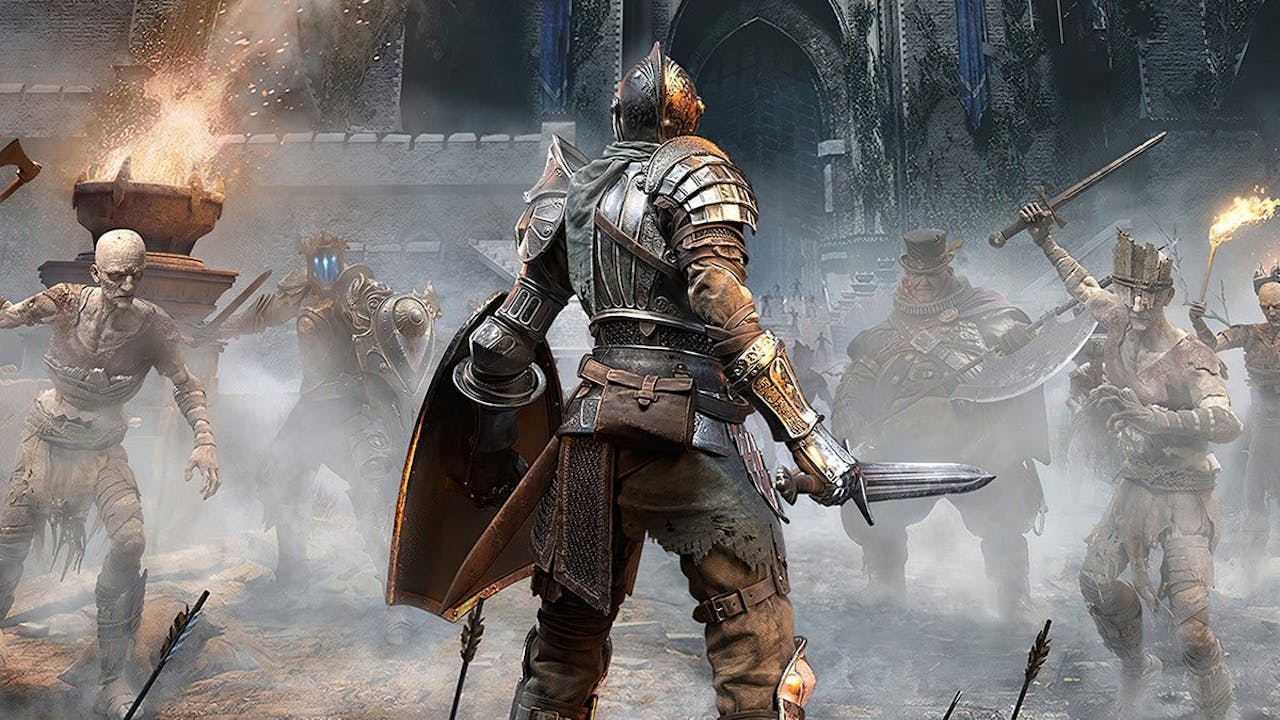 Image credit: Sony
Imagine the excitement, the PlayStation 5 stream was happening and we finally got to see the first look at the remastered version of Demon's Souls, the game that started the whole Souls series off. It was beautiful, it was masterful, and then - right at the end - a note implied it was coming to PC.
Alas, it later was recanted, and now we simply don't know if Demon's Souls will arrive on PC in any form. With the other Souls games already released on PC, though, it feels logical that this will arrive some day. If not, we can always hope.
Silent Hill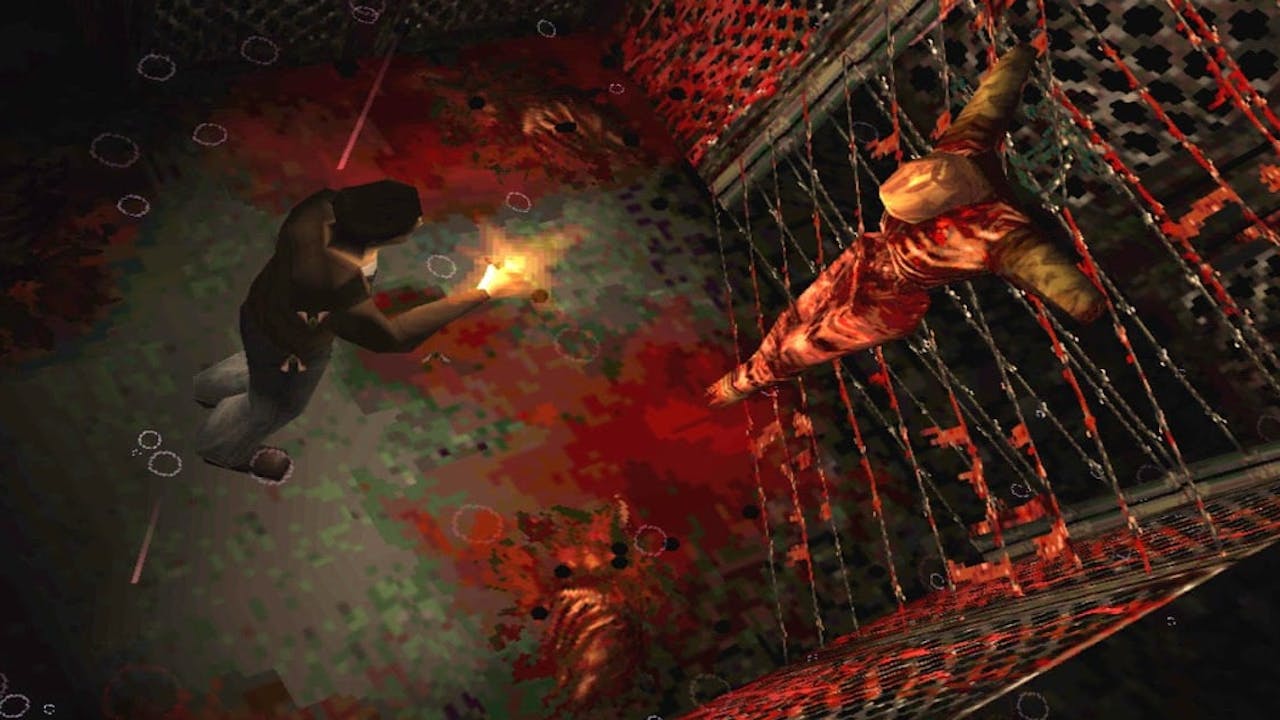 Image credit: Sony
The original Silent Hill is one of those games that define an entire genre. Many games have tried to copy it, but none have reached its dizzying heights of supreme horror mastery.
Its sequels already have PC releases, though Silent Hill 2 and 3 are now near impossible to find, but the original sadly never got a full PC release. It's definitely time to fix that, with the recent P.T. and Silent Hills cancellation, fans are ravenous for some Silent Hill action.
So Sony, if you're reading this, remaster Silent Hill and stick on PC. Please and thank you.
Bloodborne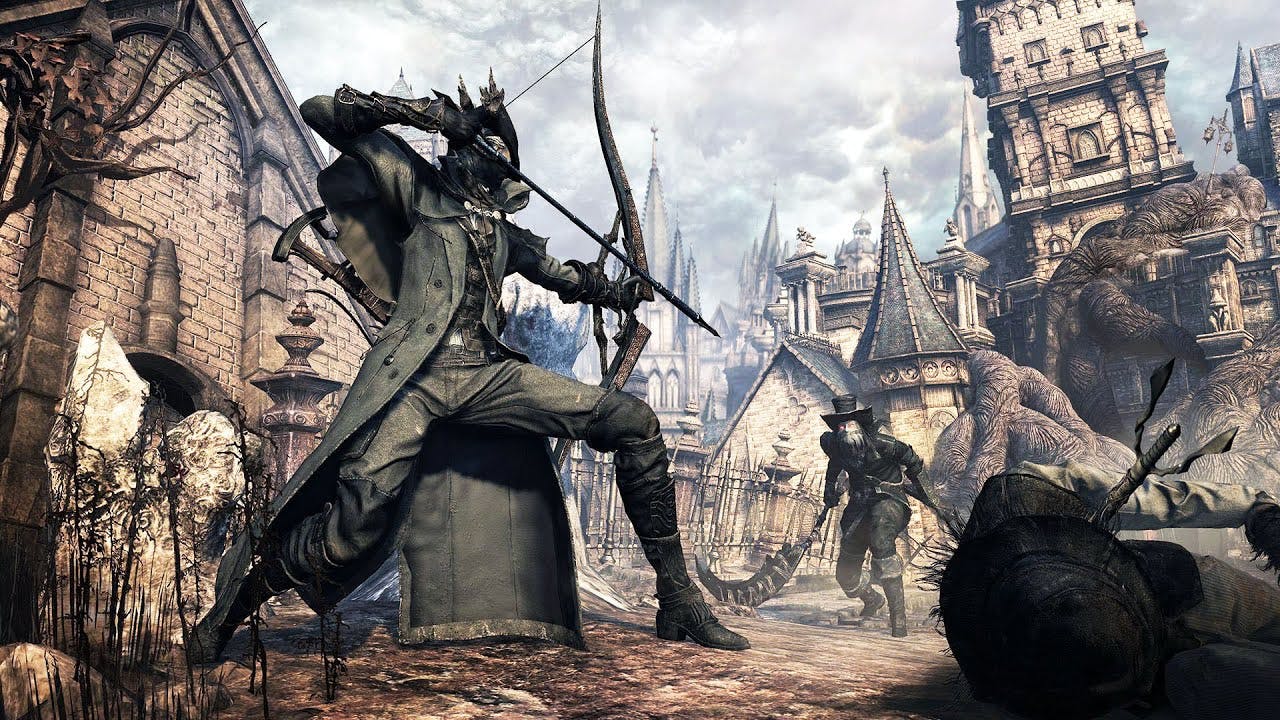 Image credit: Sony
We mentioned Demon's Souls above but there's one game in From Software's stable whose absence on PC feels like a hole in our heart. Bloodborne is a more aggressive take on the Souls formula set in a grim gothic world that feels like London on a night out before a bank holiday.
It's a stunning game with some truly inspired boss and enemy designs, and its focus on faster combat makes it more accessible for many who don't have the patience that Dark Souls and it's sequels require. Not that there isn't a tremendous skill ceiling in Bloodborne, it remains one of the hardest entries in the series for good reason.
There's already an unofficial 60 FPS mod for Bloodborne, giving gamers a taste of what might be possible on PC. With higher resolutions possible, faster loading times, and an increased frame rate, Bloodborne feels like a PlayStation exclusive that'd be perfect on PC.
Knack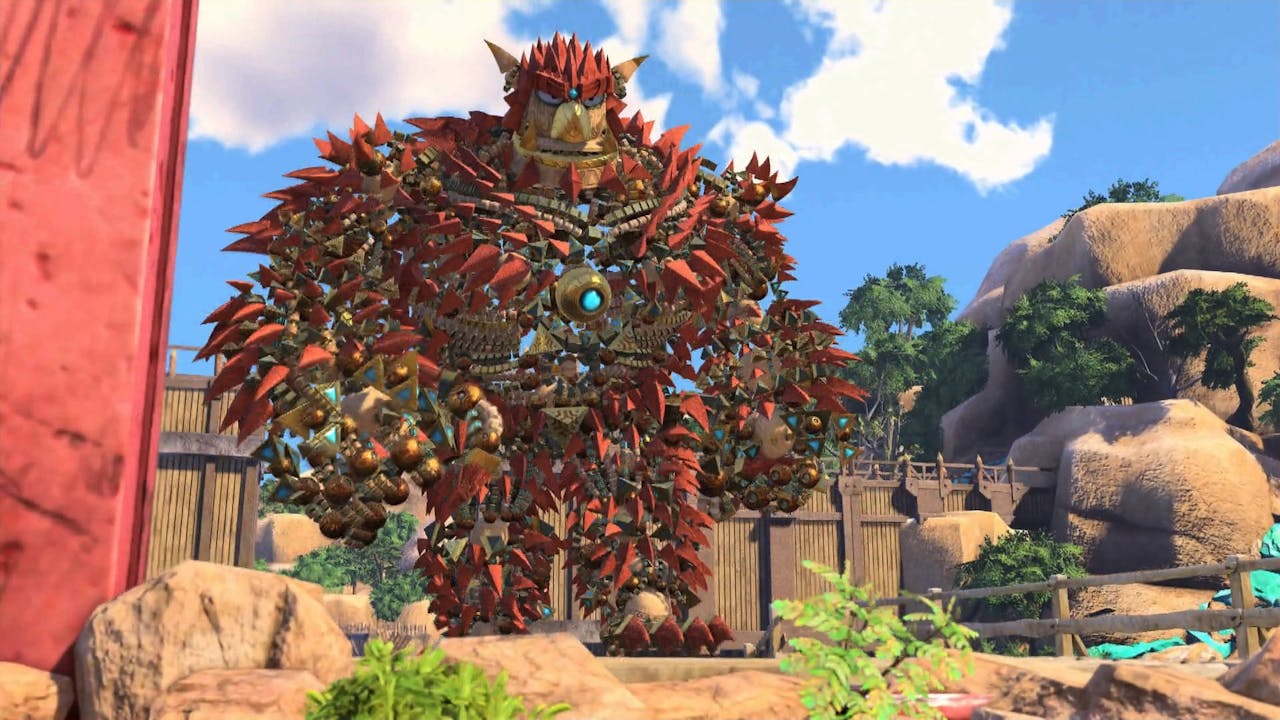 Image credit: Sony
Just kidding. Although...
---
---
Share this post