Cracking indie games with up to 90% off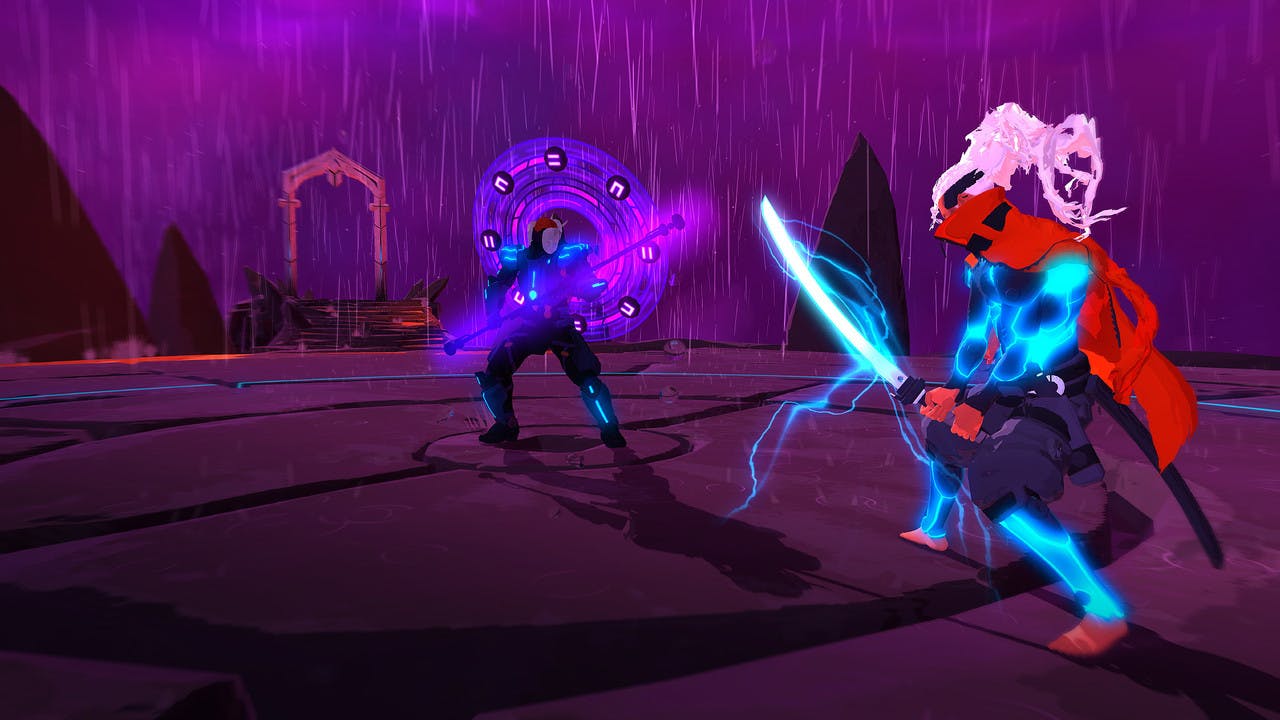 It has been seven years since Plug In Digital jumped onto the video games scene, offering high-quality expertise and helping indie game developers thrive - and, to date, the publisher now has over 25 dev teams under its belt.
Many of these games have been hugely successful with critics and gamers alike, and with some tasty discounts currently on the Fanatical Store, now's the perfect time to enjoy them for yourself.
With up to 90% off over 200 Steam games, we wouldn't blame you for stocking up on some more great indie titles. Here, we've selected our pick of the top Plug In Digital games currently on sale - hurry, these offers end soon!
Sherlock Holmes and the Devil's Daughter - 70% OFF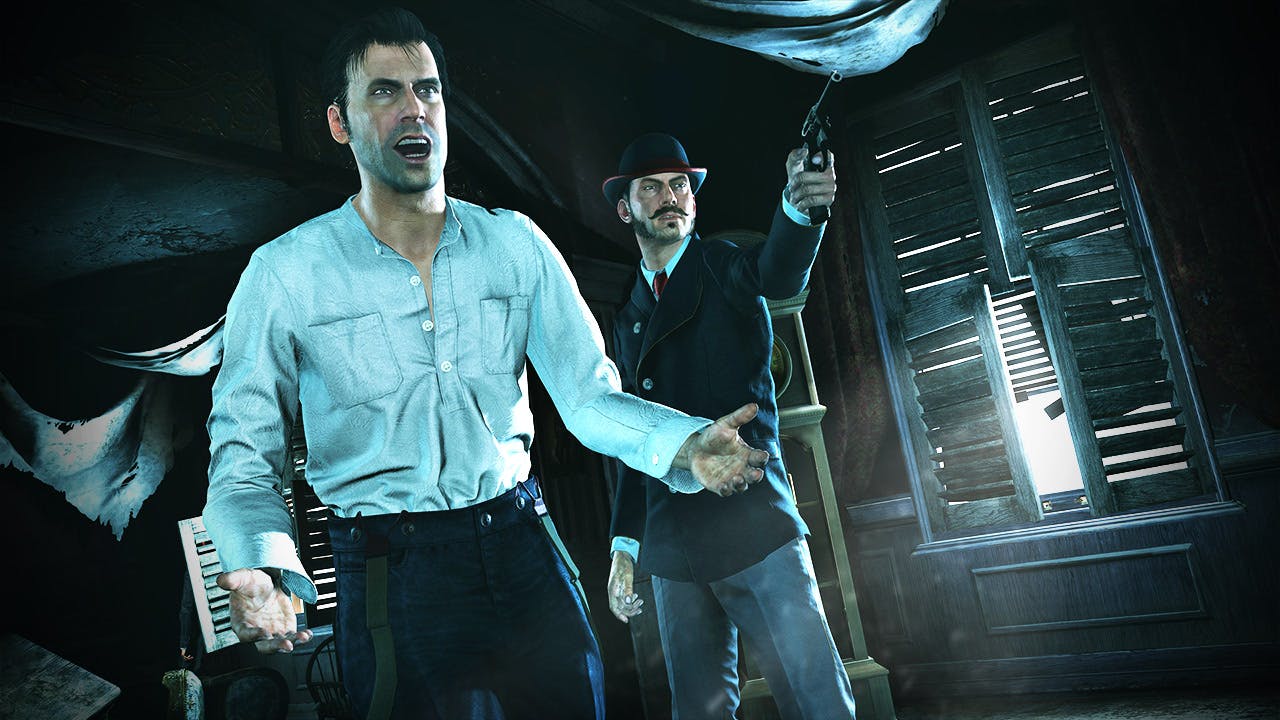 In this action-adventure , players must track down evil in the darkest corners of London and the human soul while playing as the great detective, Sherlock Holmes, as you untangle a web of intrigue leading to the final stunning revelation.
You'll be able to freely explore several of the city's neighborhoods in search of clues and suspects, as well as taking part in interrogations, close-quarter combat, frantic chases and infiltration-based missions.
Get 70% off Sherlock Holmes and the Devil's Daughter now until 11:59PM (GMT) on January 10th.
---
---
Share this post