Vote for your top Pokemon from each region ahead of Pokemon Day 2020
February 27th sees the celebrations kick off for (National) Pokemon Day 2020, an official Pokemon Company event where fans across the world can come together to appreciate these beloved pocket-sized monsters, as well as find some new content in GAME FREAK & Nintendo's Pokemon Sword and Pokemon Shield.
There's also an early treat for Pokemon GO players on February 25th as Armored Mewtwo will begin appearing in Legendary Raids, as well as special clones of Venusaur, Charizard, and Blastoise in Raids too - and, not forgetting, the chance to capture the likes of Pikachu and Eevee wearing special party hats.
If you can't wait for Pokemon Day and want to get involved in something right now, Google has launched a special poll to find the 'Pokemon of the Year'. There are eight categories, split into each region in the world of Pokemon, including Kanto, Johto, Hoenn, Sinnoh, Kalos, Alola, Galar and Unova / Unys / Unima / Einall / Teselia.
How do I vote?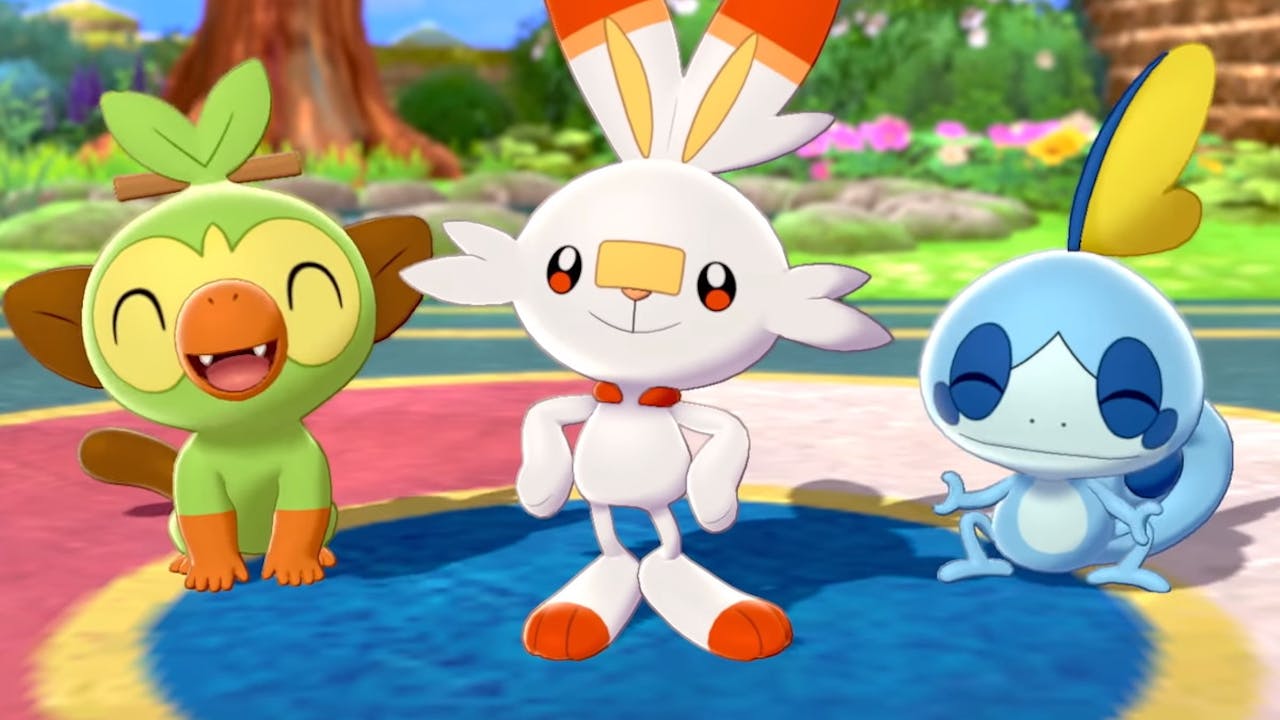 It's easy-peasy-Linoone-squeezy to vote, and it's free!
Click here and you'll be taken to the Pokemon of the Year voting page on Google, where you can vote for one Pokemon in each of the eight categories.
Voting is open now and will end at 5.59AM (PST) on February 14th, 2020.
---
---
Share this post