Pikachu and co are heading to a new type of arena in their latest game adventure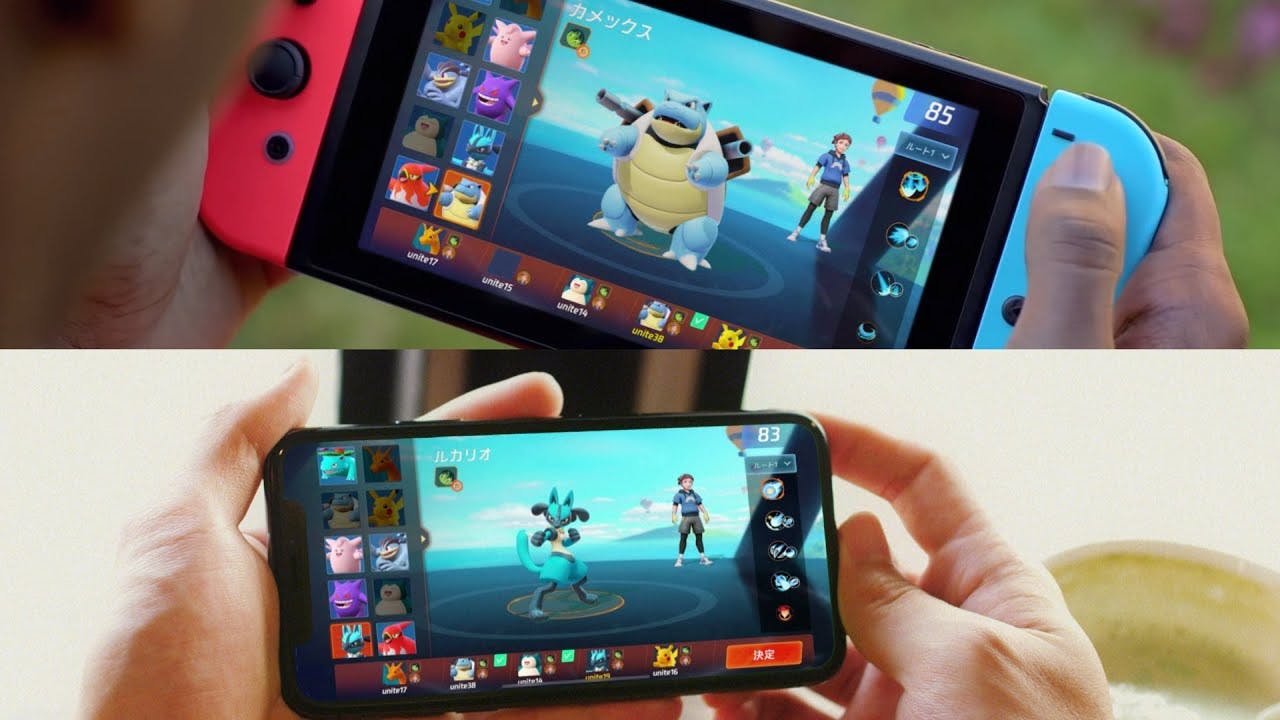 It might not be the Gen 2 remaster that fans had speculated (or hoped for) but The Pokemon Company is exploring another avenue with its latest game announcement - Pokemon Unite.
The game is an Multiplayer Online Battle Arena (MOBA) game - a genre made popular by the likes of League of Legends, DOTA and Smite - where you'll choose a trusted Pokemon at the beginning of a game, and get the chance to evolve and unlock new abilities as the match progresses. Each player will also be able to use their Pokemon's powerful 'Unite Move' once powered up.
Similar to the games mentioned above, Pokemon Unite will feature 5v5 battles and will be 'free-to-start', which means some costs will come at a later date - potentially at a set level.
TiMi Studios, a subsidiary of Tencent Games, will be the driving force behind the development of Pokemon Unite. Although a release date has not been confirmed yet, we do know that the game will launch some time during 'late 2020' and will support crossplay across Nintendo Switch and mobile.
In terms of the Pokemon available, it's uncertain just how vast the roster it - but from the announcement and gameplay trailers we can see at least up to Fourth Generation pocket sized monsters featured.
This announcement comes just one week after The Pokemon Company unveiled two other projects including Pokemon Café Mix and a Pokemon Snap sequel.
---
---
Share this post