Some of the weird and wonderful designs that Steam players have created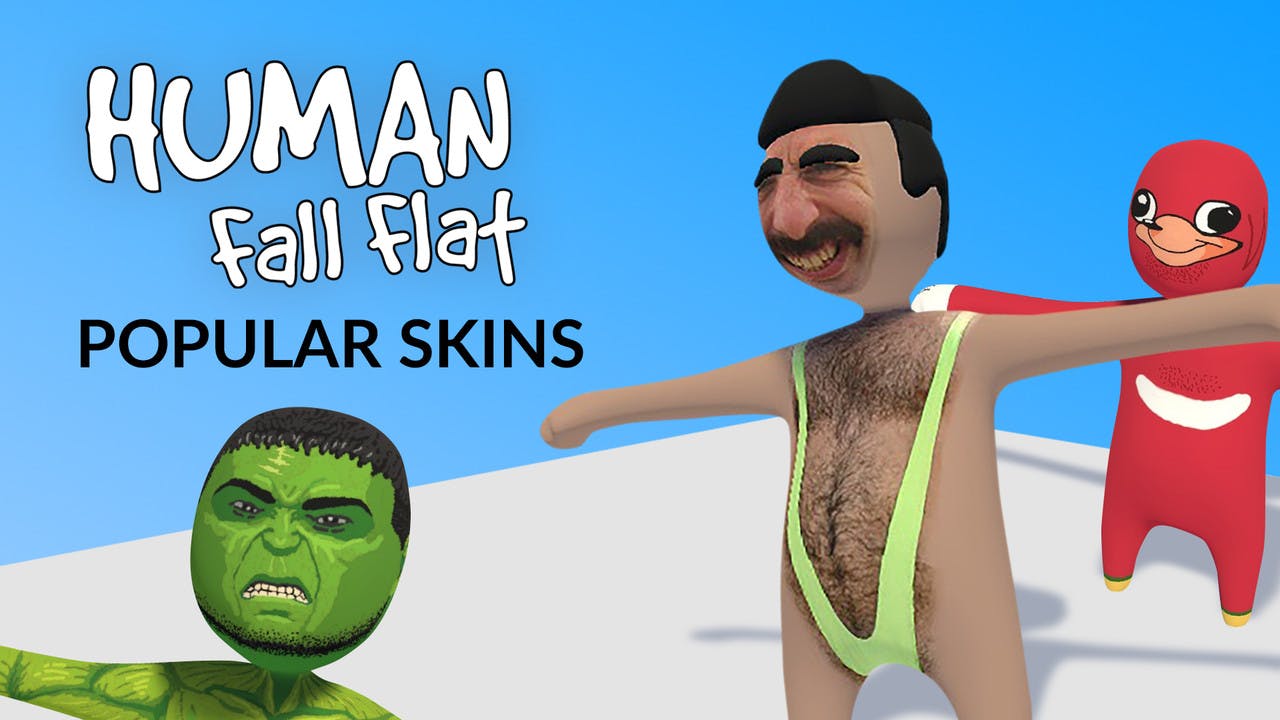 When players are given the opportunity to show their artistic side by creating in-game designs, it opens a door to some bizarre and extraordinary outcomes.
And the Steam community members for Human: Fall Flat are no exception, after No Brakes Games and Curve Digital introduced a skin modifier for gamers to create their own designs and let others download them to use in their own playthrough of the popular physics-based game.
Here we've highlighted some of the popular skin designs on the Steam community site in recent months, which you can enjoy in both single-player and multiplayer versions of the game.
The 'Spider-Man Homecoming' skin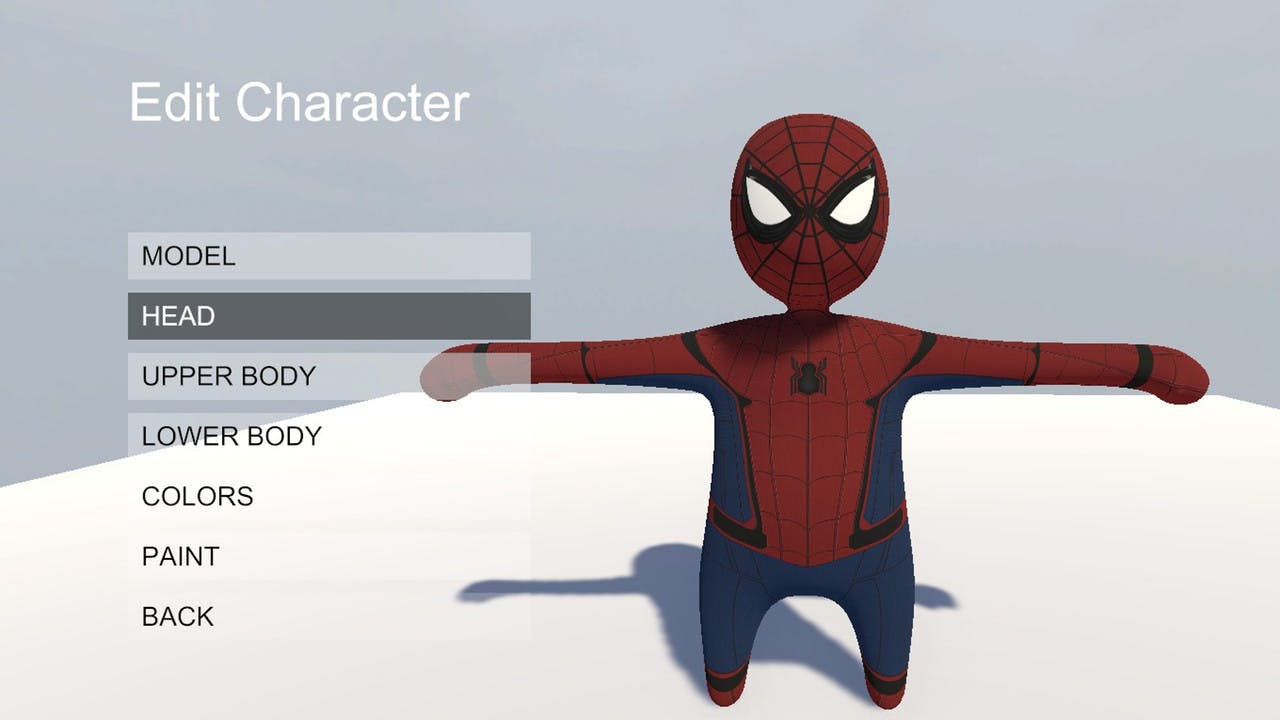 Great attention to detail, great skin! Steam user Kecap Manis uploaded this Spider-Man suit seen in Captain America: Civil War and Spider-Man Homecoming. Although you can't web-sling around levels, you'll still have fun trying to tackle puzzles dressed as your friendly neighborhood Spider-Man!
The 'Gold Knight' skin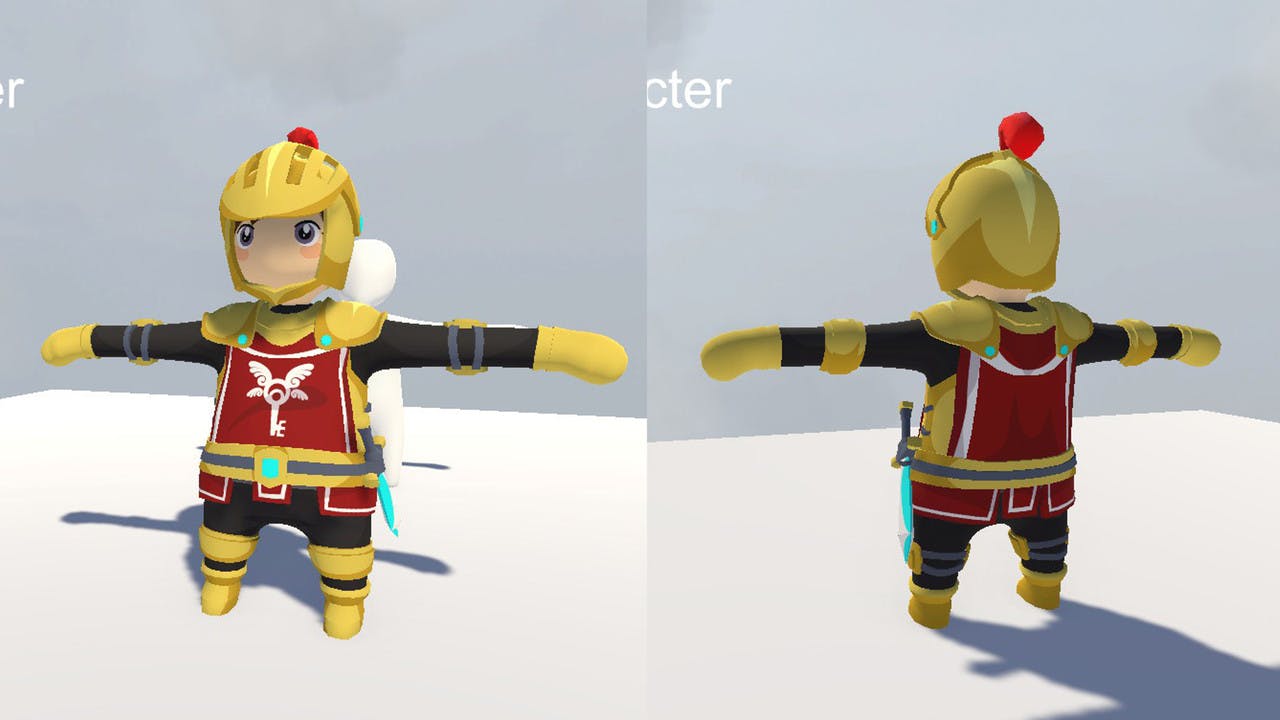 We've searched the world (Google) to find out where this skin design has come from, but, alas, we have failed to find it - shame on us. The skin, uploaded by Steam user Yldenfrei, is called Gold Knight, and we think you'll agree that the fine details to the armor and face are excellent - the designer is clearly a whizz when is comes to art!
The 'Incredible Hulk' skin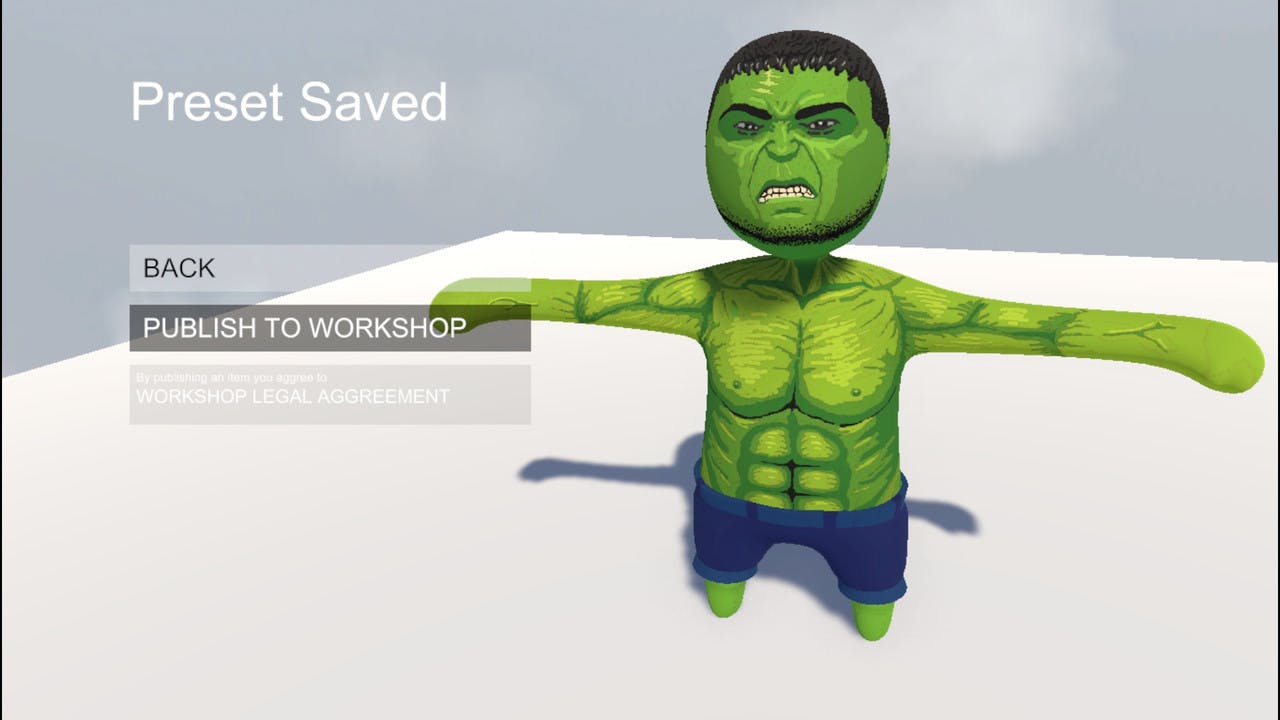 You won't like Bob when he's angry... why not create havoc through various levels dressed in the appropriate attire, and skin, as Steam user yuxiao9358's Incredible Hulk. Using various shades of green to create muscle tone and veins makes this one character you don't want to mess with.
The 'Spongebob Squarepants' skin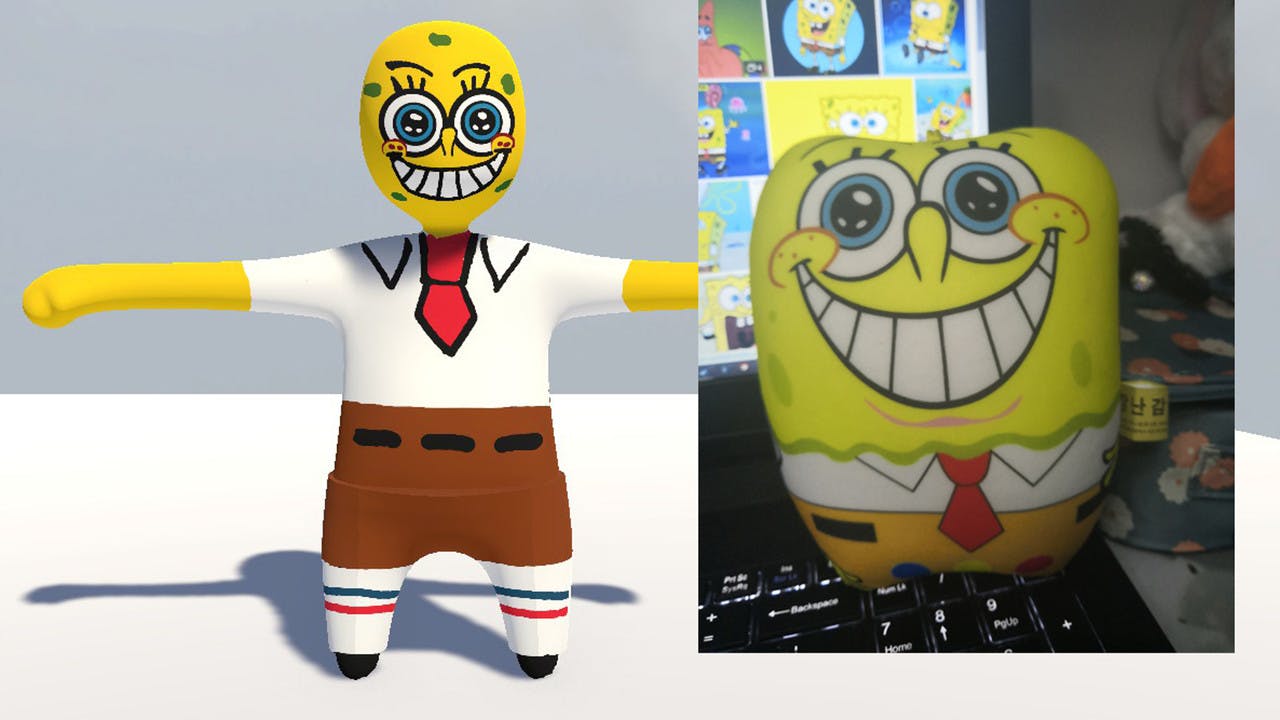 Don't worry, he's still got square pants. Sponge-Bob (get it) looks more like a balloon than a sponge in this design uploaded by Steam user 'spongebob'... figures.
Despite the round head, the facial detail and outfit looks great.
The 'Super Mario' skin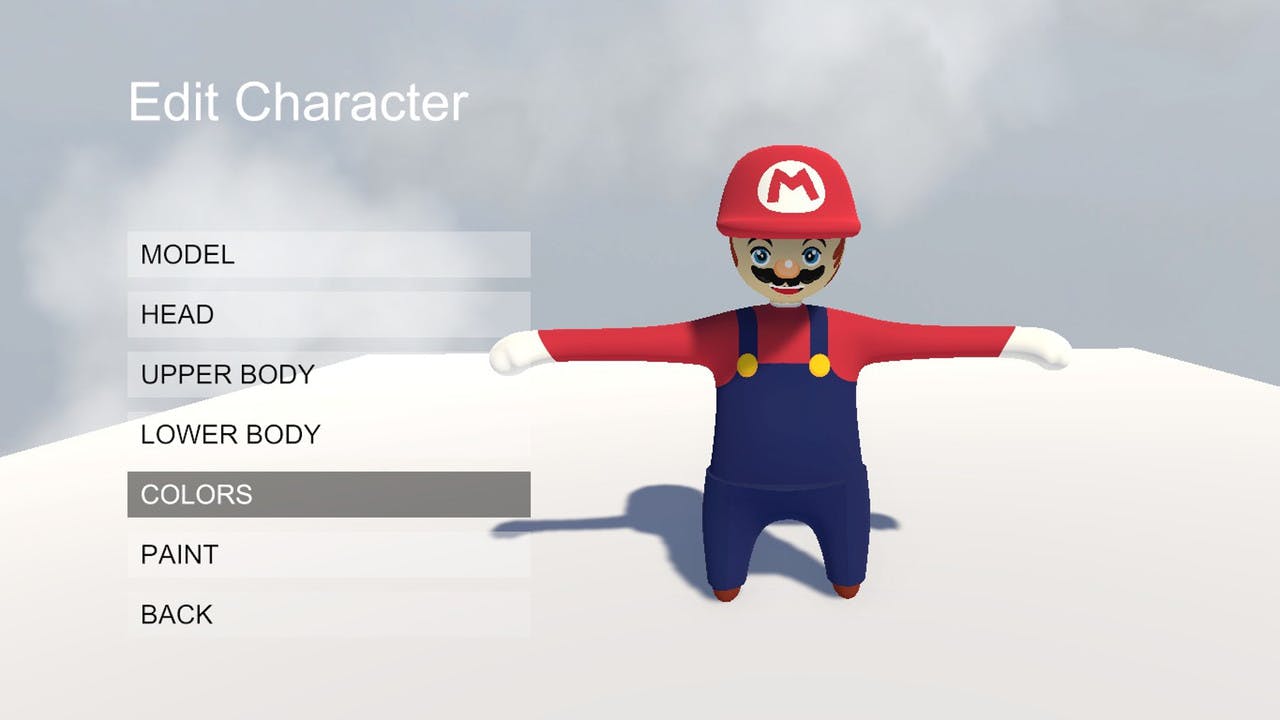 It's compulsary that Mario appears on your screen at least once a day, and here he is again! Steam user Dududu isme has brought the famous Italian hero to a new world for a new adventure.
The skin design kind of looks like it belongs in the Nintendo Mii world.
The 'Ugandan Knuckles' skin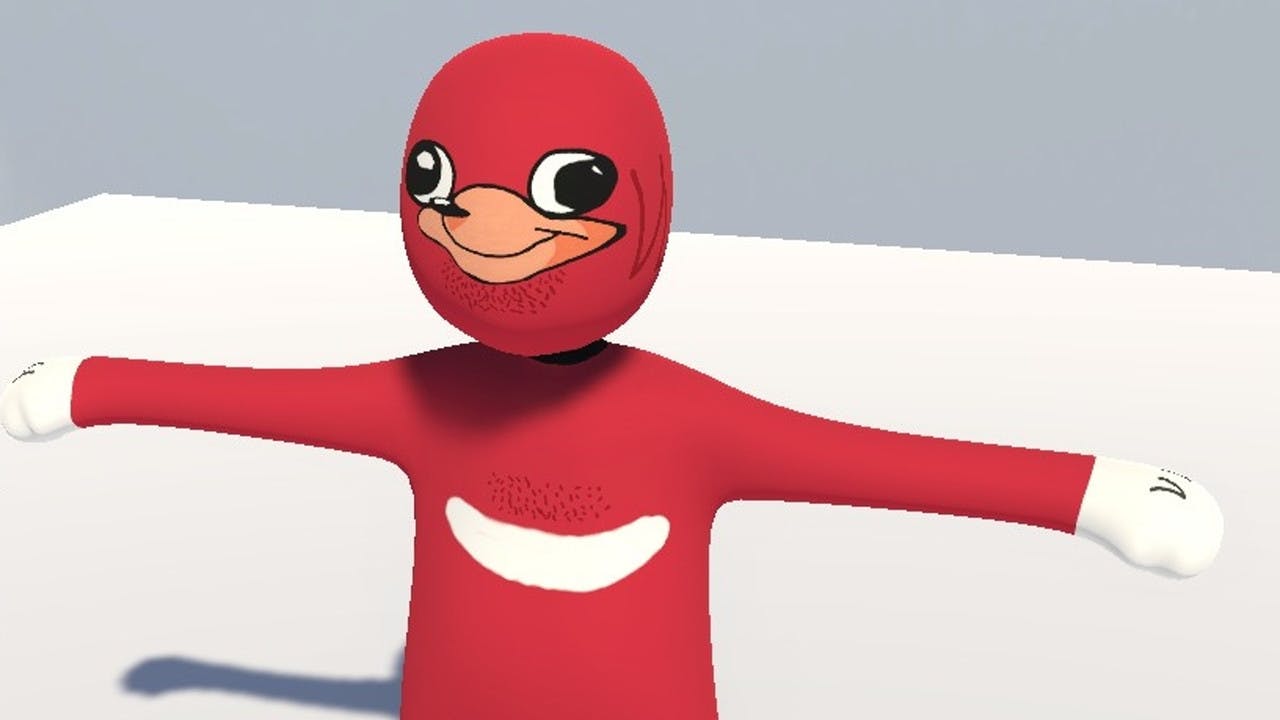 Do you know the way?
If you have literally no idea what we mean by that question, it's likely that you haven't seen the in-game footage of VR Chat where players run around as small badly-drawn Knuckles speaking in a Ugandan accent. Various memes have been doing the rounds - and while the character has had mixed reviews from people - it was bound to end up here.
Steam user speedwagon even went as far as adding some stubble and chest hair... lovely.
The 'Breaking Bad' skin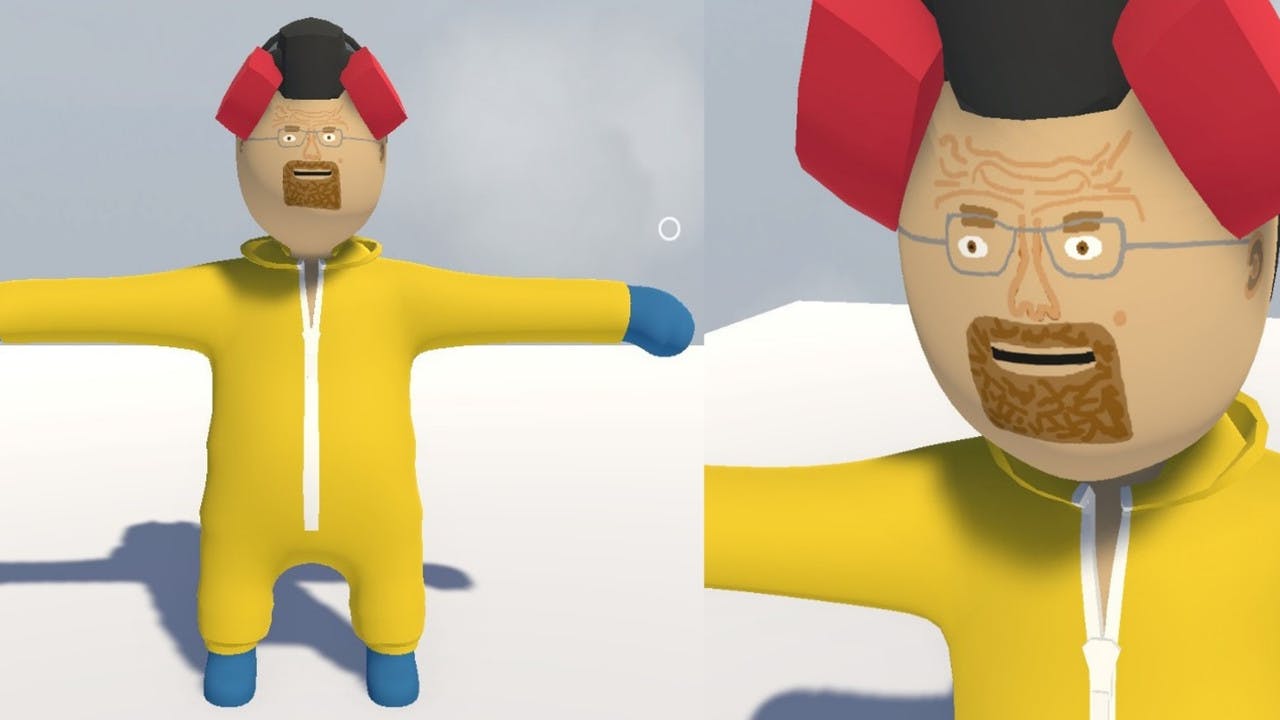 When he's not mixing up various illegal substances, Walter White can be seen stumbling around the world of Human: Fall Flat. Steam user Maksim opted for the Walter hazmat skin, complete with the gas mask resting on his head - let's hope Walter cleans up his act and focuses on solving the puzzles that lie ahead.
The 'X' skin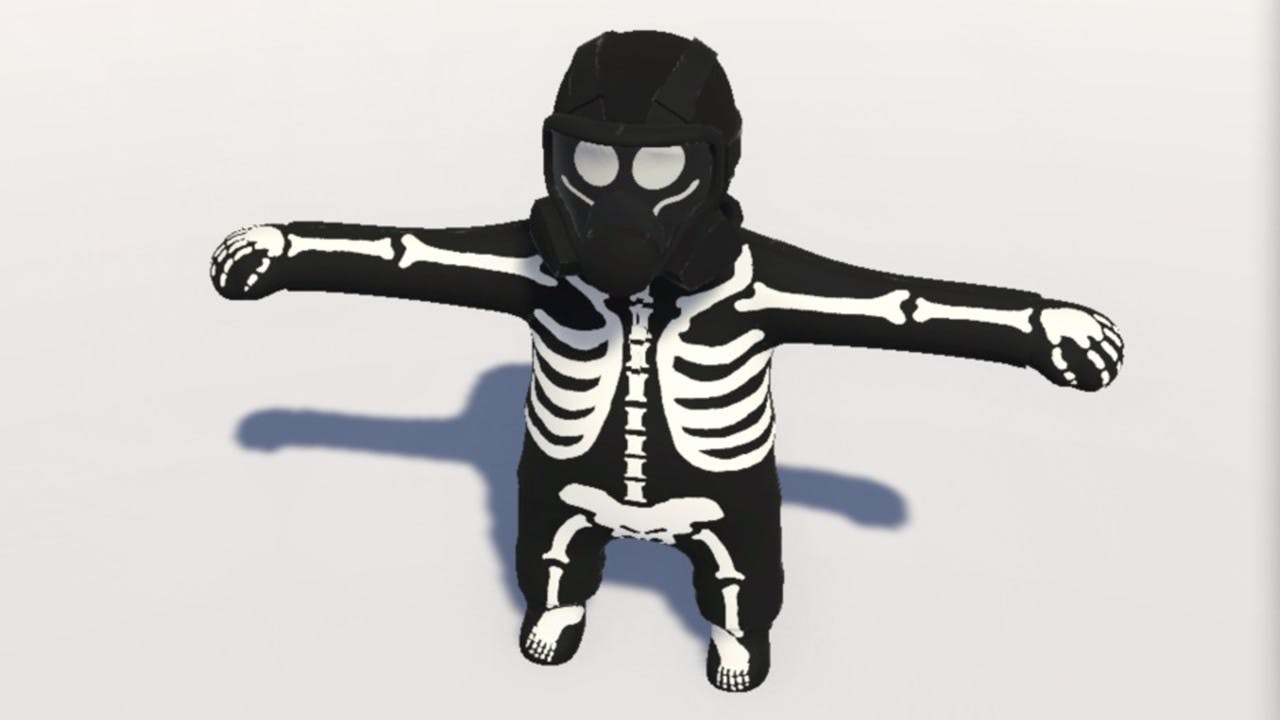 Simply dubbed as 'X', Steam user 小低迷、has created a skeleton gas mask wearing skin which, although random, has gone down a treat with the Steam community.
To date, the skin has been liked by over 170 Steam users!
The 'One-Punch Man' skin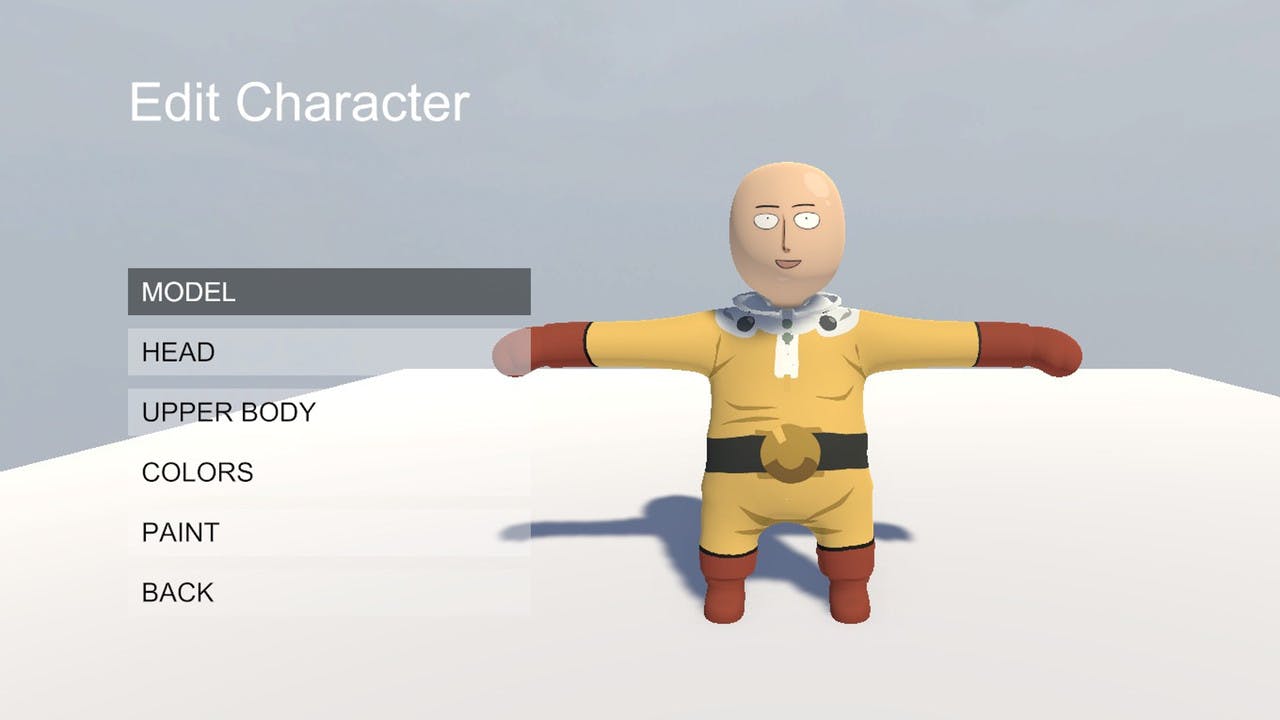 Inspired by the One-Punch Man anime, Steam user Kecap Manis (who also designed the Spider-Man Homecoming skin) created this accurate representation of Saitama - the protagonist from the popular comics and anime series.
Saitama-Bob won't be killing anyone though, that's not possible in this game!
The 'Borat' skin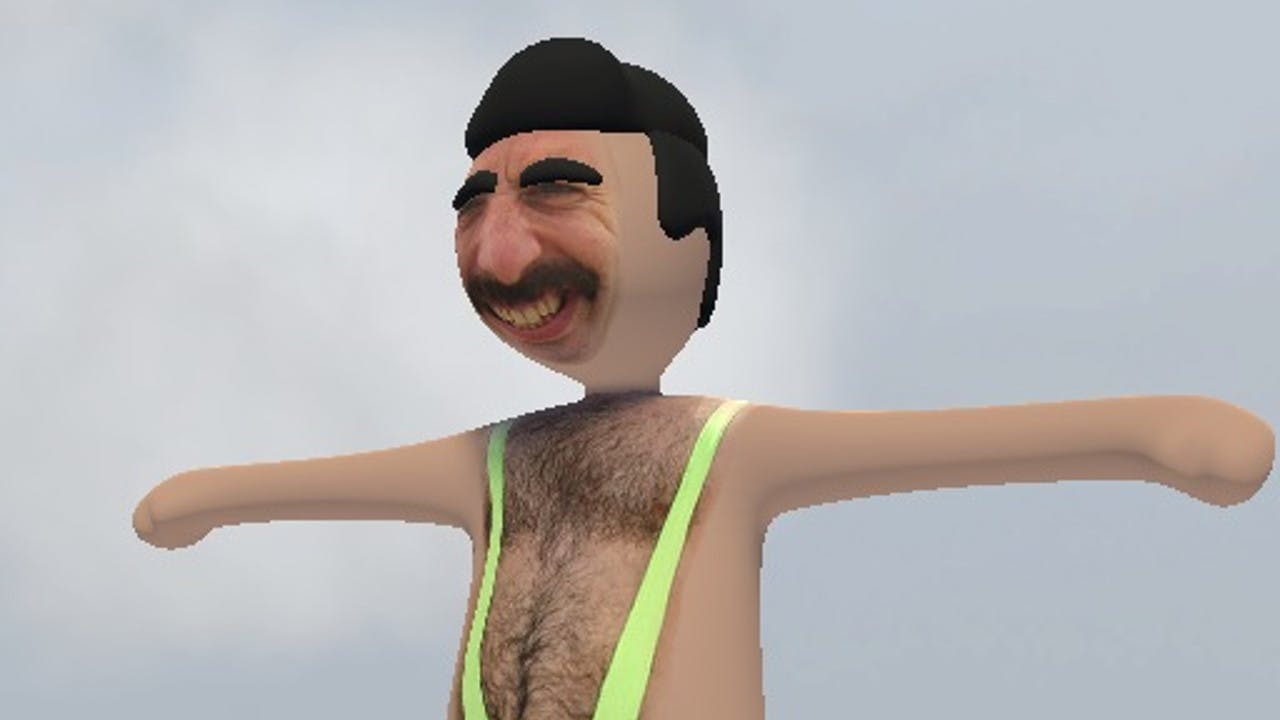 We don't know whether we should laugh our socks off or simply go home, hide in a corner, and try not to have nightmares. This Borat, or Bob-rat as we like to call him, is wearing the famous mankini seen in the movie.
The attention to detail on the chest hair is impressive, yet slightly disturbing, and the photo crop has cut out his 'lower region' - which is probably best for some readers. Steam user ( ͡° ͜ʖ ͡°) (yes, their profile name is a face) had us in stitches, and clearly you guys love it too as the skin has had over 480 likes from the Steam community.
---
---
Share this post