Popular languages to learn with uTalk Language Learning Lifetime Subscription
Popular languages to learn with uTalk Language Learning Lifetime Subscription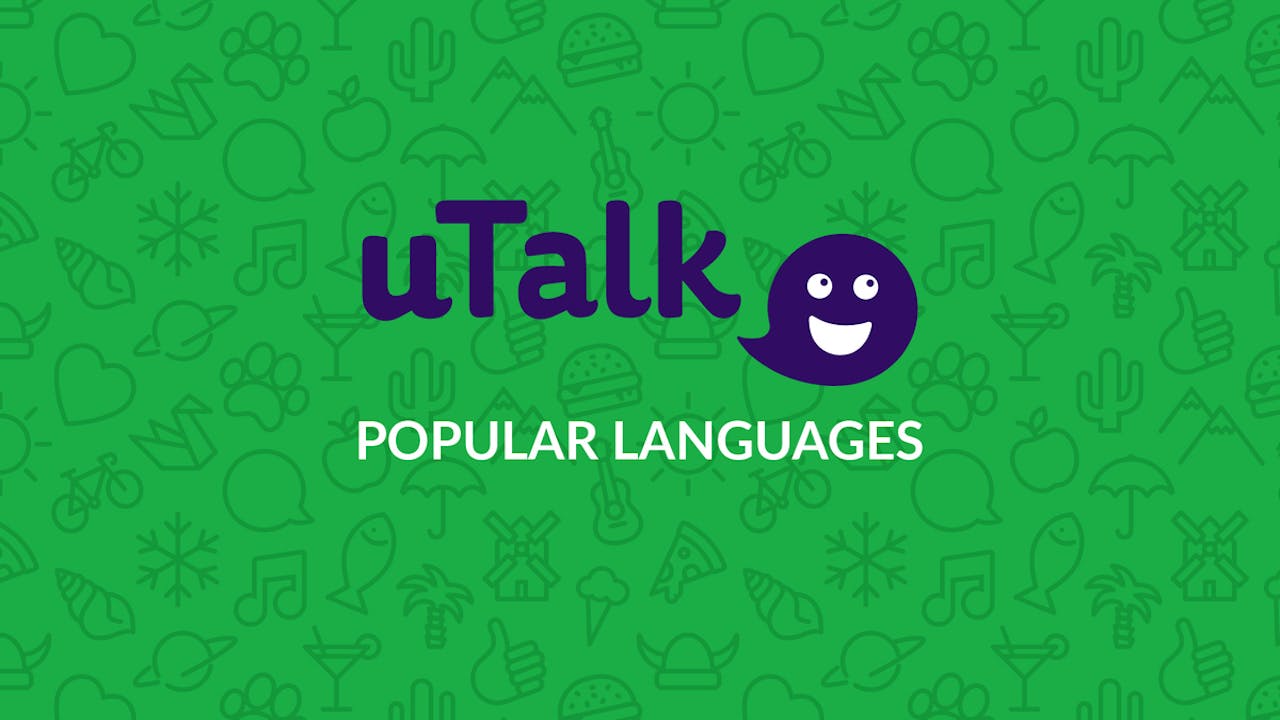 If you've been wanting to learn another language but don't necessarily have a lot of time, or you'd like to learn a few basics to get the ball rolling, then uTalk is most...
Learning basics of any language can help massively when it comes to making new friends, communicating with other people on vacations, or just giving your skill tree a nice boost.
With the uTalk Language Learning Lifetime Subscription, you'll be able to use your PC or laptop, or on any compatible tablet or mobile device that is iOS or Android, and learn over 140 languages with real-world pronunciation from both male and female native speakers.
If you're wondering what other languages uTalk customers have already started learning, or whether you just an example of languages to learn first, we've put together a list of popular languages to choose from below.
Top 10 popular languages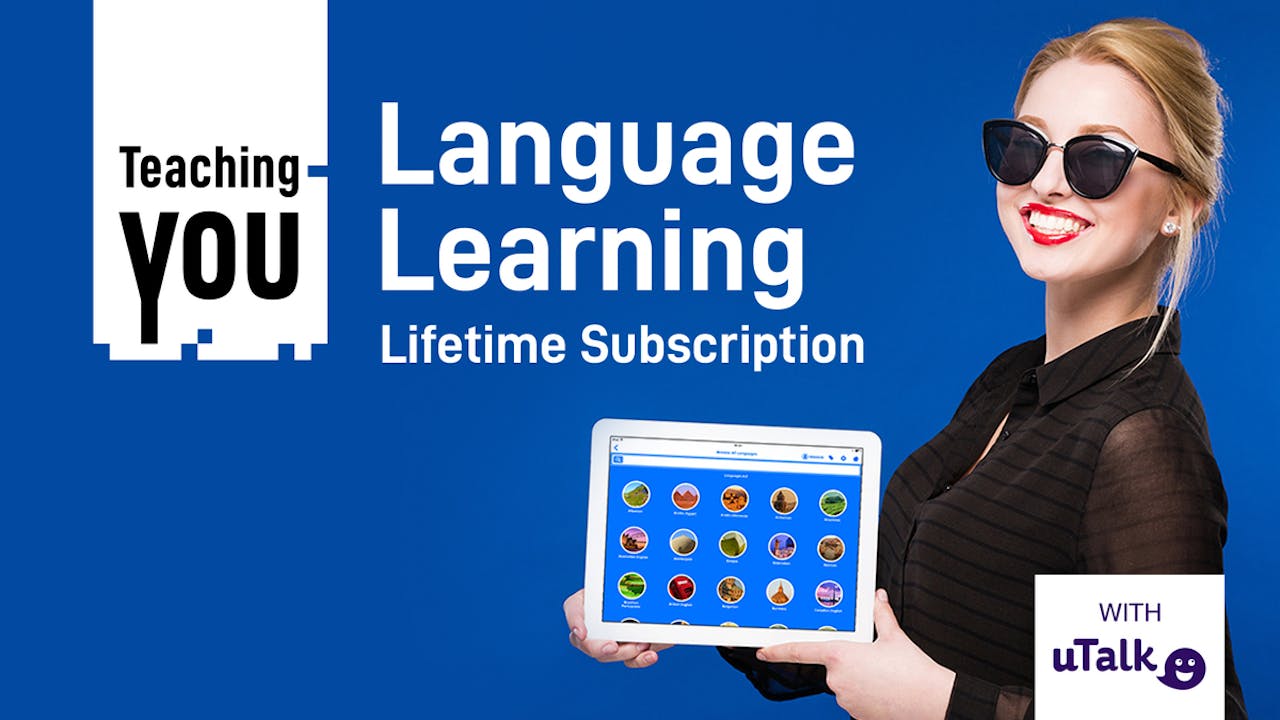 The top 10 most popular languages among the 30+ million uTalk customers already learning a new language are:
French
Spanish
English (American)
German
English (British)
Korean
Japanese
Italian
Russian
Chinese (Mandarin)
---
---
Share this post