The most endorsed mods for the popular FPS series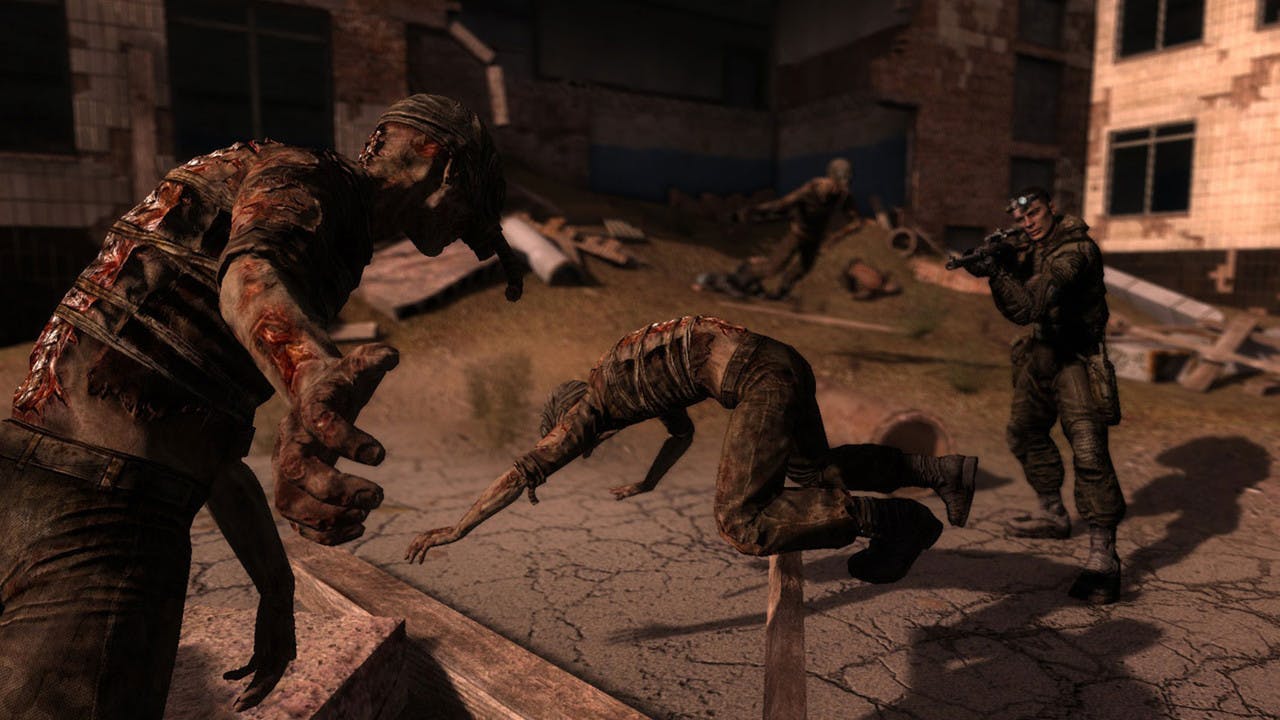 It was ten years ago when the first game in the S.TA.L.K.E.R franchise graced PC gamers with its presence, a first-person shooter which ventures into the depths of Chernobyl - now home to mutant creatures after a nuclear disaster. The trilogy - the latest being S.T.A.L.K.E.R.: Shadow of Chernobyl in 2015 - has been played by millions of gamers, eager to scavenge dangerous territories and take on enemy factions and monsters that lurk within the radiation zones.
The S.TA.L.K.E.R games have also been popular within the modding community, who have taken the game to new heights with their own enhancements and perks for gamers to boost their gaming sessions and bring the series up to date.
We've selected some of the top endorsed mods for the S.T.A.L.K.E.R series sourced by Nexusmods to check out.
Clear Sky Complete (1.1.2)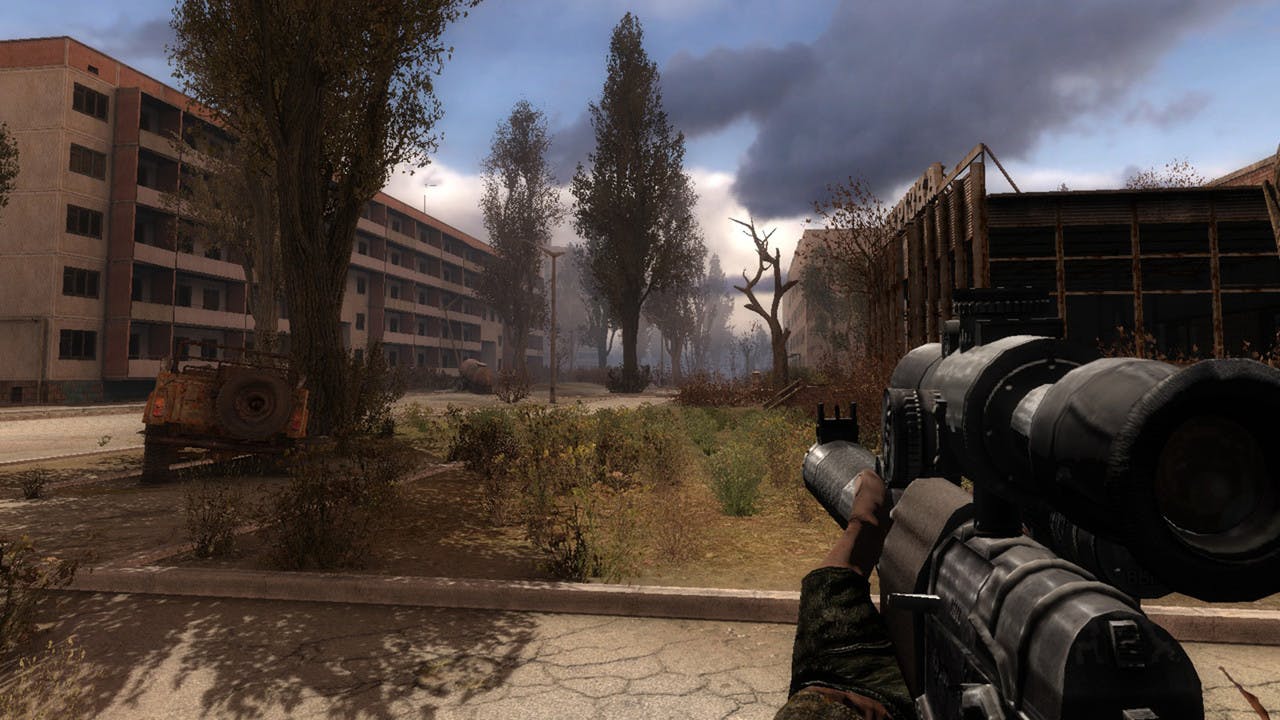 The Clear Sky Complete mod, created for S.T.A.L.K.E.R.: Clear Sky, is a part of the Complete mod collection - a series of modifications created by artists dedicated to enhancing the S.T.A.L.K.E.R. games. The enhancements include new lighting effects, natural day time and night time transitions, vivid sunsets and sunrises, redesigned emissions, a new high resolution night time constellation map and a full moon, as well as other aesthetic improvements.
Since being added to Nexus in 2016, the mod has been downloaded 2,577 times by gamers.
---
---
Share this post