There's plenty to explore in this version of the single-player strategy sim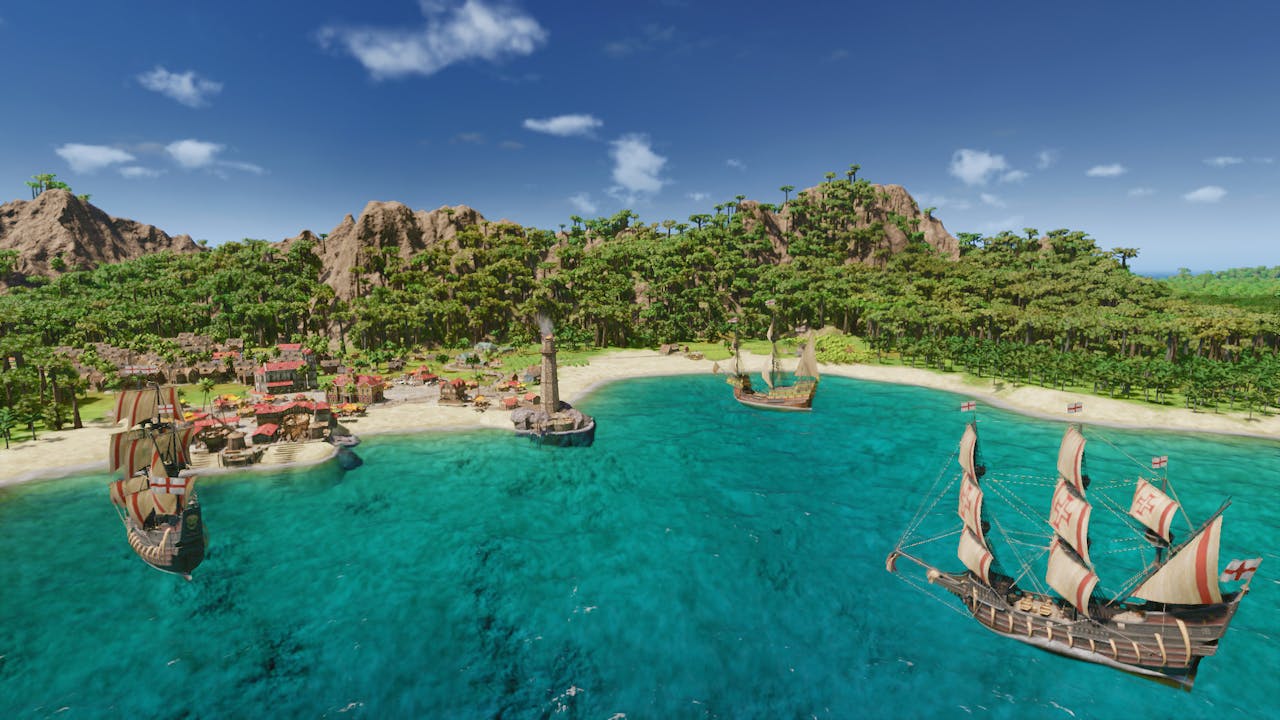 In Port Royale 4 you will take control of a colony as a young and ambitious governor, eager to learn what it takes to manage and grow their small settlement into a bustling...
Port Royale has been entertaining simulation fans for almost two decades - its blend of colony management and commerce set in the sunny Caribbean has made for a series beloved by many around the world.
Port Royale 4, the latest game in the series from Gaming Minds and Kalypso Media, introduces turn-based naval battles. If you purchase the Extended Edition, you can start playing the Port Royale Beta right now and get access to some goodies when the full game launches!
Let's take a swig of questionable grog and see what else comes with Port Royale 4 Extended Edition.
Yo ho ho and a bottle of rum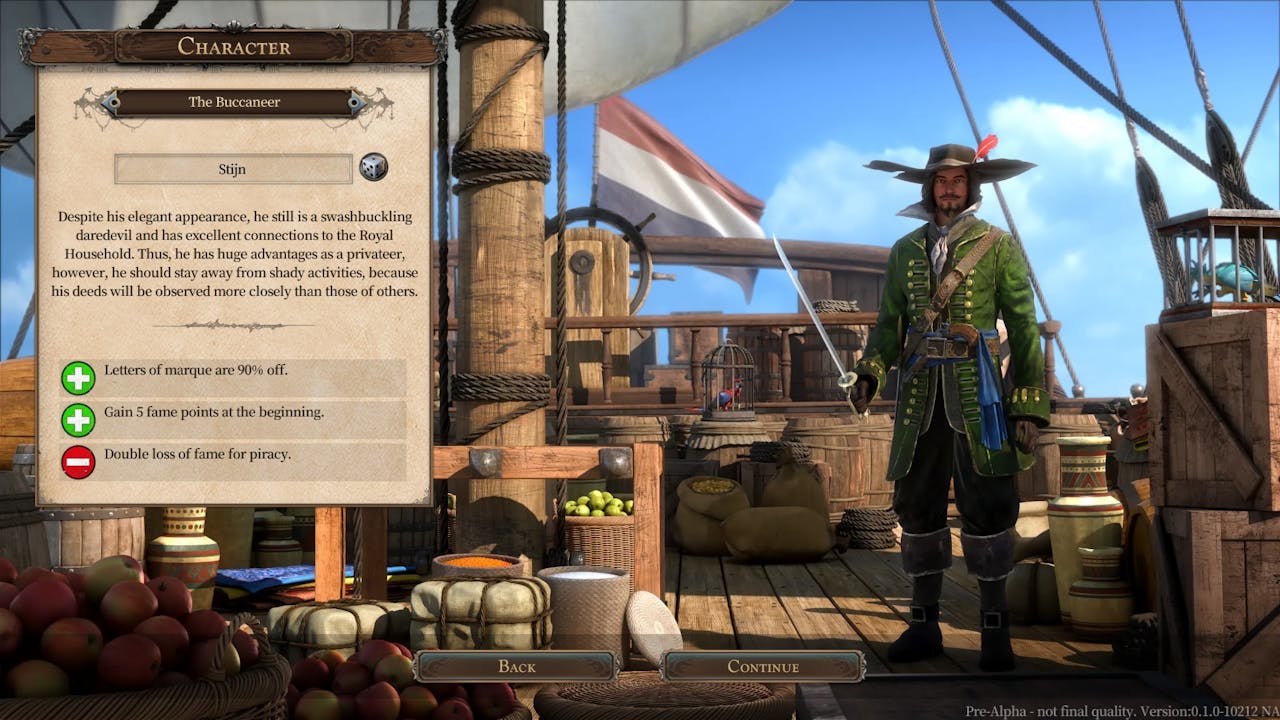 If you pre-order Port Royale 4 Extended Edition, you get access to the Port Royale 4 Beta right away. Keep in mind it's a work in progress, so there will be more bugs than the official release.
Players can go through all the tutorials, the Spanish Campaign, and the complete Free Mode playing as Spain with all four available player character classes. What a way to wet your appetite for the full game's release on September 24th, 2020.
Shiver me timbers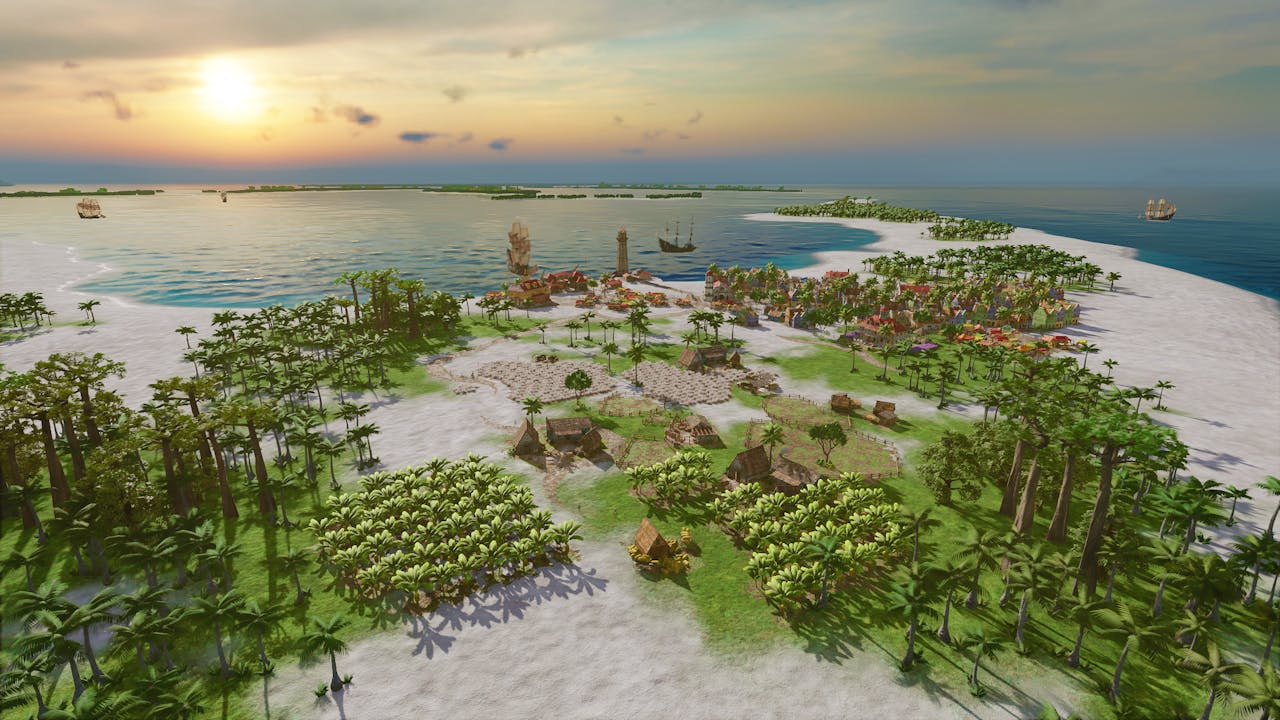 Port Royale 4 Extended Edition comes with the base game. You start the game as the young governor of a colony. Are you going to grow into a trader city through honest trading or more piratical means? Represent England, France, the Netherlands, or Spain in four whopping single player campaigns.
Kenny McKee of Hey Poor Player praises the new wrinkle of turn-based naval combat, noting how it "relies a lot on positioning, meaning that you can't just go in cannons blazing." Although you can do the naval battles automatically, more strategic players will benefit from a deep dive into the thoughtful new battle system.
You can choose four different classes for your leader: the Explorer, the Merchant, the Buccaneer, and the Pirate. Each one has strengths and weaknesses, so choose wisely. Your Caribbean success may depend on it!
Collect the booty
Game music lovers will enjoy a copy of the Digital Soundtrack as a bonus for getting Port Royale 4 Extended Edition. Relive the feelings of sailing the seas, battling with your enemies, and scoring huge profits with a melange of musical tracks. Nothing like a game soundtrack to set your mind on the road to adventure!
Here be treasure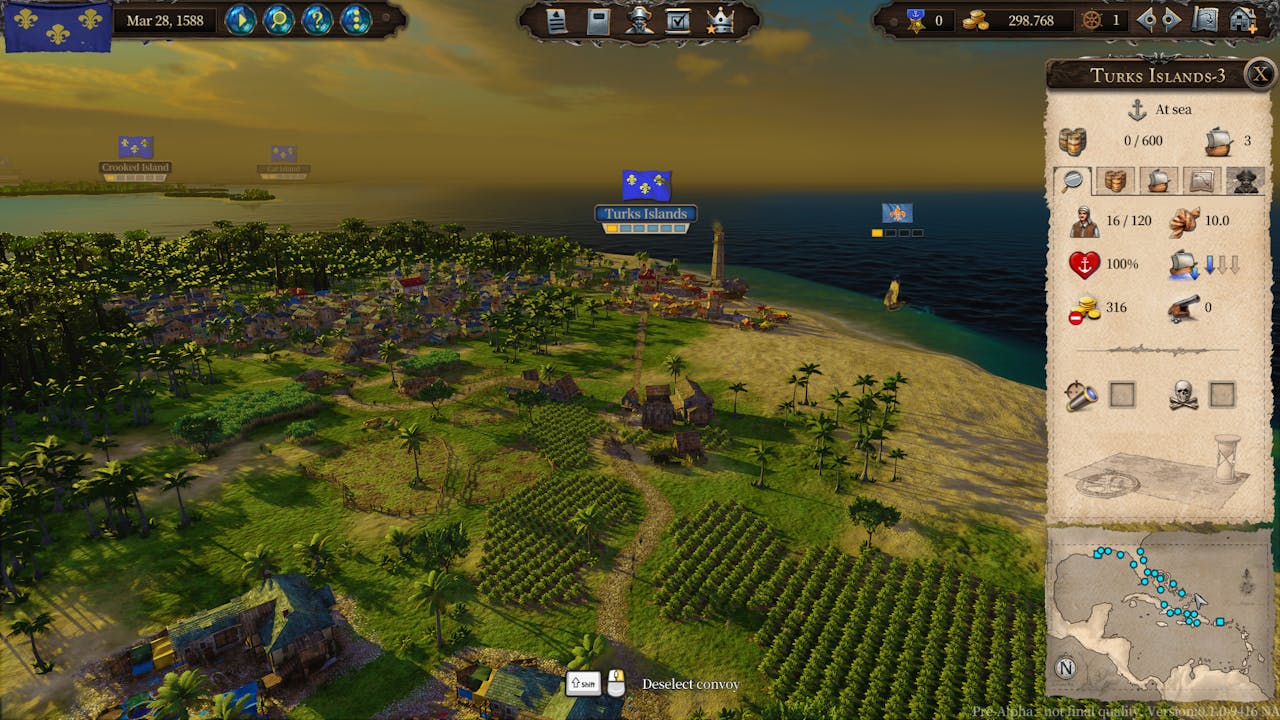 The bonus content includes exclusive goodies you can use to give your colony some extra pizzaz! Choose from four pompous lighthouses, each one more pompous than the last.
Beautify your colony with the plans for five gorgeous parks each with its own sculpture. You'll be the envy of the Caribbean!
A diamond in the rough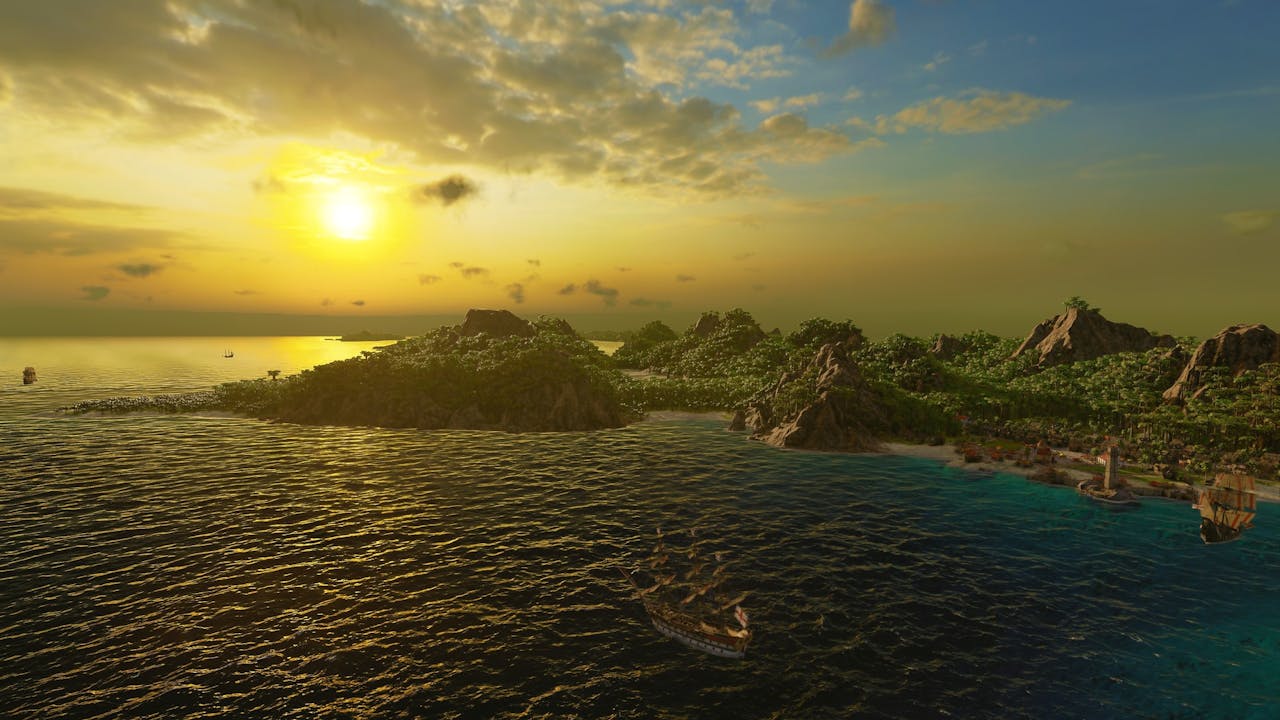 Buy Port Royale 4 Extended Edition and you get access to the Beta right away. When the full game launches on September 24th, 2020, you'll get access to the rest of the treasure: Digital Soundtrack, four pompous lighthouses, and five fabulous parks with sculptures!
Pre-order your officially licensed Port Royale 4 Extended Edition Steam PC key from Fanatical today!
Article by Mat Bradley-Tschirgi
---
---
Share this post