Pre-Order The Tale of Bistun Now!
Steam keys exclusive to Fanatical!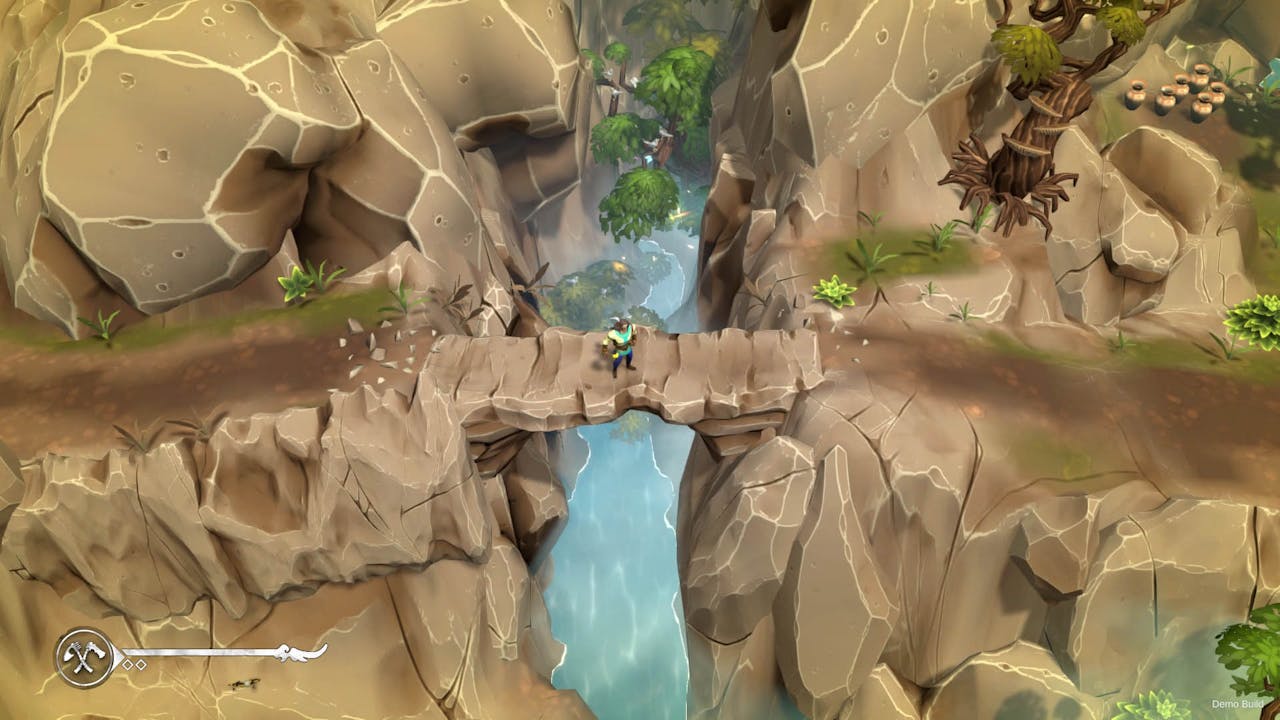 Can you overcome amnesia, blight, and mythical foes in a tale inspired by 12th Century poetry? Well that's what The Tale of Bistun has in store for you when it releases on 13th of July. The best part is that you can pre-order it right here and right now, something you cannot do anywhere else!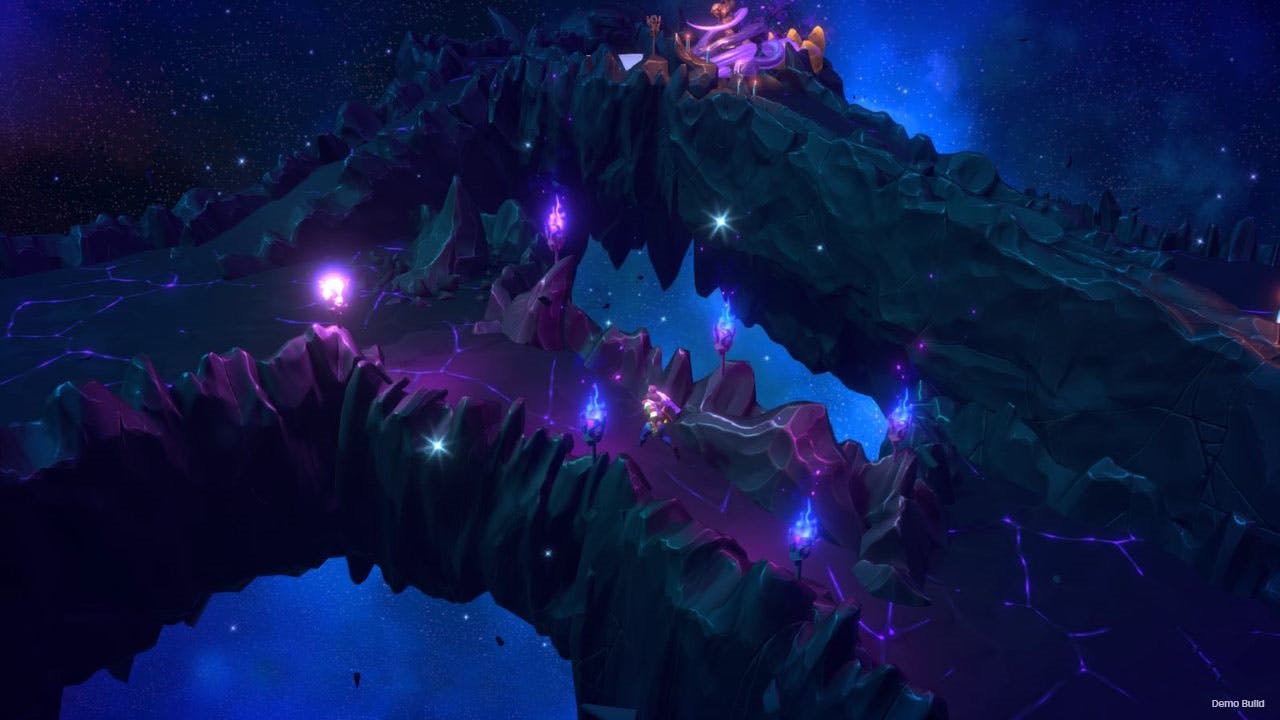 Set in a world of Persian myth inspired by the tragic poem Khosrow and Shirin, you play as a stone carver who has lost his memories and awoken into a land being choked by a blight caused by an ancient evil. The Tale of Bistun sees you navigating between the real world and a place of forgotten memories called the Revelations Realm in search of answers that you will carve into stone.
It's not all exploring and carving, however, as you engage in combat against dangerous creatures inspired by Persian mythology. Engage on isometric melee combat and use devastating special abilities will help you fend off foes, and maybe save the land.
The Tale of Bistun is a story-driven action-adventure game inspired by the 12th Century tragic poem "Khosrow and Shirin." You play as a stone carver who wakes on Mount Bistun...
---
---
Share this post