Our pick of the recent mods from the Steam Community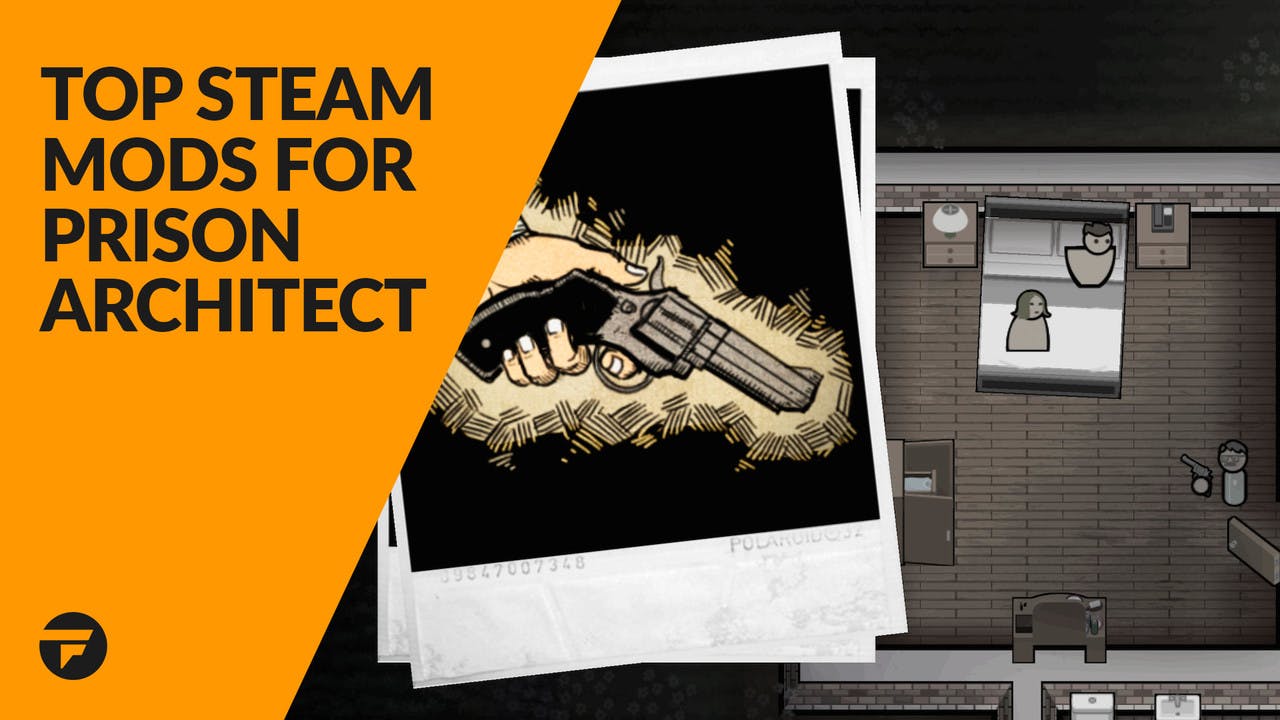 Build and manage a maximum security prison in the 'Very Positive' Steam rated strategy simulation Prison Architect.
Over a million players have gone to prison since October 2015... virtual prison, that is!
Strategy simulation Prison Architect puts players in the position of an ambitious prison-building boss responsible for designing and maintaining their own jail. Inspired by the likes of Dungeon Keeper, Dwarf Fortress and Theme Hospital, this popular lock 'em up has received 'Very Positive' reviews on Steam, and a healthy amount of followers in the Steam Community.
From movie inspirations to quirky fixes, we've picked some of our favorite Prison Architect mods uploaded by the Community.
Play as Staff Mod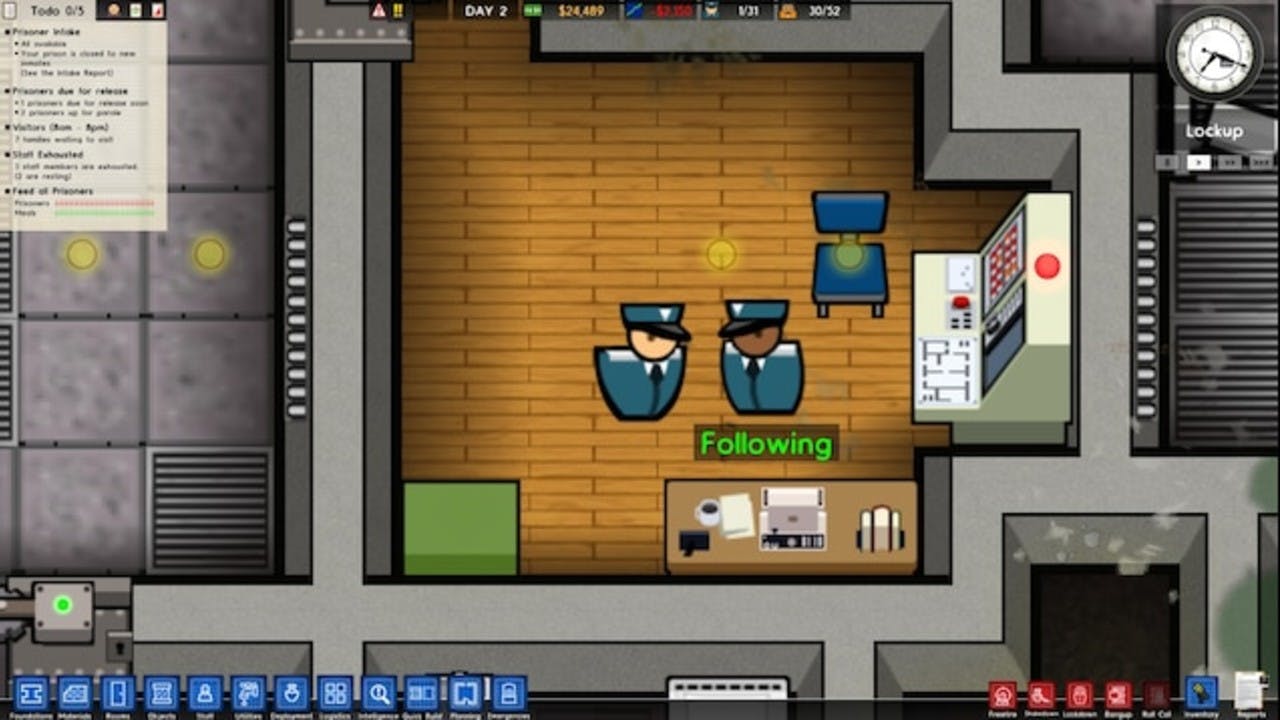 File size: 2.481 MB
Steam Community Rating: ★★★★
You've designed your own prison as chief builder and manager, you've even tried to escape as a prisoner - now it's time to play as the staff!
Steam user [ExploNet] joey20100 created the 'Play as Staff Mod' which allows players to control guards, armed guards, riot guards, K9 units, national guards and snipers.
This mode also changes the Armory Room and ammo, with all weapons now having unlimited ammunition, giving wardens the chance to roam the prison blocks with assault rifles, snipers, submachine guns and more!
Real-time Basketball 3.0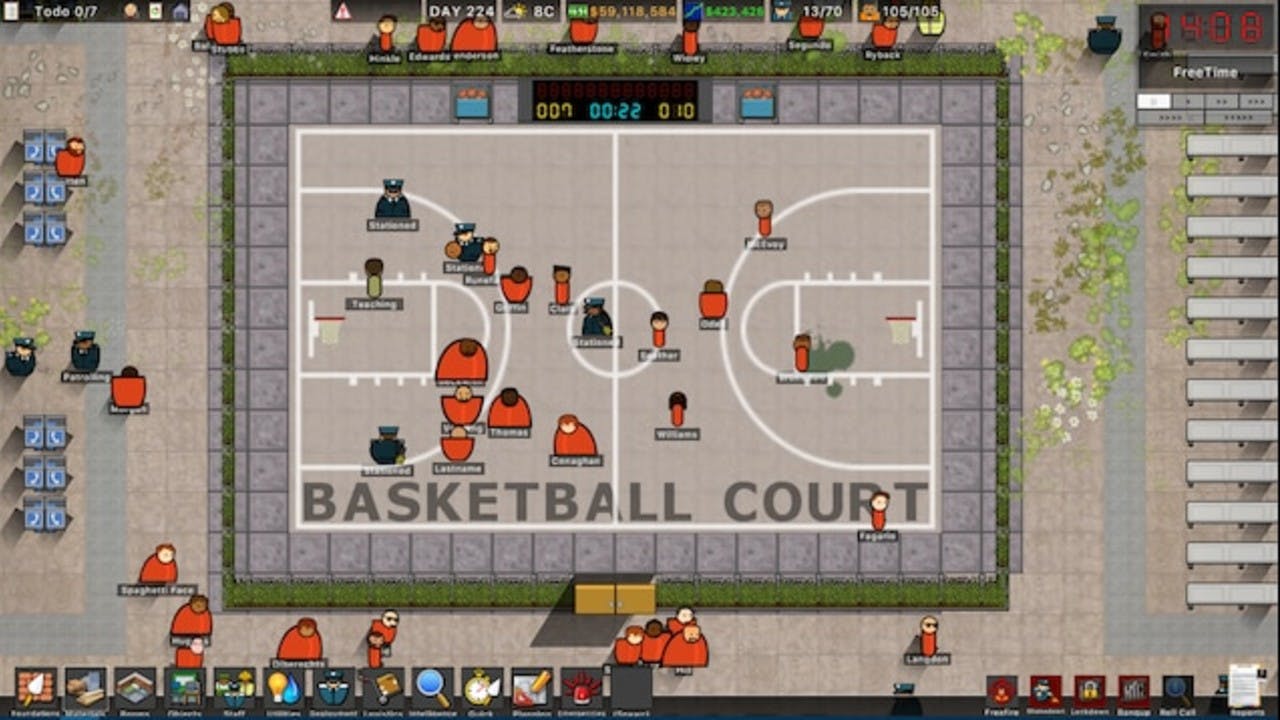 File size: 0.291 MB
Steam Community Rating: ★★★★
Steam user murgh decided to shoot some hoops with the 'Real-time Basketball 3.0' mod, an enhanced version of the 'good old' Basketball mod. The mod features realistic ball movement - calculated with cubic Bezier curves - and a colorful LCD scoreboard.
With an easy setup, players will be slam dunking in no time!
Old Fashioned People & Things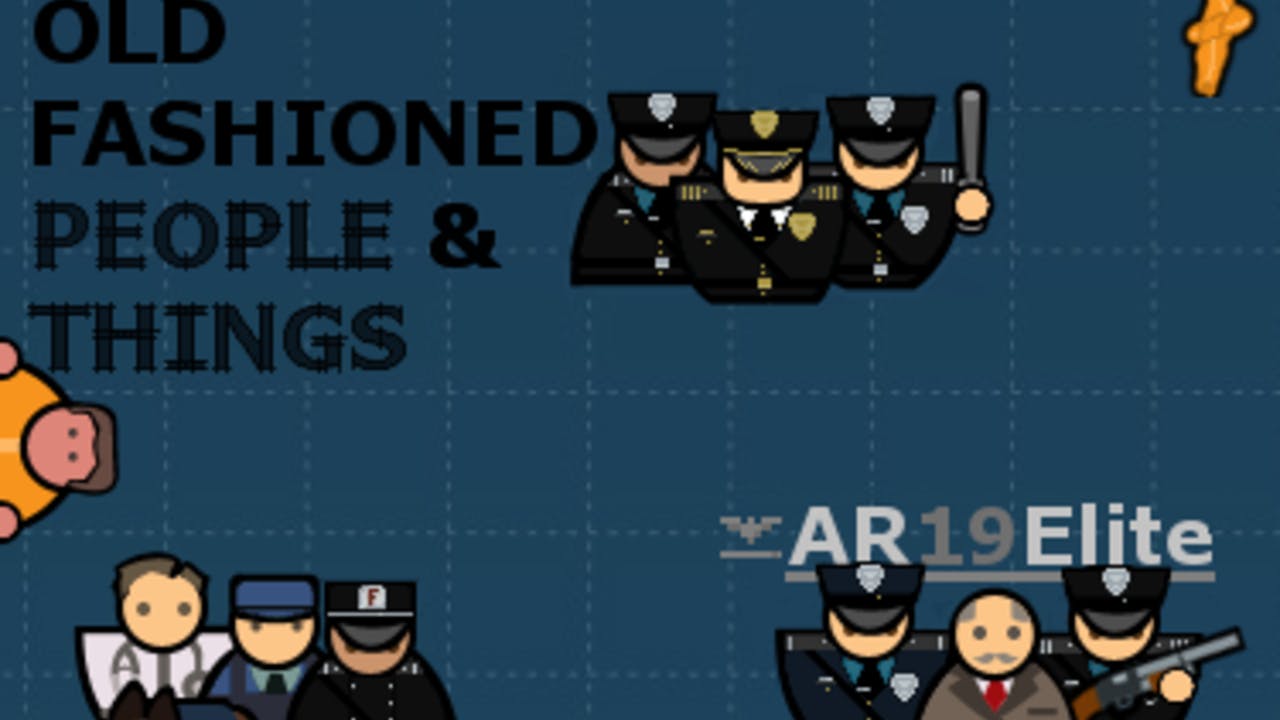 File size: 2.269 MB
Steam Community Rating: ★★★★
Steam user AR19Elite used inspiration from The Green Mile for the 'Old Fashioned People & Things' mod, which changes the skins for guards, staff, vehicles and some of the sprites into a 1930s-40s theme.
The mod does not change any of the script to maintain high compatibility with other mods.
Welcome to City 17 [Half Life 2/Combine Architect]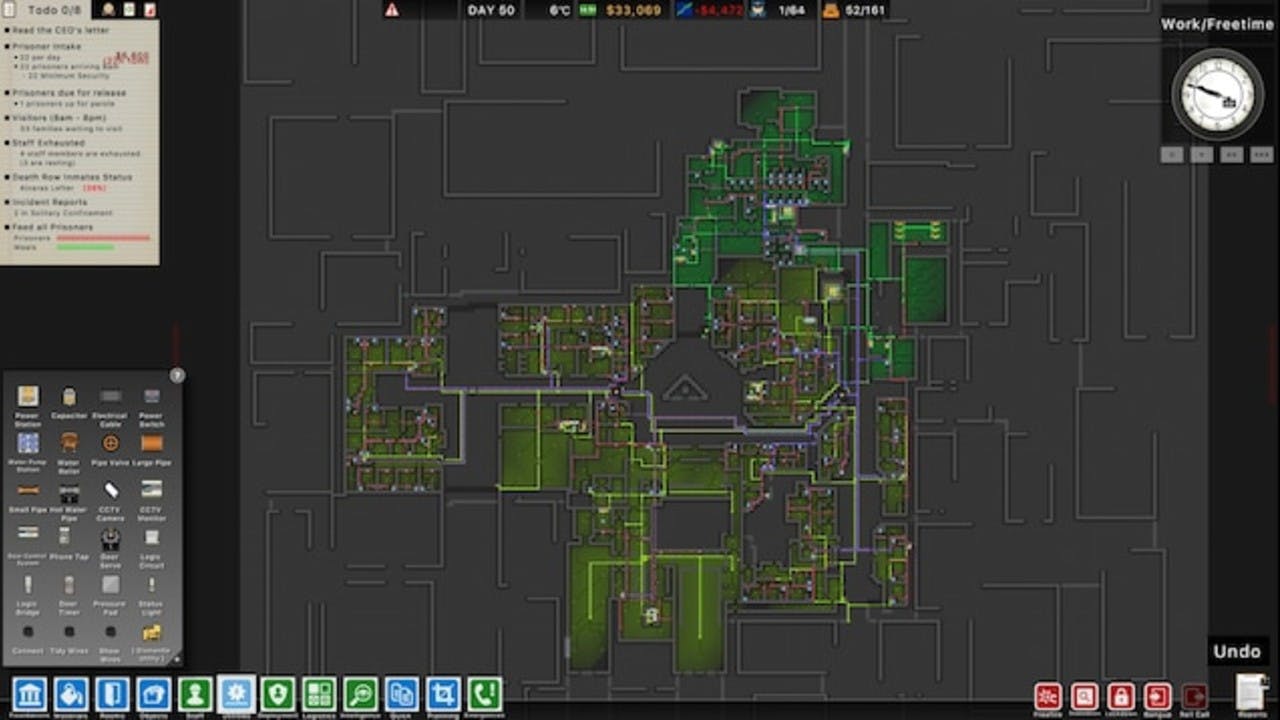 File size: 14.292 MB
Steam Community Rating: ★★★★
Steam user ENDORMAX created the 'Welcome to City 17 [Half Life 2/Combine Architect]' mod, which is a recreation of the Half Life 2 trainstation map and a remake of the City 17 gmod roleplay map.
The City is almost empty when players start the game, and they will need to fill it with citizens in order to raise money for the Universal Union.
Bedtime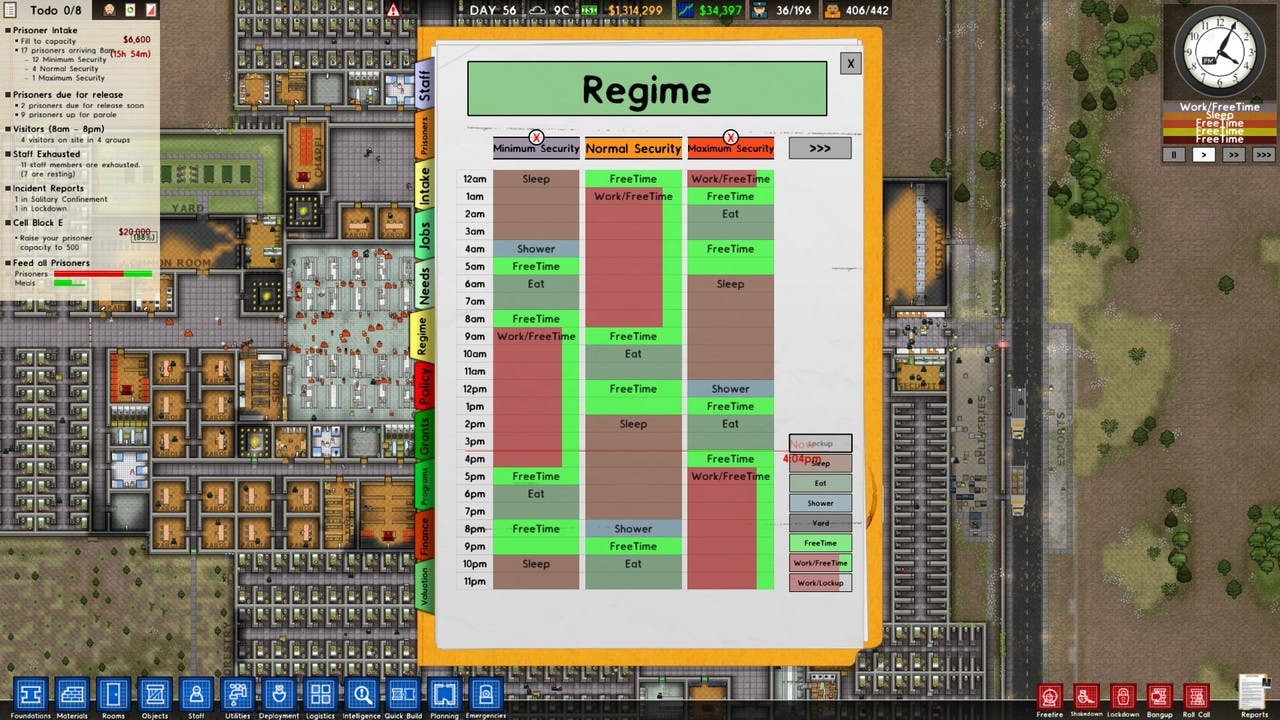 File size: 0.001 MB
Sleepy prisoners - it's a hard life in doing time!
Prisoners will only go to sleep in their cells during the night time, but with Steam user Danny's 'Bedtime' mod, they will also sleep during the day too - allowing you to run your prison 24/7.
It's worth noting that, due to a natural inclination to sleep during the night, prisoners will not sleep during free time and lockup.
Master the art of creating your own fully functioning prison, and even try to escape - grab your Prison Architect Steam key now.
---
---
Share this post