Pull off 4v4 heists in Hood: Outlaws & Legends - Coming to Steam PC and console
Robin Hood inspired multiplayer game will arrive in 2021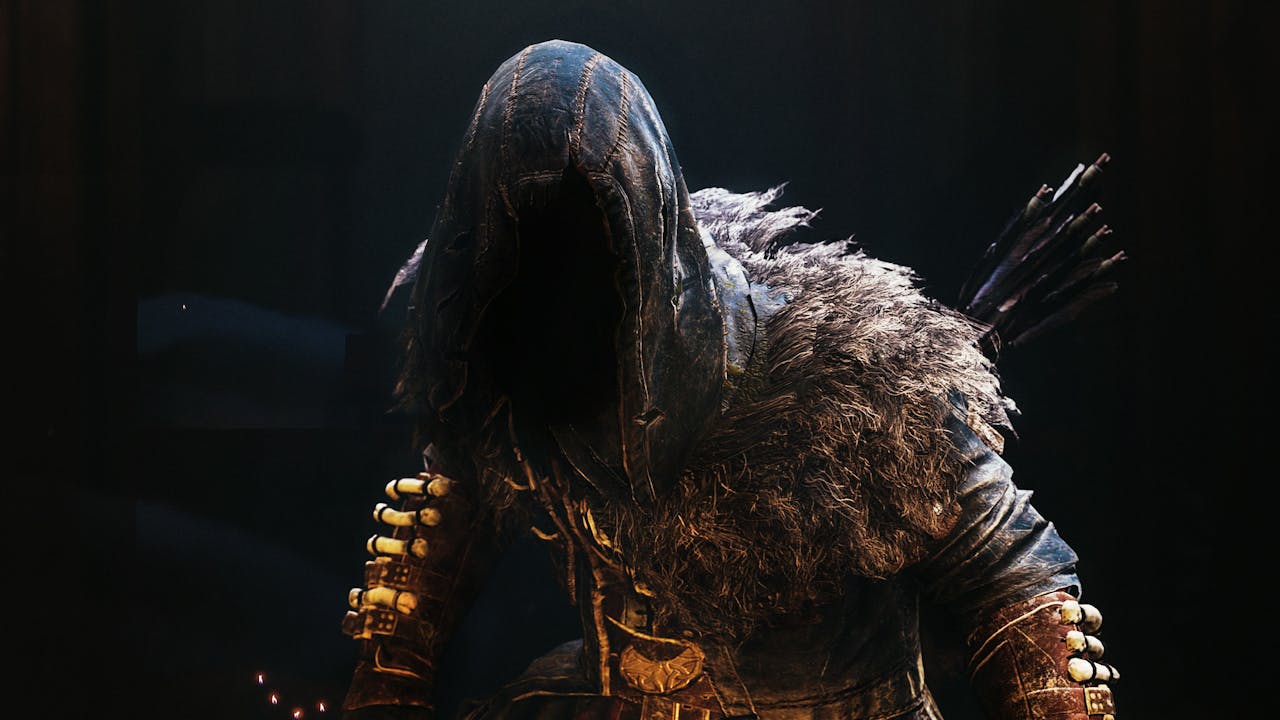 If stealing from the rich and giving to the poor is your kind of motto, you might want to check out a brand new game that was unveiled during the PlayStation State of Play event.
Hood: Outlaws & Legends, developed by Sumo Digital and published by Focus Home Interactive, will see you outplay rival gangs in intense PvPvE multiplayer heists, in a setting inspired by the English folklore tales of legendary heroic outlaw Robin Hood. You'll need to use stealth to your advantage in order to steal treasures unseen - or if plans go south and you're spotted, you and your band of thieving brothers will have to fend off enemies in loud and brutal combat, escaping with your hard-earned riches.
Delving into further details on the official PlayStation Blog, Sumo Digital Game Director Andrew Willans said: "Stealing a treasure chest from a State stronghold is your main objective, but locating and escaping with it will require teamwork and tactics. Our game world is realistic, with believable interactions and consequences.
"Treasure chests are heavy and must be carried. Ammo is limited to what you can carry, salvage, or recover from your fallen enemies.
"Noise attracts attention, both from the AI guards and rival players. Combat can be brutal and deadly, so using stealth can often be the optimal approach.
"Using the unique and varied playstyles of each outlaw will be key to your success. Some are specialised in ranged combat, while others are far more deadly up close in a melee brawl.
"It's entirely up to you how you configure and combine your skills. This is a heist after all, and no heist would be complete without assembling the gang to discuss the plan before cracking the vault and making good on your getaway!"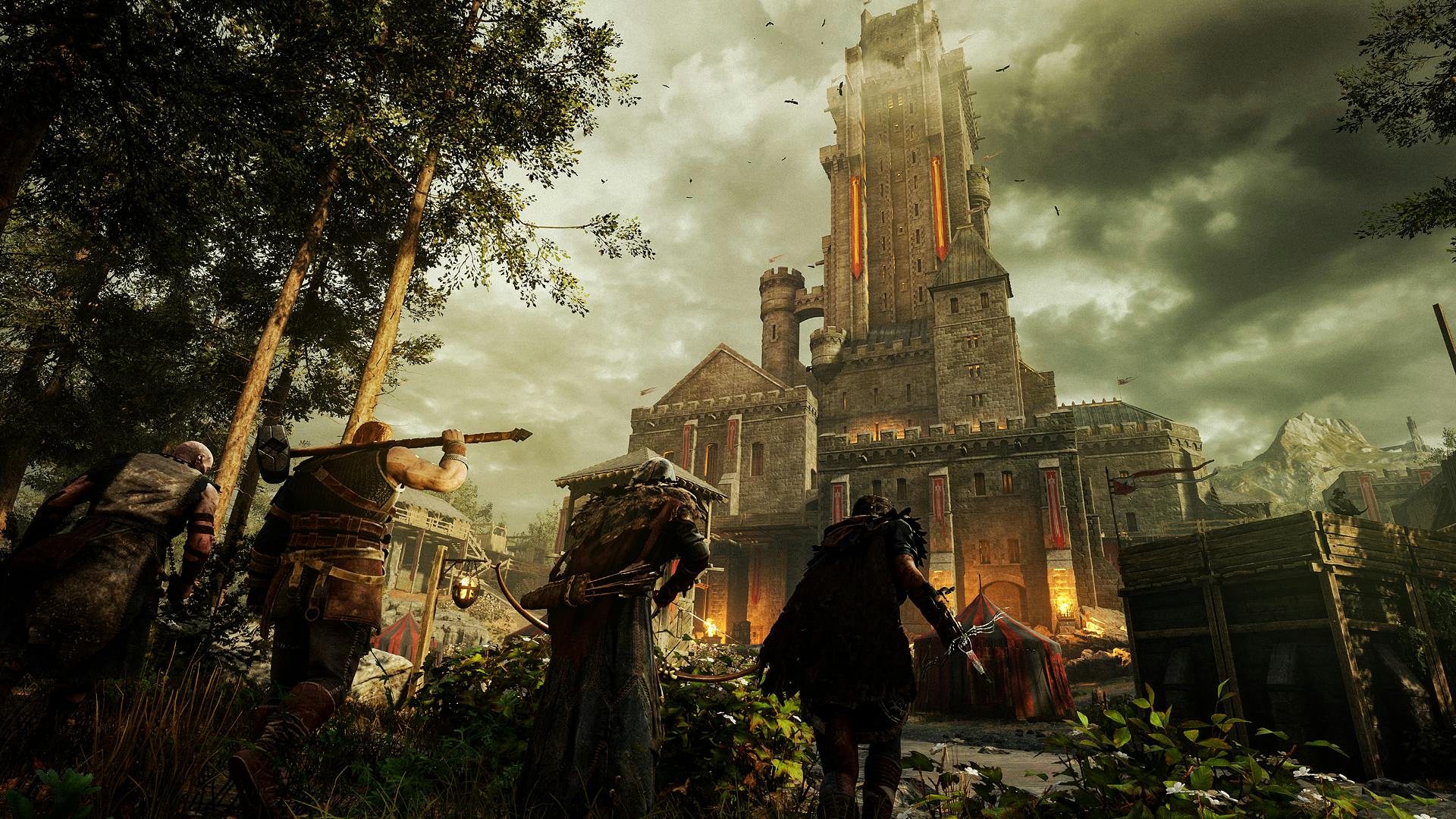 In this Dark Ages Britain setting, you'll experience a time of feudal law, where a powerful authority known as 'The State' is trying to bring order to the chaos. But many consider this group of so called liberators to be as brutal as the ruthless militia who are fighting against their rule.
"With any legend, the deeds and actions grow with each retelling and so it is with our game," says Willans. "So, while our version of Robin Hood does wield the classic longbow that you would expect, both he and other outlaws have some unique skills and abilities not found in the classic tales.
"We took inspiration from popular folklore, but introduced elements of grounded fantasy, which you'll see in the locations, designs and characters imbued with magic. We're eager for you to discover this gritty, brutal universe where myths seep into every corner."
Hood: Outlaws & Legends launches in 2021 for Steam PC, PlayStation 5 and Xbox Series X.
---
---
Share this post