First UK interview with the new Resi Evil star - Plus chance to win Resident Evil 3 keys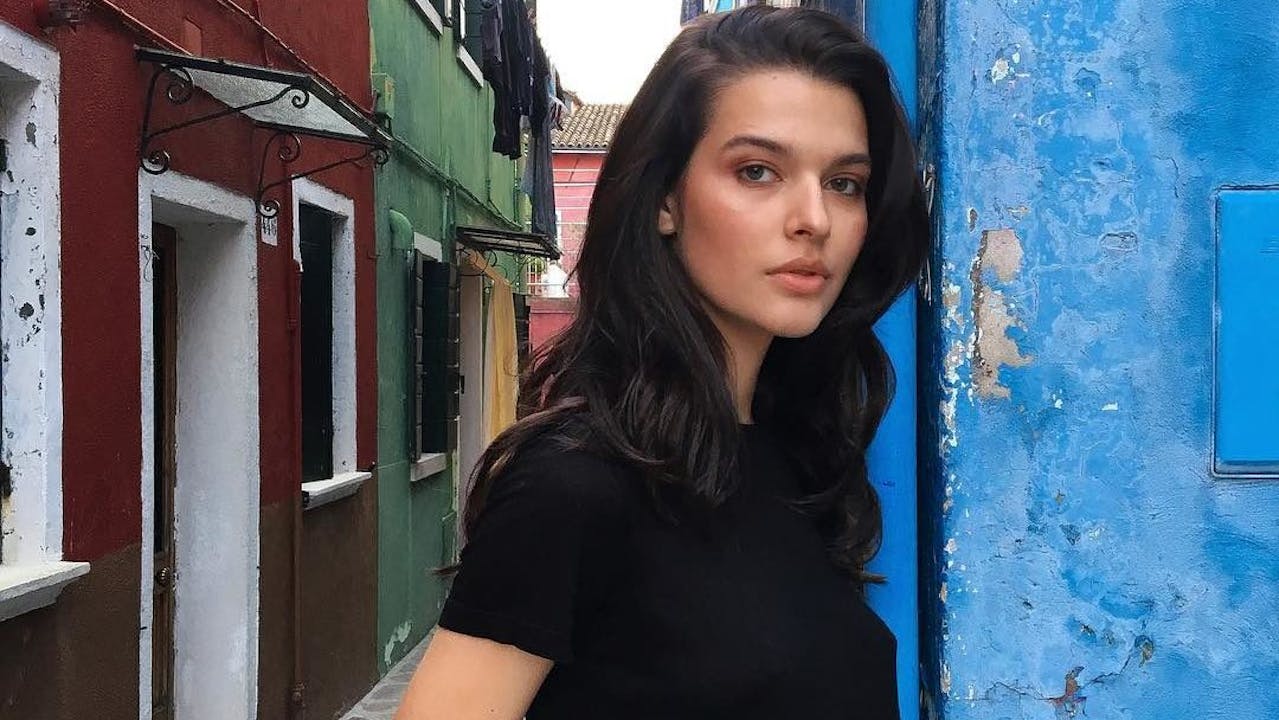 This remaster of Resident Evil 3 allows players — both new and old — to experience the classic game, but with better graphics and an added mode!
For years, Canadian actress Julia Voth has been the character model for Jill Valentine, one of the core protagonists of the long-serving Resident Evil franchise - but now, it's time for a fresh face.
In December 2019, gamers awaiting news on the highly-anticipated Resident Evil 3 Remake from Capcom discovered that Moscow-based model Sasha Zotova was now the official character model of Valentine, through the Russian's Instagram account. After working as a professional model for 11 years, taking on the opportunity to be the face of one of Resident Evil's iconic post-apocalyptic survivors is a new and exciting step in the 24-year-old's career.
And judging by the reaction from fans and Sasha's followers, it was certainly the right decision for the upcoming game.
In her first exclusive UK interview since taking on the role, Sasha spoke to Fanatical about becoming 'Super S.T.A.R.' Jill Valentine and her thoughts on where the Resident Evil series could go next.
Q&A with Sasha Zotova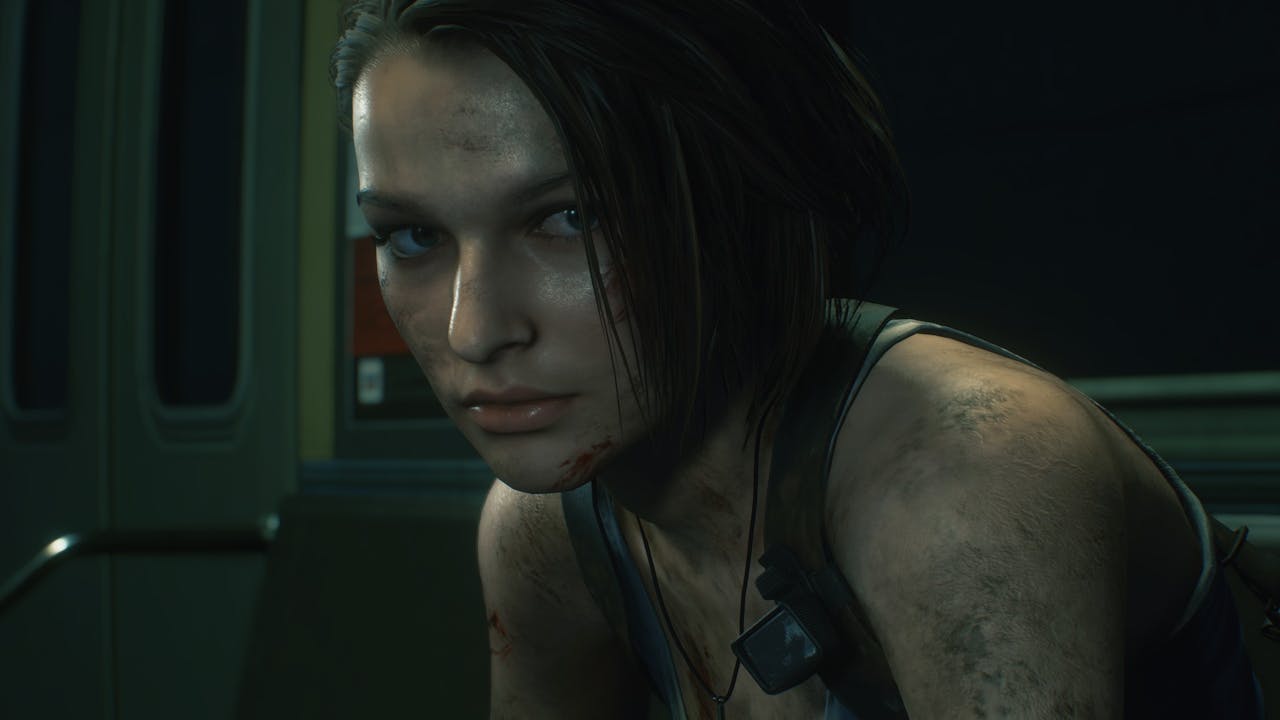 - How did you get involved with the Resident Evil 3 remake and ultimately become the new face of Jill Valentine?
Sasha: "My agent called me one day and said that he'd got an option for me in Japan. He said that it would be a video game, but at that time he didn't know what project it was exactly."


- When did you find out that you'd got the part, and what was your initial reaction?
Sasha: "It was confirmed one month after I got the offer. Of course, I was incredibly happy!
"I was so excited to get this experience. Before this, I could not even imagine that it works like this and that I can participate."


- Is this your first role working in video games, and what made you want to work in this industry?
Sasha: "Yes, it is my first role as a video game character. You know, I am always curious to try and experience something new.
"At that time, the world of games was super unfamiliar to me and I decided to try. I thought, why not, it is so exciting! I'm always open to interesting projects."


- Did you grow up playing video games or currently play them, if so did or do you have any favorites?
Sasha: "I can't say that I am a video game kind of person, but I used to play some in my childhood. I remember that I liked Syberia and Diablo 2 when I was maybe age 10-12."


- Does it feel strange seeing a video game character running around with your face?
Sasha: "Yes! Especially after watching recent gameplay where the Nemesis always beats you and is trying to kill.
"It is a very unusual feeling!"


- Did you have to perform motion capture, or was it just a scan of your face with was used?
Sasha: "Unfortunately, I can't say all the details about the production. But I think Capcom will tell you all this information very soon!"


- You've traveled the globe as a successful model, so which city that you've visited would make an interesting location for a new Resident Evil game and why?
Sasha: "Oh... interesting question. To tell the truth it is difficult to say.
"I have many favorite places but I have never imagined these places as a stage for the movie or video games. Let's say Singapore, I think it could be very interesting and picturesque because this city can be so different in many ways."


- If you could take on the role of any video game character besides Jill Valentine, who would it be and why?
Sasha: "It is not easy to think of a more cult character than Jill Valentine, is it?!"


- The Resident Evil 3 Remake is no doubt going to be a big hit, so could we see you returning as Jill Valentine in future games?
Sasha: "I would love to return for future RE games as Jill. It is a pleasure for me to work with Capcom."
Win Resident Evil 3 Steam PC keys!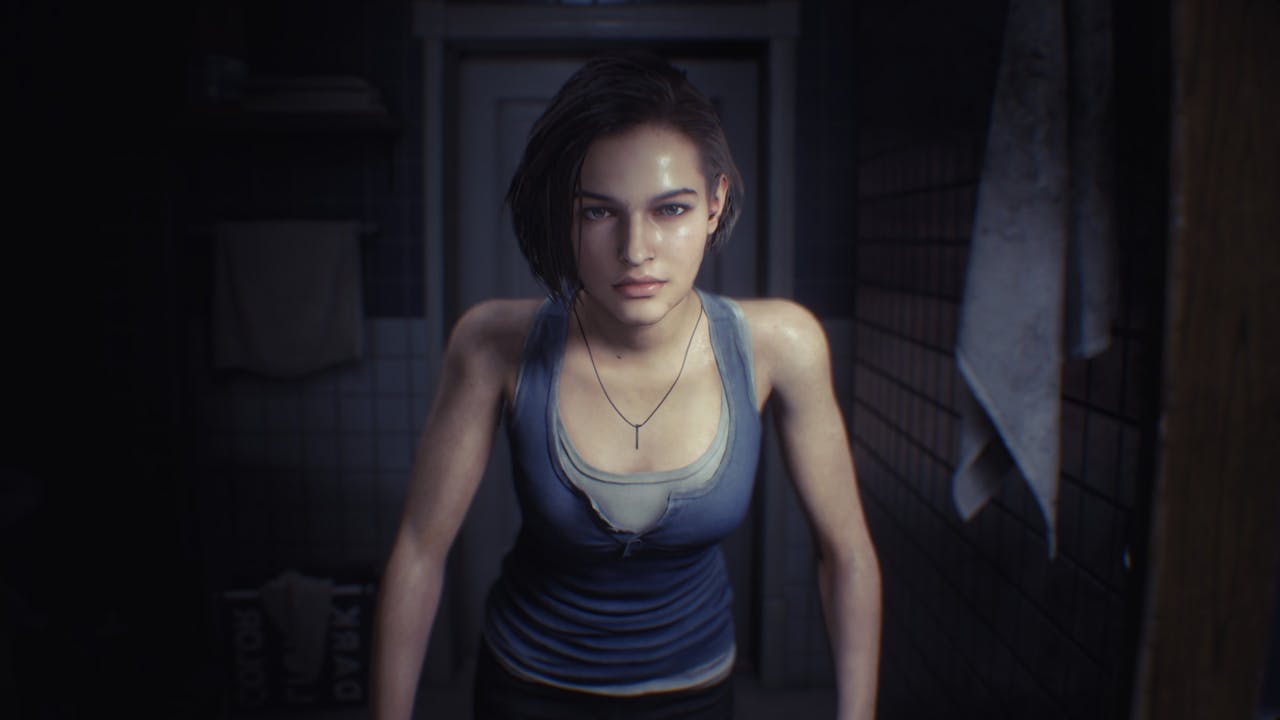 Fanatical and Sasha Zotova are teaming up to give you guys the chance to win a Steam PC key for the Resident Evil 3 Remake. Sasha has a large following on her Instagram, and she wants Resident Evil fans to send her your awesome self-made artwork, videos, songs or even characters made out of pasta!
Sasha will be selecting her favorites over the next few weeks from Instagram, so be sure to tag her Instagram ( @shuzolotova ) in your posts and make sure that you use the hashtags #fanaticalresievil3 #sashazotova to be in with the chance of winning.
Can't wait? Then pre-order your Resident Evil 3 Steam PC key now and get the Classic Costume Pack as a digital bonus!
-
MORE RESIDENT EVIL 3 REMAKE NEWS
Resident Evil 3 Remake - What to expect - READ MORE
Resident Evil 3 Remake - Meet the enemies trying to kill you - READ MORE
What we know so far about the Resident Evil 3 Remake - READ MORE
Resident Evil 3 Remake mod turns every enemy into Nemesis - READ MORE
---
---
Share this post