Who else should join the battle for supremacy?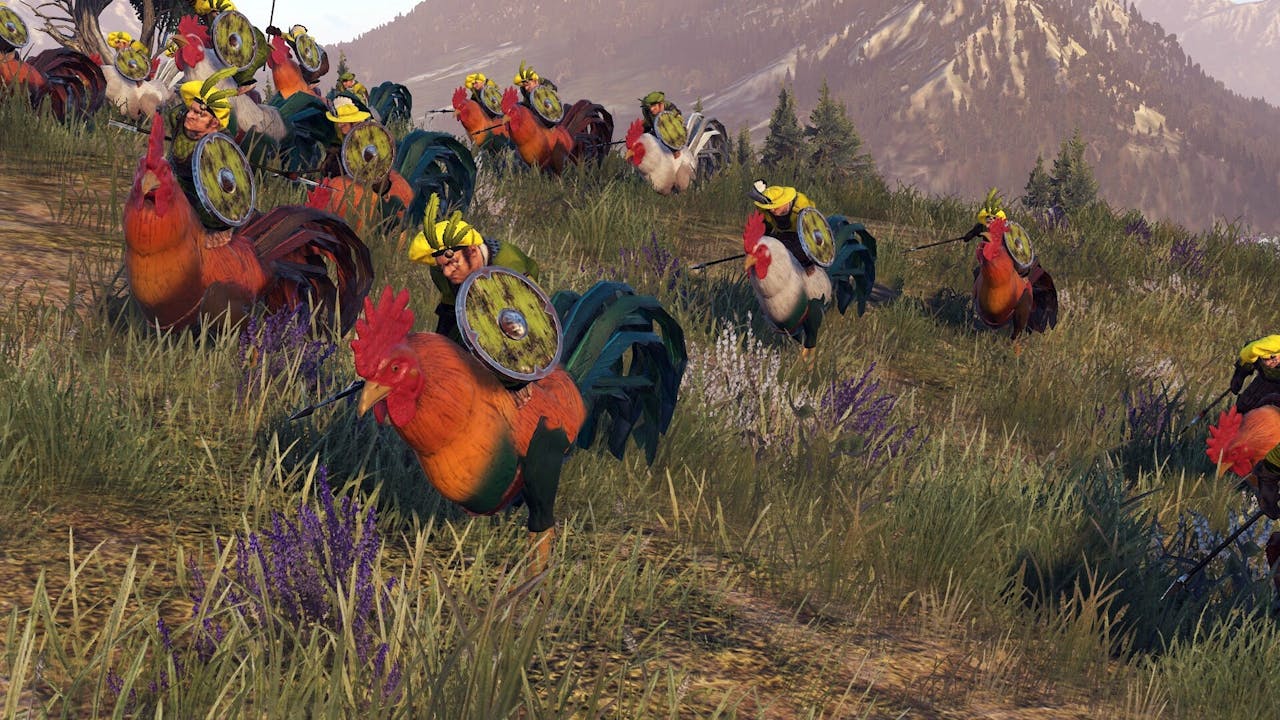 Conquer your daemons, or command them? Experience gripping action strategy with your Total War: WARHAMMER III Steam PC key. Lead new races and Legendary Lords to glory!
Total War: WARHAMMER III is almost upon us! The game promises a wide array of races to play as, battles to fight in and hours upon hours of playtime.
Yet we can't help but wonder about races that we want to see in the game ourselves, so here are some races that we really want to see in SEGA and Creative Assembly's upcoming strategy game.
Dogs of War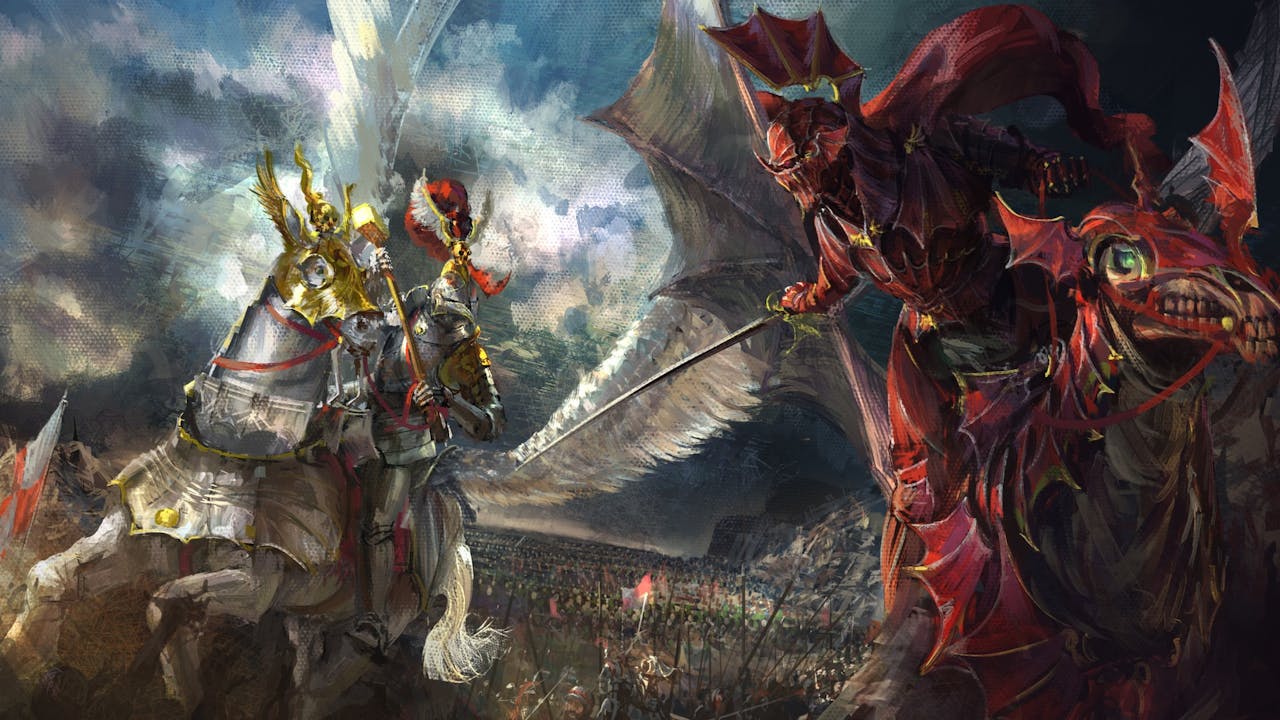 The Dogs of War are mercenaries from across the world that will do anything for the right fee. Usually they can be found in places where royalty lies, since they're the ones that can pay whatever they want and would be willing to do so.
You could have them as a potential unit for every race, allowing you to add to your armies, or you could make them their own component in the war, something that would add a level of uncertainty and unpredictability to Total War: WARHAMMER III.
Nippon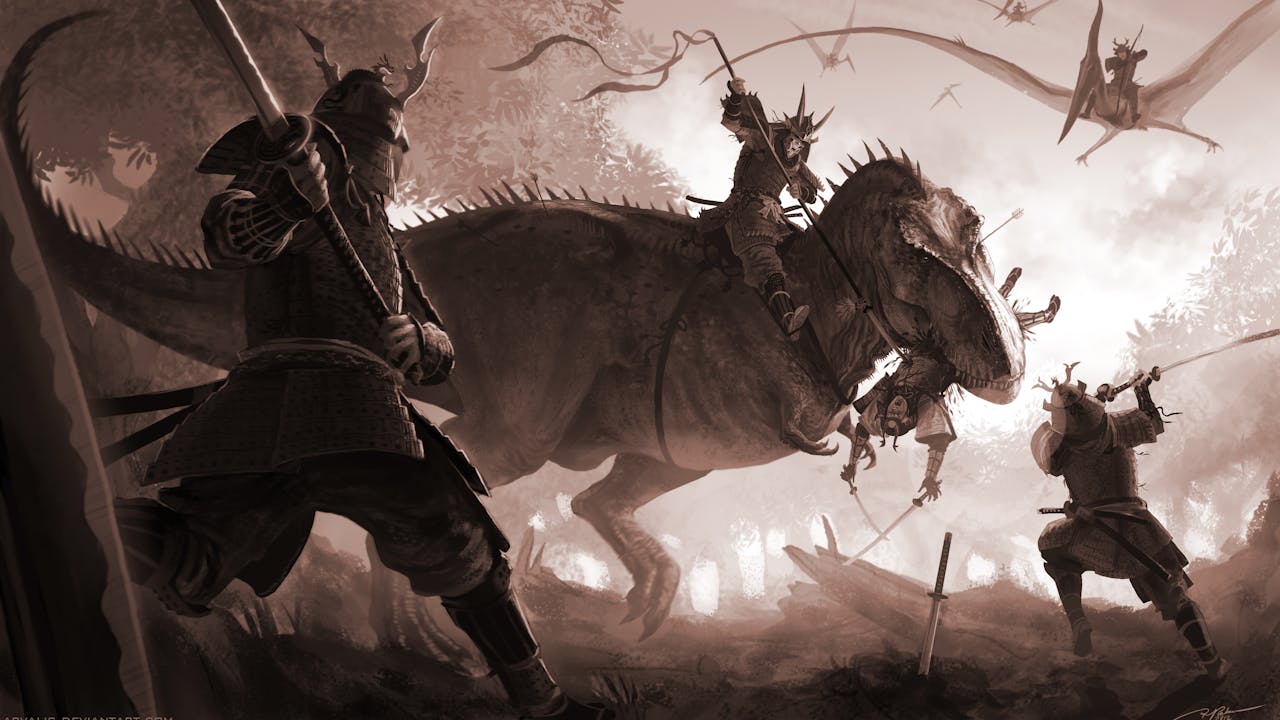 The Nippon are a race of samurai that is ruled by an emperor known as the Divine Sun. They live on an island realm and have quite the navy, so it's not beyond the realm of possibility that they may make it to the mainland and engage in battle with several of the other races and colonies of the Total War: WARHAMMER III world.
Samurai are just cool in general, and to have them fight in battles with Orcs and the like would be a dream come true to many Warhammer fans.
Halflings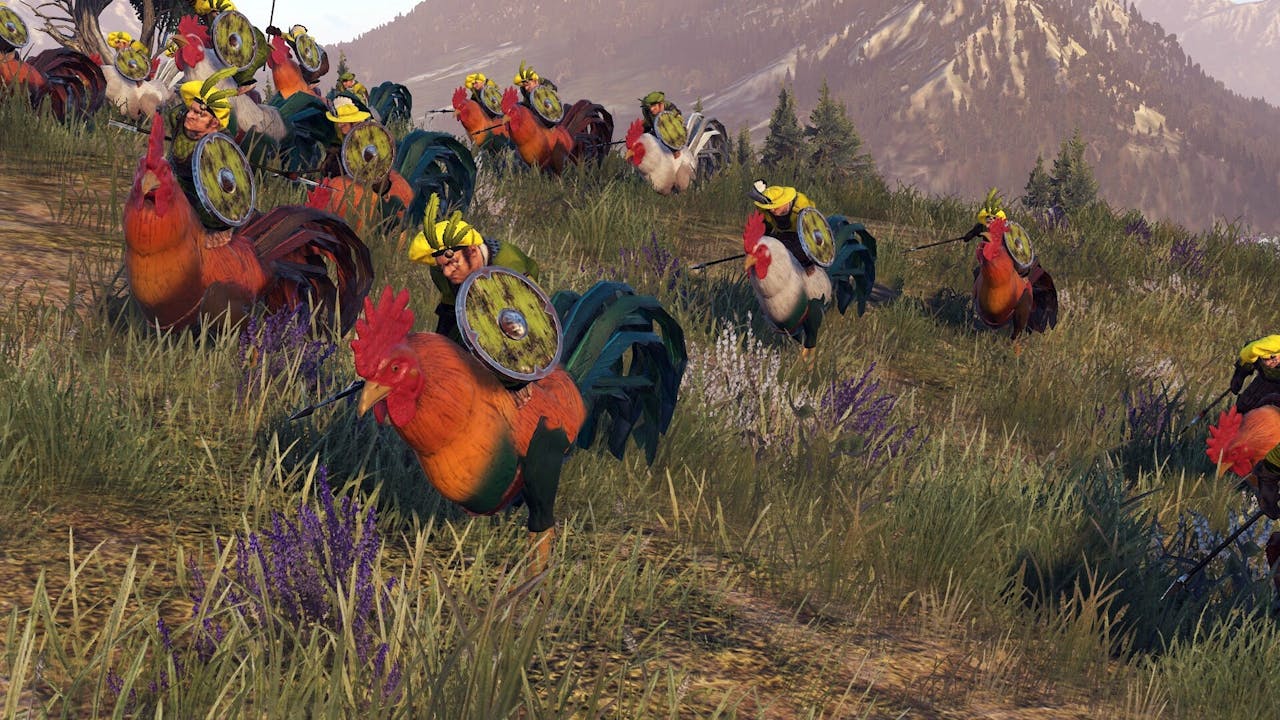 Halflings are a humorous race in Total War: WARHAMMER and constantly break the fourth wall. They're often discriminated against by other races and seen as lesser than them, thanks to a belief that every single Halfling is nothing more than a mere thief.
You could use the heroes of Halflings to help supplement other races, riding into battle on Sheep, Goats, Eagles and even Dragons, with a story arc that helps present them as much more than whatever the other races believe them to be, breaking a stereotype during war.
Ind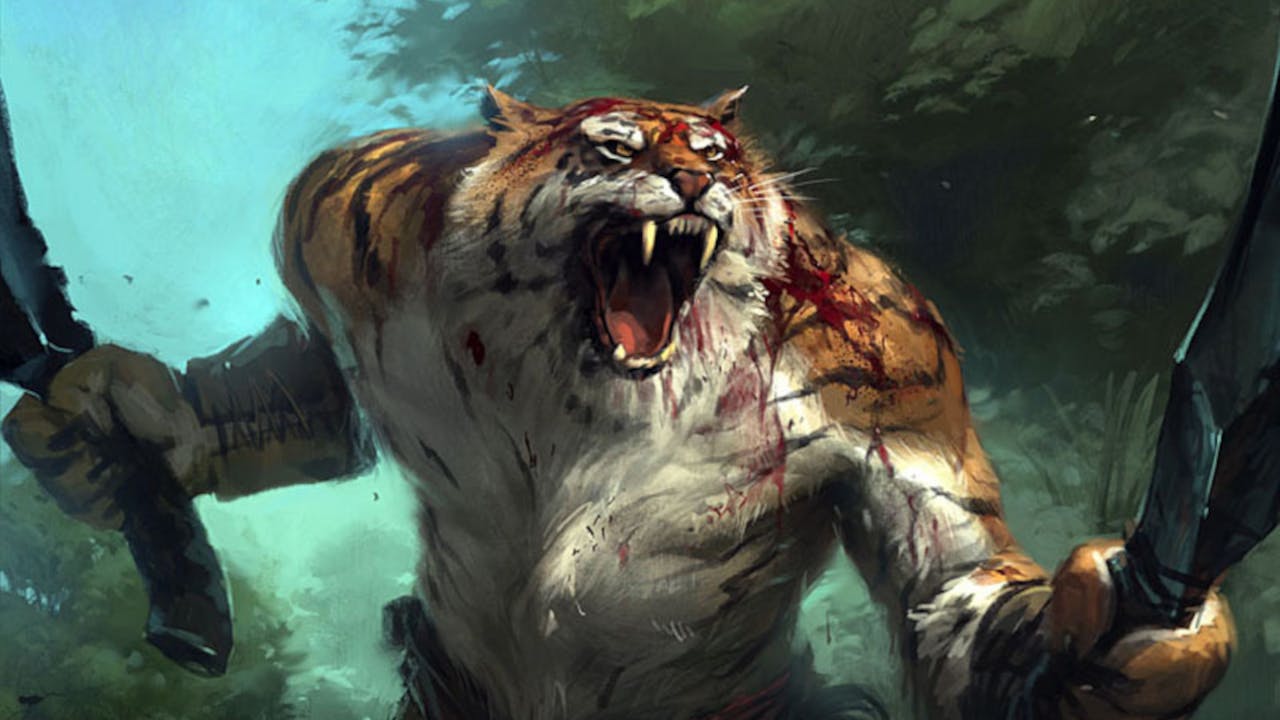 Credit: https://forums.totalwar.com/
The Kingdoms of Ind are to the southwest of Cathay and are ruled by the Raja Shirmant Rao. While it's predominantly ruled over by Humans, it also is home to Ogre's, Skaven and Beastmen that could have a tenuous and difficult allyship with Humans to fight alongside them.
Imagine being able to team Beastmen and Humans up to do things that mere Humans and mere Beastmen could only dream of being able to do. No race would be able to stand up to their combined might, their combined strength, their combined wisdom and their combined willpower.
Get your officially licensed Total War: WARHAMMER III Steam PC key from Fanatical now and join the fight!
-
Article by Ryan Easby
---
---
Share this post