What we know about the open-world shooter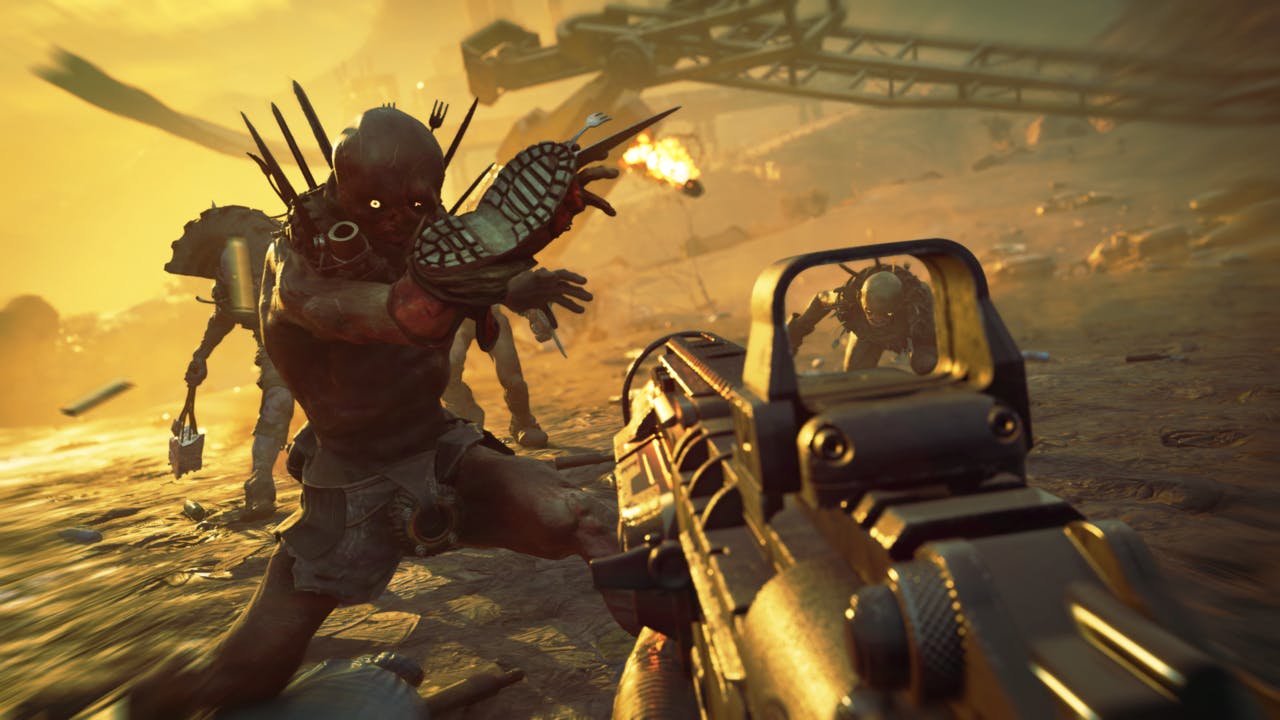 After the Walmart fiasco - in which a number of games were allegedly leaked ahead of release - it would appear that Bethesda has had to make a few adjustments to their marketing plans ahead of E3.
With rumors circulating that RAGE 2 was going to be announced this summer, the publisher made it official yesterday with a teaser trailer before releasing an official gameplay trailer today. It's been nearly seven years since the original RAGE game was released, and the sequel looks set to push the franchise to another level, with two well-established developers working on the project.
Here, we take a look at the trailer and what Bethesda has confirmed about the game so far.
What we know so far
RAGE 2 has been joint-developed by id Software (DOOM) and Avalanche Studios (Mad Max) - which means that players will get the enjoyable FPS gameplay seen in RAGE, with a huge boost in open-world sandbox surroundings. The world will feature different environments including a large desert, swamplands and jungles, with various mutant tribes located in each area.
Players take on the role of Walker, the last Ranger of Vineland, who must survive among the chaos of this 'shooterverse'. Aside from mutants and tribes, you'll have to confront the Authority - returning antagonists from RAGE - led by General Cross. The Authority is on a renewed mission to hunt down the few remaining pureblood Arkists left in the world.
Walker's wealth of unique guns and gear will come in handy as he attempts to defend the wild wasteland he calls home. He can harness special Nanotrite abilities thanks to the Arkist blood running through his veins, making him an elite fighter.
These abilities include melee-based attacks such as crushing enemies into mush, performing devastating slam attacks and sending enemies flying with a lethal energy push - as well as weapon-based attacks where Walker can channel his power through guns, creating overpowered blasts of complete devastation to multiple enemies.
Chaining attacks together will fill the Overdrive meter which, when activated, provides additional damage and helps Walker's health regenerate faster. Similar to Mad Max, it looks as if car battles and exploring via vehicles will play a big role in the game, and we assume that you'll be able to customize your ride with some crazy punk-paint designs too.
When is it released?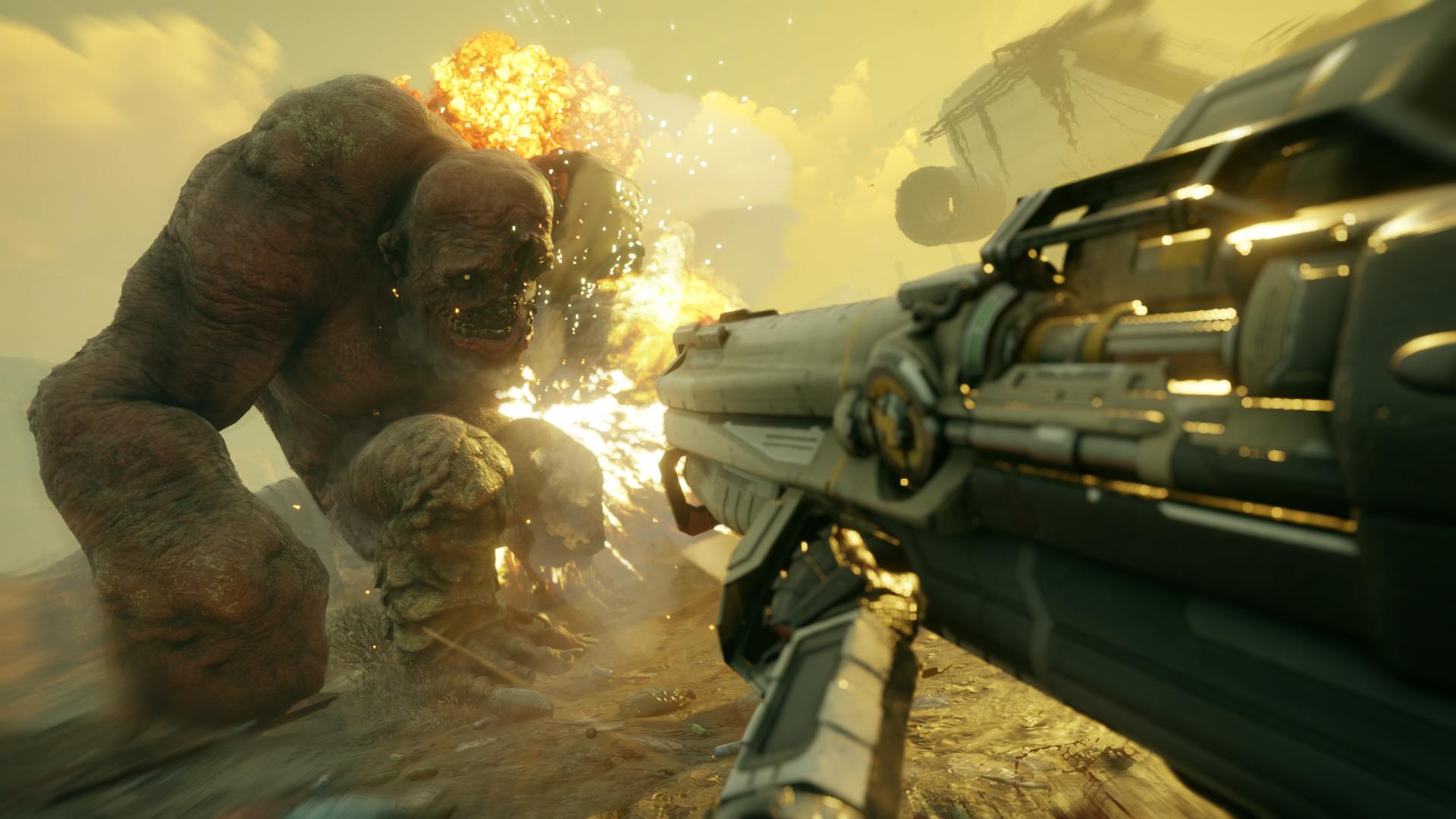 RAGE 2 has only just been announced and the only information we have so far is that it will arrive in 2019 for Steam PC and consoles. Until then, you can play the original game to get to grips with the post-apocalyptic-esque world.
---
---
Share this post