Avalanche Studios Group is expanding into the UK - Working on new and existing IPs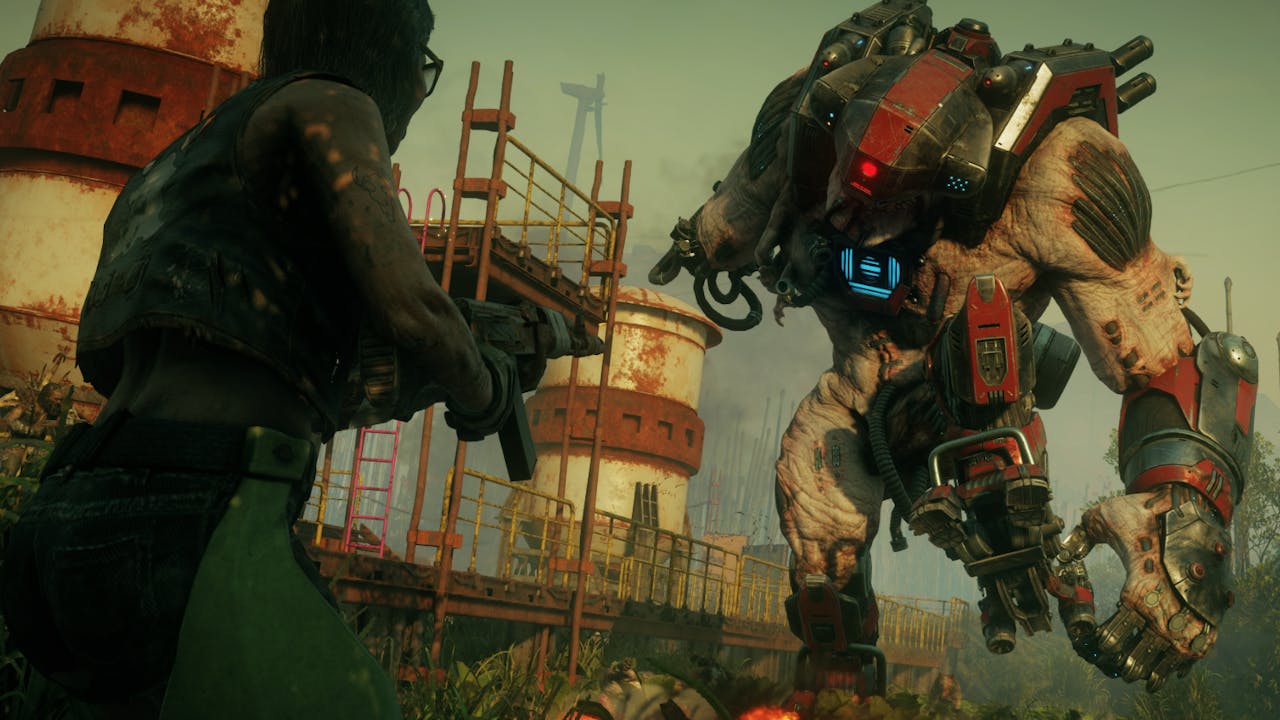 Liverpool, home to currently the best football team in England, and also home to a new studio from the group behind some pretty big games.
Avalanche Studios Group, which has been responsible for the development on AAA games such as RAGE 2, Mad Max and the Just Cause series, has announced that its going to be opening another studio under the group's name on Merseyside in the United Kingdom this month (June 2020).
The Liverpool studio will be part of Avalanche Group Studio's Expansive Worlds, who work on theHunter franchise, and will be part of the development of existing and new IP projects.
As reported by Gameindustry.biz, Avalanche is planning to recruit "20 more in the near future with the hope of growing to 50 people within the next two years".
The company plans to hire over 100 people across the Avalanche Studios Group by the end of the year. The studio in Liverpool will be the fourth to open under the group - alongside existing studios in New York (USA) and both Stockholm and Malmo (Sweden).
---
---
Share this post