Friends from fellow Pixar movies join forces with the Parr family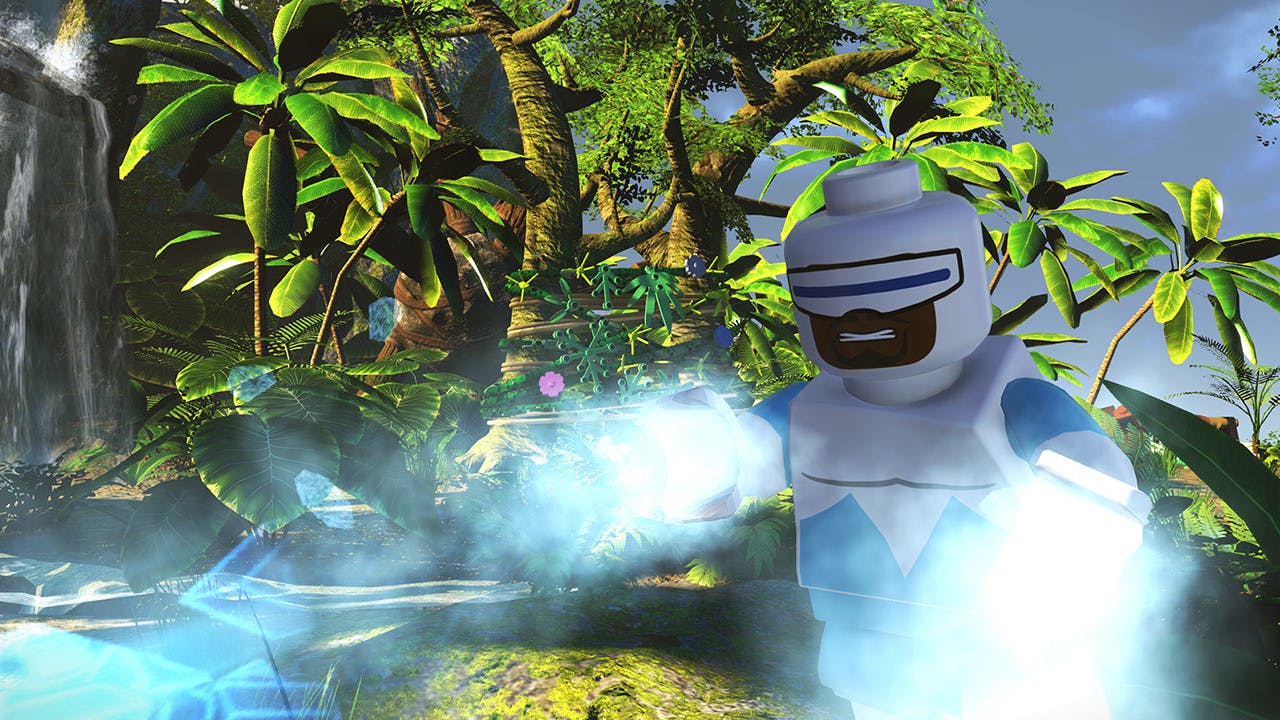 Steam PC Players who have enjoyed many of the LEGO video games of recent years will know of the 'incredible' amount of playable characters available, we truly are spoilt for choice.
From superheroes, villains and the odd character seen in the background of Pixar's lovable films, hundreds of characters have graced us with their presence. The most recent released LEGO game, LEGO The Incredibles, features over 115 playable characters - including the Parr family.
The game follows the storylines of The Incredibles and Incredibles 2 in bricks-a-lated form, and there are a number of other Pixar characters, unrelated to these films, who have joined the party. Here, we take a look at the 14 fun and colorful characters you can unlock, and how.
Woody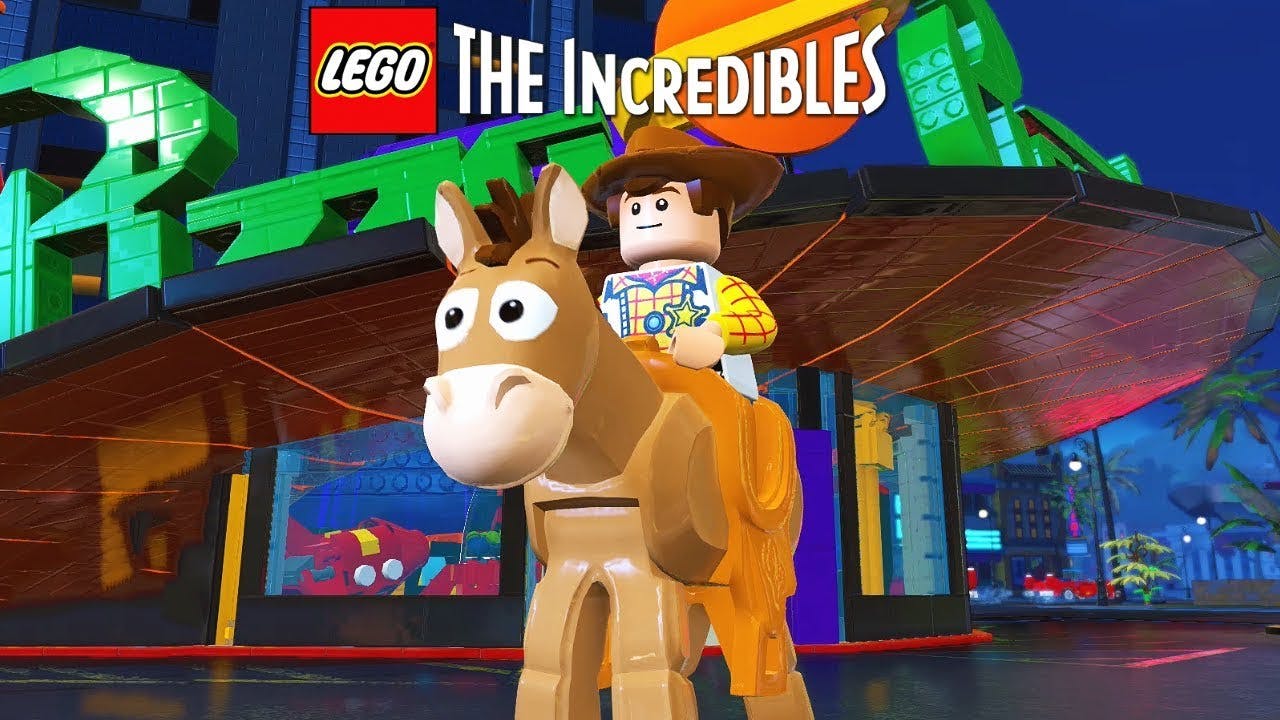 Pixar film/s: Toy Story, Toy Story 2, Toy Story 3
WALL-E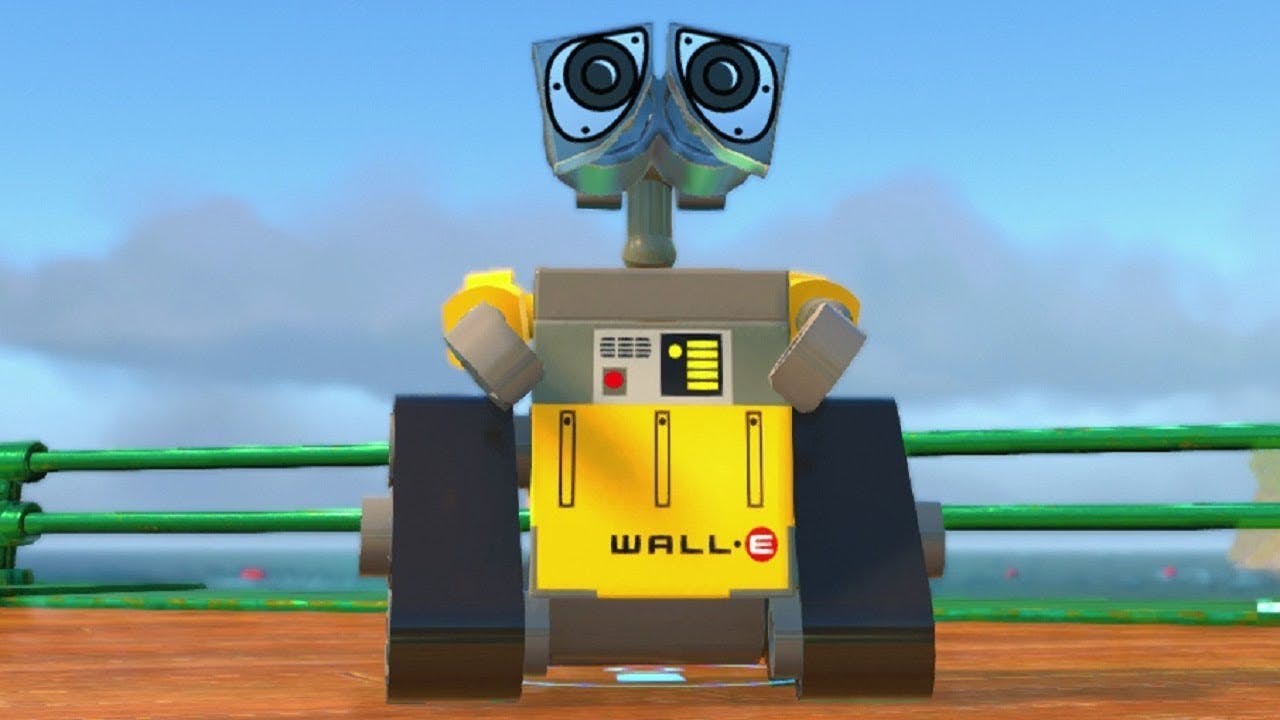 Pixar film/s: WALL-E
Sulley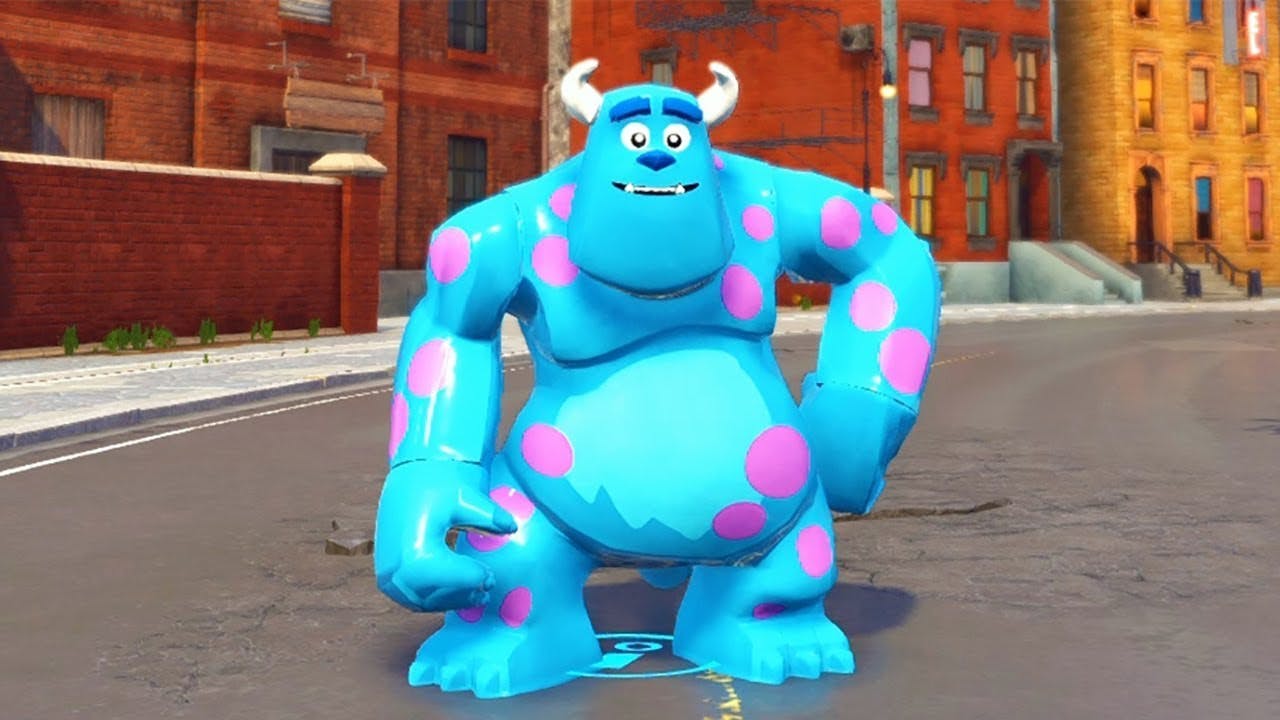 Pixar film/s: Monsters Inc, Monsters University
Lightning McQueen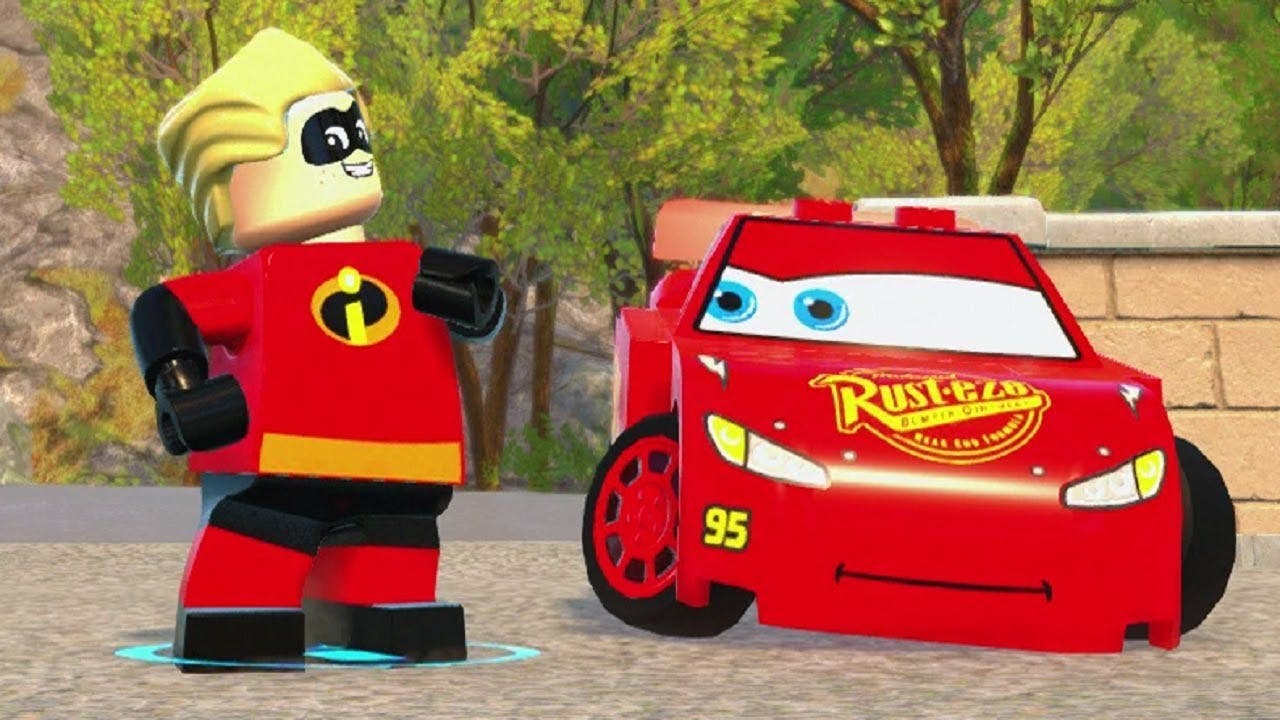 Pixar film/s: Cars, Cars 2, Cars 3
Junior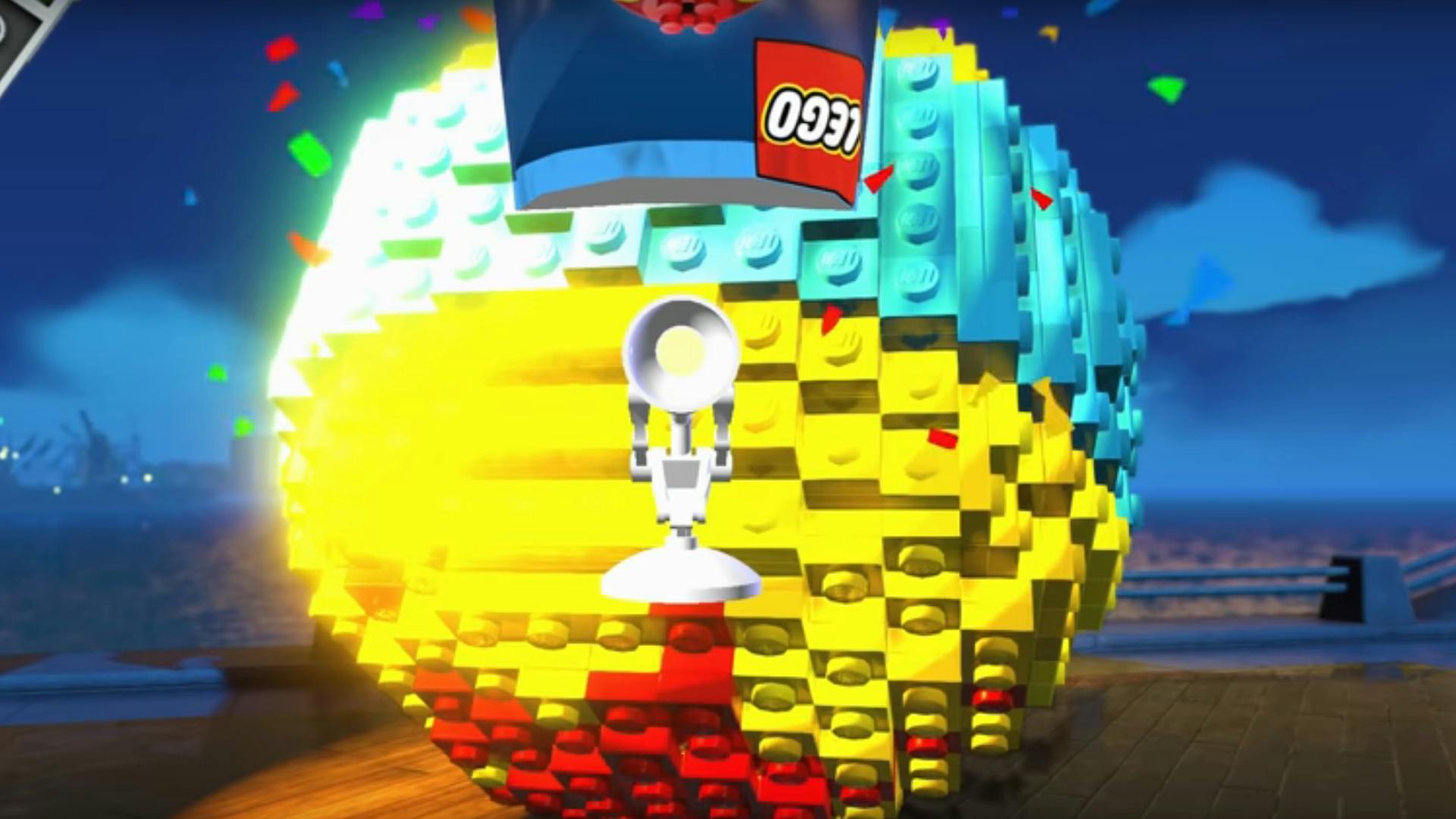 Pixar film/s: All of them! (Junior appears in the intro to each film by jumping on the letter I in PIXAR)
Bing Bong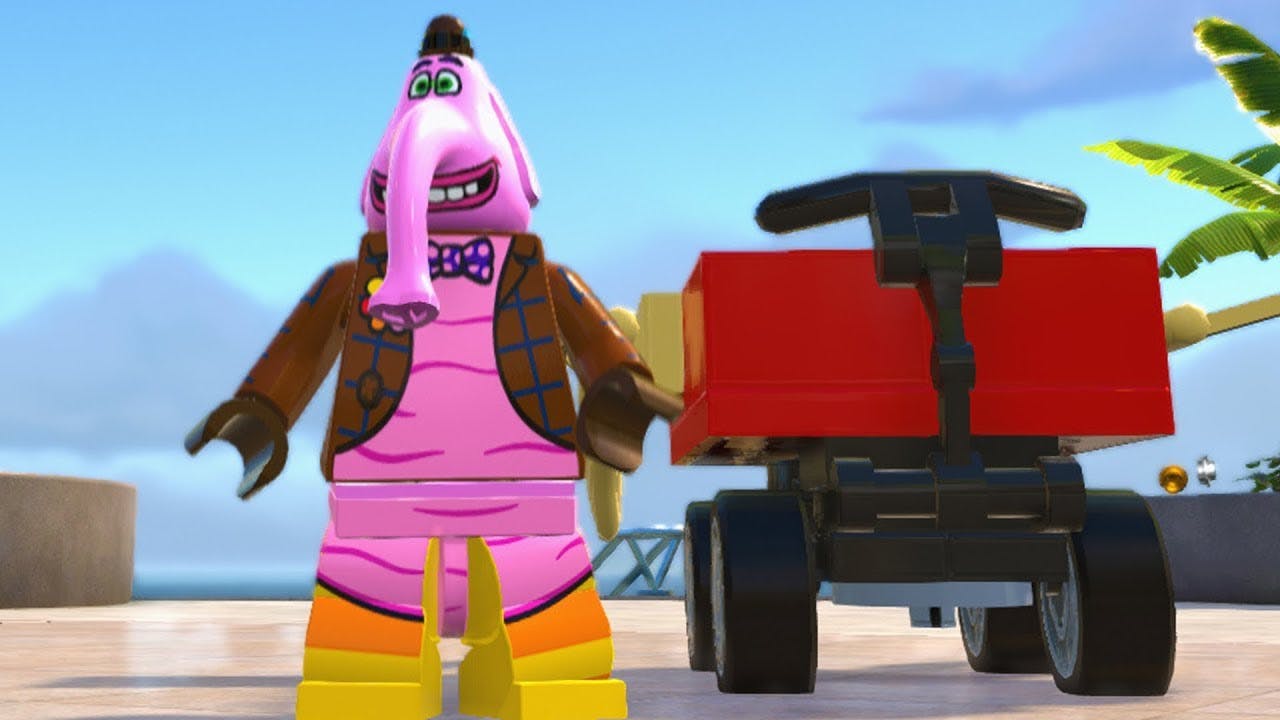 Pixar film/s: Inside Out
Remy & Linguini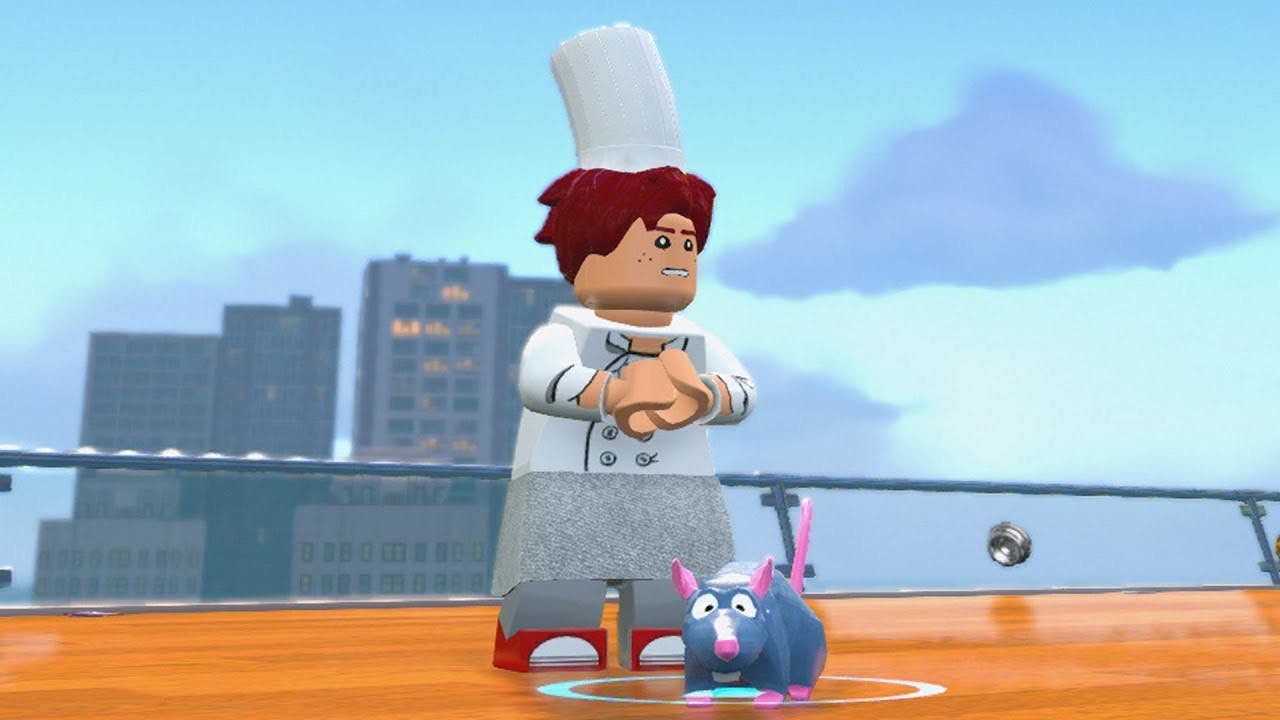 Pixar film/s: Ratatouille
Miguel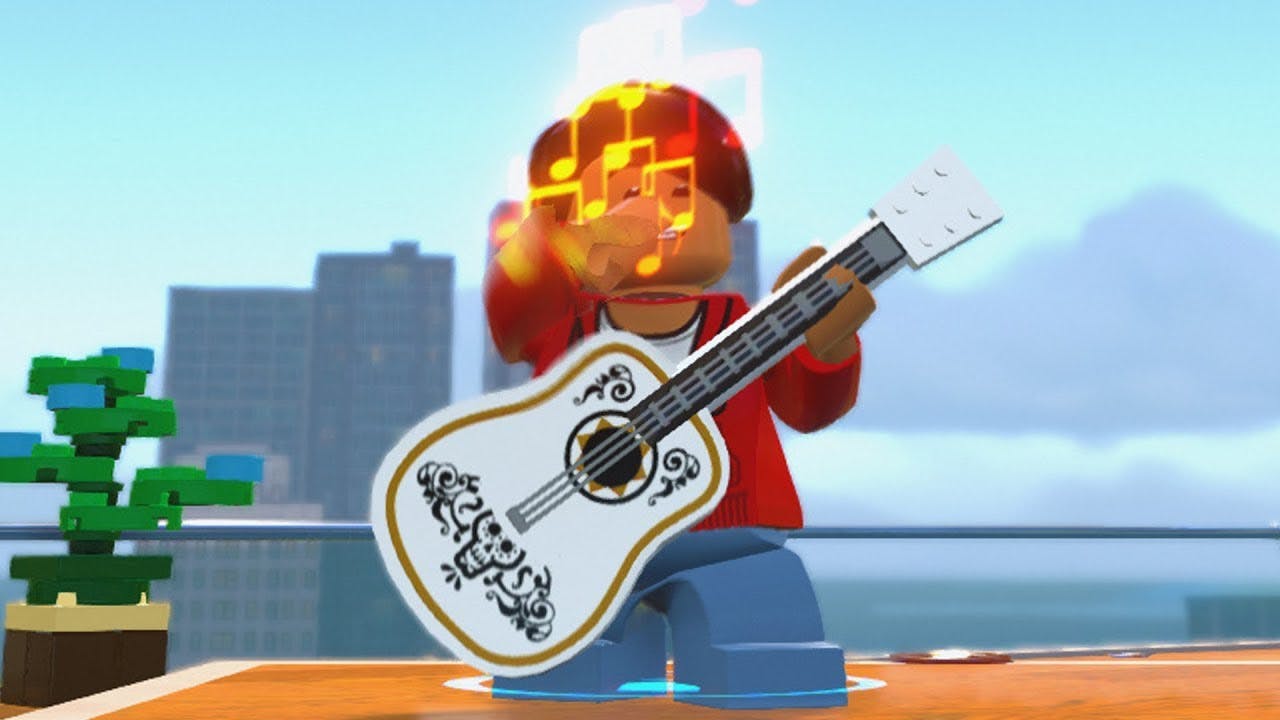 Pixar film/s: Coco
Flik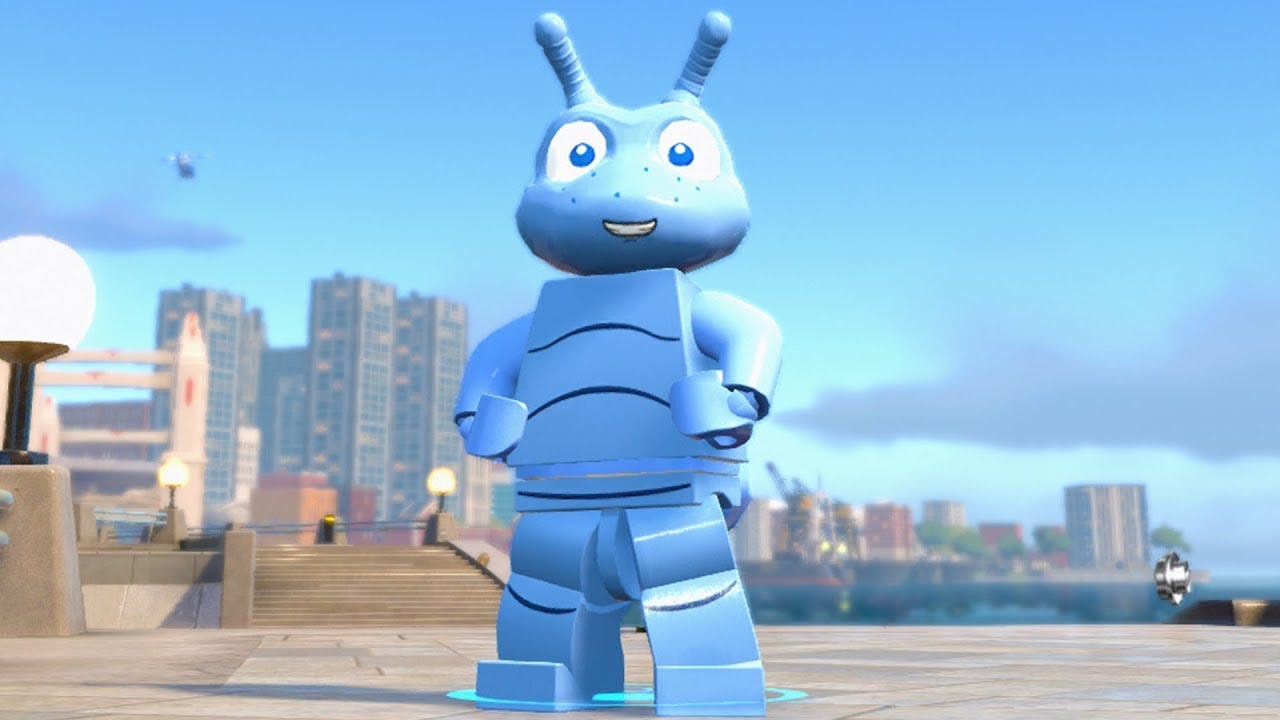 Pixar film/s: A Bug's Life
Dory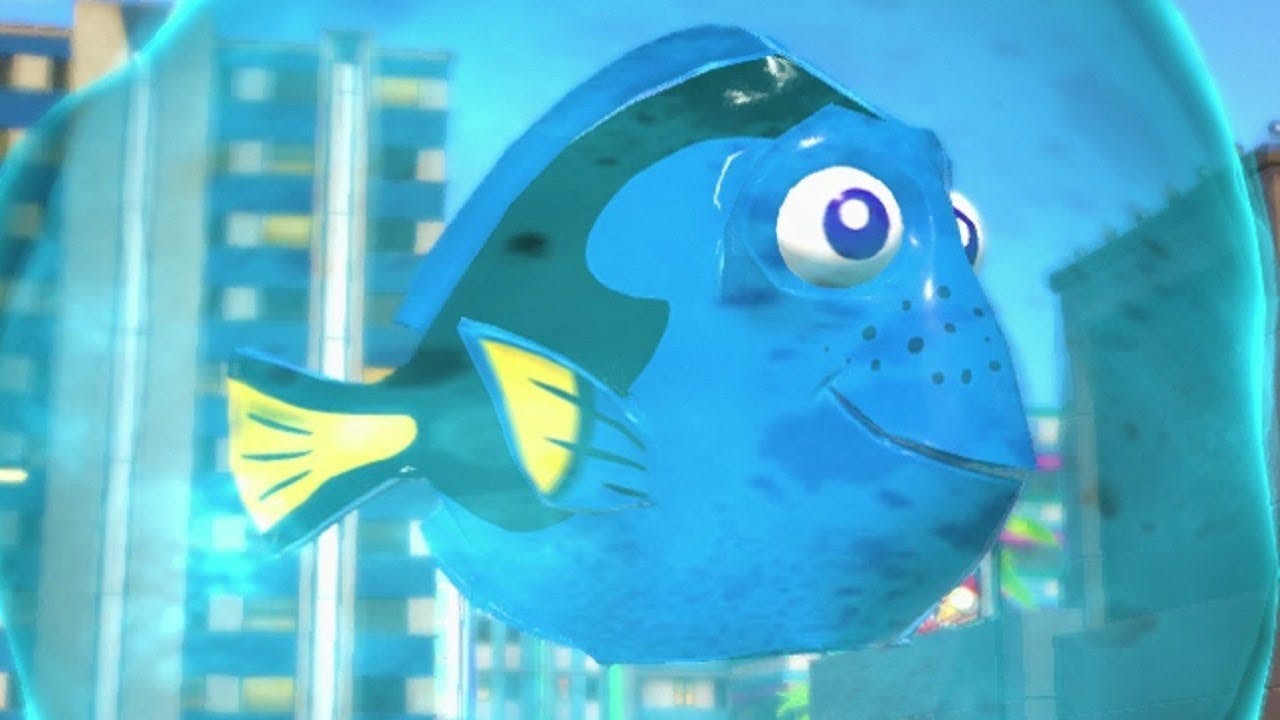 Pixar film/s: Finding Nemo, Finding Dory
Merida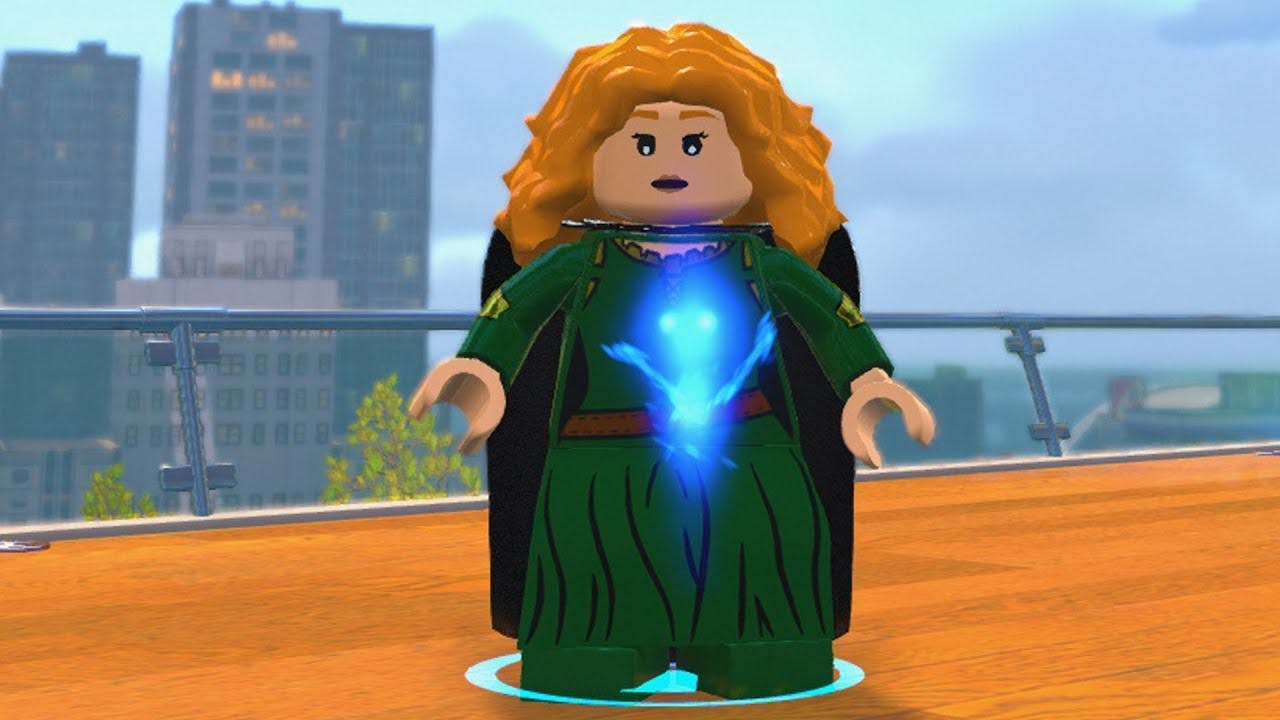 Pixar film/s: Brave
Russell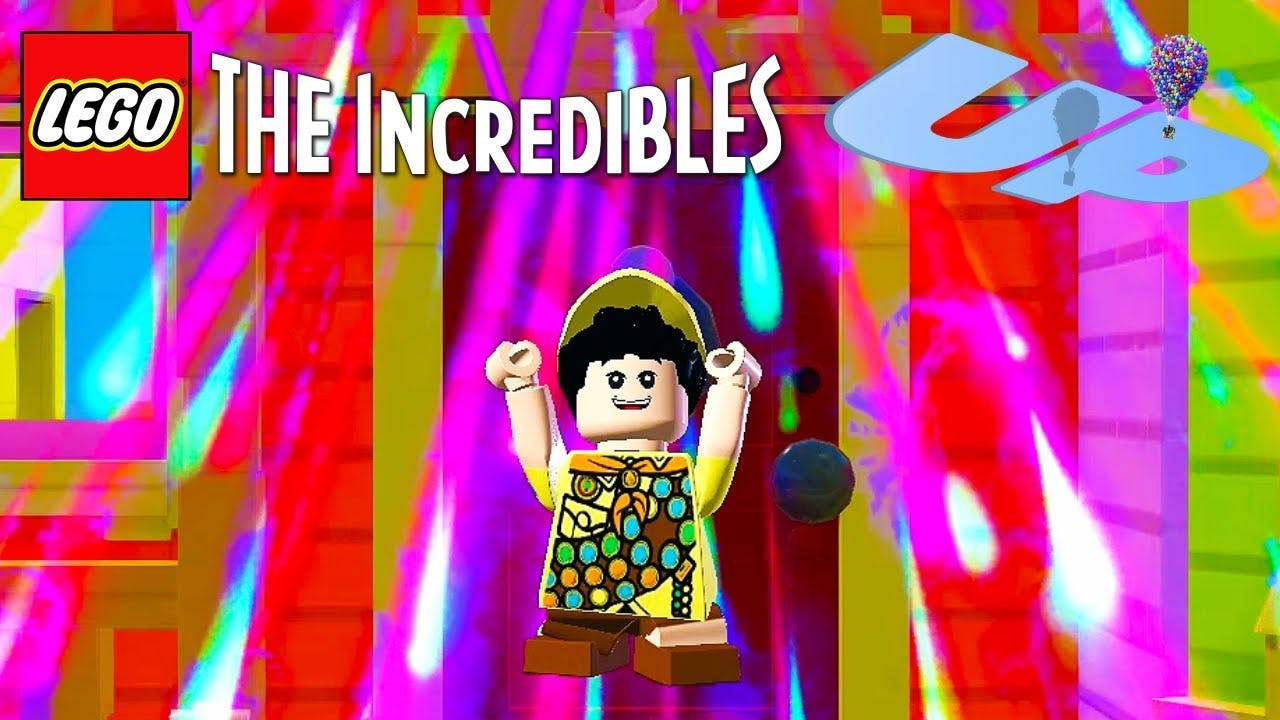 Pixar film/s: UP!
Spot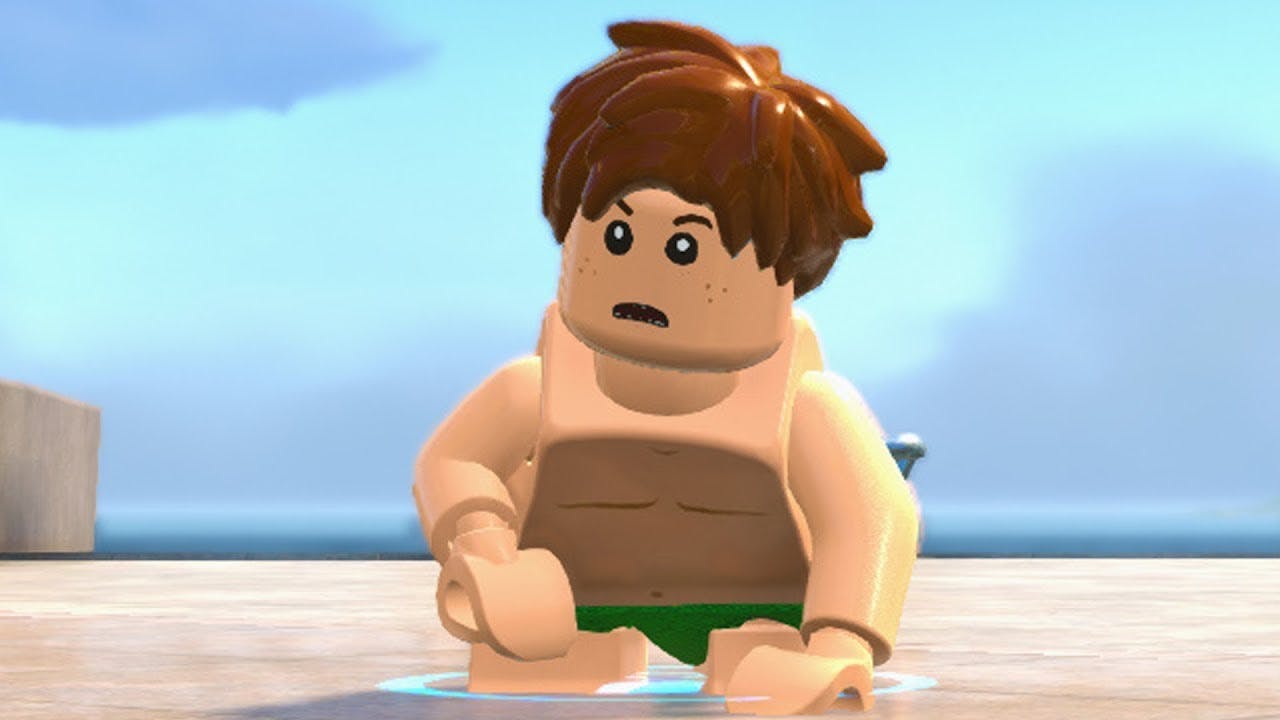 Pixar film/s: The Good Dinosaur
How to unlock them
Youtuber packattack04082 has released a detailed walkthrough video on where and how you can unlock these Pixar characters to add them to your roster.
---
---
Share this post