Ranking the Saints Row Titles
Want to try Saints Row? Here's our reccommendations!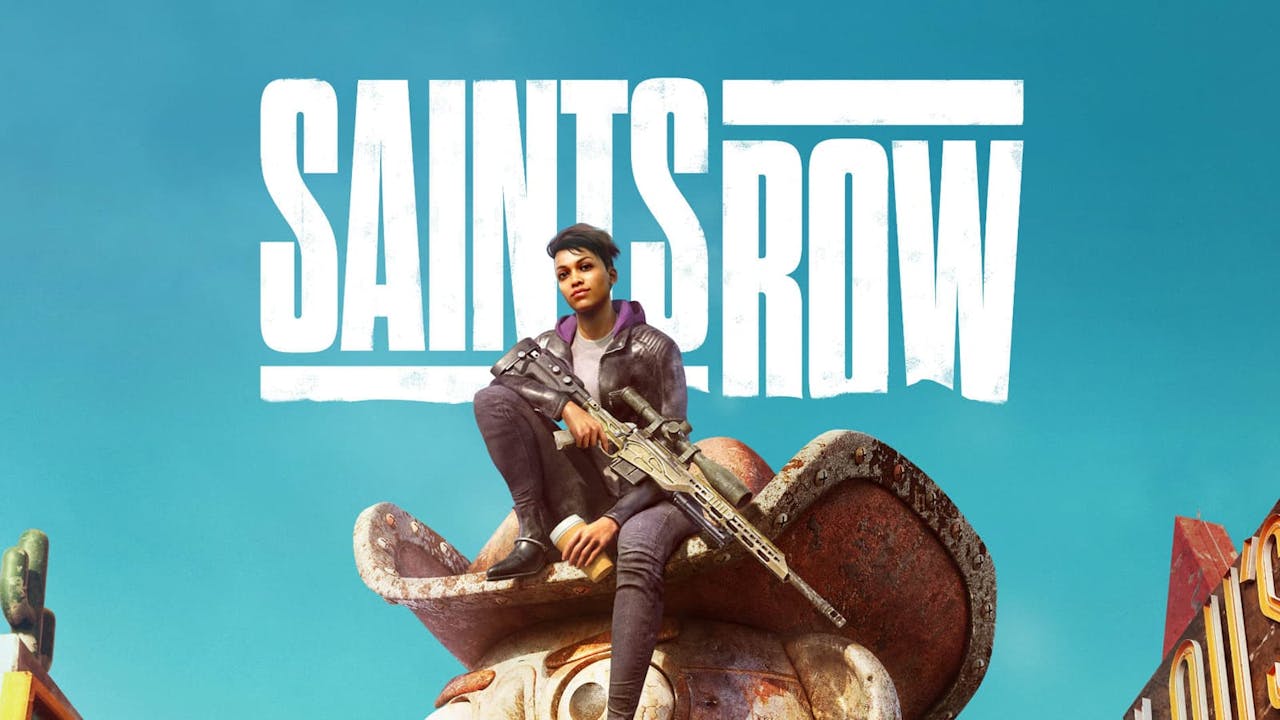 In Saints Row as the future Boss, with Neenah, Kevin, and Eli by your side, you'll form The Saints – and take on Los Panteros, The Idols, and Marshall as you build your empire...
With the launch of the confusingly named Saints Row just around the corner, this will be the first major entry into the series in almost 10 years. Naturally, this will also result in a slew of new fans who might be interested in getting more of the high-octane, gang-shooting action. Luckily, we at Fanatical have you covered, and whether you're new to the series or want to see if my opinion aligns with your own, here is our very own short-stop guide to which Saints Row titles we think you should get!
4. Saints Row: Gat out of Hell
The most recent title in the franchise, the eponymously named Gat out of Hell, is a stand-alone expansion for Saints Row IV that acts as an epilogue and follows the adventures of Kinzie Kensington and fan-favourite Johnny Gat after they take it upon themselves to rescue The Boss from Hell after Satan demands that they marry his daughter, Jezebel.
Being an expansion of Saints Row IV, Gat out of Hell employs the same larger-than-life approach with its gameplay; dosing the player up with various superpowers and dropping them in a world to do as they please. The game tells a disconnected story from the rest of the franchise, and being the only entry where you don't play as The Boss (or The Playa, in earlier titles) does rob Gat out of Hell of one of Saints Row's greatest strengths: character customisation. That being said, the opportunity to see the world from Gat's shoes is an entertaining one, and the brand-new city of New Hades being built specifically with the various superpowers in mind makes Gat out of Hell a very fun title to just get lost in for a few hours.
Play as Johnny Gat or Kinzie Kensington – For the first time ever, play as the fan favorites Johnny Gat and Kinzie Kensington, alone or in 2-player online co-op.
---
---
Share this post