Don't fear it. Embrace it! Our new exclusive line-up for Bundle Blast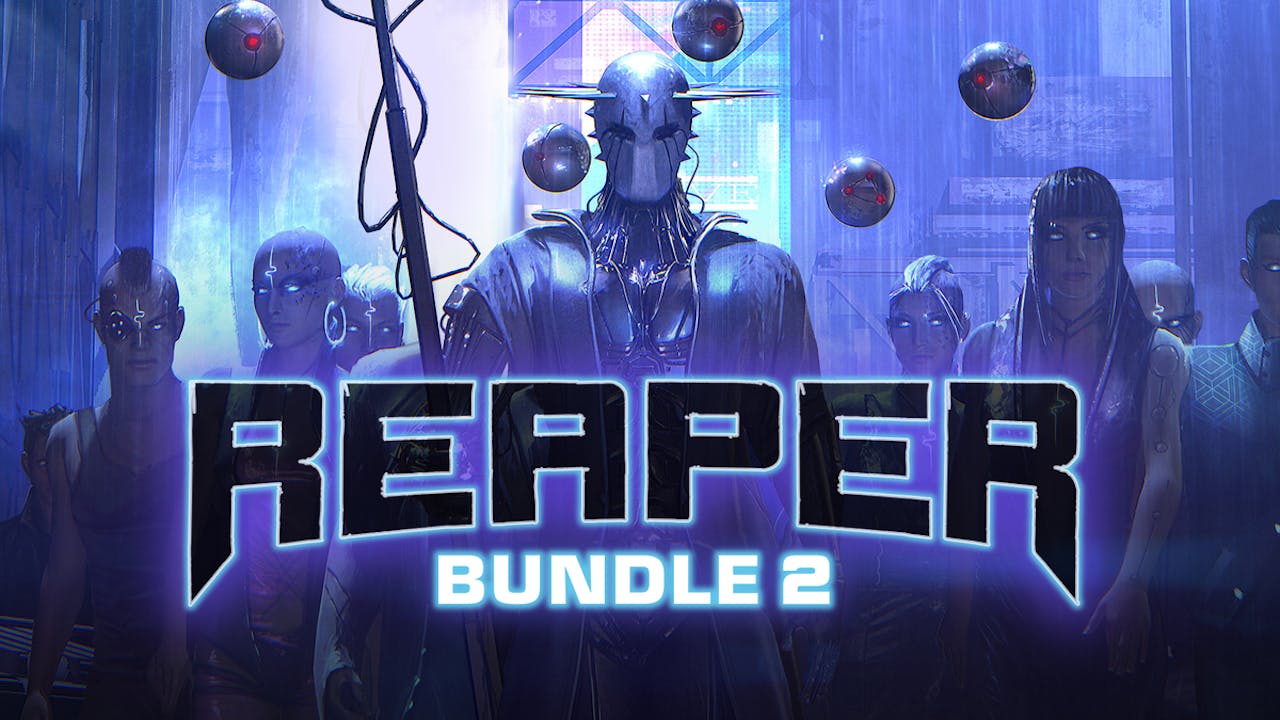 So, you're still looking to fill your library with some interstellar deals on great Steam PC games, well it just so happens that we've launched another exclusive bundle that should be on your to-buy list.
Having kicked off Bundle Blast 2020 last week with the hugely popular Killer Bundle 12, which sold out in less than 24 hours, we're celebrating week two of Bundle Blast with another fantastic line-up.
The Reaper Bundle 2 is a 10-game-strong roster featuring popular RPGs, addictive strategy gameplay and much more - priced at just $4.99 USD. Enter a post-apocalyptic open world and battle radiation, anomalies and deadly creatures in 'Overwhelmingly Positive' Steam rated titles S.T.A.L.K.E.R.: Shadow of Chernobyl and S.T.A.L.K.E.R.: Call of Pripyat; as well as completing the trio with the standalone prequel S.T.A.L.K.E.R.: Clear Sky.
Learn the ways of the Force from Jedi Master Luke Skywalker and forge your own trusted lightsaber in the highly-rated action multiplayer STAR WARS Jedi Knight - Jedi Academy; embark on dangerous missions as an agent of the New Republic and notorious Jedi Knight in STAR WARS Jedi Knight II - Jedi Outcast; and lead your Cult against evil corporations in cyberpunk real-time strategy Re-Legion.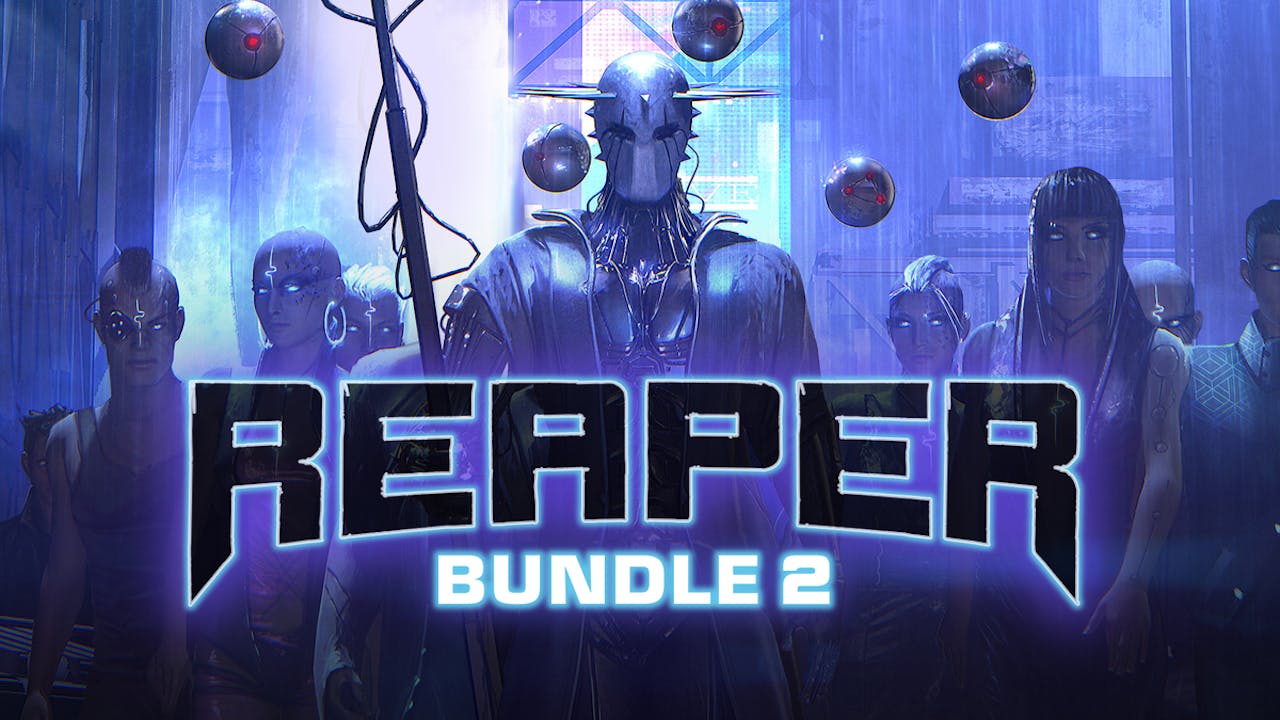 Work with your teammates to call in vital artillery fire support to push up the battlefield or stand your ground and defend the line in tactical FPS Day of Infamy; and explore procedurally generated worlds in a tribute to retro roguelites in action-adventure Eagle Island.
Take control of gigantic robots and unleash unique deadly finishers in local and online versus modes in action fighting Override: Mech City Brawl; and let your imagination run wild as you build your own metropolis and test its durability with god-like powers in favorable management sim SimCity 4 Deluxe Edition.
There are still loads of bundles from week one of Bundle Blast available for a limited time only, including the Platinum Collection: Build your own Bundle, the three-tiered Idea Factory Bundle, the 6-game Rising Star Bundle and the Apollo Mystery Bundle.
Also, there's still the chance to pick and win a AAA bundle as part of Bundle Blast. Fanatical has four bundle categories to choose from, and 50 of each bundle will be won, with over $20,000 worth of games up for grabs.
---
---
Share this post