A great choice of game genres to tickle your taste buds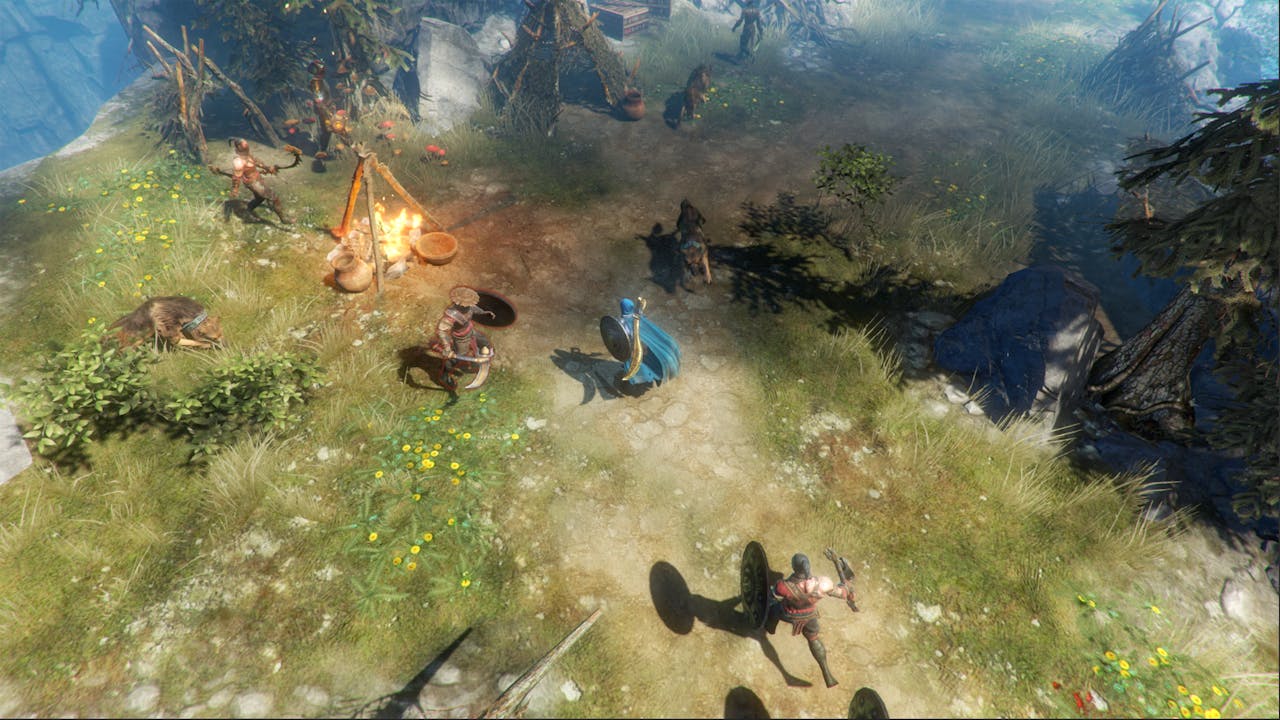 A wise man once said "eight is great" - who said this, we're not sure, but someone said it!
You can get an action-packed line-up of eight tremendous games and DLC in our new and exclusive Reaper Bundle 8, featuring highly-rated Steam PC titles from a variety of genres. Mythological battles, intriguing explorable worlds and challenging survival are but a few of the experiences that you can expect when diving into the contents of this awesome bundle.
The Reaper Bundle 8 delivers a great variety of genres to choose from. Here, we've highlighted just some of the genres you'll get to enjoy when you pick up this time-limited collection!
If you love adventure...
For adventure fans, the mysterious steampunk world of Close to the Sun is recommended. Deep in international waters during the late 1800s, Tesla's Helios stands still.
An unbound utopia for scientific research, Rose Archer steps aboard in search of her sister, quickly to discover not all is as it seems. A single word covers the entrance… quarantine!
You'll explore the colossal and mysterious vessel of scientific discovery, a safe haven for scientific progress, away from the threat of corporate espionage. Use your wits to guide Rose on her journey to find her sister Ada, overcome dangers unknown to understand the fate of the Helios and its inhabitants.
Solve challenging puzzles to progress through the game and unlock secret areas. Search every corner to uncover hidden collectables and discover the history and secrets of Wardenclyffe and its workers. GamesRadar+ described Close to the Sun as "A little bit BioShock, a little bit SOMA"
---
---
Share this post