Why Sniper Elite developer Rebellion is backing the British Games Institute
Sniper Elite developer on why backing the BGI is vital for Britain's gaming culture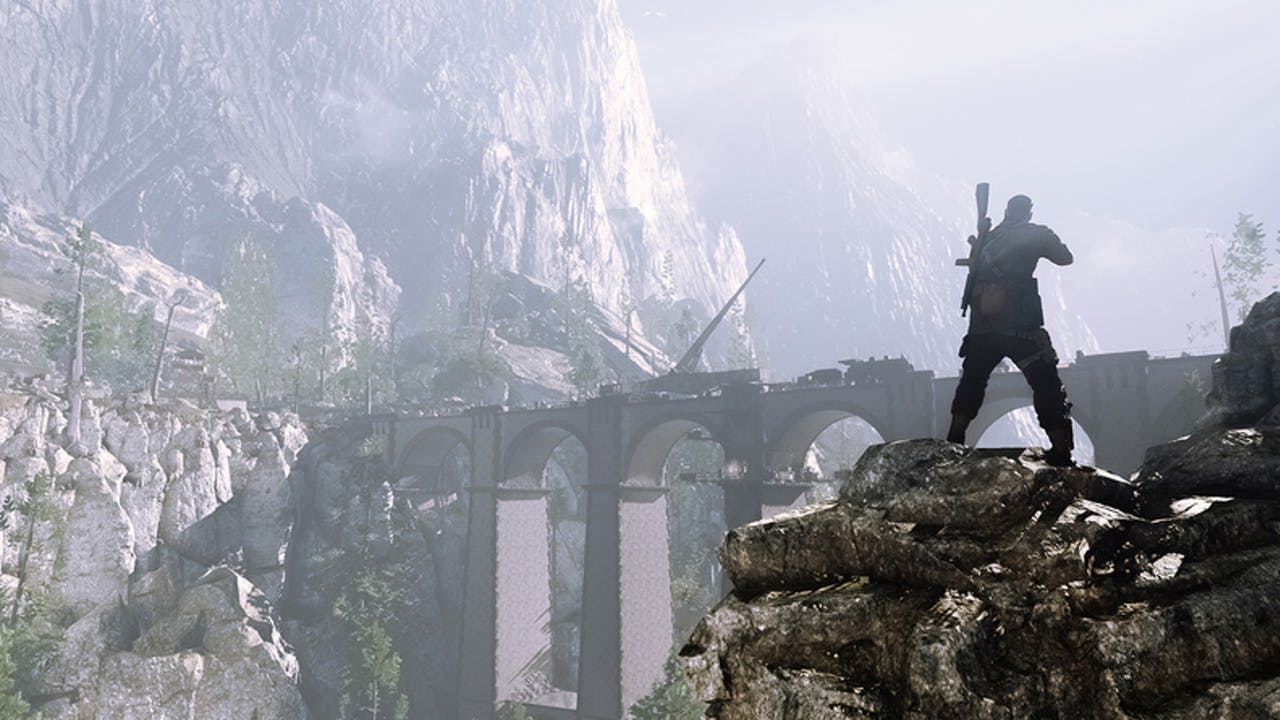 When you look at the vast majority of quality produced games, whether they're AAA or indie titles, chances are that they were lovingly created and published in the UK.
Video game culture in Britain has become much more than 'something for kids' or 'something to pass the time' – it has grown as an art form and is highly valued alongside the music, TV and film industries. Billions of pounds are made from this industry in the UK alone – through game sales, game-related projects and the ever-expanding competitive world of online gaming, including esports.
There is a lot of competition from other countries who are leading the way in the game industry, the likes of the USA and China, which is why it's vital that the UK continues to expand and support its homegrown talent to ensure that it too remains a big hitter in the global game industry. In October, a major campaign was launched in the UK to further convince the British government that the game industry needs to be represented by a national agency – the British Games Institute – one that is fully committed to helping the growth of the UK games sector, one that is striving to further improve Britain's economic and cultural landscape.
With Games Workshop co-founder Ian Livingstone CBE and Rick Gibson, Director of Games Investor Consulting, at the helm – the BGI has already been backed by hundreds of UK games firms – including Rebellion, the developer behind the Sniper Elite series, Rogue Trooper Redux and the forthcoming Strange Brigade.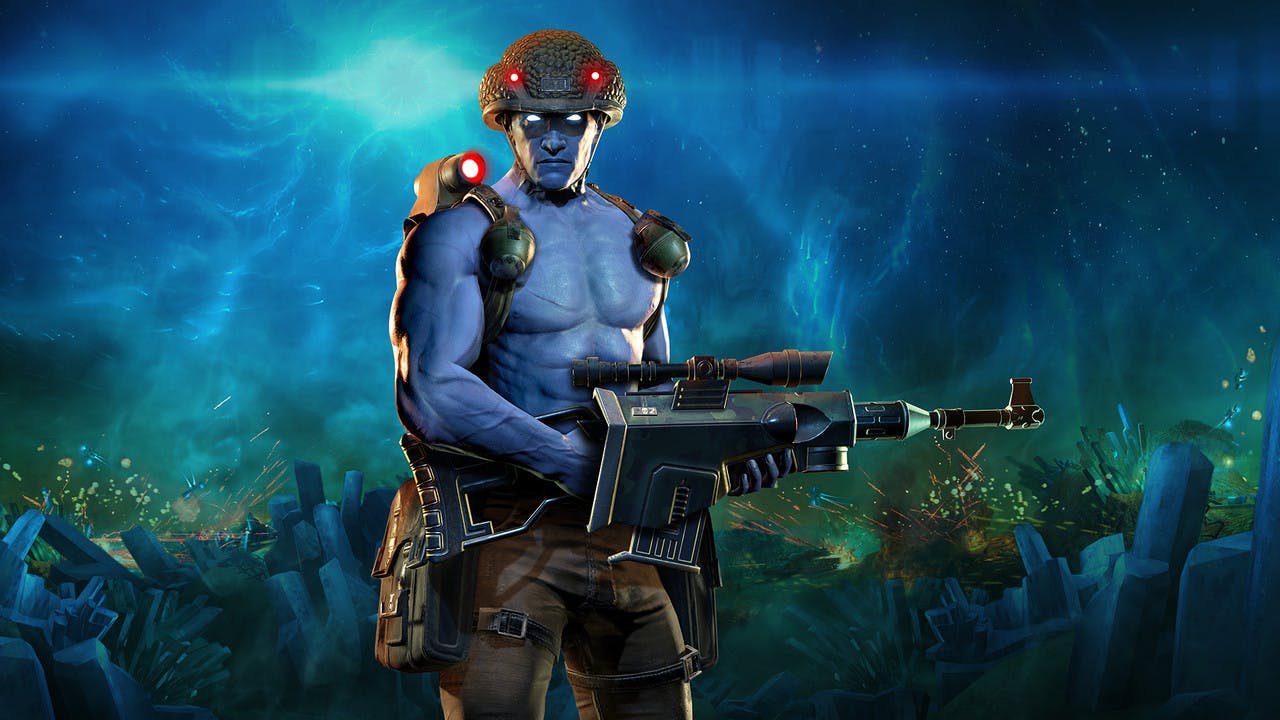 We spoke exclusively to Jason Kingsley, Rebellion Creative Director and CEO, about the importance of the BGI for the UK game industry.
"I think having a games institute is a coming of age moment for the games industry," says Jason. "It would give us a non-aligned, culturally focussed entity which could promote games as a serious thing that's important for culture. And let's face it, games are bigger than film and TV.
"It's about time that we had that kind of recognition. The BGI puts the games industry on the map as something serious and grown up, and I believe it would work in conjunction with TIGA and the other games industry bodies.
"Each of those games industry bodies has their own value, of course, but having a cultural institute would be very, very valuable indeed."
One of BGI's main focus points is to encourage development of the art, science and technology of video games in the UK. We asked Jason about the importance of nurturing game-developing talent in the UK, as well as maintaining a large number of successful UK-based game developer studios like Rebellion.
"I think some games are quite culturally British. There's plenty of room for games based in other people's cultures and it should be encouraged," says Jason. "But I think it's important that we, as the UK games industry, don't get swallowed up by American games, Japanese games or Chinese games. They each have their own strengths, but I think there's room for culturally British games and for British games developers.
"I think it would be a shame – Britain has a really good place in the global games industry, and it would be a shame to lose that. Hence why we had the video games tax relief, which my brother (Chris) and I proposed and campaigned for.
"It's really important to help support the industry – I'm not a great believer in government intervention – but in some cases government intervention is necessary and this is one of those cases. I feel that it's important for Britain to have a games culture, just as I think it's important for us to have a comic book culture or film culture, and so on.
"I think they're all layers and parts of things that engage us. Ultimately nobody needs to play games, or to read books or to watch TV, but they are wonderful things to have and I think we should have culturally British things – or, more to the point, celebrate the culture of video games in this country."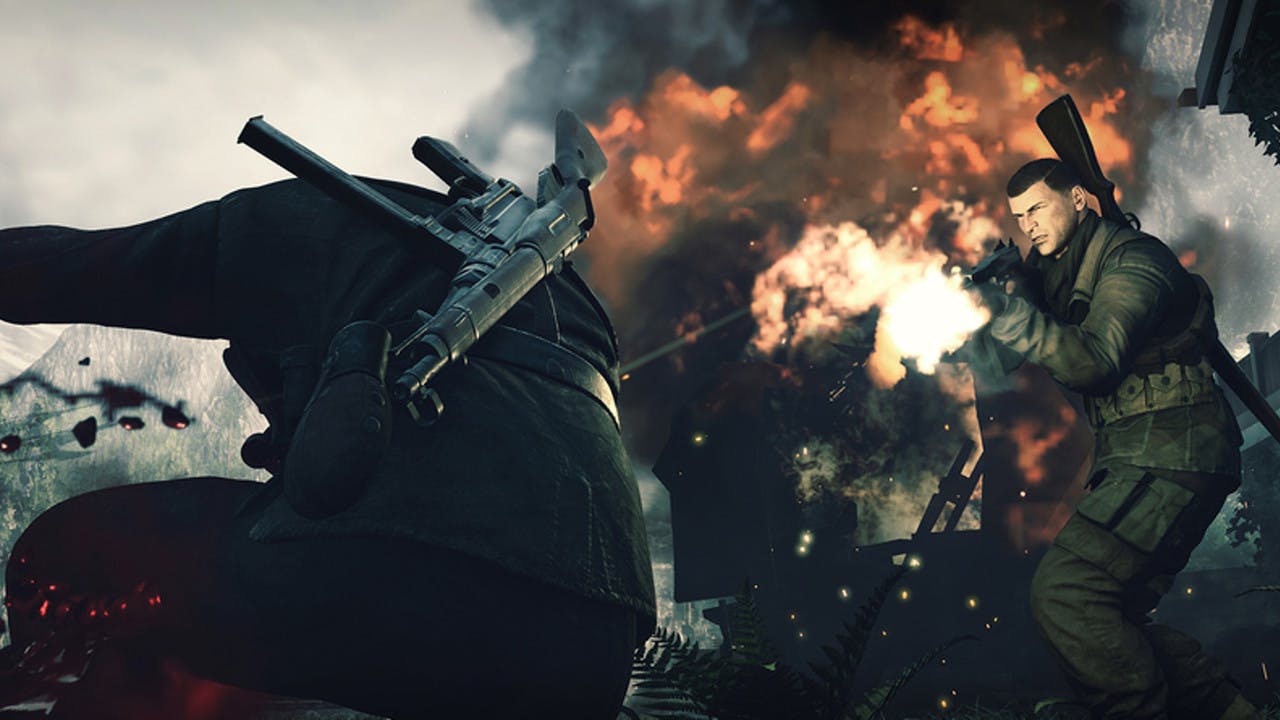 There's an old saying that 'the proof of the pudding is in the eating' – and you only have to glance at the list of winners from the recently held 2017 TIGA Game Industry Awards to see a host of UK-based developers and publishers picking up accolades for some fantastic games, and the successful teams behind them.
Rebellion was one of them, scooping Best Visual Design for Sniper Elite 4 and Best Large Independent Studio.
"2017 has been a special year for us. We're fast approaching our 25th birthday and been fortunate to be nominated for over 10 major awards this year – probably more than we've ever had before," says Jason. "To get Best Visual Design from TIGA for Sniper Elite 4 is a huge feather in the cap for our artists and coders who were up against games with some impressive budgets. I think more than anything we were delighted to get Best Large Independent Studio simply because the UK has some of the very best in the world, and we're proud to be part of this industry."
---
---
Share this post