Red Barrels announce The Outlast Trials will feature co-op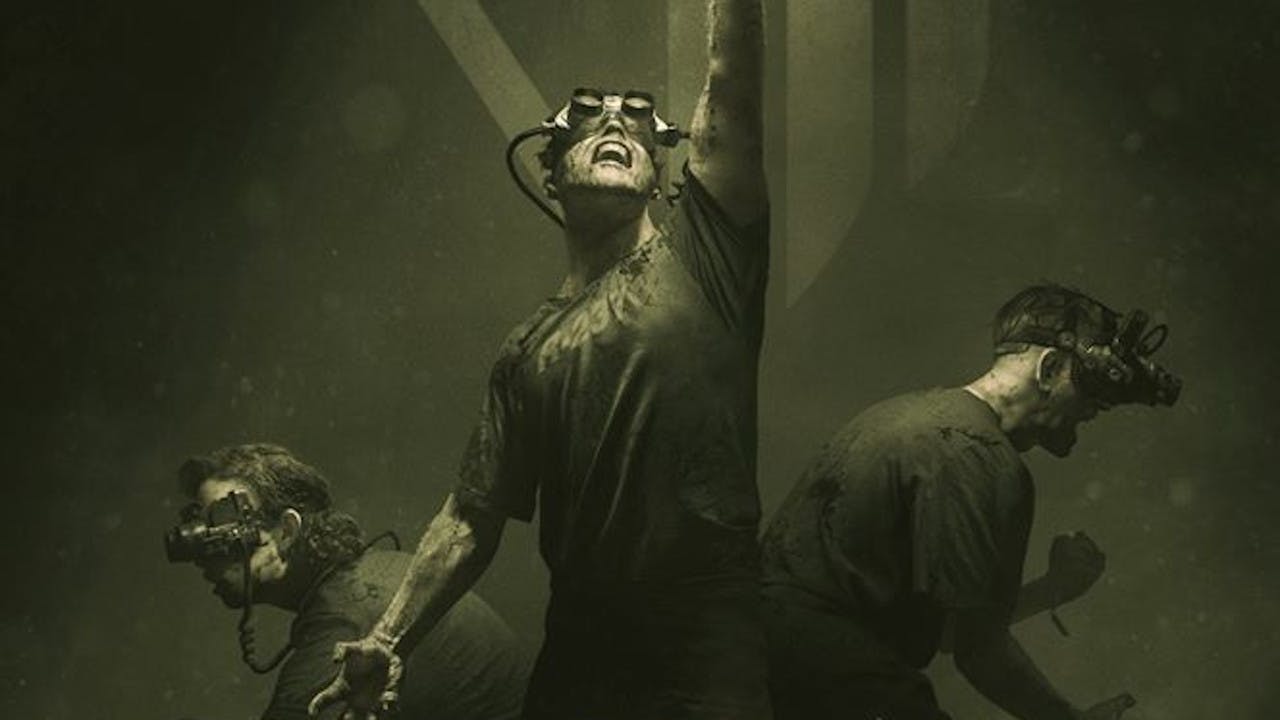 If running around terrified in the first two Outlasts wasn't enough for you, a third instalment in the franchise has been officially confirmed.
The news emerged today from developer Red Barrels that The Outlast Trials, a co-op title for up to four players, is in 'the early stages of production'. Red Barrels was quick to inform gamers that 'This is not Outlast 3, but it is set in the same universe' which will see gamers trying to escape a facility set during the Cold War.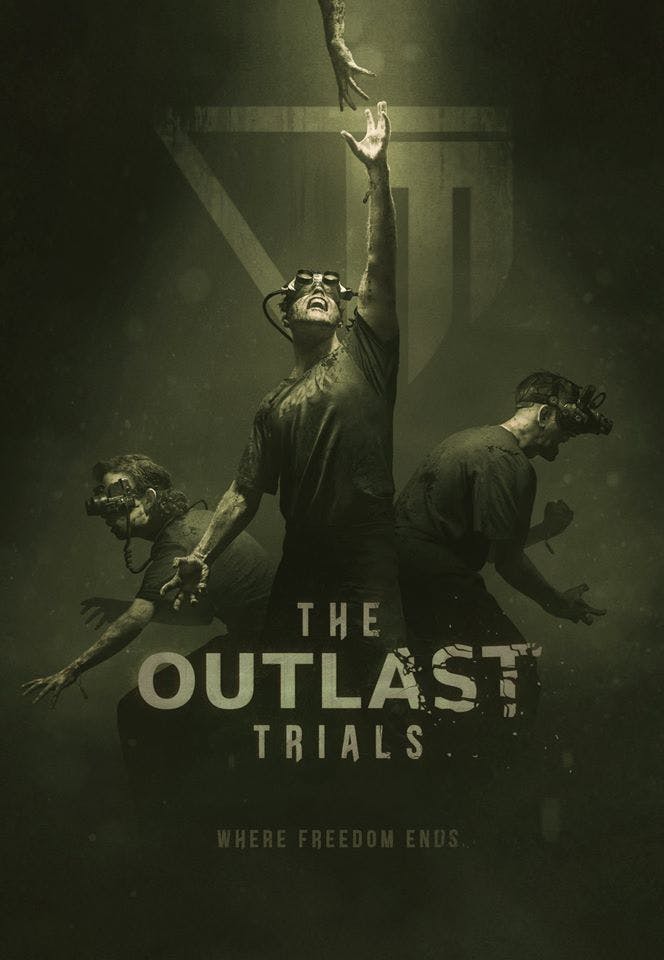 In a statement on social media, the dev team said "Welcome to The Outlast Trials. The Red Barrels team is excited to announce our latest project in the Outlast universe.
"Set in the era of the Cold War, The Outlast Trials will allow players to face the horrors that await by themselves or with fellow test subjects. The Outlast Trials is still in production, and as our co-founder David Chateauneuf puts it 'Now we've done our proof of concept, it is time focus on content creation, variety… and gore'.
"Get ready."
There's no confirmation on a release date or expected window just yet, but Red Barrels has also confirmed the game is 'NOT VR' after fans speculated why the characters in the teaser image are wearing headset-type devices.
While you're here, we included the original Outlast in our top pick of dark psychological horror Steam games worth playing, so go check it out!
---
---
Share this post