What you can expect from Rockstar's hit Wild West RPG sequel on PC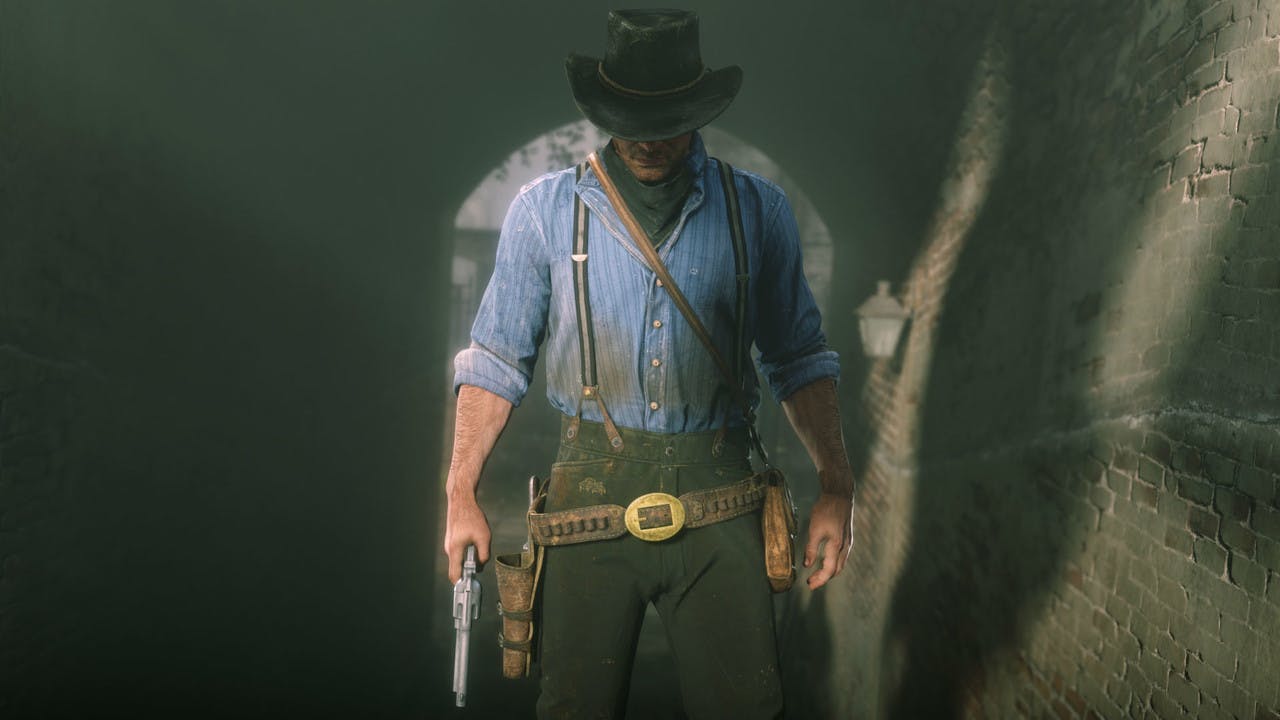 Red Dead Redemption 2 for PC is the ultimate way to experience one of the most critically acclaimed games of all time set in the old western genre.
Saddle up, cowboy, one of the biggest RPGs of 2018 has finally arrived on PC and there's a host of extra juicy content included.
Red Dead Redemption 2 initially launched on console in October last year, and now Rockstar Games - following its success of multi-platform GTA V - has decided to bring its critically-acclaimed title to an even bigger audience. The game is a prequel to Red Dead Redemption, which launched back in 2010, and sees players take on the role of Arthur Morgan, a member of Van der Linde gang.
During the final days of 19th Century America, Arthur and the group find themselves on the run from the law while also facing internal challenges within the group. The game features a huge open-world setting, vast customization and upgrades and a variety of missions to embark on. With such a huge game to take on already, players who love squeezing out a few more hours of gameplay will be glad to know that Rockstar has included additional content for the PC launch.
Here, we take a look at the upgrades and new features included in the PC version of Red Dead Redemption 2.
New Story Mode updates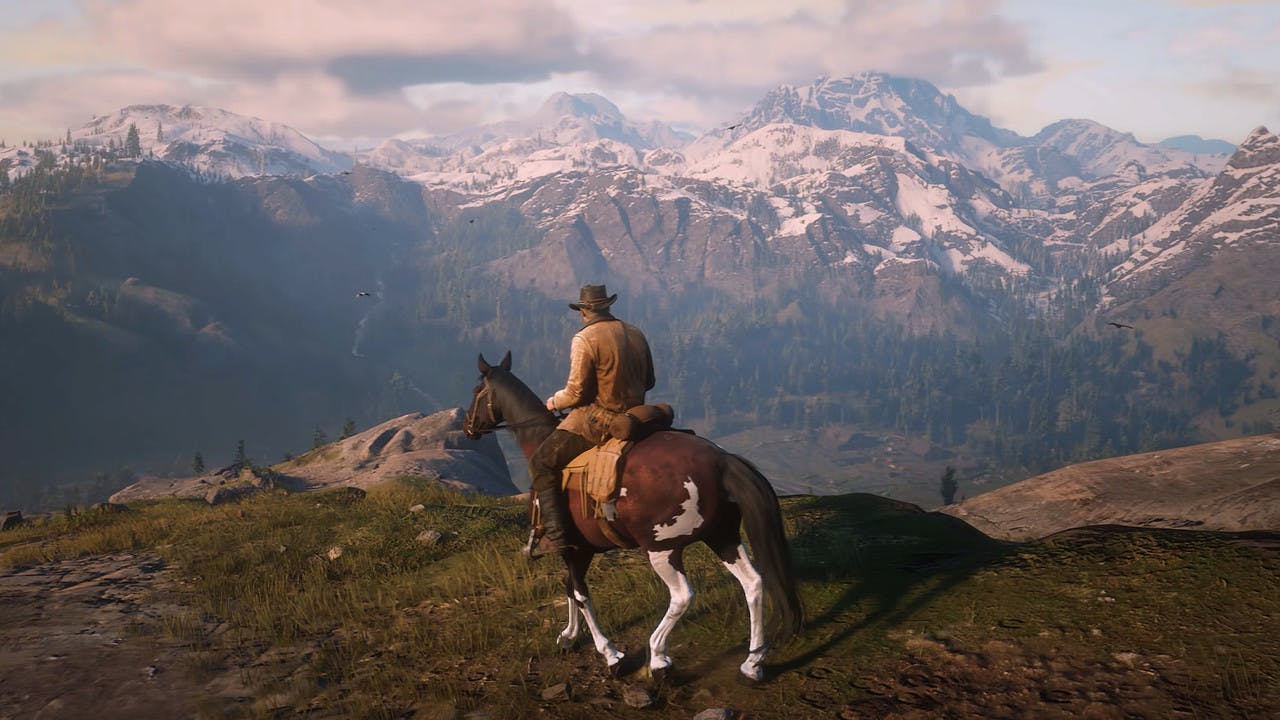 The story campaign was pretty captivating to begin with, and Rockstar has gone and added some more exciting extras to give Arthur/you even more to do in this vast open-world game.
Three new Bounty Missions: You'll need to apprehend a trio of wanted fugitives - thief Herman Zizendorf, ex-Confederate Officer Camille de Millemont and gang leader Bart Cavanaugh.
Two new Gang Hideouts: Get ready to take on the deadly Del Lobos gang at Gaptooth Breach and Solomon's Folly.
Two new Treasure Maps: Hunt for lost treasures across the new Landmarks of Riches and The Elemental Trail maps, in search of Gold Bars and other rewards.
New mission 'To The Ends of The Earth': Collect a specific batch of items and get rewarded for your efforts.
New horses, weapons and Trinkets: Unlock more boosts and perks with additional Trinkets available to craft and buy, and look the part with new weapons and a noble steed to gallop through 1800s America.
Photo Mode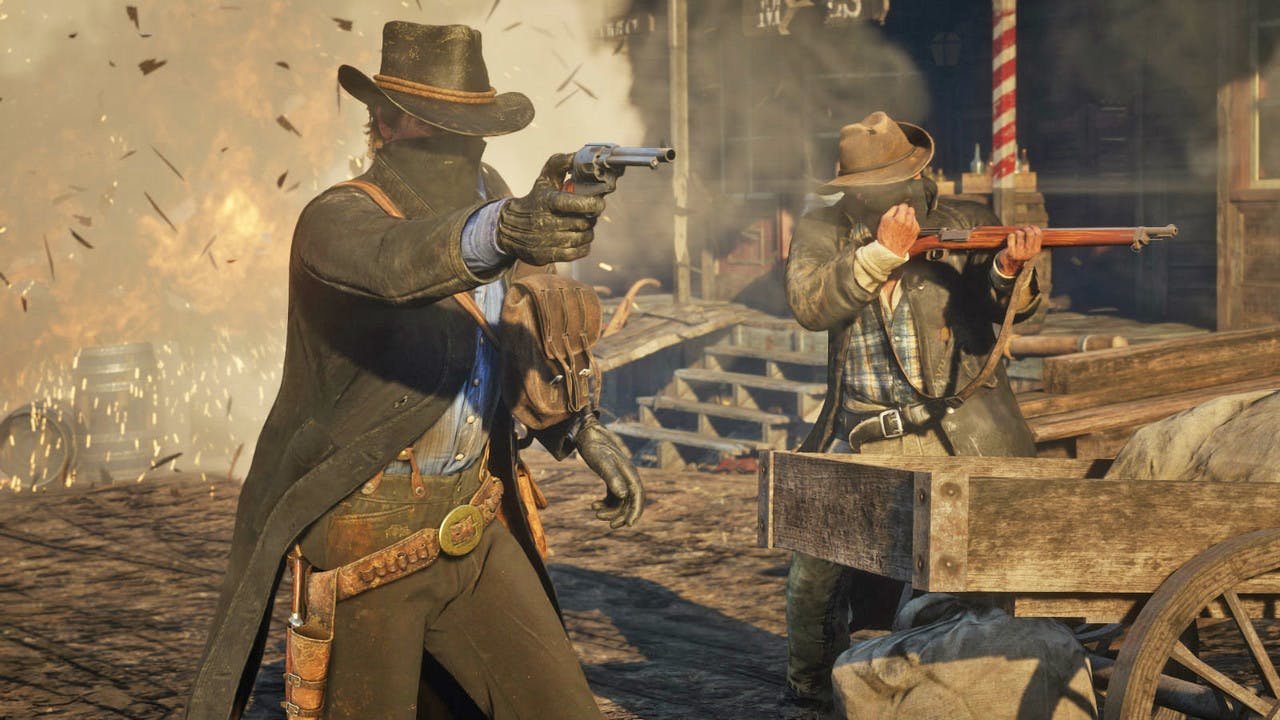 If you're in an epic shootout and feel like capturing the moment to remember later on, Red Dead Redemption 2 PC features the new Photo Mode. You'll be able to capture images with free form camera movement and add Filters, Stickers or Text.
Once you've got the right angle or shot, snap it and then upload them to Rockstar Social Club to share with the Red Dead community.
Technical enhancements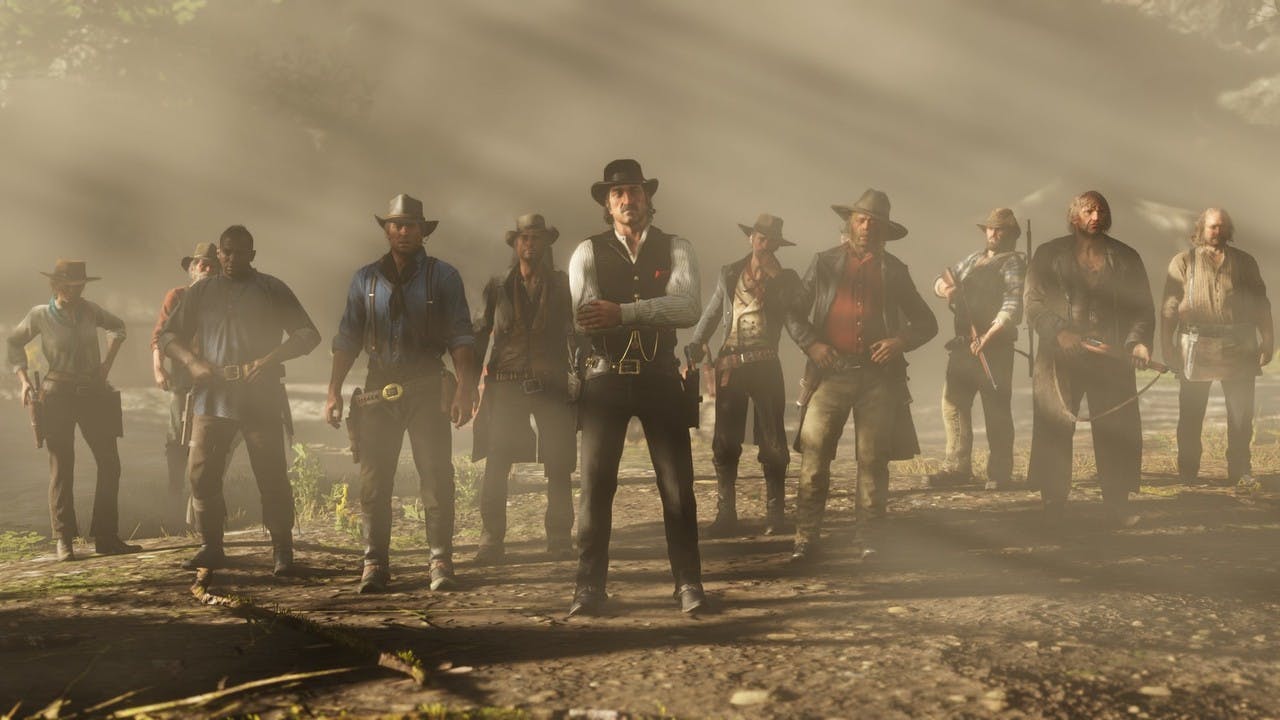 As expected, the 'master race' version of the game has been optimized to take full advantage of the platform with new graphical and technical enhancements. This includes increased draw distances for better navigation, higher quality global illumination and ambient occlusion for improved day and night lighting.
These enhancements also support for high-end display setups with 4K resolution and beyond, multi-monitor configurations, widescreen configurations, faster frame rates, higher resolution shadows, improved textures and much more.
What are you waiting for, partner? Grab your game key for Red Dead Redemption 2 now on the Fanatical Store.
---
---
Share this post