The latest on Rockstar Games' upcoming western RPG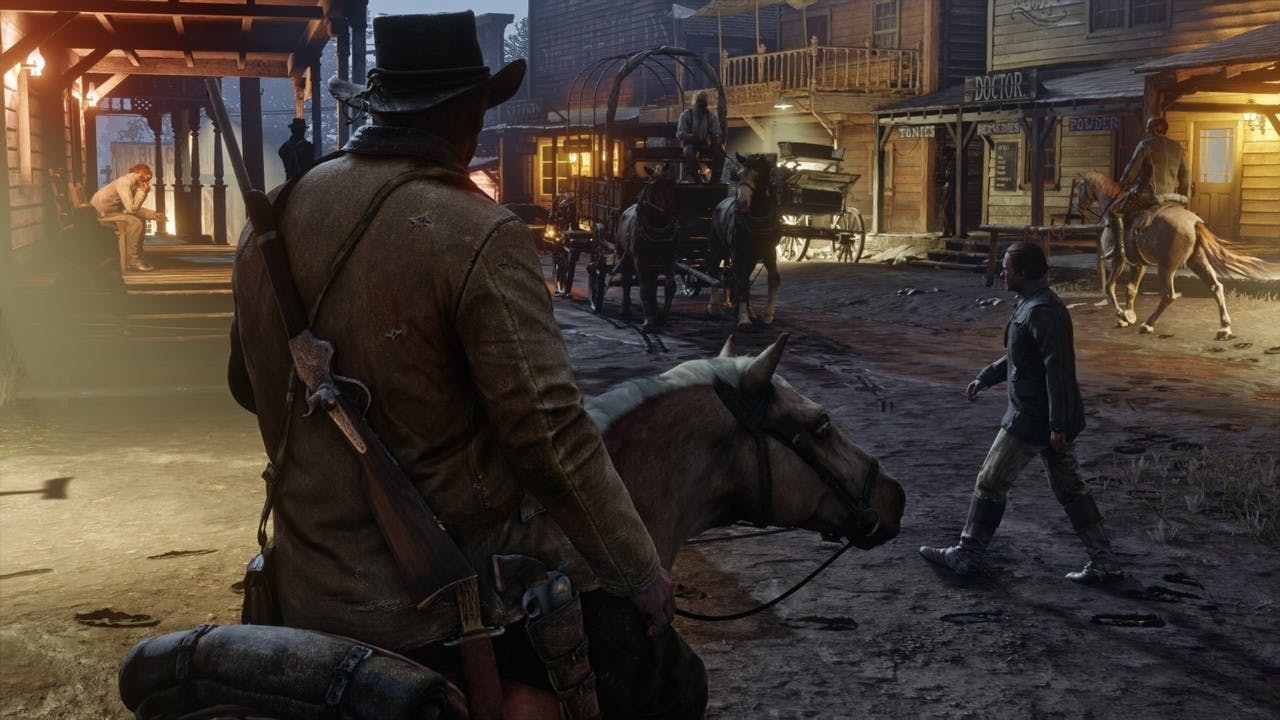 It's fair to say that millions of gamers were, shall we say, over the moon when Rockstar Games first teased the arrival of Red Dead Redemption 2.
So whilst you wait in anticipation for the new game, here's our list of what we know so far.
The story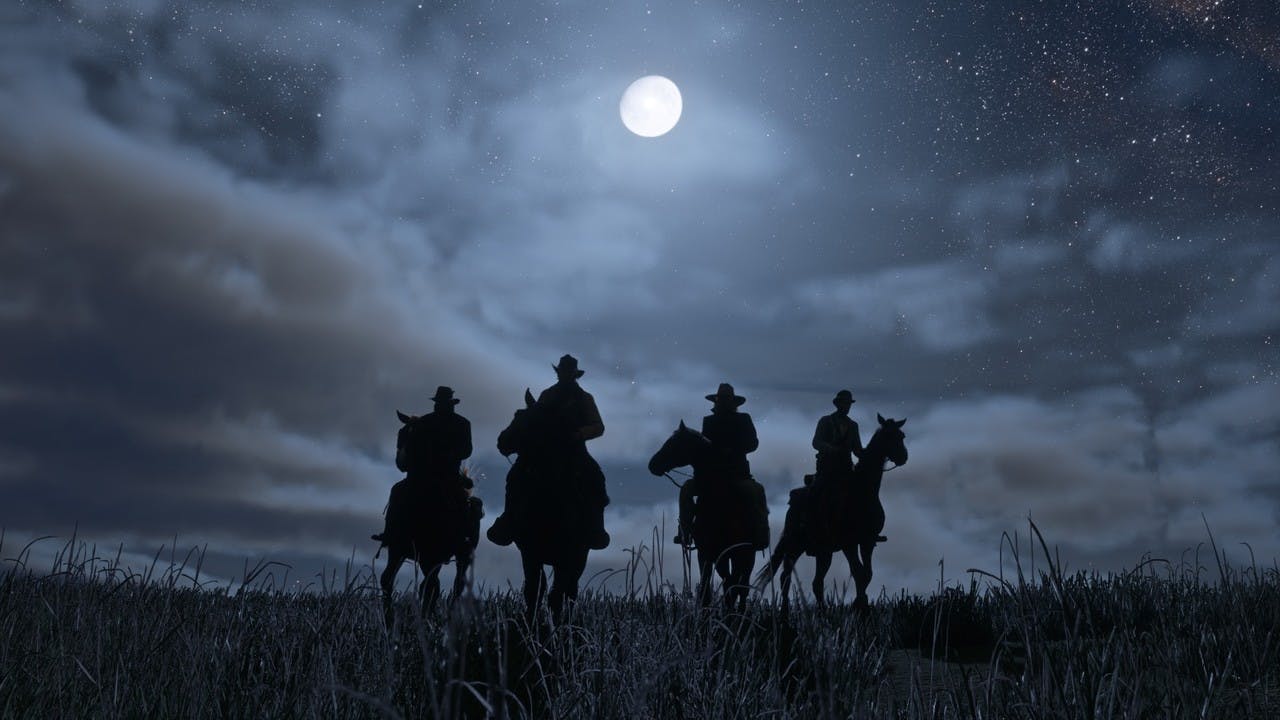 The sequel to the award-winning open-world RPG western sees a new chapter in an era of gun-slingers and train robbers. Red Dead Redemption 2 is set before the events of its predecessor. You take control of Arthur Morgan, a member of the Van der Linde gang – also known as 'Dutch's Gang' in Red Dead Redemption.
The trailer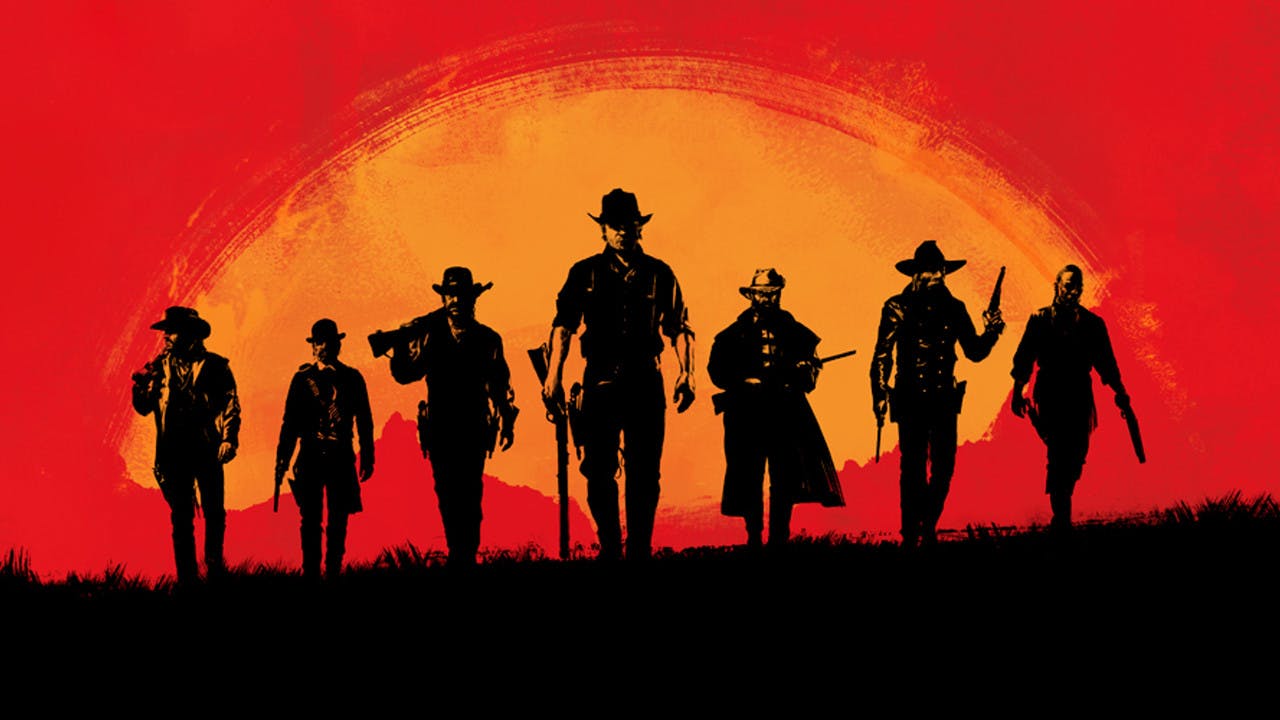 Rockstar's official social media pages posted teaser images back in October 2016, one of the Rockstar Games logo with a bloody red background and another with seven blacked-out characters walking away from a sunrise/sunset. Two days later, Rockstar officially announced that the game would be arriving in 'fall 2017' with a short trailer, which contained footage of the landscape and snippets of characters involved in the game.
In September this year, Rockstar pumped up the hype by revealing the game's official trailer featuring more on the new protagonist (Morgan). The game has since been confirmed for release in autumn 2018.
The first screenshots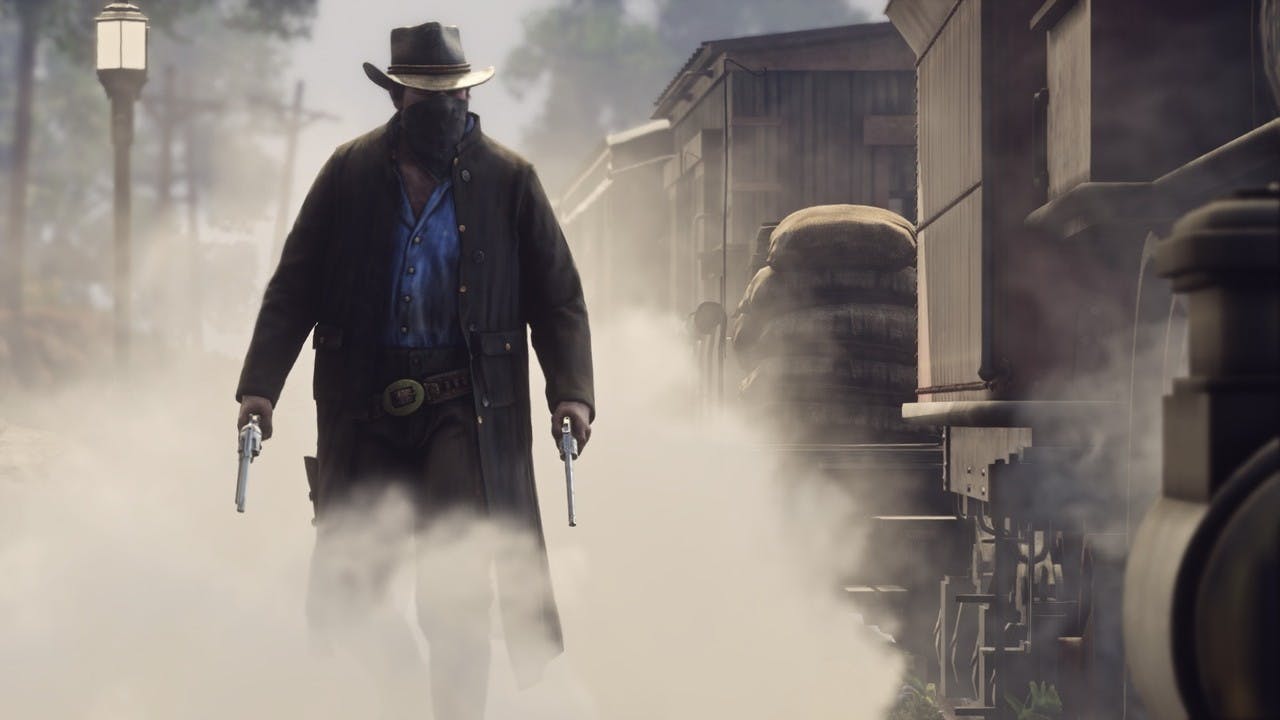 It's common these days to see developers delaying their original release date to allow more time to work on the final product being shipped out to potentially millions of gamers. After announcing that Red Dead Redemption 2 would now be released in 2018 - insisting that "extra time is necessary to ensure that we can deliver the best experience possible for our fans" - Rockstar kindly shared a selection of screenshots from the new game.
The map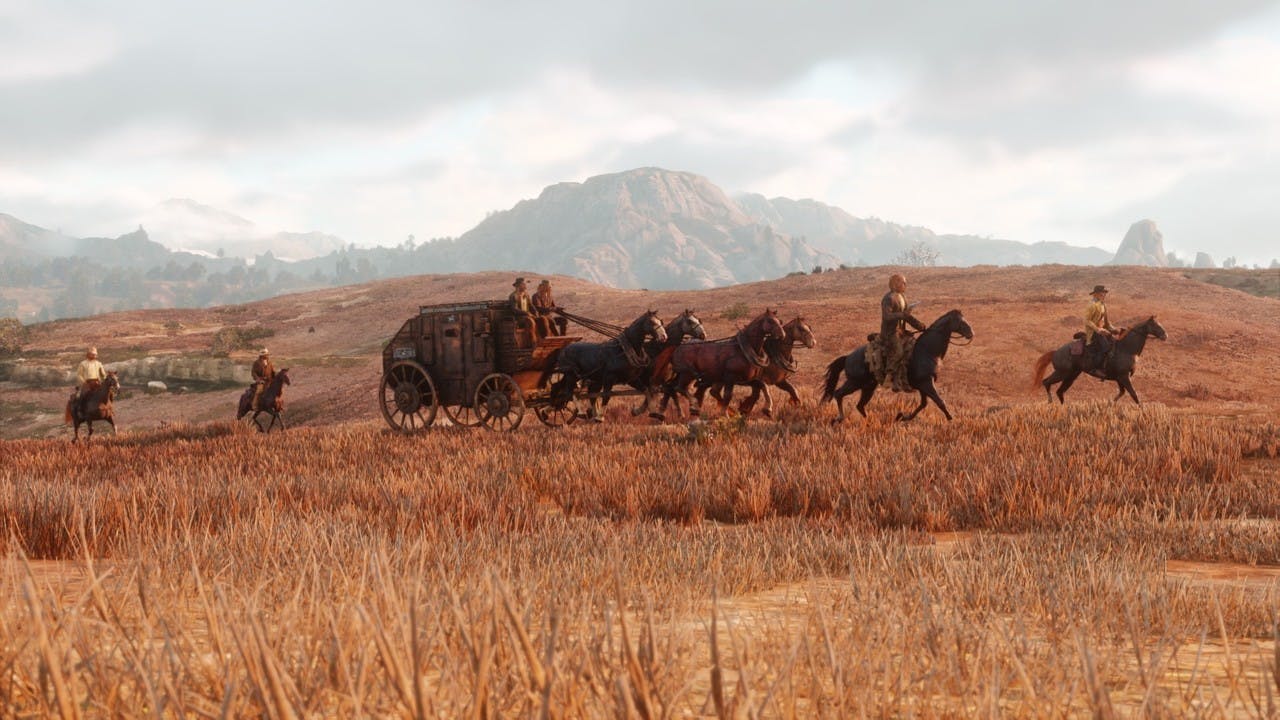 In 2016, an alleged map of the Red Dead Redemption 2 world was leaked online. If true, the map will be around twice the size of the previous game and will feature locations from RDR1, including Blackwater and the Great Plains, as well as never-before-seen locations.
The return of John Marston?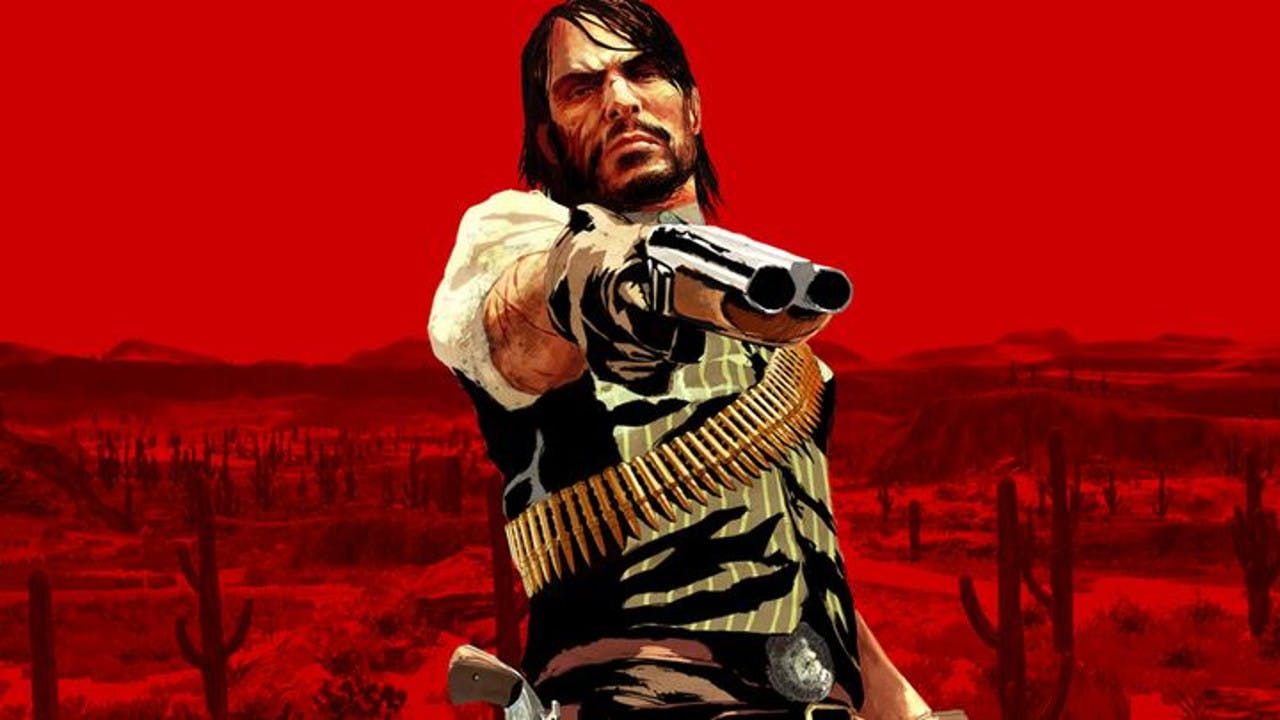 Most likely – he was the protagonist in the previous game and was part of Dutch's Gang up until 1906, when he was seriously wounded in a robbery gone wrong. The original Red Dead Redemption was based five years after these events, when Marston is ordered by the Bureau of Investigation to hunt down former gang leader Dutch van der Linde, and other members of the old gang, in exchange for his family's freedom.
One would assume that, due to Red Dead Redemption 2 being a prequel, the events of 1906 – when Marston was injured – could appear in the game's story.
---
---
Share this post