Over 1,000 Steam games to choose from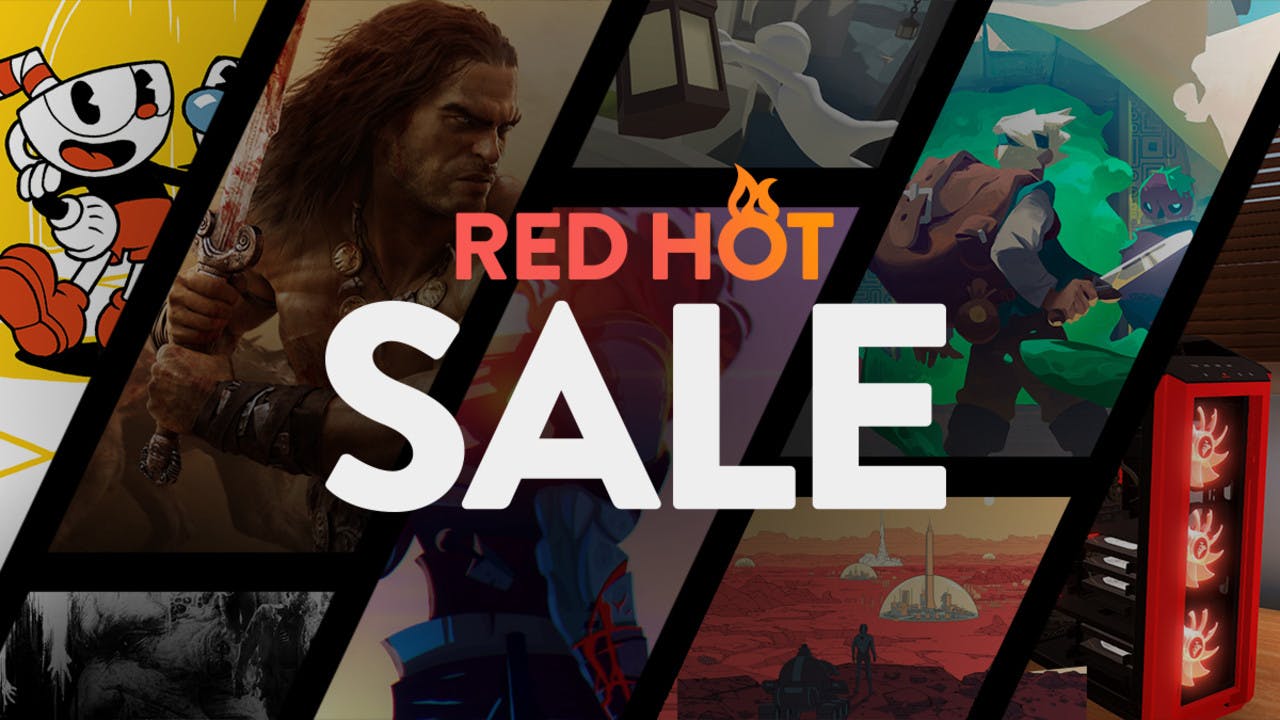 With the weather hotting up for the Summer, it's about time that we offered you some red hot discounts on AAA and indie Steam PC games.
The Red Hot Sale returns, and with it comes the chance to select from over 1,000 scorching games - boasting competitive prices on a wide variety of titles. Better still, you can save even more money on games already discounted with the RED10 voucher.
Don't miss out, the sale runs until July 5th. Check out some of the Red Hot Sale top offers below!
Icewind Dale: Enhanced Edition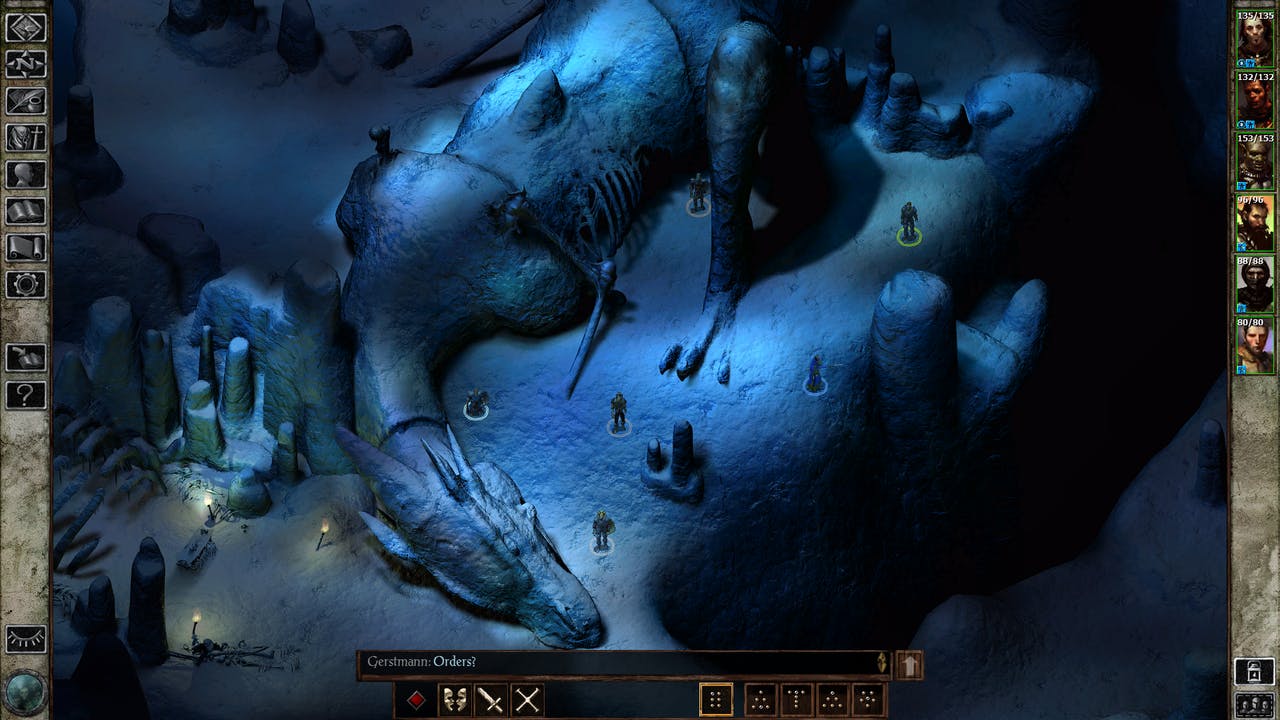 Prepare to venture deep into the Spine of the World mountains and unforgiving territory in strategy RPG Icewind Dale. This enhanced edition Steam key will see players encounter fearsome beasts that have learned the cunning and ferocity needed to survive among the snow-shrouded peaks.
Witness magical battles as you confront an evil that schemes beneath the carven glaciers and mountainsides, wreaking destruction upon the face of Faerun.
DISCOUNT WITH RED10 VOUCHER: 82%
---
---
Share this post