The latest on the fang-tastic open-world FPS coming soon
Dishonored, Prey and DEATHLOOP prove that Arkane Studios never miss. They've cemented themselves as one of the most creative studios in the industry and we should all be paying attention.
Their latest announcement, Redfall, should be nothing short of a showcase of their excellence. Here's everything you need to know about it so far.
So, what's the setting?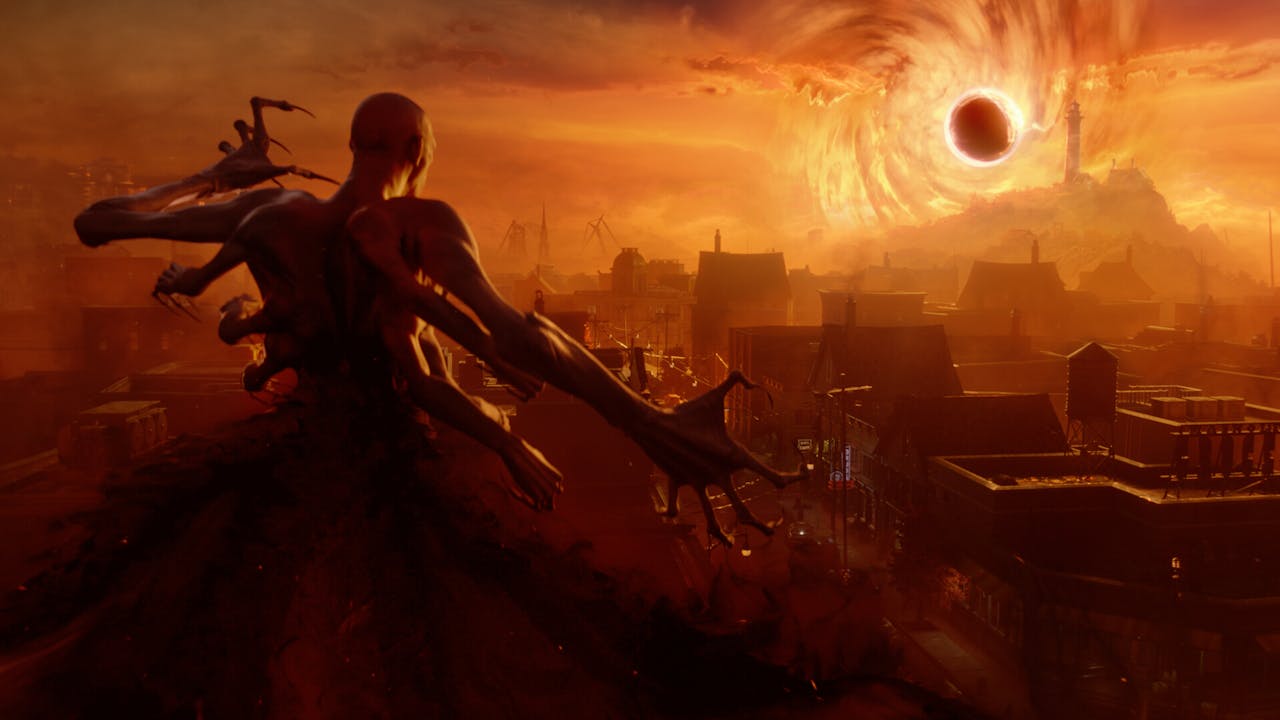 After a failed experiment, the town of Redfall, Massachusetts, is overrun by vampires and isolated from the rest of the world.
The game features four playable characters to save the world with:
- Layla Ellison – Telekinetic Student.
- Remi de la Rosa – Combat Engineer.
- Jacob Boyer – Supernatural Sharpshooter.
- Devinder Crousley – Cryptozoologist & Inventor.
Nice, what can you tell me about the gameplay?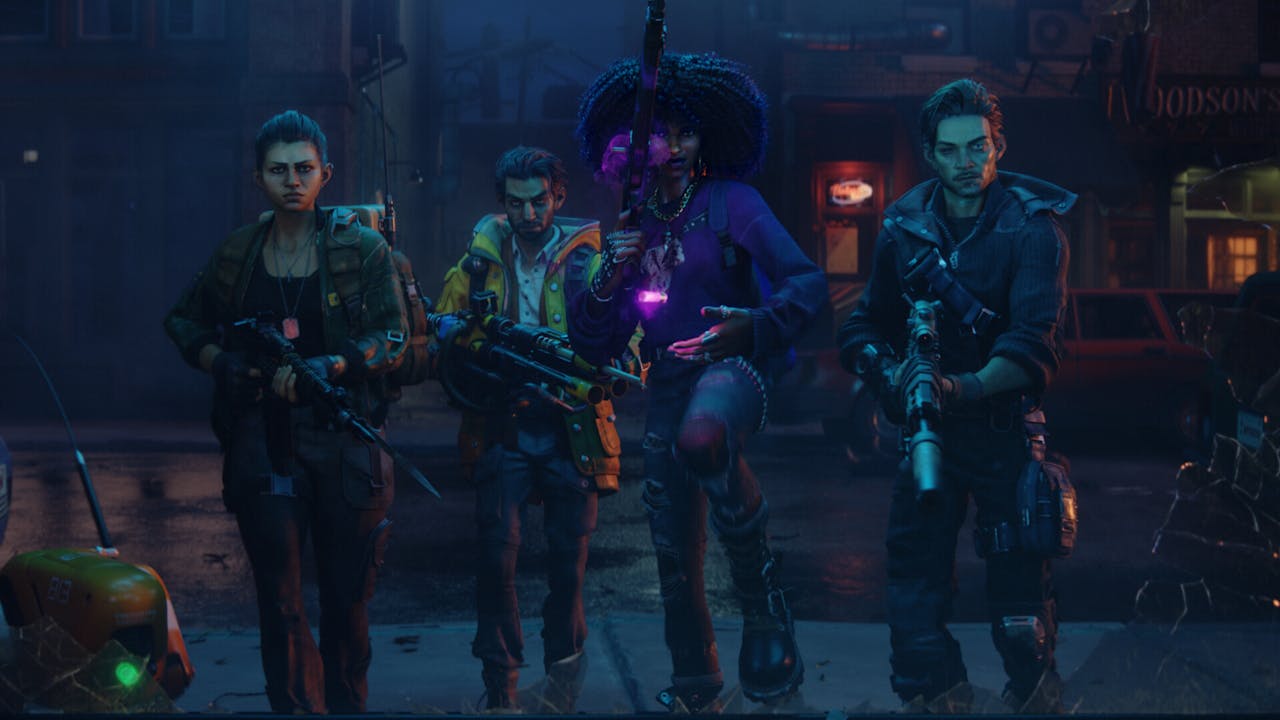 While we don't know a great deal about the gameplay, we've been told Redfall will be a combination of open-world action-adventure and first-person shooter. Judging by the character descriptions we have so far, however, we can expect some supernatural abilities and maybe some player-built gadgets along with a new map to take advantage of verticality, features twists and turns as well as some interactive elements.
You can play solo or with up to three other friends to rid the town of its vampire problem.
So, when's it out?
Redfall is releasing on 2nd of May 2023 for PC and Xbox Series X|S.
Redfall is an open-world, co-op FPS from Arkane Austin, the award-winning team behind Prey and Dishonored.
Article by Curtis Budworth
---
---
Share this post