Redfall - What Are the Different Editions & Pre-order Bonuses?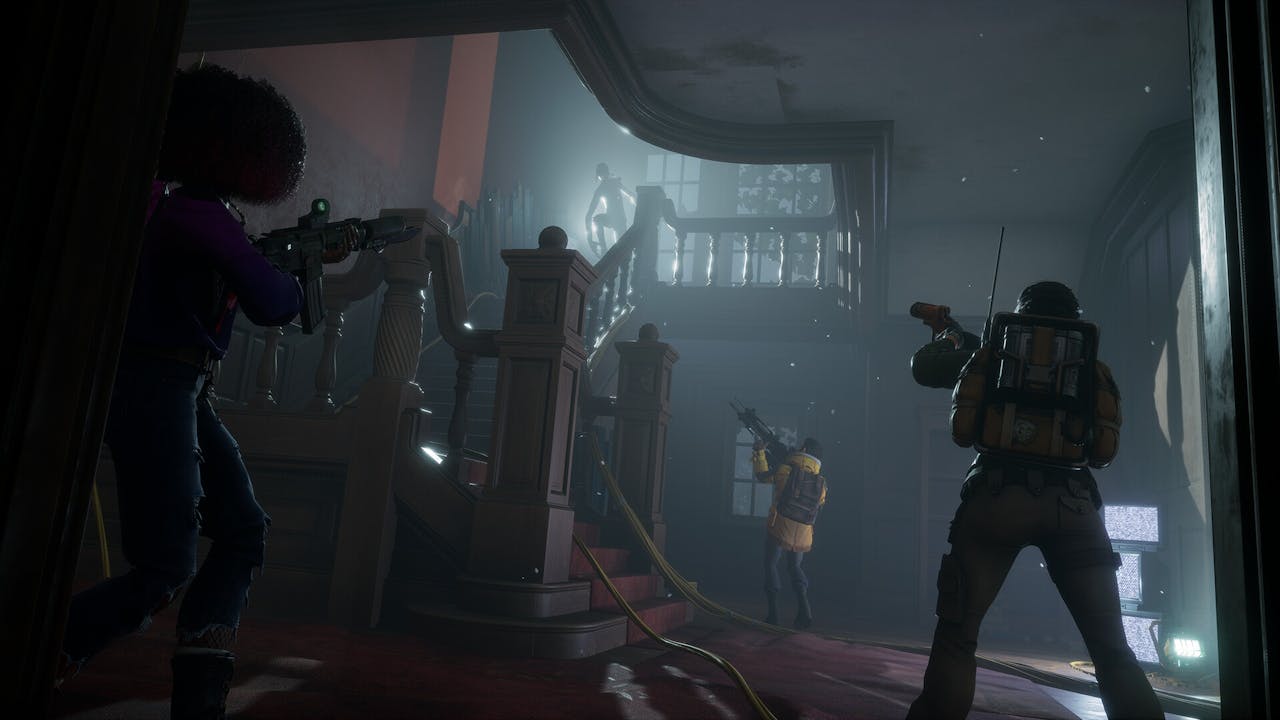 Redfall is an open-world, co-op FPS from Arkane Austin, the award-winning team behind Prey and Dishonored.
It may be a few months away, but Redfall, the new open-world co-op title from Arkane Austin, is shaping up to be an exciting vampire adventure. Those of you that are interested in the Bite Back Edition will be pleased to know that the additional content has been announced! So, let's take a look, shall we?
First and foremost, no matter which edition you go for, pre-ordering will grant you access to the Vampire Hunter Pack. In this pack, you'll find a Level 2 Unrivaled Grim Tide Shotgun (great for getting up close and personal!), as well as the Blood Ravager Stake weapon attachment and the Polar Vortex weapon skin, for some added flair!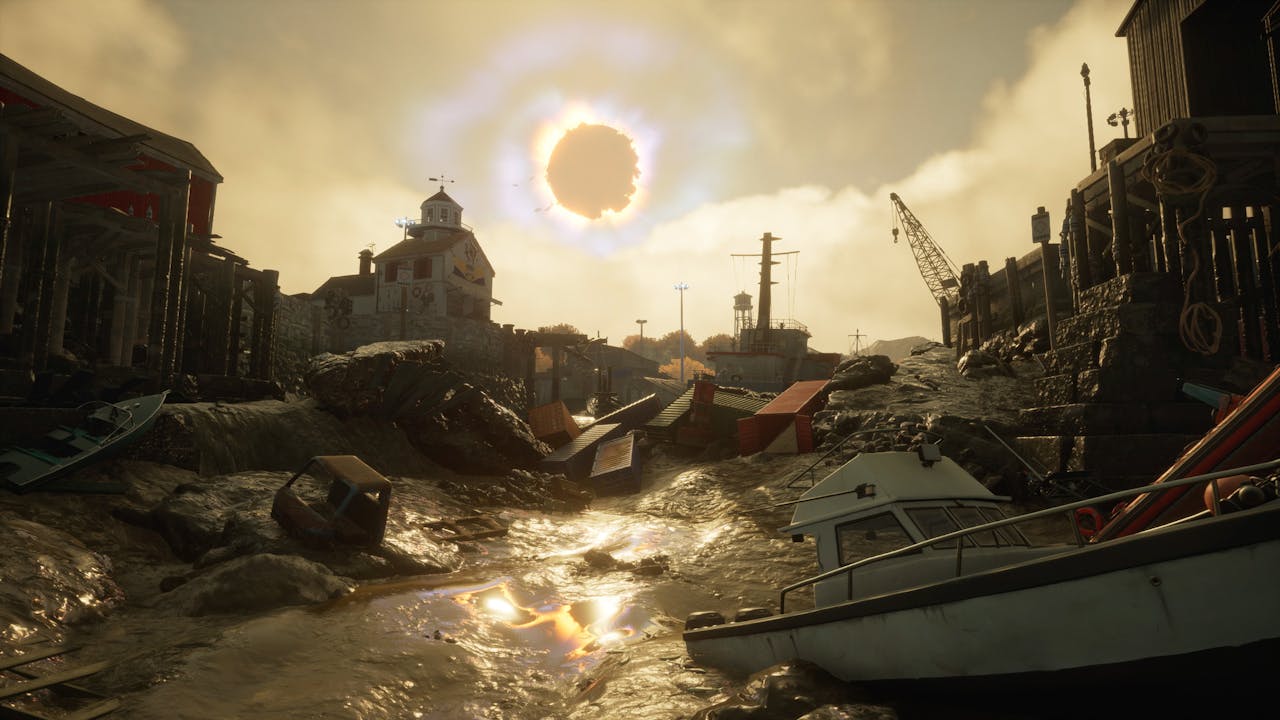 Now, looking at the sizeable list of added content included with the Bite Back Edition, there's quite a bit to sink your teeth into. Aside from the base game — obviously — this deluxe edition grants access to the Hero Pass, giving players two unique heroes (with their own special abilities and gameplay mechanics) at a later date.
Those of you who love cosmetic items and want to add a personal touch to a character are in luck, as the Bite Back Edition features some exclusive goodies. First up is the Laser Beam skin, which will be available for multiple weapons, as well as the Tactical Knife Stake attachment, which looks absolutely deadly!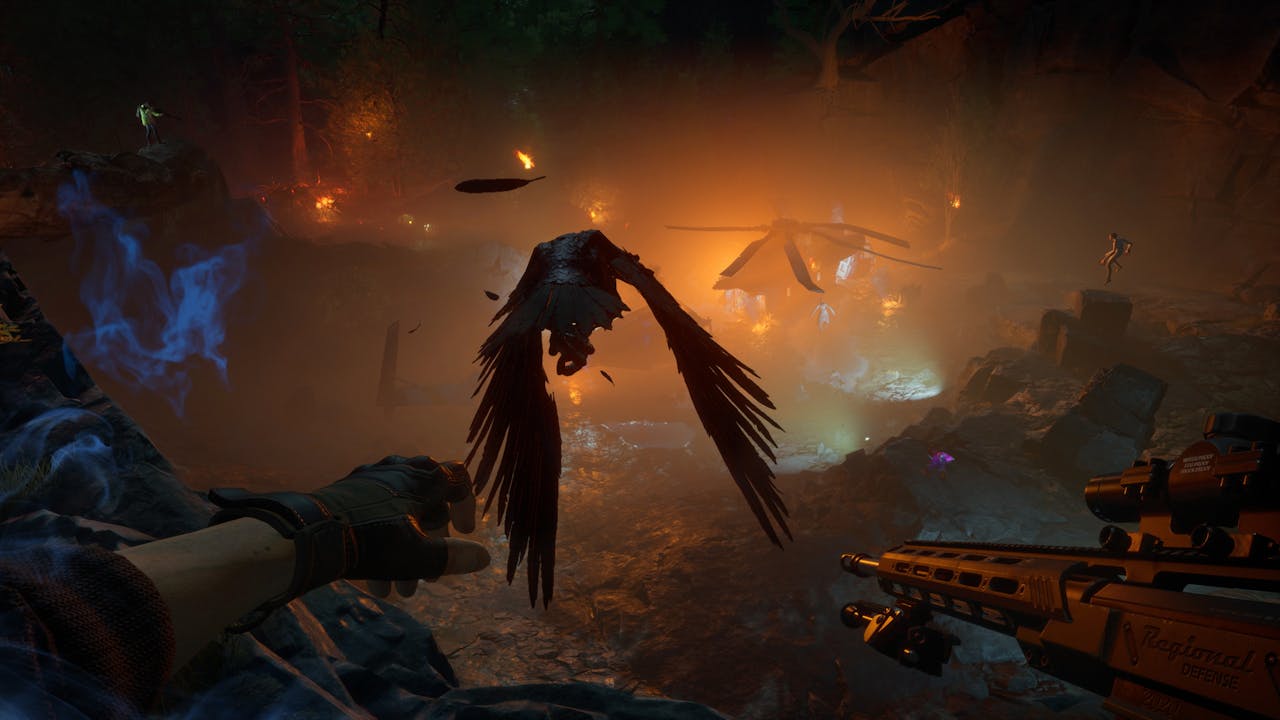 Finally, we have character outfits, one for each of the four playable characters at launch. Jacob looks ready for some nighttime stealth missions in his Eyes in the Dark costume, with Layla looking to be the complete opposite dressed in her War Clothes attire. The Northern Expedition outfit for Devinder seemingly has him ready to go to the Arctic Circle, and finally we have Remi's Engineer Volunteer garb, perfect for the more tech-savvy of the group.
Redfall is an open-world, co-op FPS from Arkane Austin, the award-winning team behind Prey and Dishonored.
That's everything you'll find in Redfall - Bite Back Edition, as well as the pre-order bonus for both versions of the game. With Redfall set for release on 2nd May, 2023, there's still plenty of time left to grab a few friends and get ready for this first-person spook fest!
---
---
Share this post