Resident Evil 2 free DLC The Ghost Survivors arrives on Steam today
Three new story modes for the hit survival horror game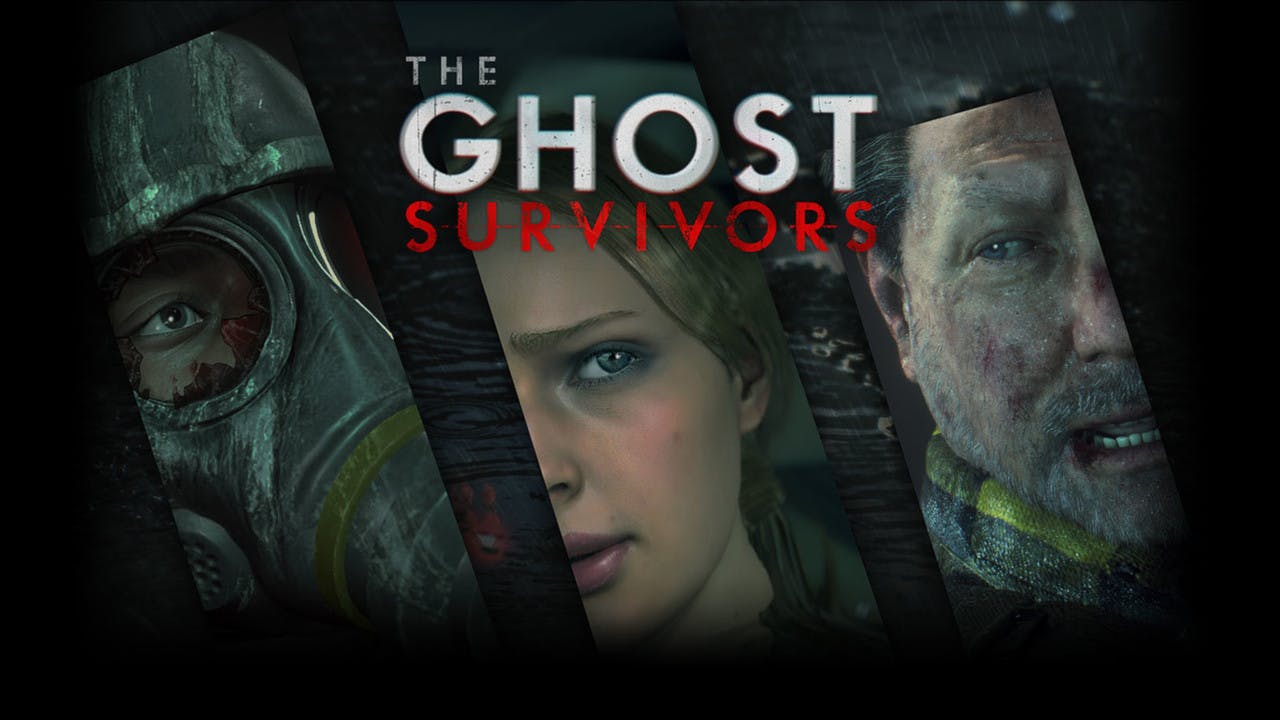 Flesh-eating zombies roam the streets for any survivors. A gripping storyline and unimaginable horrors await you! Return to Raccoon City with your Resident Evil 2 Remake Steam...
Millions of gamers have dived back into Raccoon City to experience the chilling survival horror Resident Evil 2 in its remastered form - over 20 years after the original game's release.
If you've already started playing as either Leon S. Kennedy or Claire Redfield in Capcom's critically-acclaimed remake, or you're looking to jump in for the first time to try your hand at surviving in a zombie apocalypse, you'll be pleased to hear that a new DLC is landing today - and it's free!
The Ghost Survivors free DLC tells the story of three characters caught up in the Raccoon City havoc, each portraying an alternate 'what if they survived' scenario. Unlike The 4th Survivor and The Tofu Survivor - two additional modes already included in the Resident Evil 2 Remake - you can pick up more items than you start with.
Players will need to find items by defeating specific zombies wearing backpacks or grabbing items out of vending machines - unlike the main game where items are scattered across the map. It's worth noting that you can only pick one item from the vending machines, so after you've made your selection, you'll be locked out of the other two for that run.
Forgotten Soldier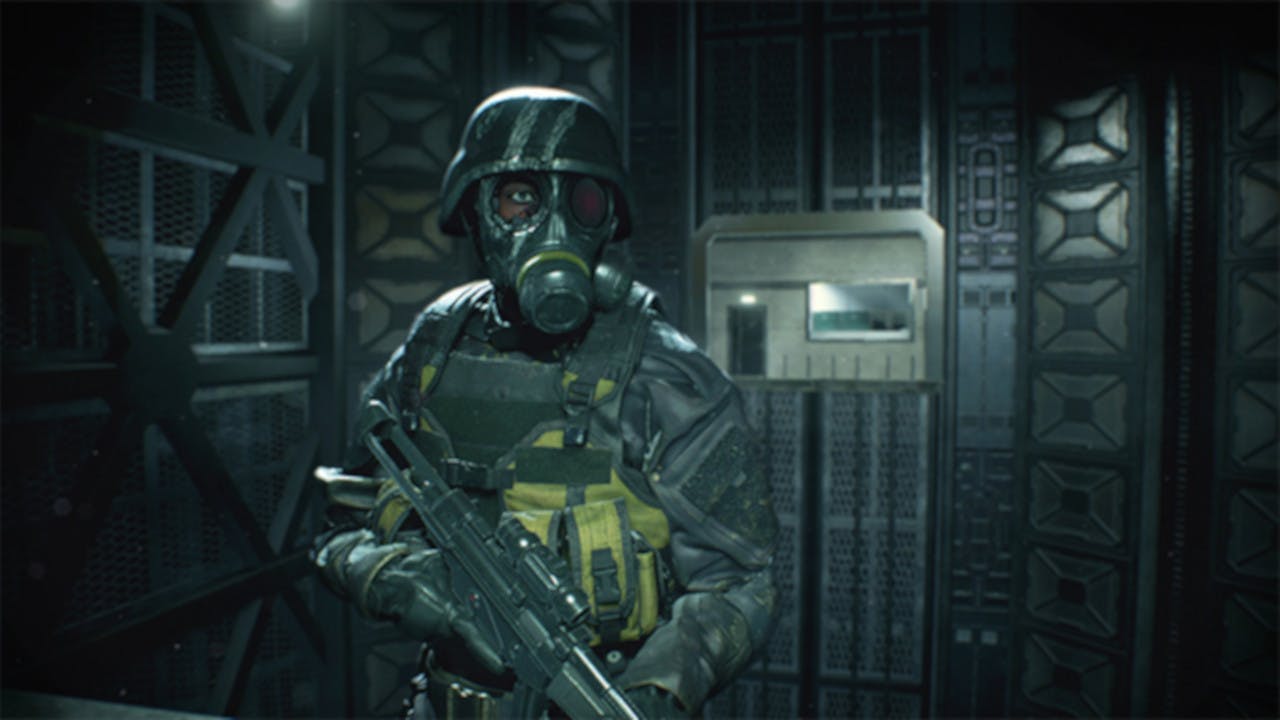 If you enjoyed the challenged of The 4th Survivor mode, you'll love Forgotten Soldier!
Players take on the role of 'ghost', a forgotten U.S.S. agent who was assumed KIA after his squad was wiped out by Dr Birkin, shortly after injecting himself with the G-Virus.
Deep within the laboratory underneath the city, Ghost must go toe-to-toe with hordes of monsters - some of which are covered in armor!
Runaway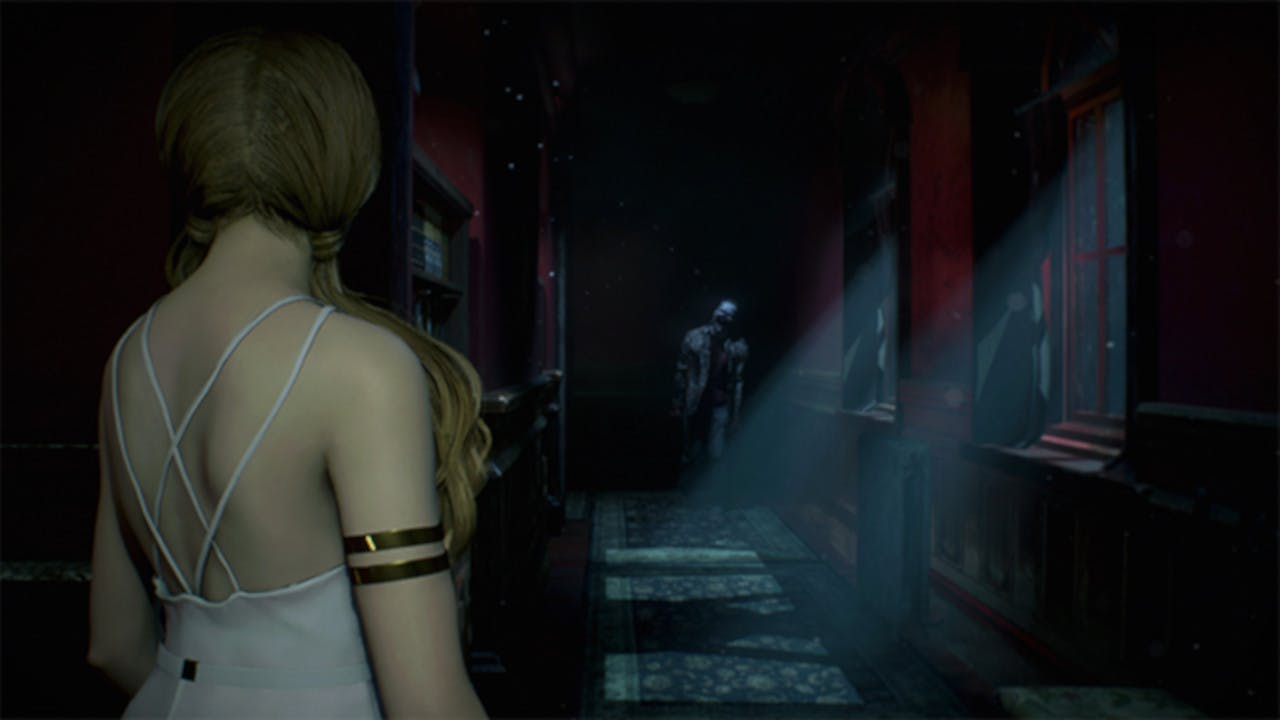 The fate of the mayor's daughter, Katherine Warren, was already sealed way before the events of Resident Evil 2 - but in Runaway, her story takes her down a very different path.
Players must help Katherine navigate the streets while avoiding a strangely mutated type of zombie that can only be stopped with particularly powerful ammunition. Play carefully, and you might survive.
No Time To Mourn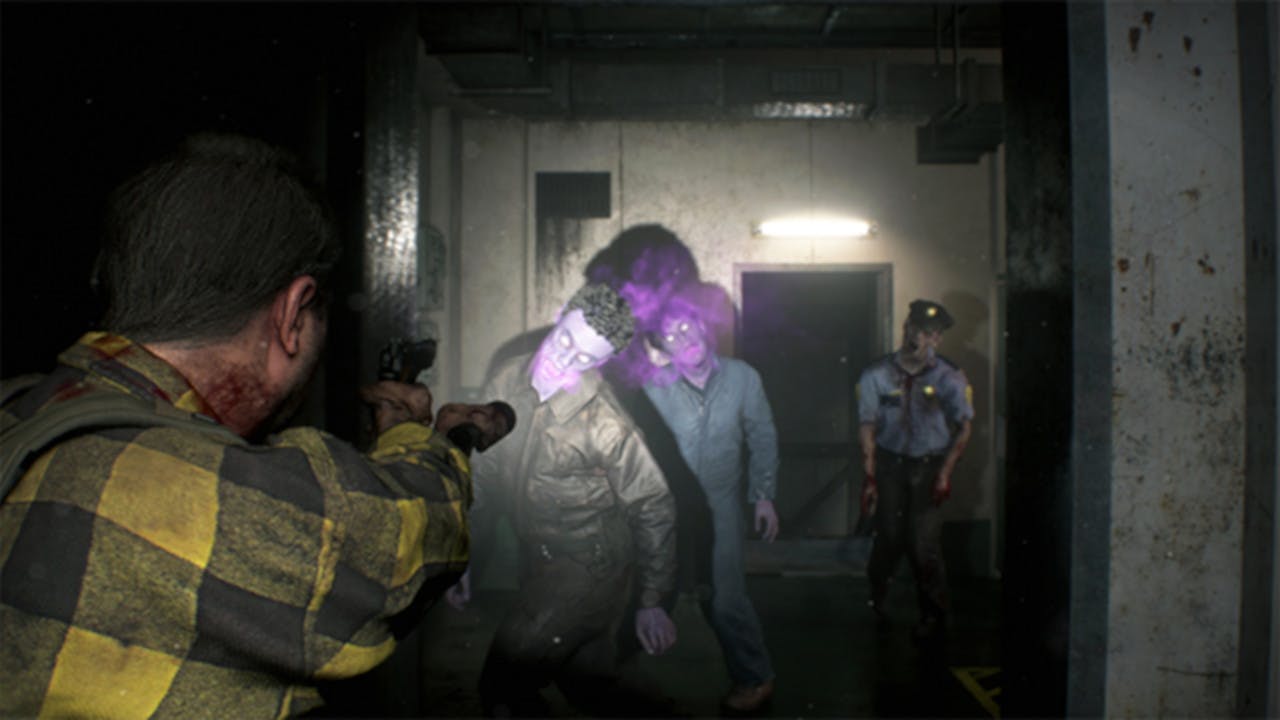 In No Time to Mourn, players take on the role of Robert Kendo, store owner of the famous Gun Shop Kendo. In this alternate story, Robert is given a second chance when an old friend with a helicopter radios in to pick him up.
Packing up what weapons he can, Robert sets out into the streets to seek a way out from the infected city. On his way, a new type of poisonous zombie stands between him and freedom.
Extra free DLC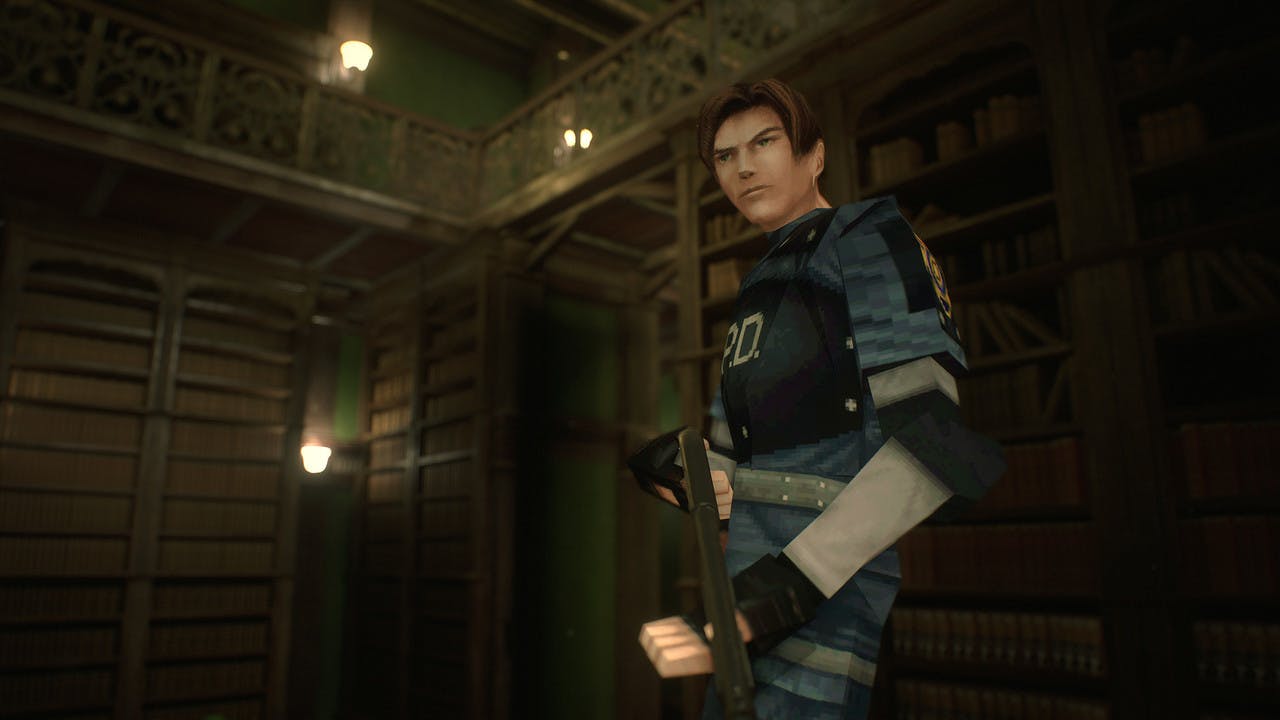 February 15th also sees the arrival of some extra costumes that are free to download, including the Leon Costume: '98 and the Claire Costume: '98 which basically transforms each character's appearance for a nostalgic 1998 feel.
---
---
Share this post