What are critics saying about the latest survival horror game from Capcom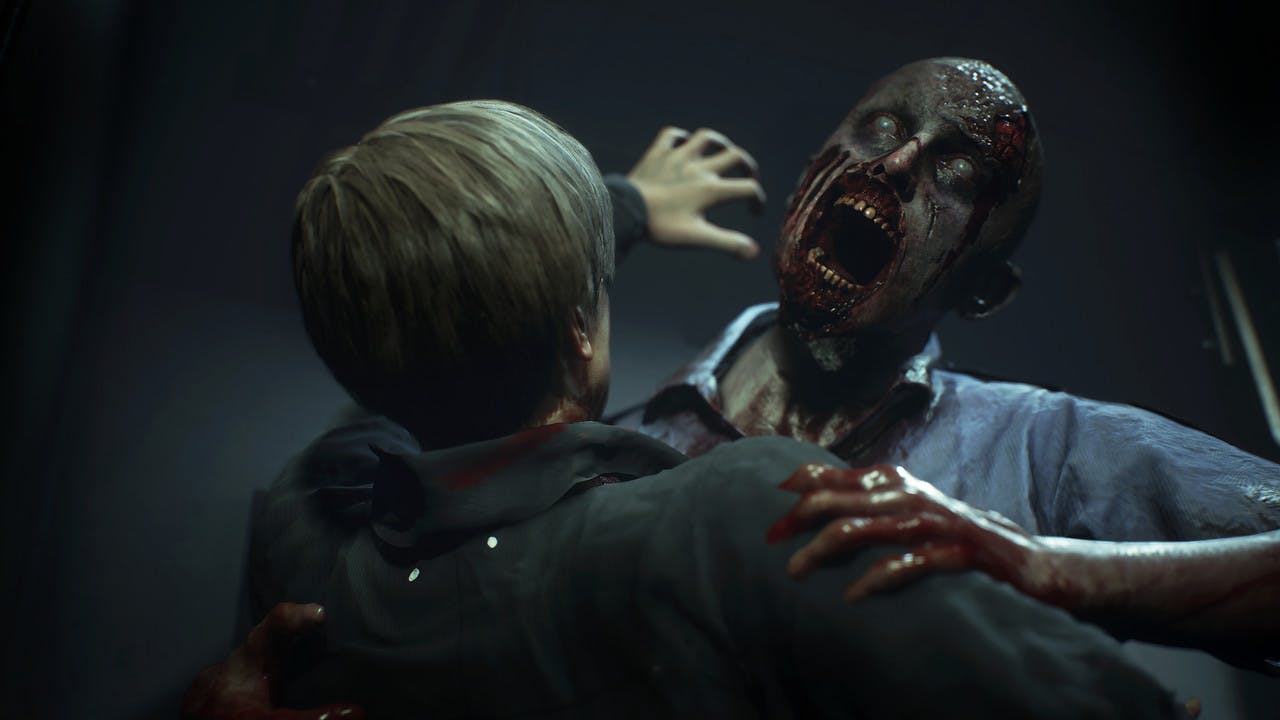 Flesh-eating zombies roam the streets for any survivors. A gripping storyline and unimaginable horrors await you! Return to Raccoon City with your Resident Evil 2 Remake Steam...
We may only one month into the New Year, but it looks like Capcom have set a very high bar with the release of the Resident Evil 2 Remake.
The game (RESIDENT EVIL 2 / BIOHAZARD RE:2) launches worldwide on January 25th, with millions expected to make the terrifying journey into Raccoon City to relive the events of the 1998 classic game - or experience it for the first time. The game follows the story of rookie cop Leon S. Kennedy and college student Claire Redfield as fate brings them together among the madness of a zombie infested city.
With puzzles to solve, mysteries to unravel and plenty of undead and mutated creatures to kill (or run from) Resident Evil 2 is certainly ticking a lot of boxes when it comes to an entertaining survival horror game. Review scores have been arriving thick and fast this week, and gamers can be very excited about the RE2 Remake judging by what the critics are saying.
Fanatical also got hands-on with the game to see what all the fuss was about, and we can certainly vouch for its rave reviews - check out what the game got right here.
So, what have the critics been saying about the game?
What the critics have said about the Resident Evil 2 Remake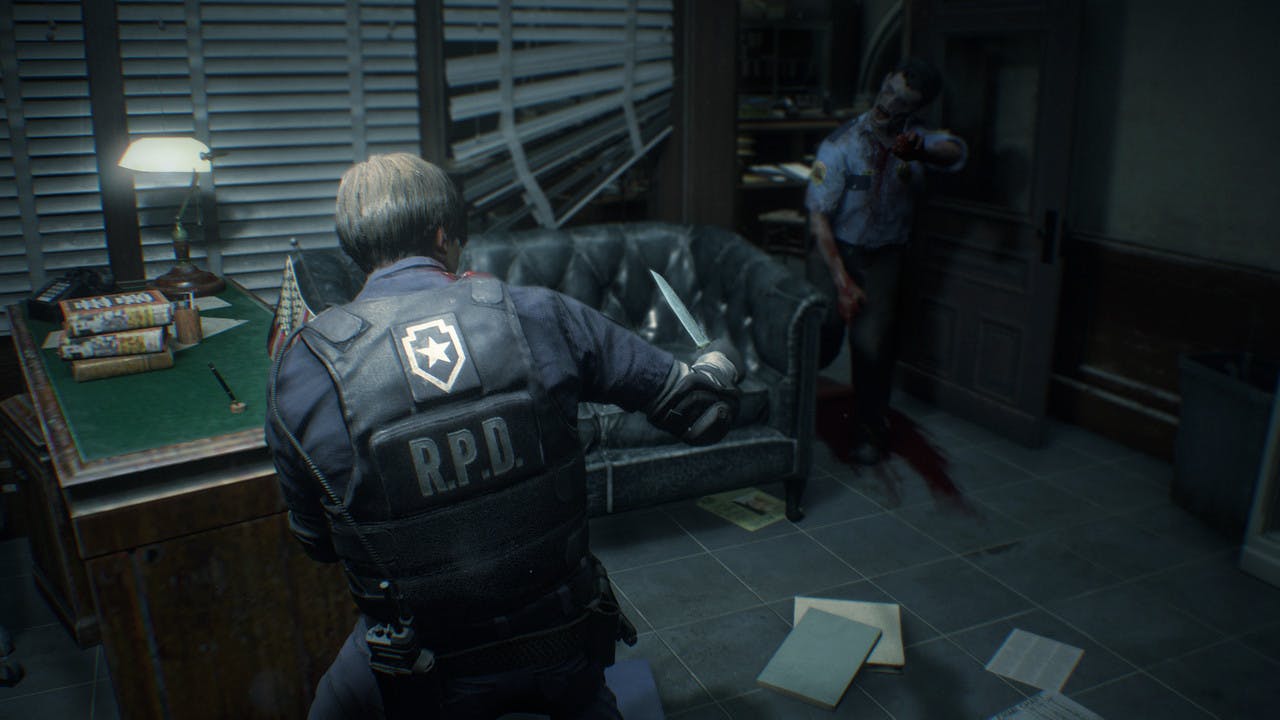 At the time of writing, the Resident Evil 2 Remake had scored an impressive 88 overall on Metacritic for the PC version of the game, with an overall score of 91 across all platforms!
GamingTrend - Resident Evil 2 is a survival horror masterpiece, and sets an unbelievably high standard for video game remakes" - 100/100
ZTDG - "This game was fantastic and despite it only being January I can definitely see this as a game of the year contender" - 100/100
GameInformer - "Resident Evil 2 not only looks great, it plays well, and it forces you into a series of dark encounters that are a total rush" - 95/100
The Games Machine - "Resident Evil 2 is one of the best remakes we've ever seen: it's a bit different from the classical survival horror released in 1998, while still remaining true to the original game" - 96/100
Worth Playing - "For horror fans and those who don't mind a bit of a scare, Resident Evil 2 Remake is the first must-have title of 2019" - 90/100
GameWatcher - "Resident Evil 2 Remake is a triumph of clever, polished game design, and is quite possibly our favourite game in the series" - 90/100
IGN - "Now THIS is how you remake a classic. Resident Evil 2 expertly reanimates the horrifying atmosphere and moments of extreme tension that made the original so revered" - 90/100
GameSpot - "Though Resident Evil 2 has its roots firmly in the past, it reworks the familiar horrors into something that feels brand new and all its own" - 90/100
XGN - "Resident Evil 2 blends amazing graphics, great sound design and intimidating enemies to create a nerve wrecking horror experience. Capcom didn't forget the series' roots while modernizing as well: the hallmark of a great remake" - 90/100
PC Gamer - "A tense, challenging, and beautiful remake of a classic survival horror game, and with enough fresh ideas to make it feel excitingly new" - 89/100
---
---
Share this post