What's in the top edition plus extra goodies across the board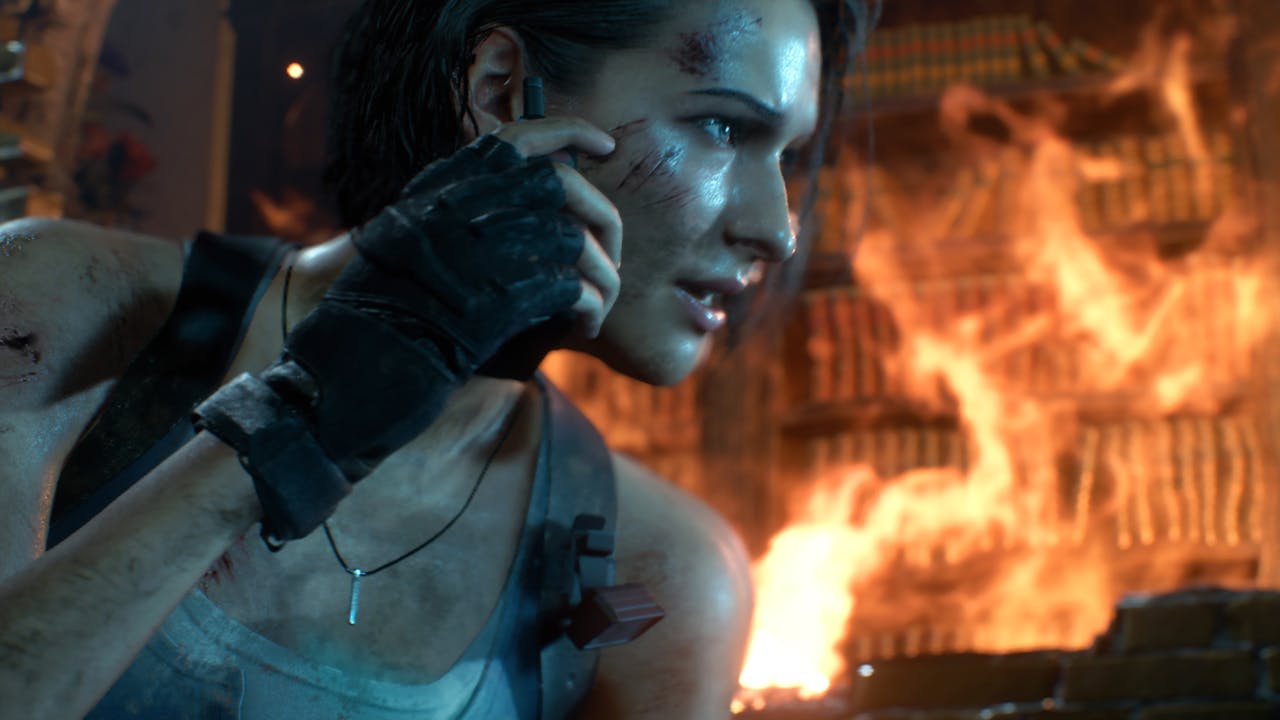 This remaster of Resident Evil 3 allows players — both new and old — to experience the classic game, but with better graphics and an added mode!
There are a few different versions of the new Resident Evil 3 Remake coming out on various platforms - but how ever will you choose which one is right for you?
To help ease the possible confusion or perhaps quench the eager curiosity, we're going to see what makes each version special.
Resident Evil 3 Collector's Edition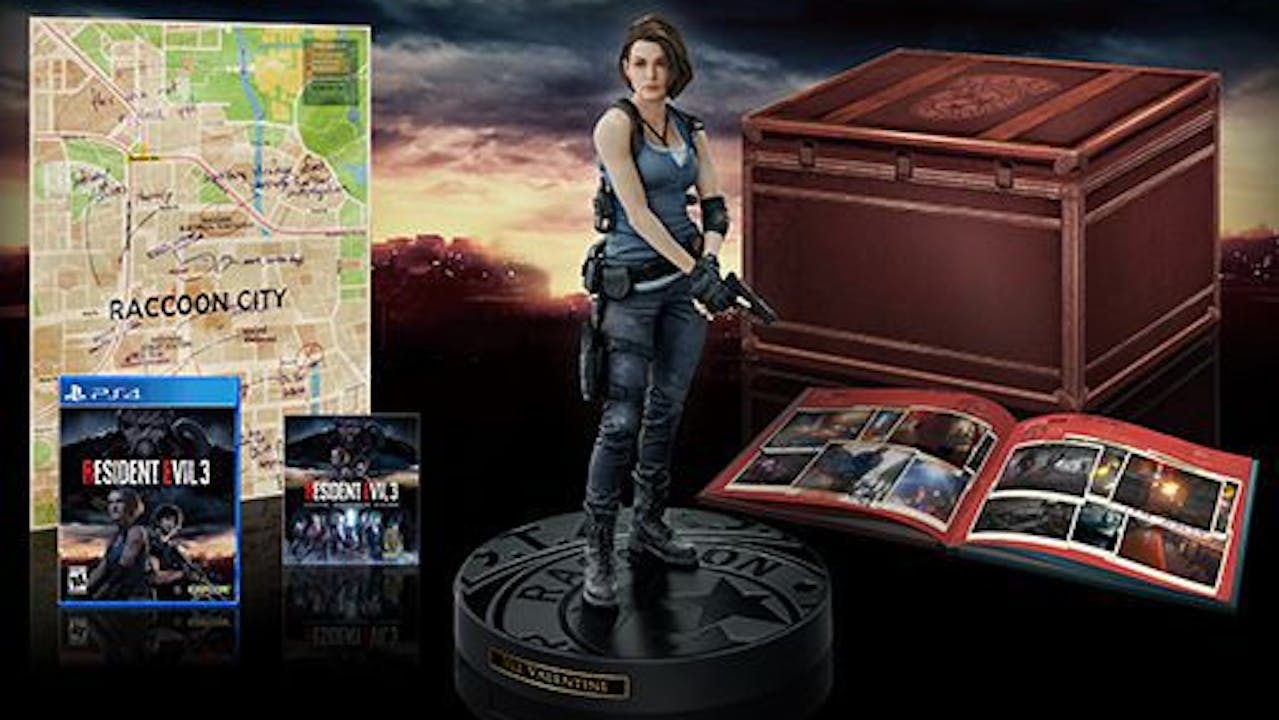 The most souped up version of Resident Evil 3 is the Collector's Edition. Available currently in the United States only, it retails for around $179.99. This edition features a PlayStation 4 or Xbox One version of the game (sorry PC gamers), and it comes in S.T.A.R.S. Item Box Packaging.
The packaging has the iconic S.T.A.R.S. logo on its lid., and inside are all sorts of treats. The fun starts with a Collector's Artbook and a Raccoon City Double-Sided Map.
Wait, there's still more inside! Game soundtrack enthusiasts will enjoy the Digital Double Album Soundtrack and, to top it all off, you also get an 11" Jill Valentine Figure... talk about a jam-packed edition!
---
---
Share this post