Resident Evil 3 Remake Dino Crisis mod adds 'Regina' and mini T-Rexes
The closest we'll get to a remake this year from Capcom's other popular franchise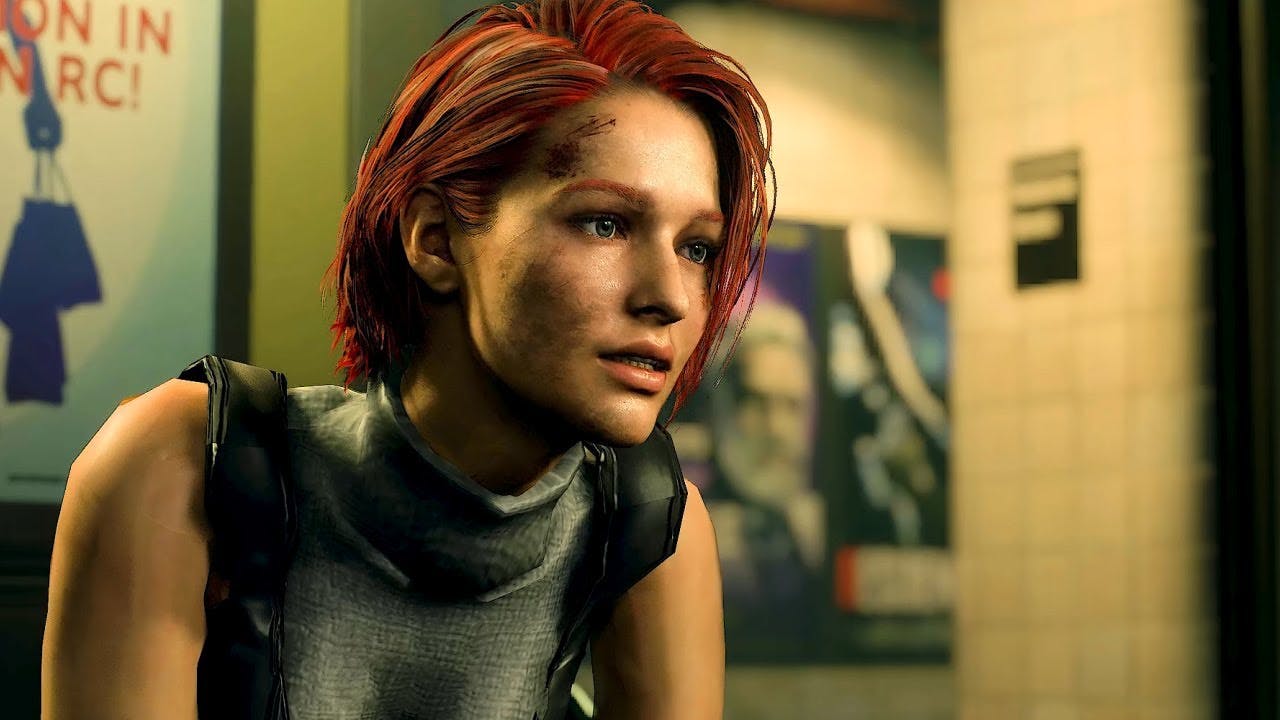 This remaster of Resident Evil 3 allows players — both new and old — to experience the classic game, but with better graphics and an added mode!
Fans of the popular Dino Crisis games have been crying out for the franchise to be brought back in remastered form, or in brand new games, and a mod created for the Resident Evil 3 Remake is the closest that we'll get to one in the foreseeable future.
YouTuber and modder Darkness Valtier unveiled a video on their channel recently which shows the Dino Evil 3 mod in action. Jill Valentine's hair color and outfit has been changed to resemble that of Regina from Dino Crisis and Dino Crisis 2 - another of Capcom's respected survival horror series.
Better still, the mod replaces the common zombies with mini T-Rex models, which appear to have been modelled off the two-legged, slimy Hunter γ. Fans of the original Resident Evil 3: Nemesis game from 1999 will probably remember seeing Regina running around Raccoon City when players opted to use the unlockable 'Dino' outfit.
According to Bloody Disgusting, Capcom filed new trademarks for the likes of Dino Crisis, Power Stone, Rockman and Darkstalkers back in 2019, with reports by VGC last month stating that the publisher was "currently working as the primary developer on a larger remake project" for 2022 - however, this is has not been confirmed as a Dino Crisis Remake, or a Resident Evil: Code Veronica X Remake either.
The Dino Evil 3 mod, which can be installed using Fluffyquack's Mod Manager, can be downloaded here.
The original Dino Crisis launched in the same year as RE3: Nemesis that saw players take control of Regina, a member of the Secret Operation Raid Team (SORT), tasked with bringing Dr. Edward Kirk into custody - thwarting his secret weapons project plans within a facility on the Ibis Island. The sequel, Dino Crisis 2, arrived a year later in 2000 - now featuring a second playable character called Dylan Morton.
DC2's storyline follows the events of the original game, where a time-distorting experiment involving 'Third Energy' has resulted in the metropolis of Edward City - as well as the nearby research base and military institution - being transported to another time. The third instalment of the franchise arrived in 2003 with Dino Crisis 3, which takes place in the year 2548 aboard the colony ship Ozymandias.
This entry in the series certainly had a Monster Hunter: World vibe about it, with genetically mutated dinosaurs including the Australis, and the electric-pulsing Algol. Two additional spin-off games were made between 2002 and 2003.
Dino Stalker was an arcade-style light gun shooter which was released for the PlayStation 2, while Dino Crisis: Dungeon in Chaos was a DOOM-style FPS that was released on mobile.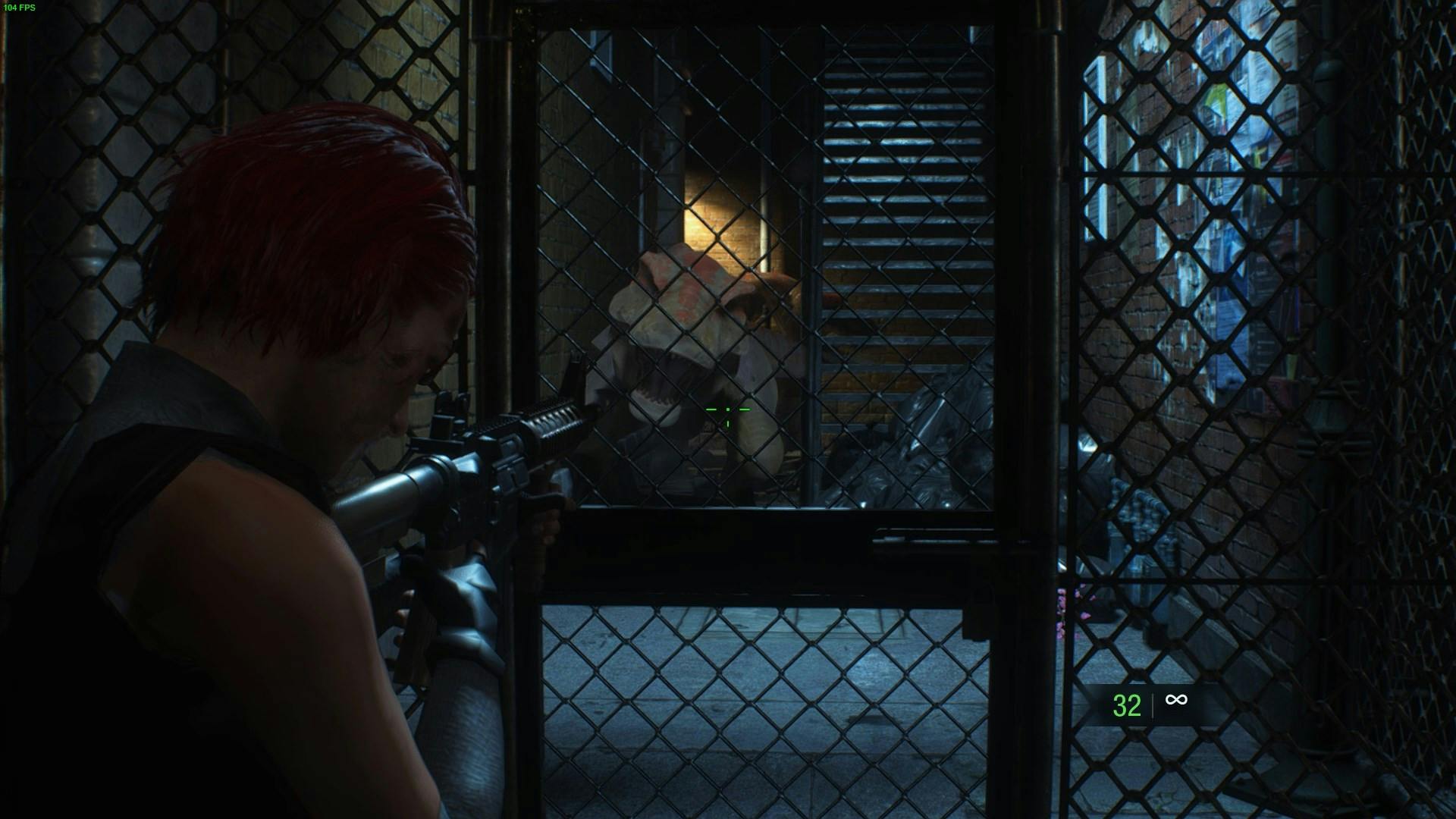 ---
---
Share this post